— -- Imagine trekking 500 miles across mountains, rivers and even a Spanish desert. Now imagine doing that with your best friend who's in a wheelchair.
Justin Skeesuck and Patrick Gray have known each other since they were born. Their parents attended the same church and the two went to middle and high school together.
Gray, 41, was even there when Skeesuck, also 41, was diagnosed with multifocal acquired motor axonopathy, a neuromuscular disease that causes symptoms similar to ALS.
"I have to have my clothes put on. I have to be bathed in the bathroom. I can do some stuff on my own. I can get around on my own. I use a power wheelchair," Skeesuck told ABC News. "But my wife is my primary caregiver and then Patrick steps in and he's kind of my No. 2. I call him the vice president of my inner circle."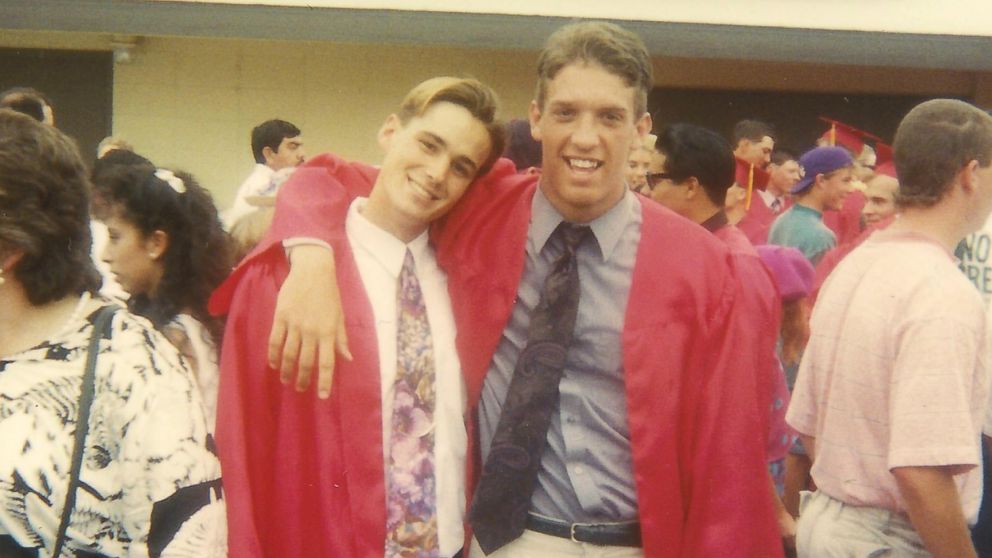 So when Skeesuck, who lives in Eagle, Idaho, wanted to trek the 500 miles of Spain's Camino de Santiago trail after watching a travel show, Gray didn't hesitate.
"I just knew I needed to do it," Skeesuck said of getting the idea in 2013.
After a year of training -- and convincing their spouses and families -- they hit the trail on June 3, 2014. They traversed mountains, rivers and desert terrains "with the helping hands and hearts of well over a 100 pilgrims," Gray said.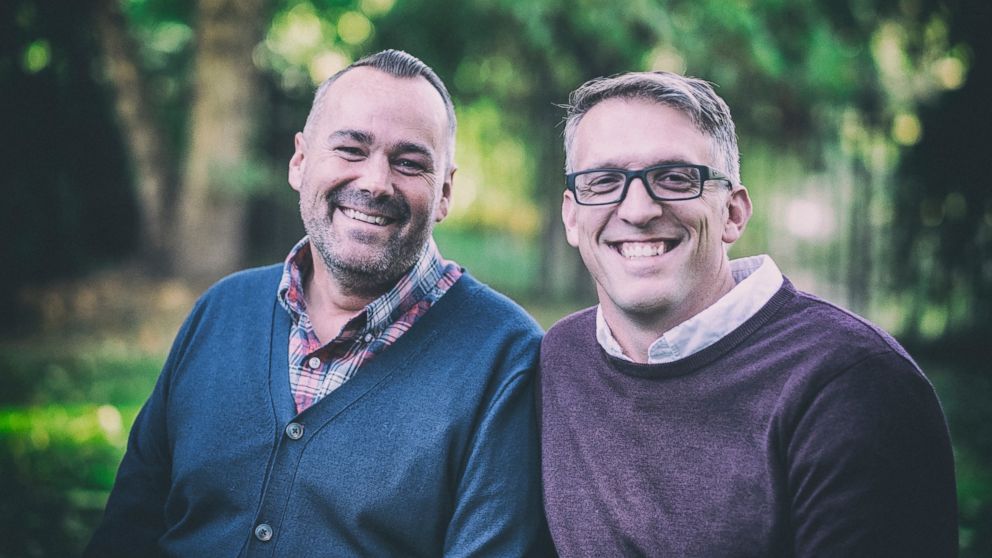 Although the two admit they were a bit nervous initially, they really just used the opportunity to have fun.
"We were going to try to make it, come hell or high water," Skeesuck said, adding that they were just "focused; trying to have fun throughout the process."
The two eventually documented their experience in a book, "I'll Push You: A Journey of 500 Miles, Two Best Friends and One Wheelchair," out June 6. They also have a documentary about their trip due out this fall.
Gray said he stole a phrase from his best friend on why they're sharing their experience: "'It's too much hope not to share it.'"