— -- A New Rochelle, Ill. woman was reunited with her wedding dress on Tuesday after losing it—and her entire home when a tornado hit earlier this year.
Roger Miller, a farmer from Belvidere, Ill., told ABC News today he helped restore the lost gown, which he stumbled upon in his field this past April while cleaning up debris from the EF-4 tornado that hit nearby towns.
"I had over eight truckloads of debris on my 80-acre field, and when I found the dress, I thought, 'My golly, that's a beautiful dress!'" Miller, 73, said. "It was still on its hanger, but it was soiled quite a bit. I brought it back home and told my wife we should try to find who owns the dress."
Miller's wife posted a photo of the dress to a Facebook page for tornado survivors and within hours, they found its owner: Kelly Newman of Rochelle, Illinois, a town that was nearly 30 miles away.
Newman, 47, told ABC today, the tornado had destroyed their whole house.
"When it was finally over, everything was gone," she said. "I looked up, and instead of our roof, there was just sky."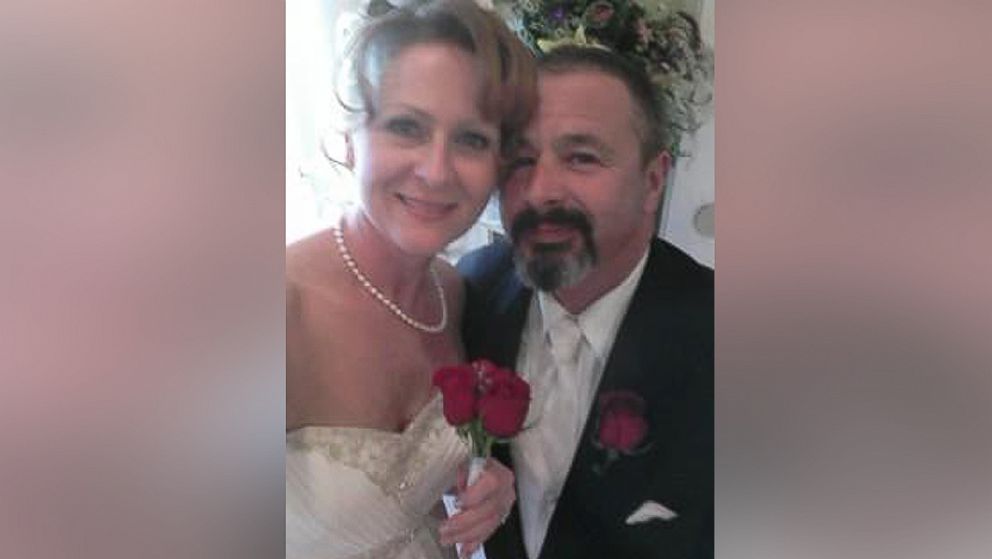 Newman said her son saw a photo of the dress on the Facebook page. She then got in touch with Miller, the farmer who found her dress, but he told her that he wanted to do something special before he returned it to her.
Miller said he wanted to give the dress back "looking nice and clean," so he took the dress to David Perez, the owner of Neighborhood Cleaners in Belvidere.
Perez, told ABC News today, the dirt and damage was so severe that he had to ship the gown to Bridal Kare, a wedding dress preservation and cleaning service in Buffalo, New York.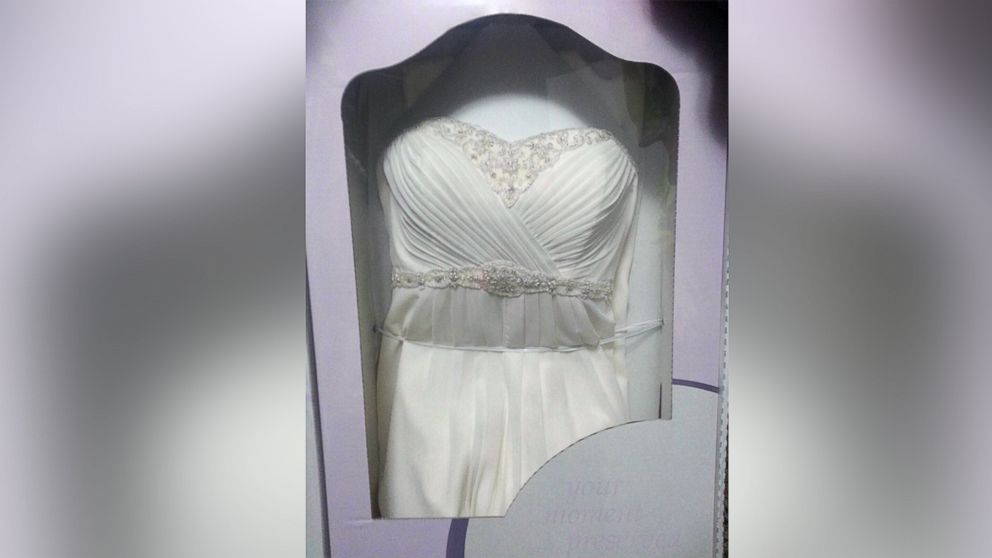 The dress now looks brand new, and it is sealed in a box that has been removed of oxygen to prevent the dress from turning yellow, Perez said.
Though the dress was ready within a few weeks, due to conflicting schedules, the cleaner, farmer and dress' owner were only able to finally connect this Tuesday, when Miller and Perez presented Newman with her restored dress.
"I was so surprised and overwhelmed with how good it looked, pretty much brand new," Newman said. "Mr. Miller could've just thrown it away, but you know, out of the kindness of his heart, he knew it belonged to someone and wanted to get it back to us, and I'm so grateful and blessed for that."
Miller added that she's also heard back from people as far as Wisconsin, where some of her old photos and documents have showed up after the powerful tornado.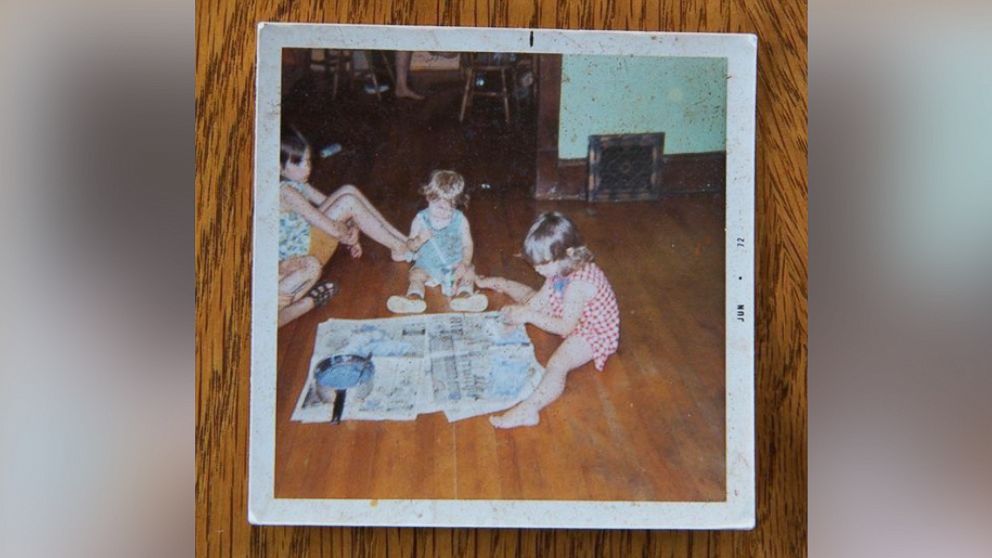 Perez, the cleaners' owner, said "it was very, very heartwarming" to see that Newman was "able to get something back very meaningful after losing everything."