— -- Every year, the National Restaurant Association awards the top new food products as the winners of the Food and Beverage Innovation (FABI) Awards as a part of the show's annual National Restaurant Association Restaurant, Hotel-Motel Show (this year in Chicago from May 16 to 19).
Chosen by an independent panel of culinary instructors, food editors, chefs, food brand executives and more, the winners are supposed to be the future of food.
Let's take a look at how five of the award recipients fared when tasted by the general public (AKA ABC News editors).
Cane Simple Liquid Sugar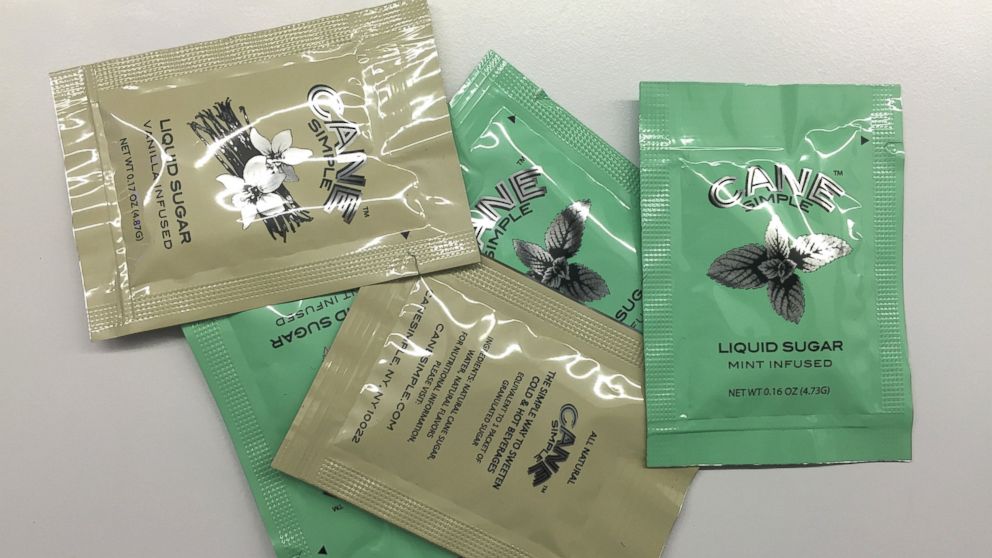 Of all the products named, this one truly seemed like the most innovative to us. It's a problem any iced coffee or tea lover has faced: the sugar just won't dissolve, sinking to the bottom for a grainy, concentrated sweetness. These liquid sugar packets, essentially just a simple syrup of sugar and water, totally erased that problem by instantly dissolving into our cold drinks. We didn't love the flavored (mint and vanilla) versions, and the liquid wasn't as sweet as the real stuff, but the packets were a welcome change.
Explore Asian Black Bean Spaghetti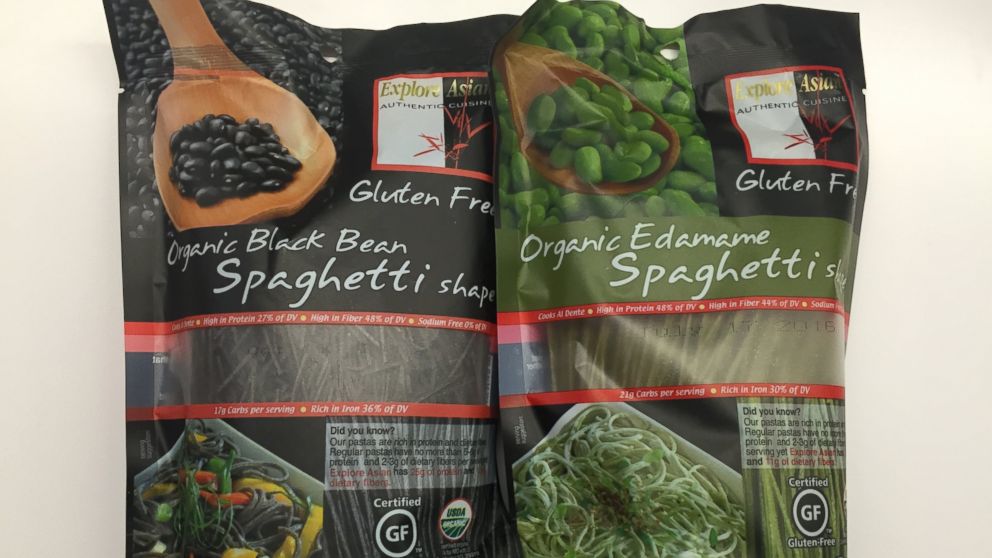 The problem with most pasta that isn't actual pasta is its texture. This black bean spaghetti promised to cook al dente in seven to eight minutes, and bragged 25 grams of protein and 12 grams of fiber per serving to boot. The ingredients were also incredibly encouraging: just black beans and water.
ABC News' entertainment editor raved about the results. "Bomb.com" he said. "Restaurant-quality texture and really healthy tasting."
He mixed the pasta with some soy sauce, and he said it takes on the flavor of what you mix it with, plus the pasta didn't clump together which cooking, like other gluten-free alternatives he had tried in the past.
Though the award didn't extend to the company's edamame pasta, our entertainment editor tried that one, too, to not-so-favorable results. The pasta had a vegetal taste and clumped up during cooking -- it's evident why the black bean won and edamame did not.
Waiakea Volcano Water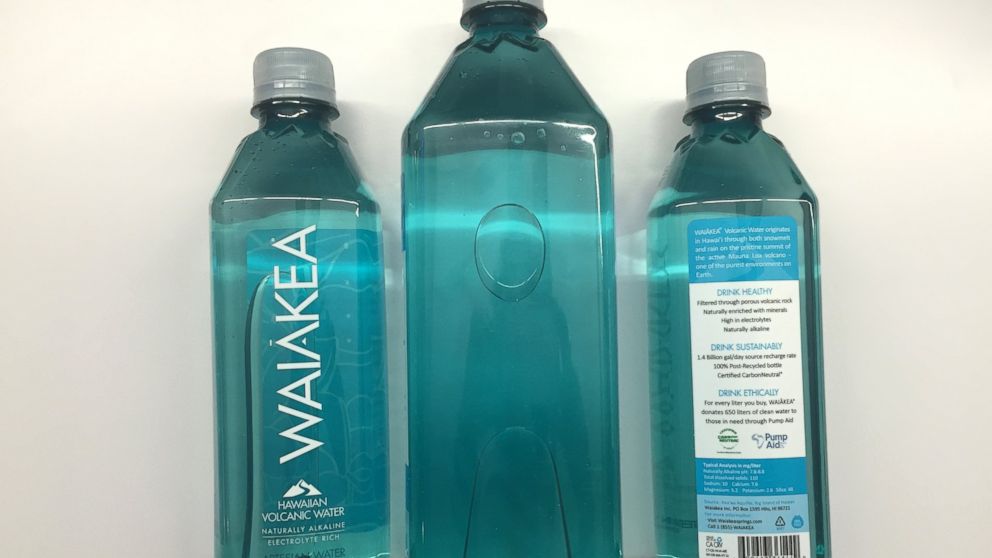 For whoever doesn't think there's a difference in how water tastes, just look to the existence of a water sommelier in Los Angeles. To try Waiakea's Volcano Water, we blindly taste tested it against SmartWater and New York's finest. In the end, everyone's favorite was the volcano water, which starts as snowmelt and rain at Hawaii's active Mauna Loa volcano and is naturally filtered through 14,000 feet of porous volcanic rock, resulting in what is supposed to be a pure alkaline water that's high in electrolytes.
However it was made, it tastes great – super refreshing with no metallic taste, unlike NYC tap water, which can have a metallic aftertaste. The texture was almost velvety and softer than the SmartWater, which while preferable to the tap, wasn't as clean-tasting as the volcano water. We'd drink this all day if we could.
Hail Merry Nut Hummus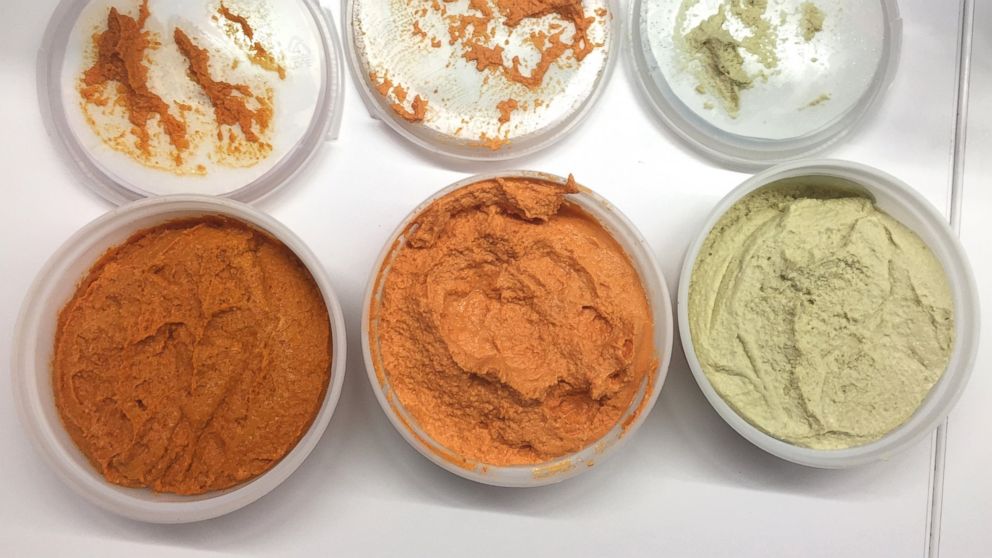 These nut hummuses swap out chickpeas for macadamia nuts and cashews for a dairy and gluten-free vegan dip. The three flavors – hatch chile, red bell pepper and sriracha -- all interestingly have different textures. Hatch chile was extremely light and airy, and had a very citrusy flavor with a light spice at the end. Red bell pepper was almost grainy -- you could really tell it was made with nuts – and the flavor had a slight sweetness and bitterness from the vegetable. Sriracha was very spicy and garlicky; it almost tasted like eating a spoonful of the tempered-down condiment. Those who tasted it could see it being used in dishes, but on its own, was too much.
While tasty enough, we're still not sure what the point is of these dips though – hummus is great as it is, and already dairy and gluten-free.
Taft Foodmasters Vegetarian Gyro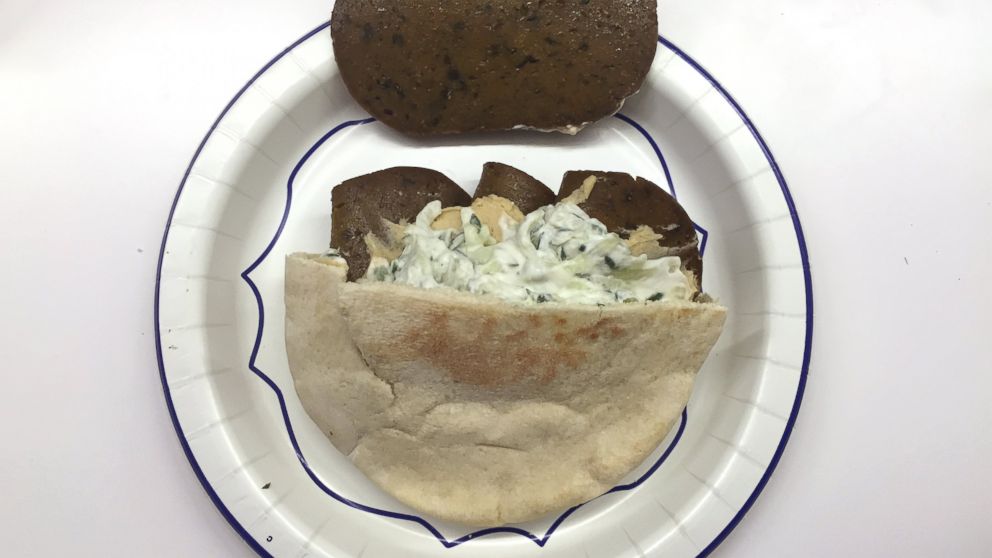 Billed as "the perfect protein alternative for both meat and non-meat eaters," the "gyro" is made with a long list of ingredients, mostly wheat gluten, soybeans, garbanzo bean flour, water and spices. It comes pre-cooked and pre-sliced and takes 30 seconds to warm, "making it ideal for
One problem: it just doesn't taste (or smell) good. The gyro was rubbery and tasted like wannabe falafel, begging the question of why wouldn't you just eat falafel for a healthy vegetarian option?