Ivanka Trump reveals she struggled with postpartum depression
"It was a very challenging emotional time," the first daughter said.
September 19, 2017, 8:29 PM
— -- First daughter Ivanka Trump has revealed that she struggled with postpartum depression after giving birth to each of her three children in a new interview.
"With each of my three children I had some level of postpartum ... depression," Trump said in an interview with Dr. Mehmet Oz during a taping of "The Dr. Oz Show." "It was a very challenging emotional time for me."
"I felt like I was not living up to my potential as a parent, or as an entrepreneur, or as an executive," Trump said. "I had had such easy pregnancies that in some ways the juxtaposition hit me even harder."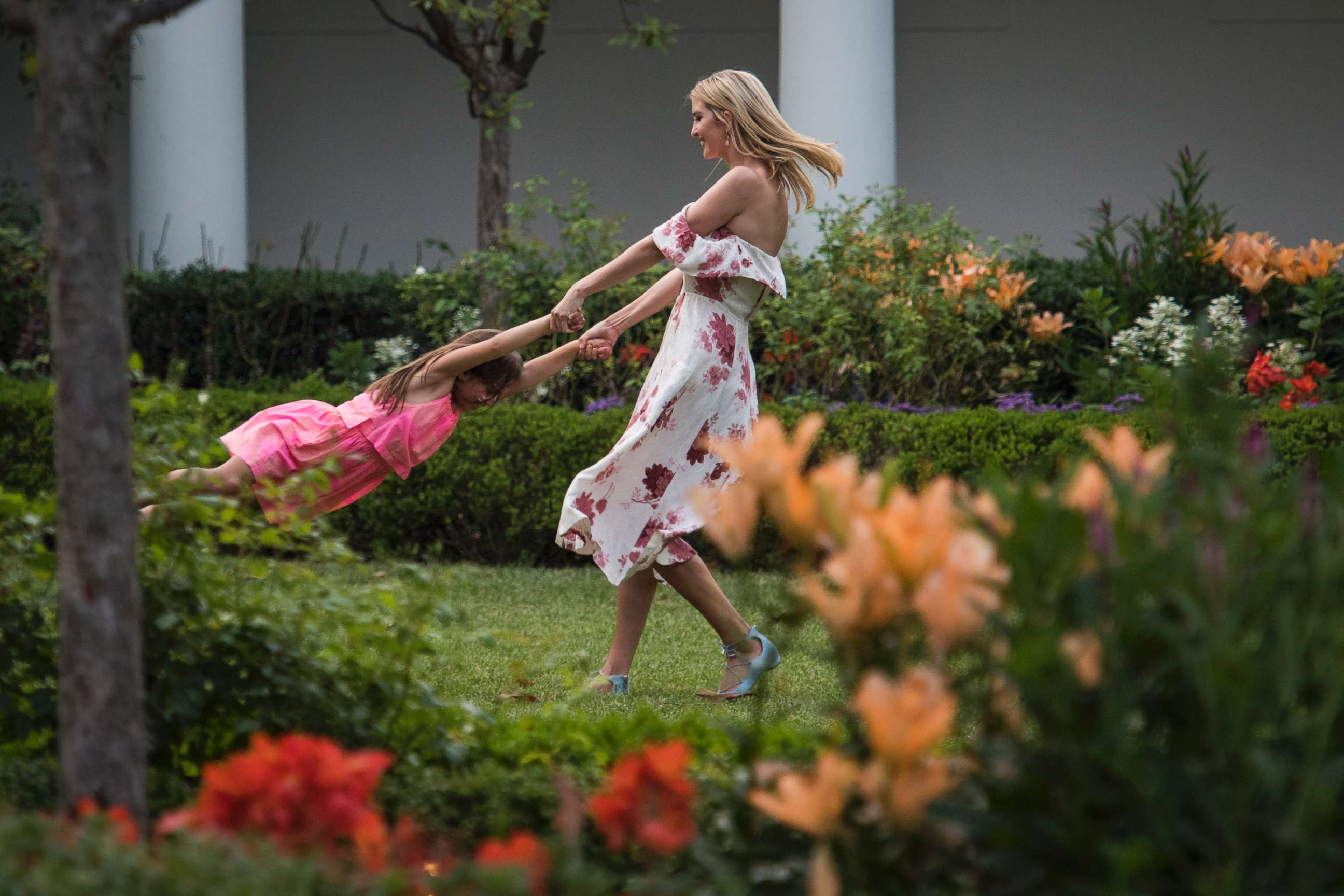 When asked why she decided to speak out now, Trump said that she had not been planning to, but believes "it's incredibly important," and added that postpartum depression affects new parents indiscriminately.
"I consider myself a very hard-charging person, I'm ambitious, I'm passionate, I'm driven. But this is something that affects parents all over the country," she said.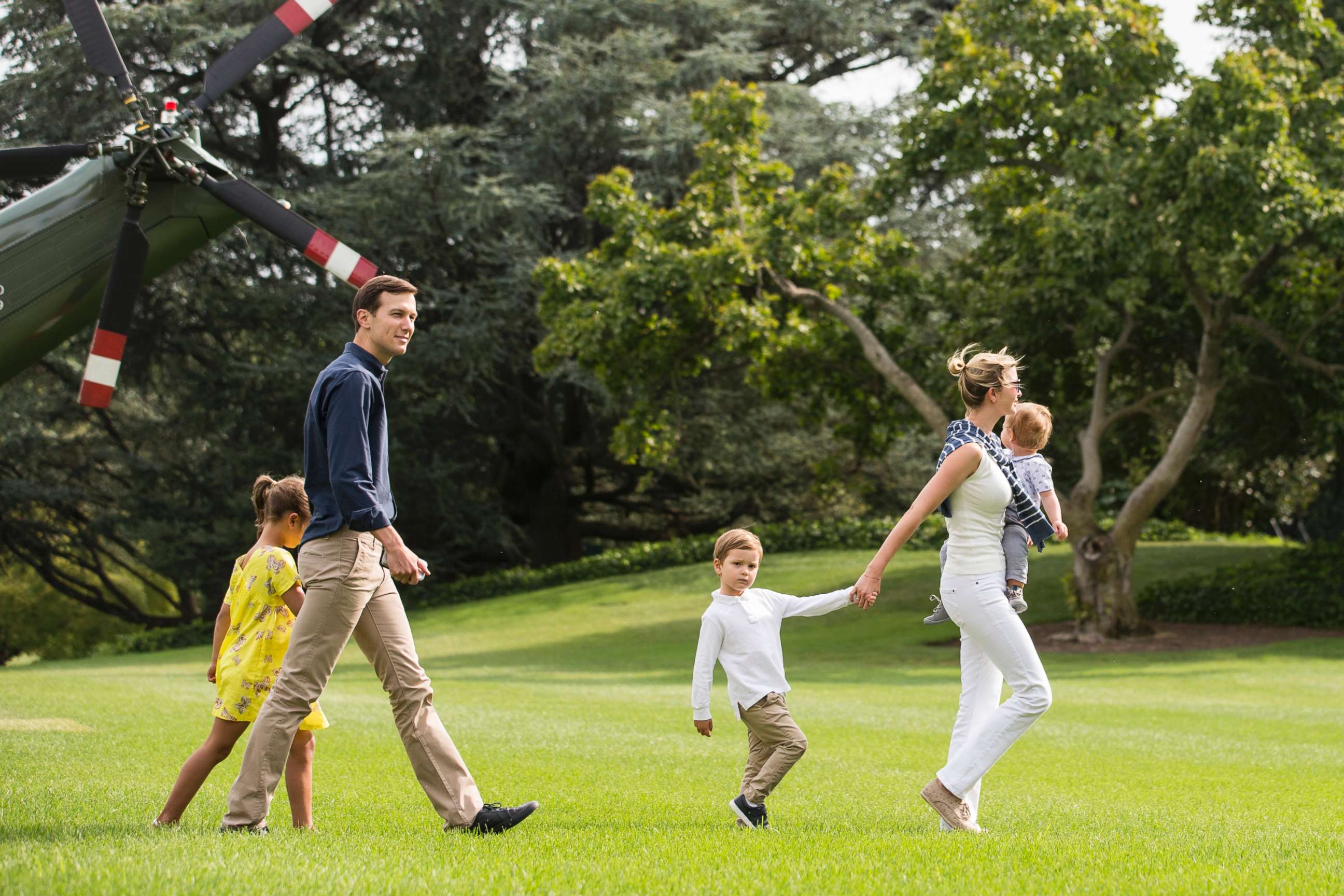 Approximately one in nine women experiences postpartum depression, according to the U.S. Centers for Disease Control and Prevention.
Postpartum depression can start anytime after the baby's birth and can last up to a year, according to ABC News senior medical contributor Dr. Jennifer Ashton.
"This can be a life-threatening medical emergency so anti-depression medication is key," Ashton said of postpartum depression on "Good Morning America" earlier this month. "Peer support, psychotherapy and behavioral therapy are all very important."
Dr. Sue Varma, a psychiatrist and clinical assistant professor of psychiatry at the NYU Langone Medical Center, told ABC News earlier this year that women should de-stigmatize postpartum depression and not be afraid to seek treatment.
"Look, you would get help for any other medical problem, right?" Varma said. "And postpartum depression is a medical problem and should be treated like one.
"It's a very common disorder and we really don't give it the proper sort of detection and screening and appreciation that it deserves," Varma added, saying that part of the reason for this may be because people tend to focus all their energy on the new baby, "and women end up neglecting their own needs."
ABC News' Kelly McCarthy contributed to this report