— -- Singer James Taylor's childhood home, located in Chapel Hill, North Carolina, is set to hit the auction block Wednesday.
The home, last priced at more than $1.5 million, sits on 24 acres and includes a main house, guest house and a children's playhouse. It was where the "Carolina On My Mind" singer lived when he was 5 years old until he was an adult.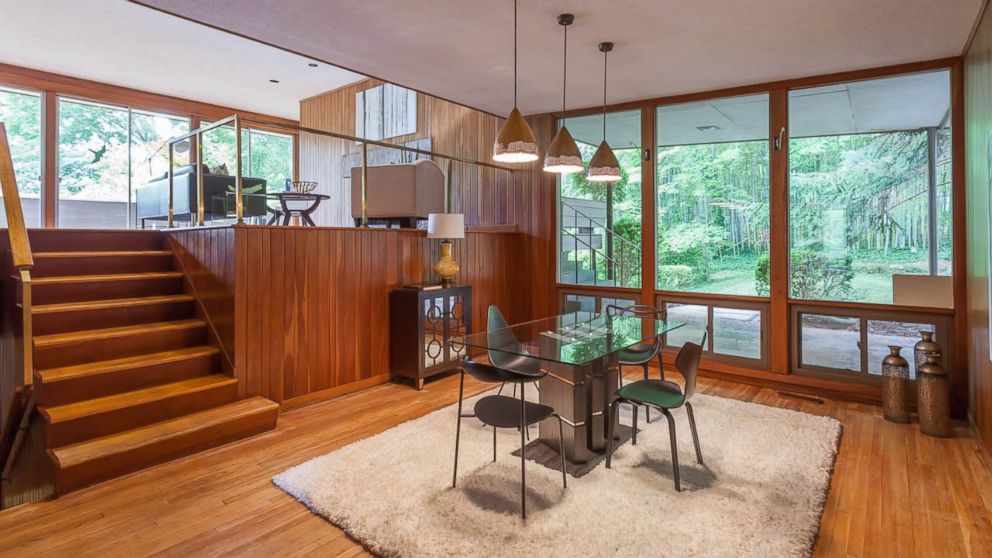 The home is a dream for anyone in love with the outdoors as the modern design features floor to ceiling windows, bringing nature right into any room. And if you want to smell the roses up close, the home also includes a wrap-around balcony and even a terrace perfect for outdoor entertaining.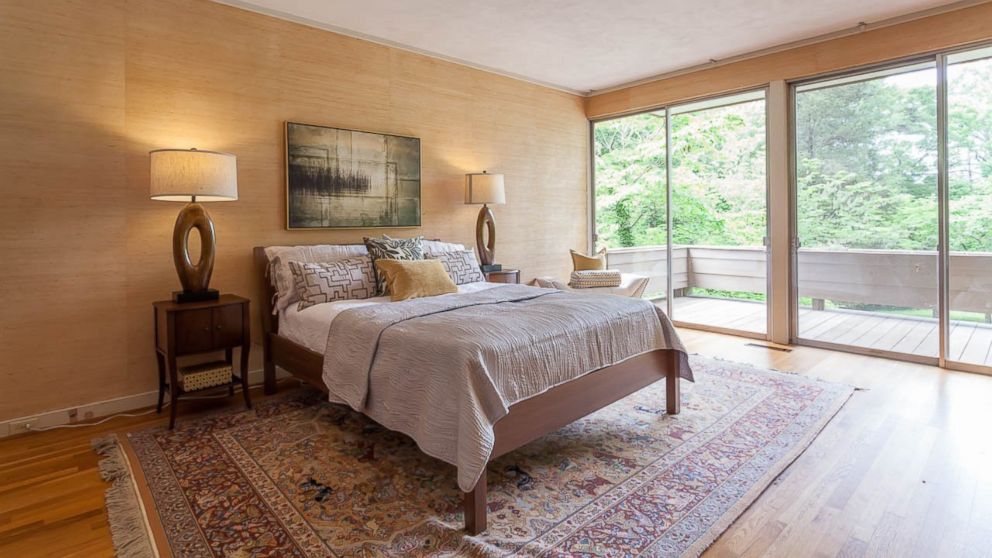 The five-bedroom main home also features two levels, including a mezzanine level that overlooks the dining room. There's also sizeable kitchen, den and a two-car carport.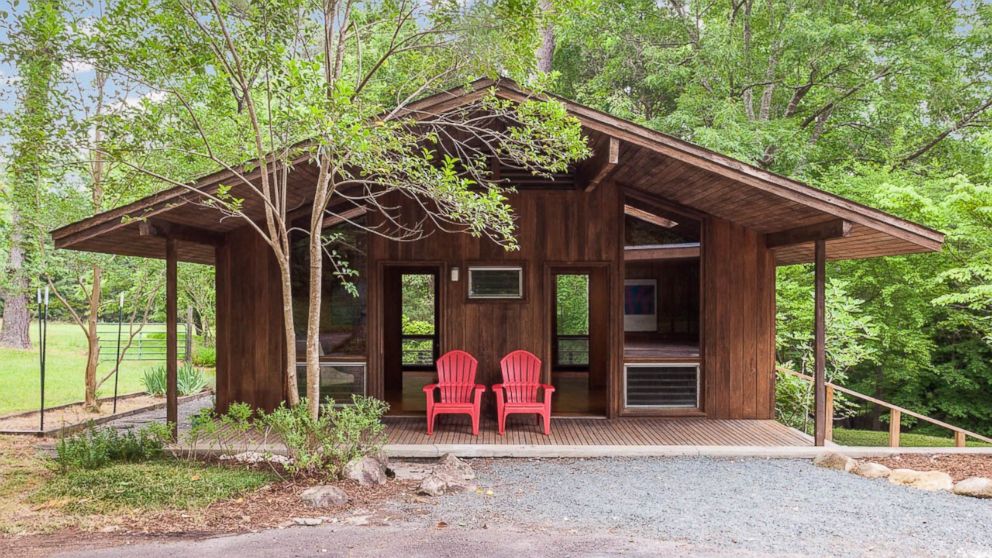 The guest home has two bedrooms of its own, along with a bathroom and a living area. Taylor, now 68, spent a lot of time during his teenage years in the guest home. In fact, his initials are still carved into the deck.