— -- What Katy Perry wants, Katy Perry gets -- including discontinued Betty Crocker Rainbow Chip Frosting.
The pop star is turning 30 on Oct. 25 and she was devastated to realize that her favorite frosting had been discontinued -- even tweeting at Betty Crocker about it.
And when you have 58.7 million followers –- as Perry does -– you get big answers.
Betty Crocker tweeted back, hinting at a possible return of Rainbow Chip Frosting.
"While we unfortunately do not have any Betty Crocker Rainbow Chip Frosting to send Katy for her birthday, we have heard loud and clear the love for this product that she and its legions of fans continue to show," a Betty Crocker spokesperson told ABC News. "We have been exploring bringing Rainbow Chip back and are working through some challenges, but if it does you can bet we will be shouting it from the rooftops! In the meantime, we're wishing Katy a very happy 30th birthday and sending a basket of Rainbow Chip cake and some other fun items to help her celebrate!"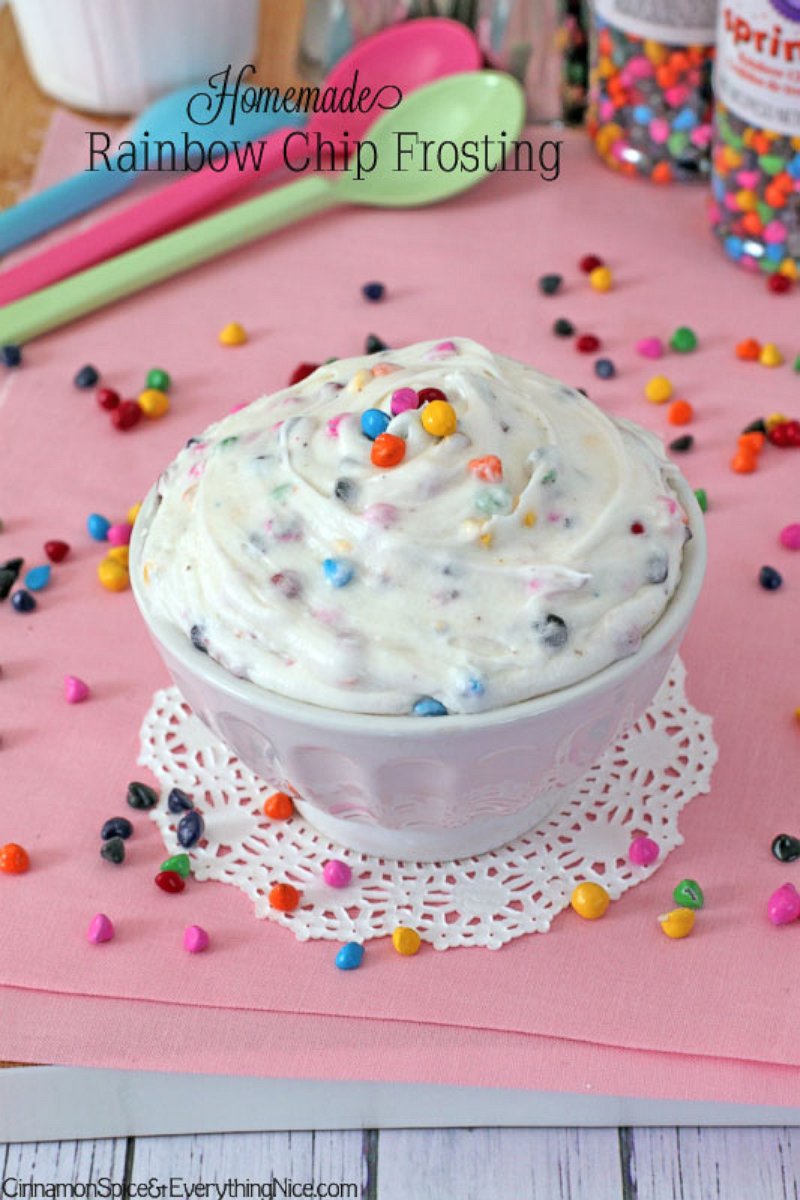 Perry's not the only fan of the frosting – a Facebook page called, "Bring back Rainbow Chip Frosting" has 11,862 fans, and a Change.org petition called, "Betty Crocker: Please bring back Rainbow Chip Frosting" has 5,304 signatures.
Tubs of this treat are even being sold on ebay for up to $48.
If you just can't wait until Betty Crocker possibly brings back the frosting, try making your own version with the recipe below.
Homemade Rainbow Chip Frosting: Click here for the recipe.