— -- A group of kindergartners from New Jersey spent a day last week being treated like millionaires. Limos? Check. Paparazzi? Check. Red carpet? Indeed.
It wasn't an exercise in materialism, however. The students were celebrating learning "1 million things," according to Beverly City School Superintendent Elizabeth Giacobbe.
The idea, she told ABC News, was initially presented to her by the director of curriculum, who saw something similar done at a school in Georgia.
"I presented the idea to the teachers, and they just ran with it," she said.
Beverly City School is a public school, but the kids wear uniforms. The first hint that June 14 would not be a typical day came when the kids were instructed to arrive at school looking "fabulous."
The kids were treated to a limo ride, donated by First Class limousine service in Willingboro, New Jersey. They were then treated to ice cream sundaes from Holiday Ice Cream in Beverly City.
"This is a low socioeconomic school," Giacobbe said. "Some kids may never otherwise have the opportunity to ride in a limo."
Once the kids got back to the school, the "paparazzi" — the kids' parents — swarmed for photos while "security," one of whom was played by Giacobbe, held them back. The 30 kindergartners got the chance to walk a red carpet too.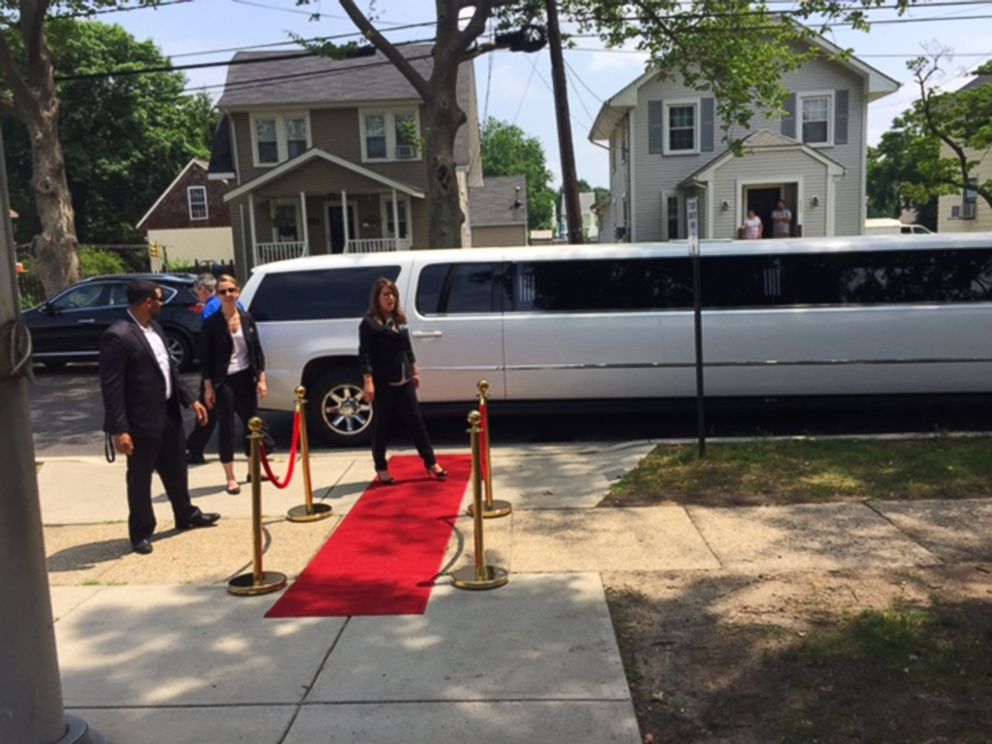 "I was so pleased so many parents took time out of their busy days to celebrate with the kids," Giacobbe said.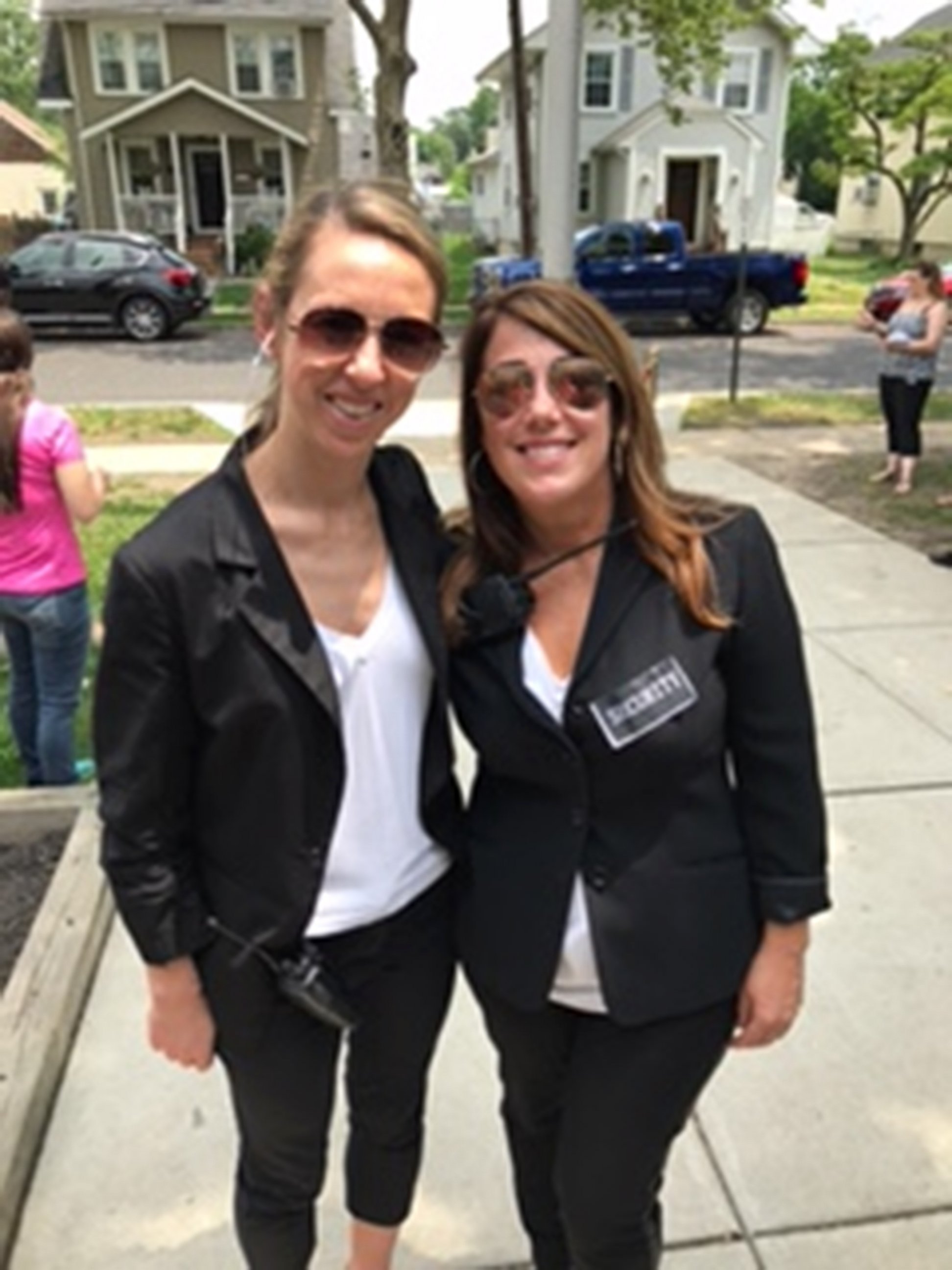 One of those parents was Sandra Fitzpatrick, who said her daughter, Brionna, "loved it."
"The kids worked so hard all year," Fitzpatrick told ABC News. "It was great to see them rewarded for it. It was really special."
"So many of the kids have seen the Oscars or the Grammys, seeing singers and actors being celebrated," Giacobbe said. "And those are great careers, but we want to highlight academic achievement. I hope this is just the first of many academic celebrations."