— -- It's one very tiny step for womankind: After the hit "Hidden Figures," which highlights a group of African-American women and their contribution to the U.S. space program, Lego has announced it will sell a Women of NASA set of its Minifigures.
The idea is the brainchild of Maia Weinstock, a science writer and editor, who submitted to Lego that the company should highlight the efforts of a number of prominent women.
The announced set includes mathematician and NASA trajectory expert Katherine Johnson, whom Taraji P. Henson played in "Hidden Figures." Also featured are Margaret Hamilton, an MIT computer scientist who developed the flight software for the Apollo craft; Sally Ride, the first American woman in space; astronaut and physicist Nancy Grace Roman; and Mae Jemison, an entrepreneur, an astronaut and a doctor who was the first African-American woman in space.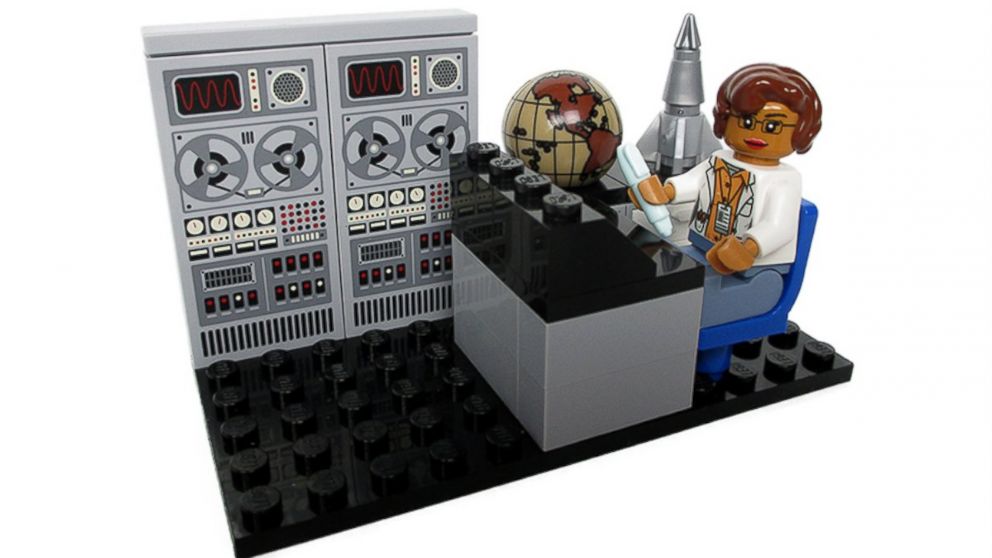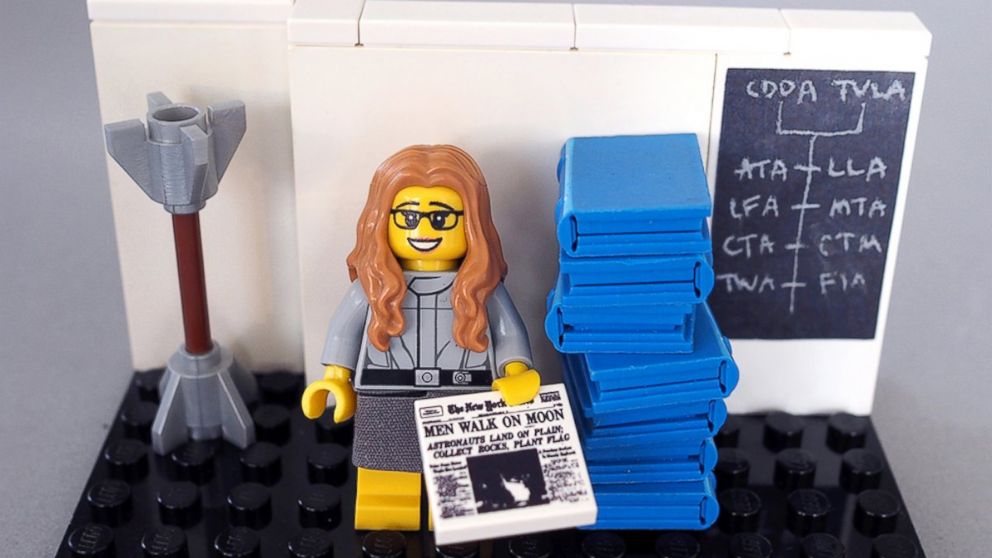 "We're really excited to be able to introduce Maia's Women of NASA set for its inspirational value as well as build and play experience," a representative for the company said, adding that the company hopes the toys will inspire girls to pursue careers in STEM, or science, technology, engineering and math.