It's Aug. 26, the dog days of summer, and you can celebrate the heat with a pumpkin spice latte. Or perhaps you'd prefer a caramel apple Oreo.
Either way, the fall flavors you desire come September have already unapologetically arrived.
"With the fast approach of fall, we know fans are hungry for what's next and we're excited to help them celebrate the new season just a little bit early," an Oreo brand representative told ABC News of their new flavor, available for a limited time at Target.
Starbucks and Tim Hortons have taken similar stances, with Starbucks creating an online scavenger hunt for its fans to "unlock" the opportunity to order the brand's popular pumpkin spice latte starting today.
"It's a fun way to give our most passionate fans an opportunity to enjoy this seasonal favorite before it officially launches across the country," a Starbucks representative told ABC News.
Support on social media has grown as the date approached, with excitement starting even in mid-July.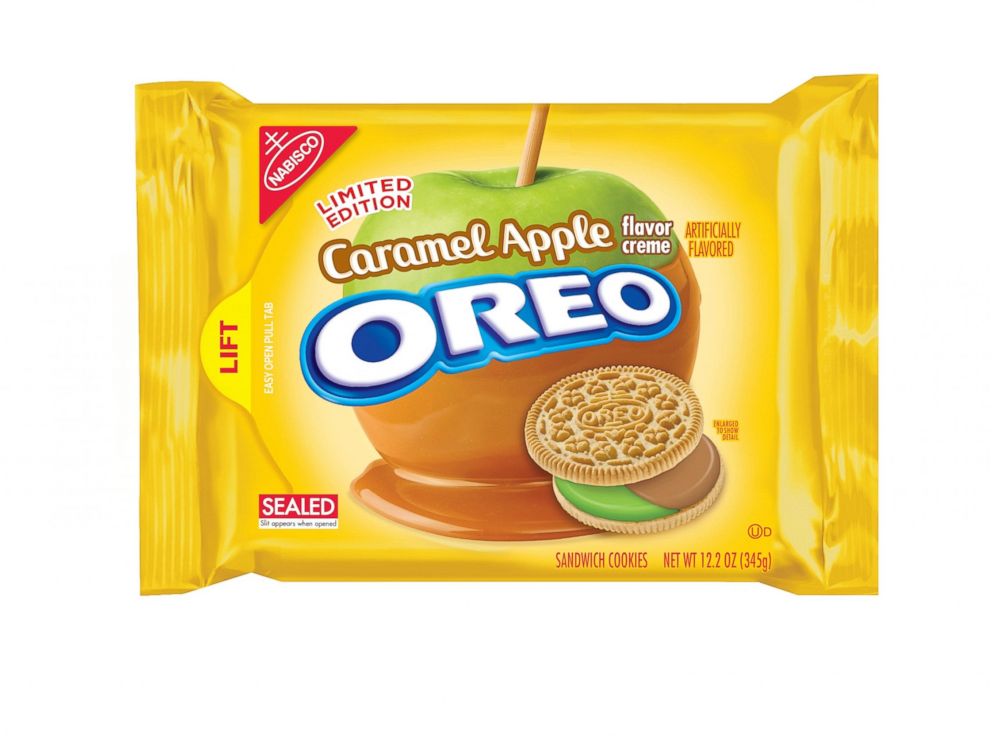 "Just a reminder: We are now less than 30 days away from the return of #PumpkinSpiceLatte at @starbucks," @TVMoJoe wrote on July 30.
But not everyone agrees.
"It's definitely way too early to be displaying fall foods as it's not even September," Dana Halpern, 26, of New York City, told ABC News. "I don't see myself getting one anytime soon. I can't imagine ordering a pumpkin spice latte until the weather is just crisp enough and I reach for a jacket on a regular basis."
If you're like Halpern and still too hot for the warm version, Tim Hortons has you covered. The Canadian-based coffee chain launched an iced pumpkin pie cappuccino. Tim Hortons spokeswoman Brynn Burton told ABC News that they're not trying to shoo away summer, but rather welcoming fall and just answering customers' requests for the fall flavor year-round.
"The reason we released the pumpkin in late summer is really because when back-to-school starts, fall is on people's minds, and especially pumpkin," Burton said. "Summer unofficially ends when school starts. Our American guests are crazy about pumpkin and have indicated to us that they would even enjoy it all year round."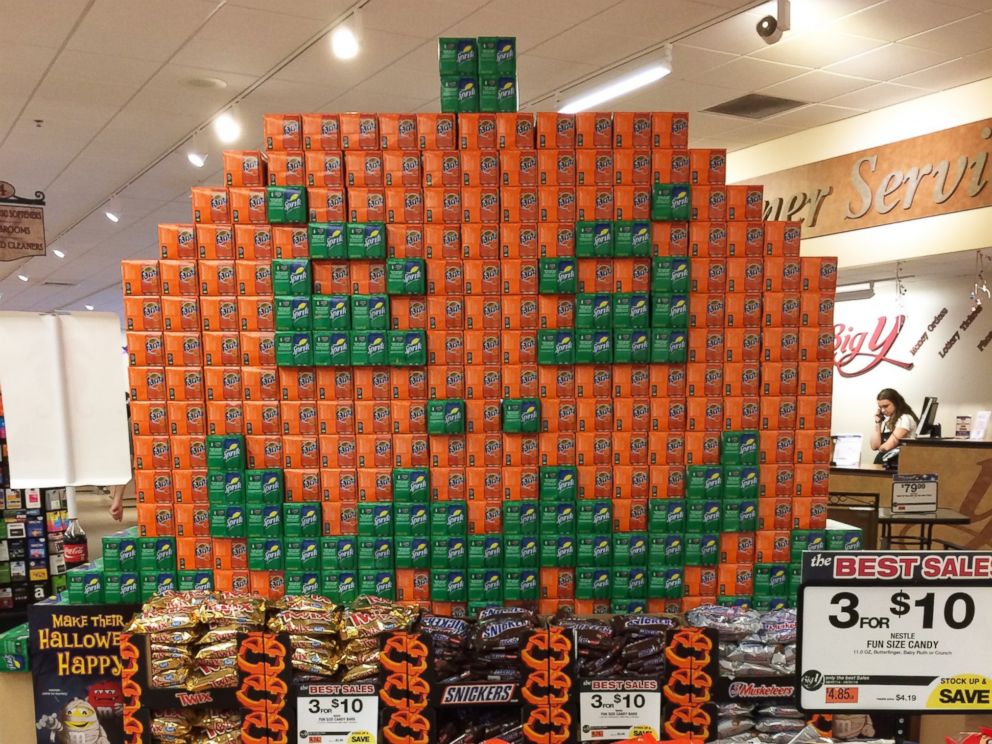 Convenience stores are also getting in on the action. The Big Y in Lee, Massachusetts, has already built its Halloween display, shocking Lesley Messer, 30, of New York City during a recent visit there, enough to post a photo of the offerings on Instagram.
"It's August 16th, guys," Messer, ABC News digital entertainment editor, wrote. "Relax."