Man attempts to play catch with someone every day in 2018: 'It's just fun!'
Ethan Bryan has, so far, played catch every single day.
January 13, 2018, 4:32 PM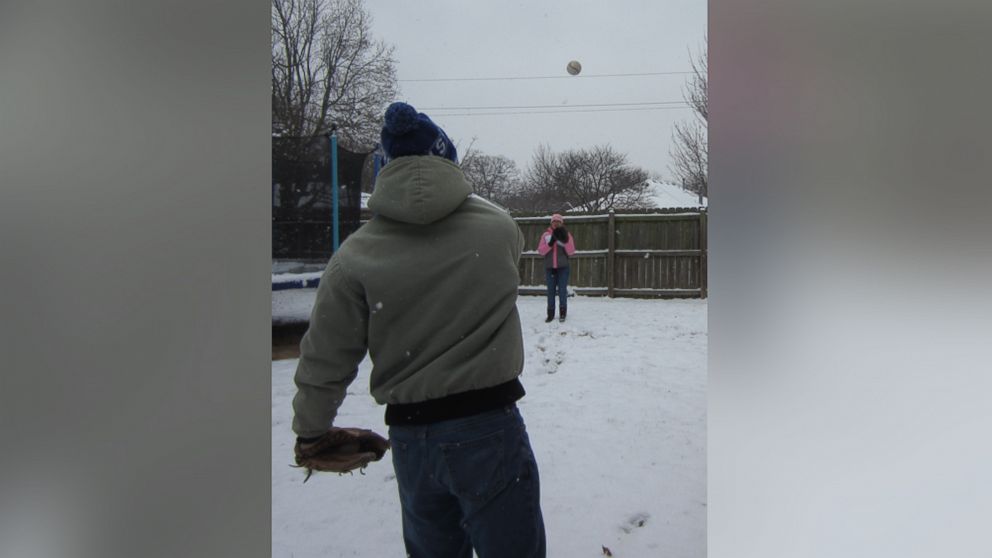 — -- One baseball lover wants to return to the simpler things in life this year, and has resolved to play catch every single day.
Ethan Bryan said he got the idea to play catch every day in 2018 after his 13-year-old daughter, Sophie, gifted him a catching glove for Christmas. On her gift, a note read: "Dad, want to play catch?"
On the very first day of the New Year, the Springfield, Missouri father of two told ABC News that he took his daughter up on the offer.
"It was horribly cold...but I said, 'Do you want to play catch?' And she looked at me and said, 'Sure!' Bryan, 43, recalled to ABC News.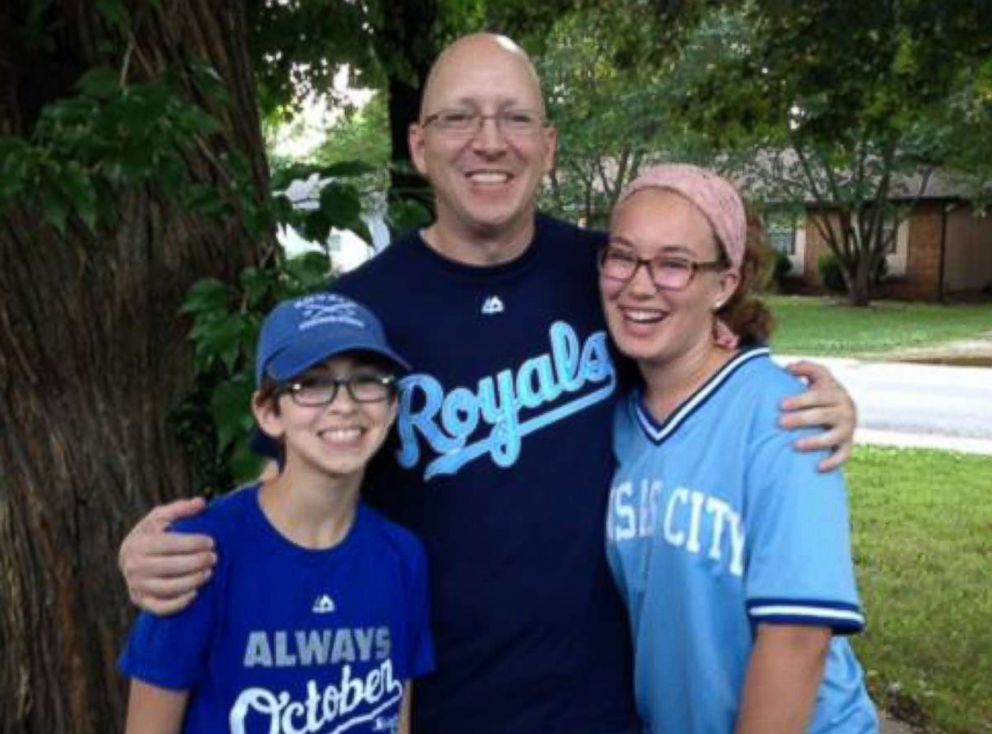 While throwing the ball around, Bryan, who's played catch since he was 8 years old, remembered how good it felt.
"This is what I love to do more than anything -- to play catch -- so I said let's see how many days in a row we could do it," Bryan explained.
And so far, so good. He's played catch with both of his daughters -- Sophie along with 16-year-old Kaylea -- as well as church friends and other family members. Bryan has also played with retired St. Louis Cardinals pitcher Kyle McClellan.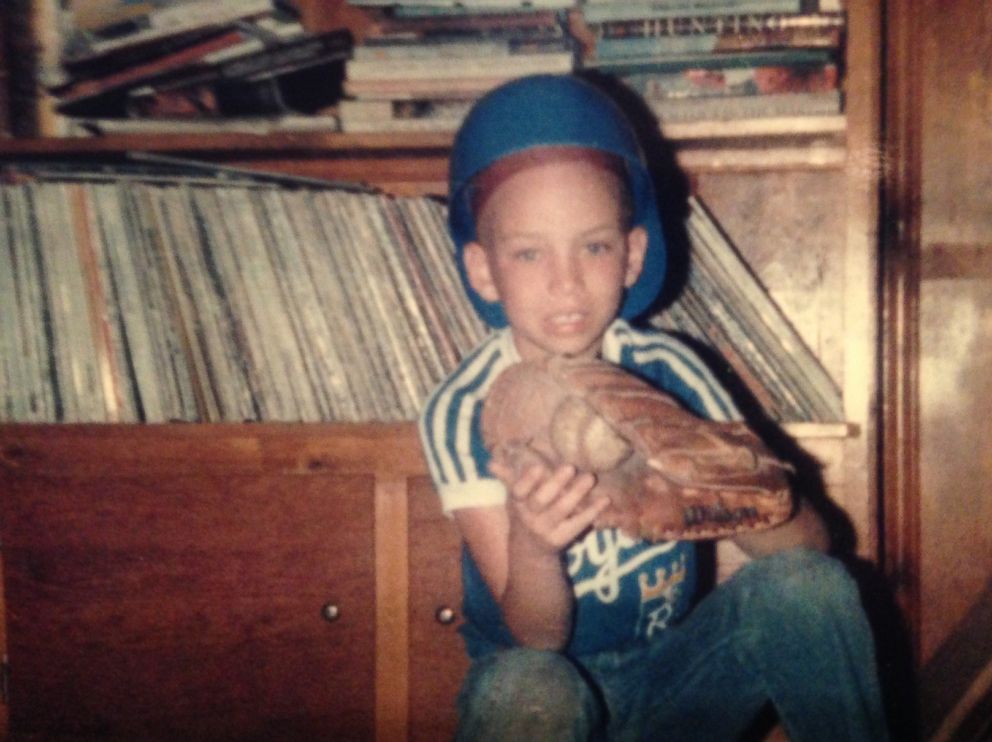 "It's just fun," he said. "There are times when I drop the ball. It happens. It's not about being perfect. There's no judgment. We're just out there having fun. And I think as we get older we forget how important it is to step back and have fun."
Bryan added, "There's a freedom that's found in playing catch that I just love -- just to connect with somebody away from screens, away from phones, away from this incredibly technology-infused life."
Chris Taylor, who met Bryan at a book launch event, played catch with the baseball enthusiast last Saturday.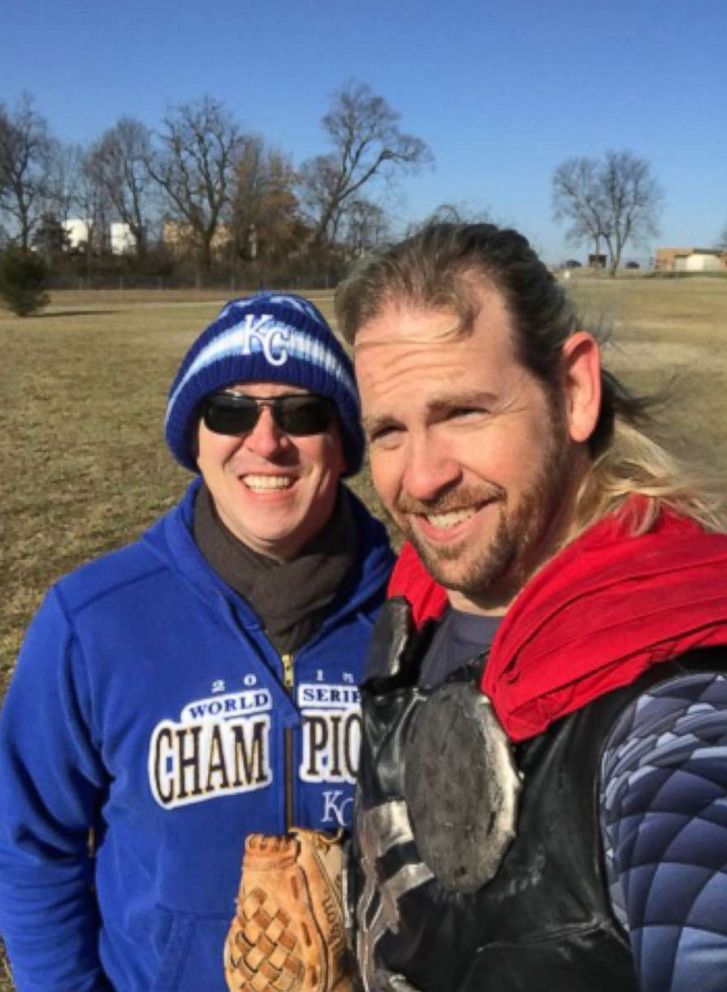 "He texted me -- and I'm known for cosplaying as Thor -- so he texted me, 'Does Thor play catch?' And I said, 'Yeah!'" Taylor recalled to ABC News.
The two threw the ball around a few times. Taylor, who admitted he hadn't played catch "in a while," said it felt good to have fun again.
"Ethan's just a little ball of joy," he said. "It felt great and I want to do more of it."