— -- No, this is not a poster for a new Western film starring Matthew McConaughey. Instead, it's Sanders Parker's great-great-grandpa, who looks exactly the movie star.
The spot-on resemblance is shocking social media for obvious reasons.
"The likeness is uncanny. It was too good not to share," Parker, who posted the photo to Reddit, where it now has more than 1 million views, told ABC News.
"His name was Dr. Andrew Sanders, and he's also where I get my namesake from," he added. "Apparently he was the man."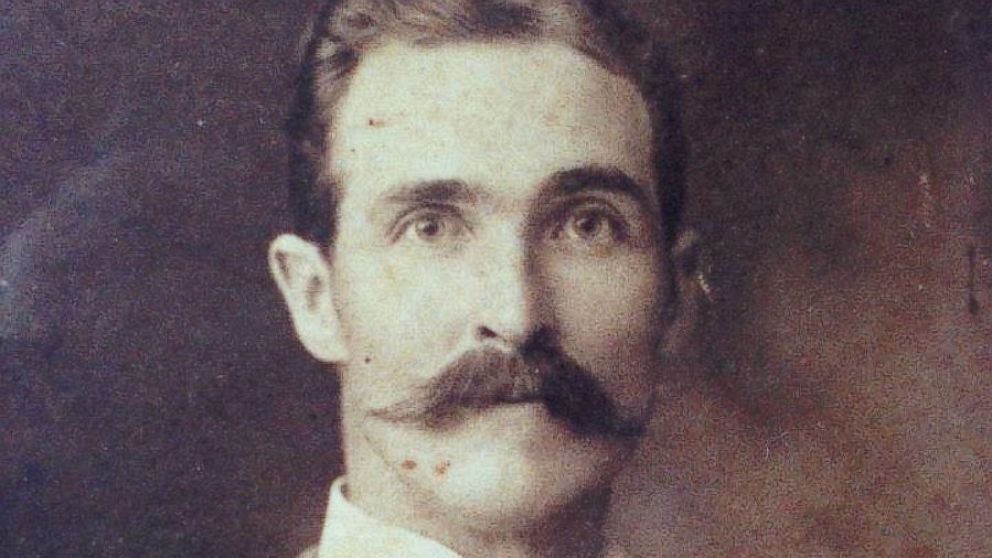 The old family photo has been floating around for years, but it wasn't until his sister got ahold of the image that the Hollywood connection was made.
"It's been a lot of fun. My sister deserves most of the credit," Parker, 30, of Chattanooga, Tennessee, said. "My uncle posted it originally [on Facebook] and my sister pointed out the resemblance. I'm just the one who took it and ran with it."
Not only are the two men identical, but their personalities are apparently also similar. Parker's grandmother, Martha, once wrote about Andrew Sanders, "I can see him right now sitting on the porch with his feet propped up on the banister, smoking his pipe."
The old man from Alabama also enjoyed being outside, listening to birds. Doesn't that sound like something the Texas-born McConaughey would enjoy?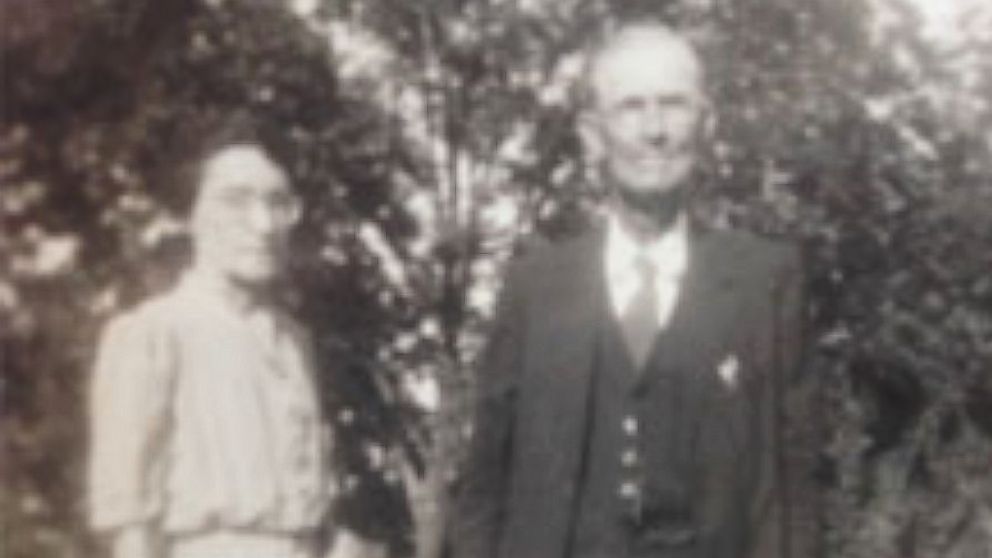 Parker swears the image isn't photoshopped.
"I know it's hard to believe in the photoshop age that this isn't altered, but it really is straight up original," he said. "I think Redditors do pretty good detective work. They'd definitely find me out. And my family isn't savvy enough to attempt that."