— -- No question about it, this is a busy time of year for most of us with Thanksgiving on the horizon and December holidays coming on fast. The last thing you've got time for is a break, right?
Yet you might kick yourself if you don't take advantage of the last two deal zones of the year.
What are these deal zones? They are off-peak travel periods that offer some of the cheapest airfare prices of the year. The final two zones of the year occur roughly the first two weeks of November, and the first two weeks of December.
Here's what else you should know about these deal zones:
1. Do I wait to buy the plane tickets during the deal zones or when?
No; the first two weeks in November and first two weeks in December is when you fly. You can buy the tickets for deal zone travel right now.
2. How cheap are deal zone prices?
These roundtrip fares for travel between Chicago-Atlanta were found on my site late last week:
- Thanksgiving - $333
- Christmas - $245
- First week of November and December - $75
Europe is cheap, too. Here are some eye-opening fares for Boston to London:
- Early December - $340
- Christmastime - $880
- New Year's Eve - $760
Of course, prices will vary depending on your departure city and when you buy tickets but this shows a good time frame to aim for.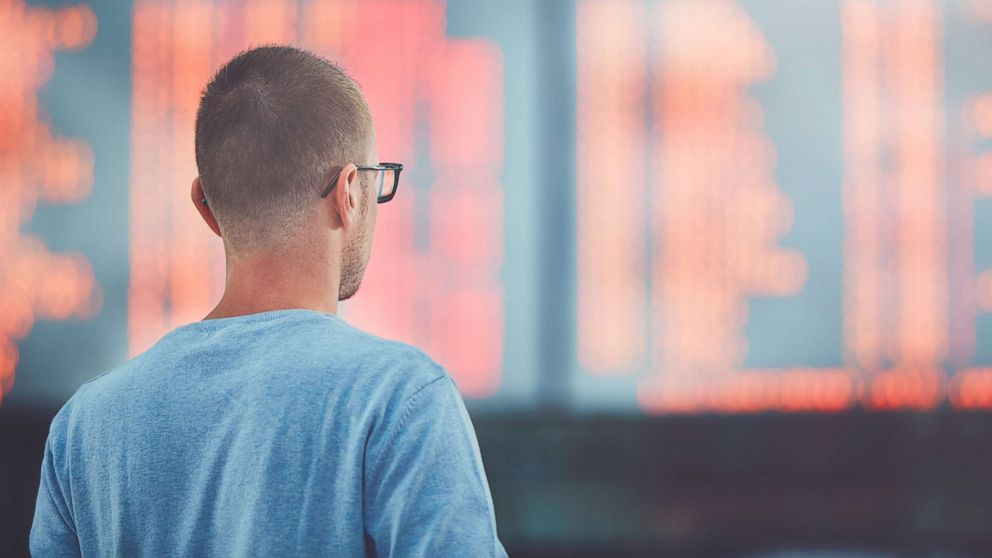 3. Why are deal zone fares so cheap?
Most people don't want to fly during the deal zones, they want to fly at Thanksgiving or Christmas or Hanukkah or New Year's. Because of the steep demand for travel during these holidays, prices rise steeply, too. They then plunge when travel slacks off as it does in early November and early December.
4. But it seems like there are lots of disadvantages to flying this time of year.
If all you care about is weather, a trip in early November or December may not be up your alley (but let me add, this is why coats and sweaters were invented). If all you care about is savings, well, it doesn't get much better than this. There are other advantages, too: Smaller (or nonexistent) crowds which means easier access to major attractions and even restaurants. Plus there are shorter lines at airport security and in some hotels, cheaper room prices.
And while I love kids, some would rather avoid the antics of noisy little ones and flying in the off-season usually means fewer children on planes.
5. If I absolutely can't fly during these deals zones, I'm flat out of luck, right?
Not necessarily; just be sure to free up some time on your schedule for the next deal zone in January.
Rick Seaney is the CEO of FareCompare, a website that curates the best deals on flights from around the world. Any opinions expressed in this column are solely those of the author.