Mom of 3 Adopts Friend's 6 Kids After Her Death
Stephanie Culley adopted Beth Laitkep's children on July 19.
— -- A Virginia mom of three is now a mom of nine, after honoring her friend's dying wish to adopt her six children.
"We started dancing as soon as the judge made his ruling," Stephanie Culley of Alton, Virginia, told ABC News. "It was like winning the Super Bowl for us. It was an amazing day yesterday."
Culley's friend Beth Laitkep died from breast cancer on May 19 at the age of 39.
The two women attended high school together and rekindled their friendship after Beth moved back to Virginia from Texas with her six children, Culley said.
Beth had been diagnosed with cancer two years ago, when she was pregnant with her youngest child.
She underwent chemotherapy treatments at Duke University Hospital in Durham, North Carolina, but on April 13 of this year, doctors concluded that the disease had spread to Beth's brain, spinal cord and nervous system. Beth decided to stop treatments and died on month later, Culley said.
"She was a devoted mother, that was her thing," Culley said of her friend. "Her kids were her life and she loved them more than anything. She was a humble and very sweet girl."
Prior to her death, Beth requested a final wish from Culley, whom she'd grown extremely close to. The favor was one that would change the Culley family forever.
"She said, 'I know you will do this for me, but can you raise nine kids? Can you take my babies, all of them and keep them together?'" Culley recalled. "I said, 'I don't know. I have to pray about this, I have to talk to my husband about this. We discussed it as a family and my kids were the first to say yes. They had gotten really close with [Beth's] kids. My husband was like a deer in headlights, but he knew that this was what we had to do."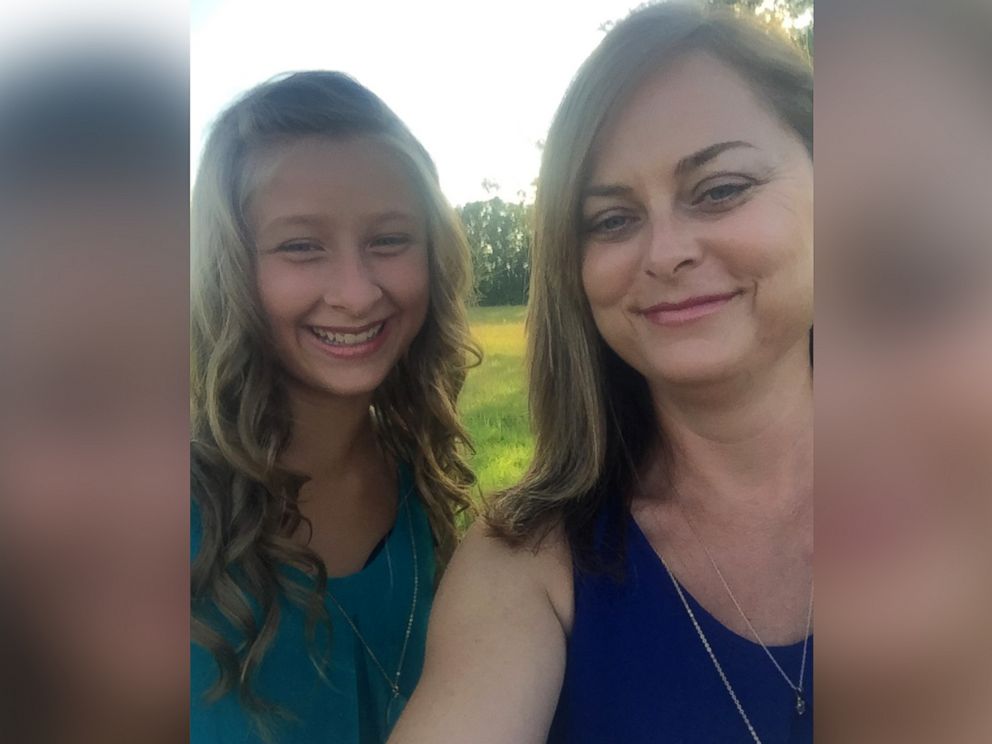 "Beth explained to her kids that it was very possible that we weren't going to get a miracle and she might not make it," Culley added. "If that happened, she asked them what they wanted and so, that sealed the deal."
On April 13, the day Beth was informed that her cancer had spread, Culley said the two women had temporary custody papers drawn up before an official hearing was scheduled.
On July 19, Culley and her husband Donnie gained full custody of Beth's six children, Will, 15, Selena, 14, Jaxson, 12, Dallas, 10, Lily, 5, and Ace, 2. Along with the couple's three children, Cole, 10, Hayden, 6 and Calen, 2, they now have nine all together.
Beth's children have two different fathers. The father of the four oldest appeared in court yesterday and did not oppose or contest the adoption. The father of the two youngest children did not appear in court, Culley's attorney Carol B. Gravitt told ABC News today.
"A final custody order was entered yesterday awarding custody of Beth Laitkep's six children to Stephanie and Donnie Culley," Gravitt confirmed.
Patti Nami, Beth's nurse practitioner and friend, sat bedside during her final days. Nami told ABC News that she was "ectastic" that Culley was granted custody.
"I know it's exactly what Beth wanted," Nemi, 69, said. "I was with Beth once she knew Stephanie [Culley] was going to be responsible. It just made things so much better for her. Those children are extremely amazing human beings because of the gift that Beth gave them and the way she raised them. She had a lot to overcome. That's the part of the story I don't want people to forget is what Beth did."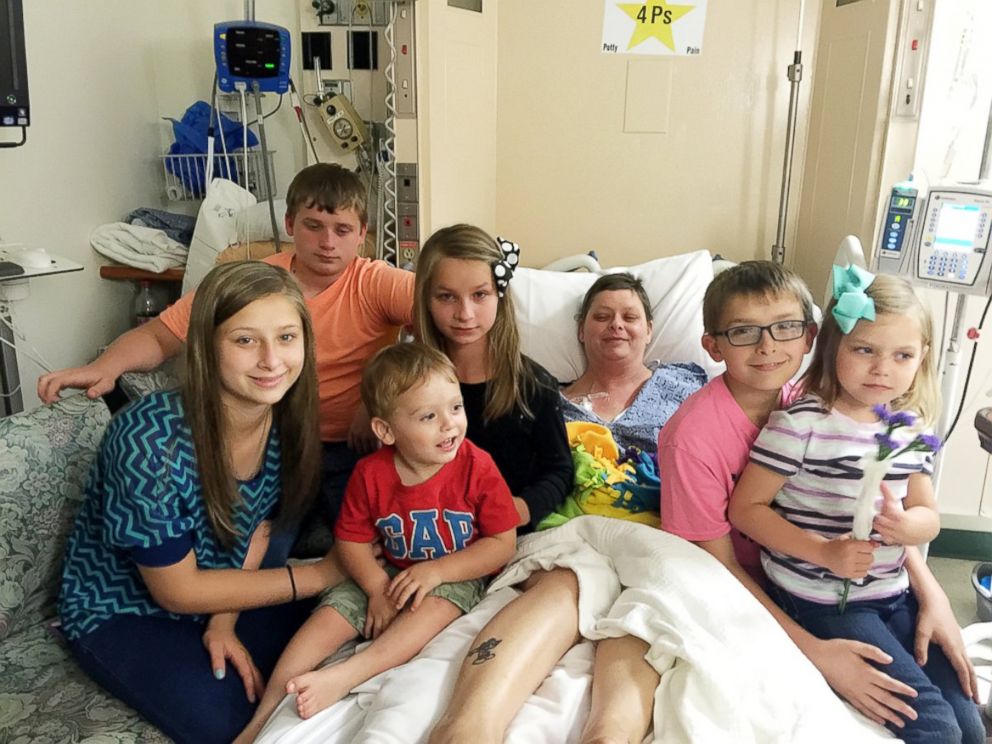 She added: "I think [Culley] is an angel. She's the most amazing young woman to be taking on this responsibility with such eagerness and love. When I see the children with her, I'm just extremely happy."
Prior to her passing, Culley said she and Beth had conversations about raising the children.
"I'm a tomboy and she was a girly girl," Culley said. "[Beth] was like, 'You really have to work on keeping the girls dressed girly, bows in their hair, fixing their hair.' That's something I really had to work on and I think I've done a pretty good job at that."
She continued: "My husband and I laugh because we didn't really plan on having any kids and here are with nine. I picture the future as us having this huge, big, happy family. When I first realized that I was going to do this I was scared to death, but as we walked this journey, it's so much better than anything I had in my head. It's just amazing to watch all these kids interact and love each other so much. Don't get me wrong, they have days where they want to fight, but most days they get along. I just hope they will learn from us and be positive influences in society. That's our goal."
To keep Beth's memory alive, Culley frequently tells the children stories about their mom, she said.
In addition, Patti Nami had Build-A-Bears with Beth's voice made for each of the kids.