— -- One mom's defense of her 6-year-old son who dresses in pink tutus and paints his nails has received a strong response on social media.
"It's made me nervous having this attention on us, but otherwise, it made me happy," Devon Berryann of Potstown, Pennsylvania, told ABC News. "If he grows up to deciding he's gay, or transgender or whatever, it makes me happy to know that he'll have so much support."
She added: "I just wanted everyone to know, some of the things they say are hurtful even if they don't mean them to be. A lot of people think he's being silly about those things, but he does those things because he actually likes doing them."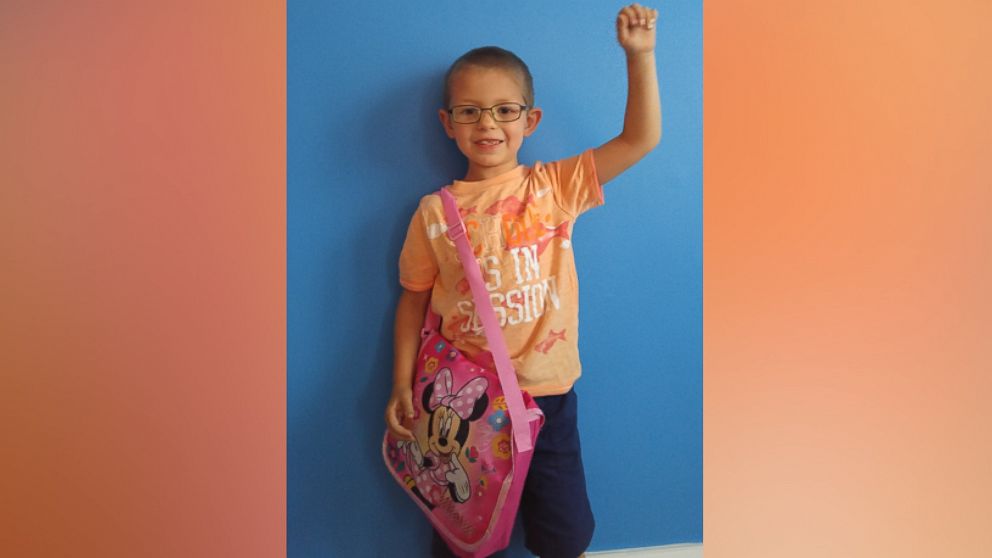 Berryann said her son Silas is a smart, energetic child who likes superheros, Legos, swimming and hanging out with his friends.
The soon-to-be first grader also likes painting his nails and wearing tutus as part of his regular, everyday outfit -- something he's occasionally judged by from strangers, his mother said.
"Generally, people might chuckle a little to themselves, but he doesn't seem to mind it," Berryann explained. "He usually asks people if they like his tutu. He wears it out to the grocery store, with pants underneath it. He just likes tutus. We've never really limited him on his choices. Both him and his brother, they both have baby dolls and kitchens. We never really make a big deal out of it."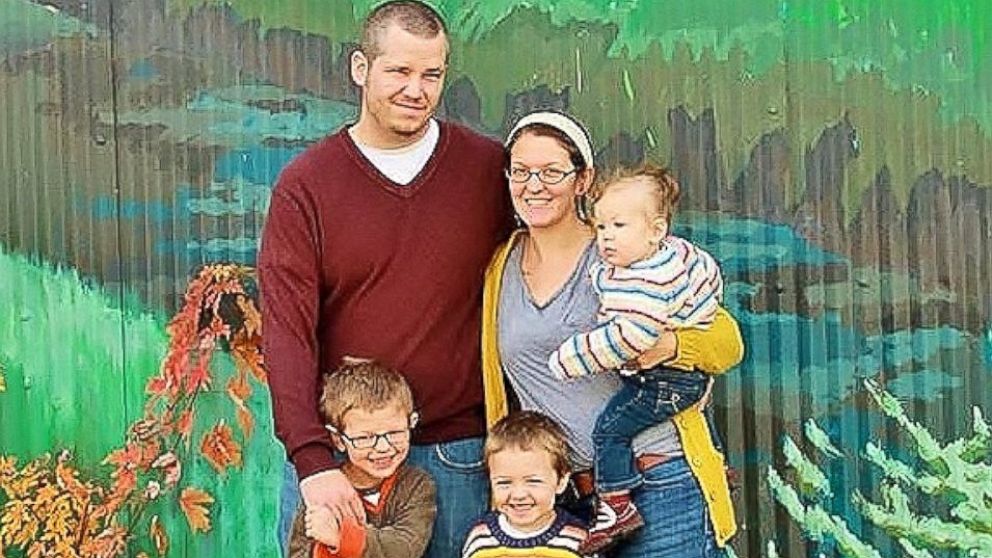 On June 15, Berryann took to Facebook to show her support for her son, sharing a photo of him in a pink tutu.
She wrote, in part: "My six year old son likes to wear nail polish. He likes to wear girls' clothes and tutus. He tells me about the boys he likes at school. He says he will marry them and adopt babies. Maybe he will outgrow it. Maybe not. I love and accept him for who he is. I always thought that doing that would protect him from the pain of hurtful words and bullies, and I didn't worry."
She continued: "A couple days ago he came home and told me again about kids teasing him at school for his nail polish, and for the first time ever I considered talking him into taking it off. Into hiding that part of himself. Because for the first time ever I was scared that he would be gunned down one night when he was out having a good time with his friends...Then I remembered all the reasons I let him be who he wants. Because it makes him happy. Because nothing hurts more than seeing your child truly sad."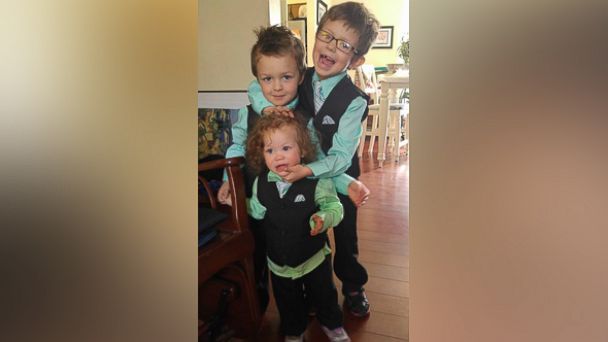 Berryann concluded by pleading for love and acceptance in the world.
"He has a light about him that just can't be put out, no matter how hard some people have tried. As scared as I am, I know that this world is not going to change with more fear. It has plenty of that. What it needs is more love and acceptance. Show him love. Show him acceptance. Help us change the world into one that deserves him."
Berryann said she shared the post in hope that others would learn to be more accepting of the LGBT community, especially after the massacre at the popular gay nightclub in Orlando.
Her post was shared over 13,000 times. Berryann also received gratitude from strangers for her inspiring words, she said.
"A lot of people said it makes them more hopeful for the next generation of kids growing up," Berryann said. "After the shooting, I didn't want people to be scared to let their kids express themselves anymore. I've had a lot of people message me saying what a difference it would've made in their lives if their parents would've been just as accepting as us."