— -- Patty Wetterling's son Jacob turned 38 years old on Wednesday. But like the last 26 years, Patty and the rest of the Wetterling family celebrated the occasion without him.
"We always have a family dinner and we fix his favorite food, steak," Patty of St. Joseph, Minnesota, told ABC News. "We laugh and hug our grandkids and we honor that. There were six us of in this family and we still carry Jacob in our hearts. It's just what we do."
She added, "We've had a rather explosive year in the search for Jacob and I was grappling with the fact that he is 38. He was 11 [when he went missing] and I was like 'How could this be?'"
On the evening of Oct. 22, 1989, Jacob Wetterling, 11, his brother Trevor, 10, and best friend Aaron, 11, were on their way home from a convenience store when they were stopped by a masked gunman who ordered them to throw their bikes in a ditch and lay face down on the ground. He then asked each of the boys their age. After the boys responded, he instructed Trevor to run into the woods and told him not to look back or he would shoot him and then ordered Aaron to do the same.
As Trevor and Aaron were running away, they glanced back to see the gunman grab Jacob's arm. When Aaron and Trevor reached the wooded area and turned around again, the gunman and Jacob were gone.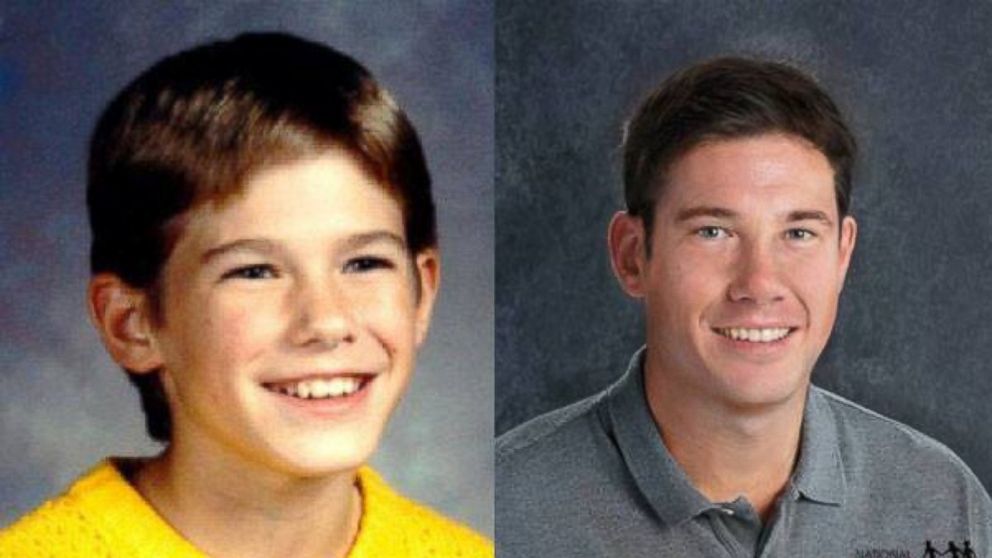 On Jacob's birthday, Feb. 17, Patty wrote a powerful note to her son, which was published on the website for the Jacob Wetterling Resource Center.
The letter reads, in part:
Birthdays are supposed to be about parties, hats and noisemakers, cake, ice cream, friends singing and making wishes but not yet. Not this year, again. How I wish to wrap my arms around you and hug you tight!
I want you to know that since you were stolen away from us, people everywhere have been searching, praying and hoping for your safety and for answers. Last fall, 26 years later, news of possible answers had your story as the number two news coverage in the region. That's pretty amazing 26 years later. People care. There are more good people than bad in the world and people still hope.
My birthday wish is for you to come home. We need to find you. I have another wish for every child who is home safe today, that they will never have to endure abduction or sexual exploitation of any type. We are working just as hard on prevention as we are on searching because this is so wrong…so unfair. I remember how much it bothered you when things were unfair. Me too, it bothers me too.
I am hoping and praying that people will remember you on February 17 and we ask that everyone hug their kids a little tighter, tell them that they love them and take time to play a game or read books. My wish is also that parents will support agencies that help to find our missing kids and help other victims...
And once again today, February 17, we will light our candles, fix your favorite foods and cake, and thank God for the gift of you.
We love you Jacob and we'll never stop searching for you!
I so wish for a happy birthday for you…
-Mom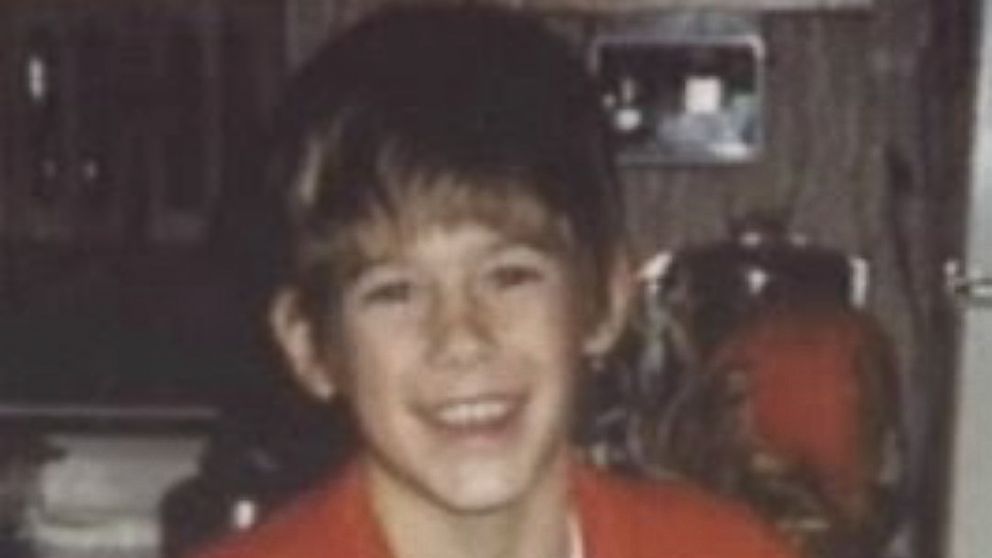 "Jacob was fun, he was smart, he loved sports..he could do a play by play better than the sports caster," Patty recalled. "He hated when things weren't fair. I think that's telling because you can't get more unfair than this. He stood up for his friends. He was a good friend and he had a great sense of humor."
"On April 1, every year, he'd put a rubber band around the hose in the kitchen sink, so every time I turned it on, I'd get sprayed in the face," she added, laughing. "He was fun and those are the things we share and remember on his birthday."
Since Jacob was abducted, Patty, who's co-founder of Team H.O.P.E. and chair member of the National Center for Missing and Exploited Children, has refused to give up on the search for her son.
"I've had the opportunity to meet many other searching parents and to meet children who come home and I thought 'What point do you quit? Six months? A year and a half? Eighteen years?' I can't do that. When your child is born, you look into their eyes and you promise them you'll be there for them. I haven't been able to be there for him, but I can honor that promise--that I will never give up on him."
Patty said she hopes her letter to Jacob helps increase prevention and support for organizations that fight for children.
She added that she believes her family will eventually solve Jacob's case.
"I do know this because I got to meet Jaycee Dugard...nobody can take away that first 11 years of a person's life," Patty said. "I hope he would tap into the strength of those memories and foundation of love because nobody can take that away from him."
On Oct. 29, 2015, a person of interest was named in the Jacob Wetterling case, according to the U.S. Attorney's Office for the District of Minnesota.
The Stearns County Sheriff's Department told ABC News today that the Wetterling case is still an ongoing investigation.