— -- A good number of adults don't even enjoy eating exotic foods like octopus and fungi, but for 3-year-old Jacob Mohmedi, that's just another delicious, art-filled meal.
For the past year, his mom, Laleh Mohmedi, of Melbourne, Australia, has been creating these imaginative, healthy meals for her son, shaping the different foods into iconic characters her son enjoys.
"I have always been a strong advocate in healthy organic eating for children," she told ABC News of her inspiration. "Last May, I decided to turn Jacob's spelt pancakes into a lion. He absolutely loved it and it progressed from there. Jacob tells me which character he would like for me to make, be it from a book, a movie or something that has caught his eye that day."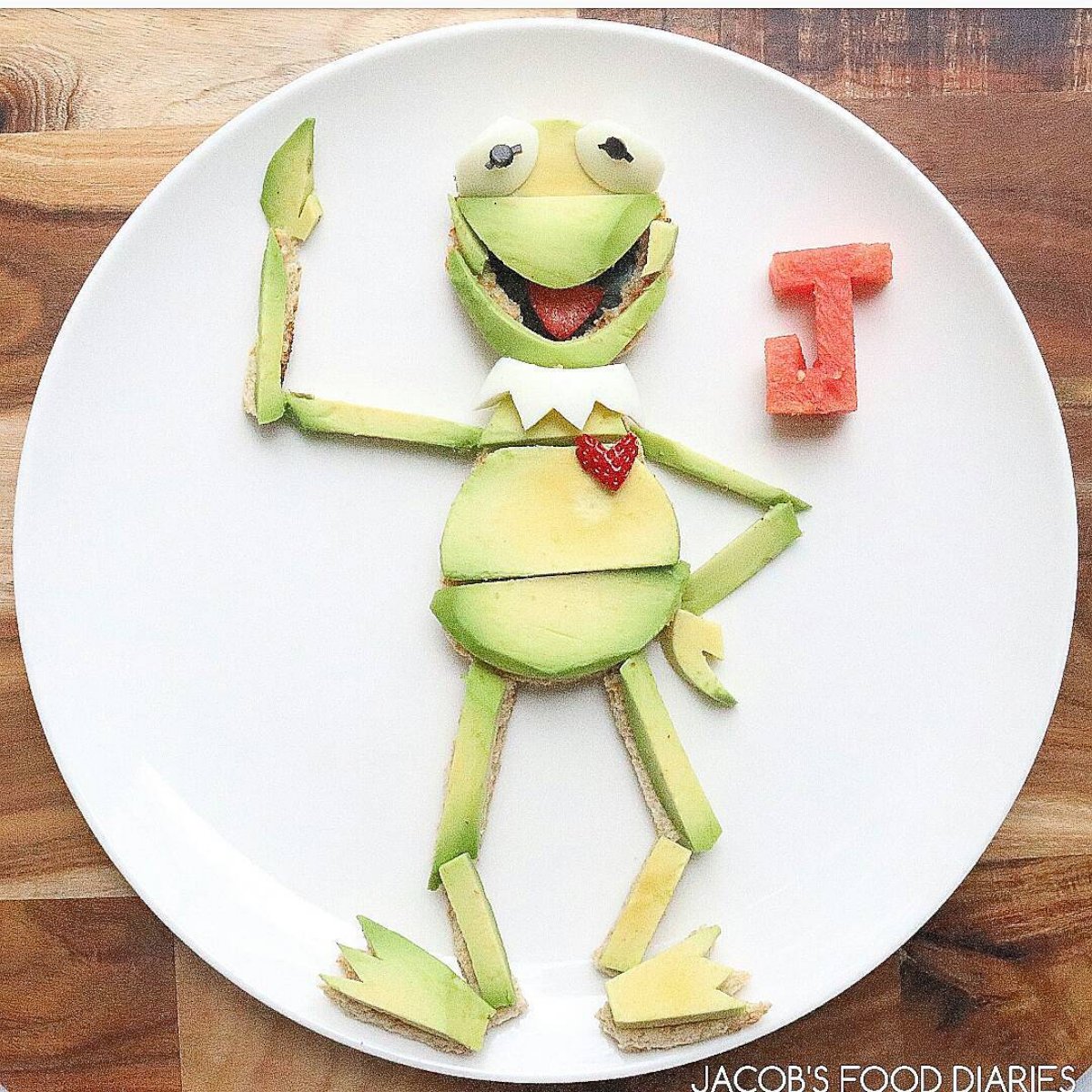 The colorful creations have amassed more than 46,000 followers on Instagram with fans salivating over the healthy meals displayed like Mickey Mouse, Kermit the Frog, Ursula, Elsa and the Mad Hatter, just to name a few.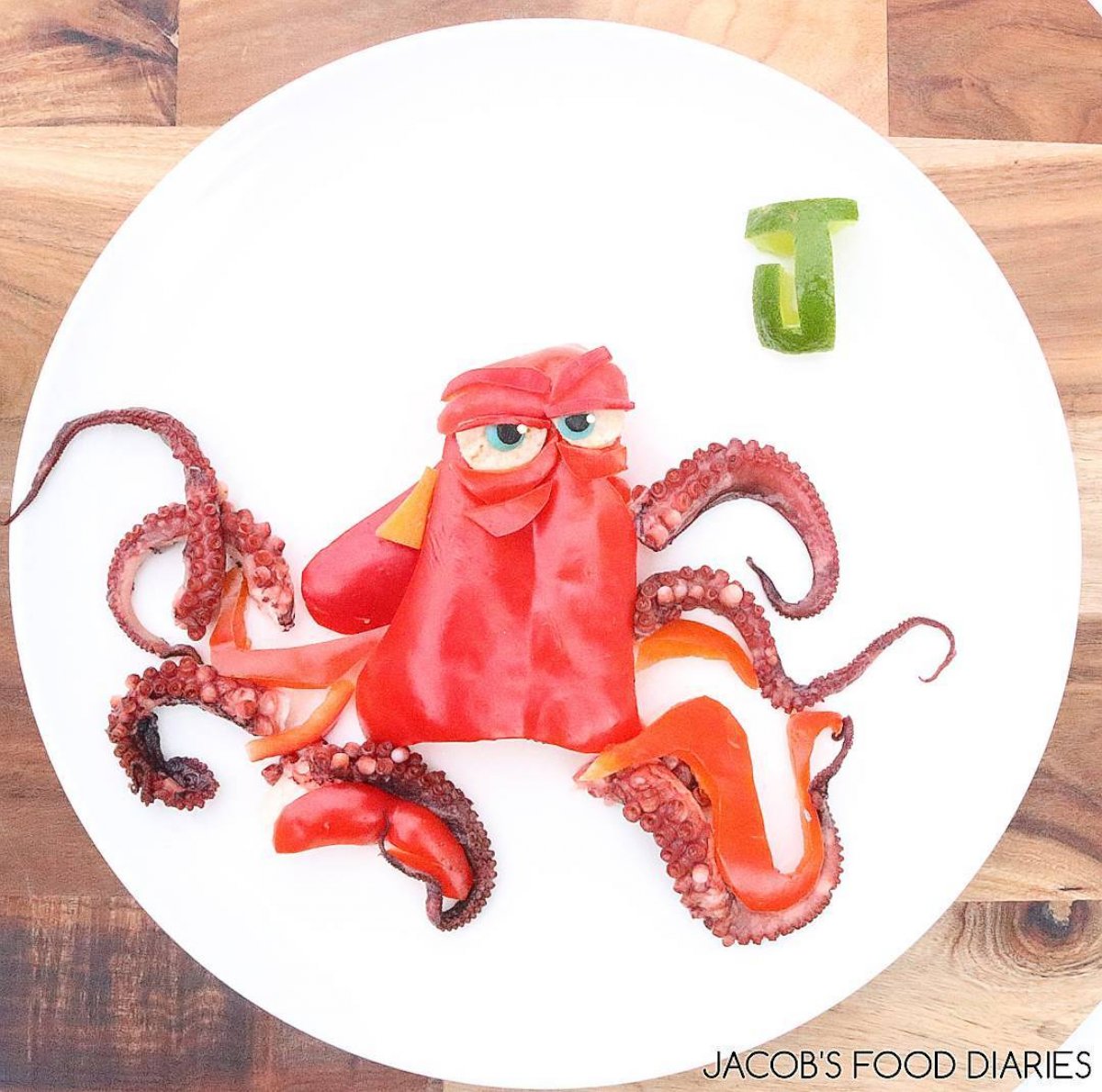 And yes, Mohmedi said Jacob actually enjoys and eats all of dishes, even the enormous octopus.
"Yes he sure does!" the proud mom explained. "The only creations that Jacob does not eat are the ones that are made just for art/tribute -- for example, Red Queen, Carl and Ellie, Prince, Michael Jackson and the one of Mickey, Pluto and Goofy -- there was a whole lot of potato in that one!
"Jacob has always been exposed to a variety of different foods," she added. "I honestly thought he would turn his nose up at the octopus but he actually helped me prepare it without any issues. I, on the other hand, was gagging -- [the] tentacles were enormous!"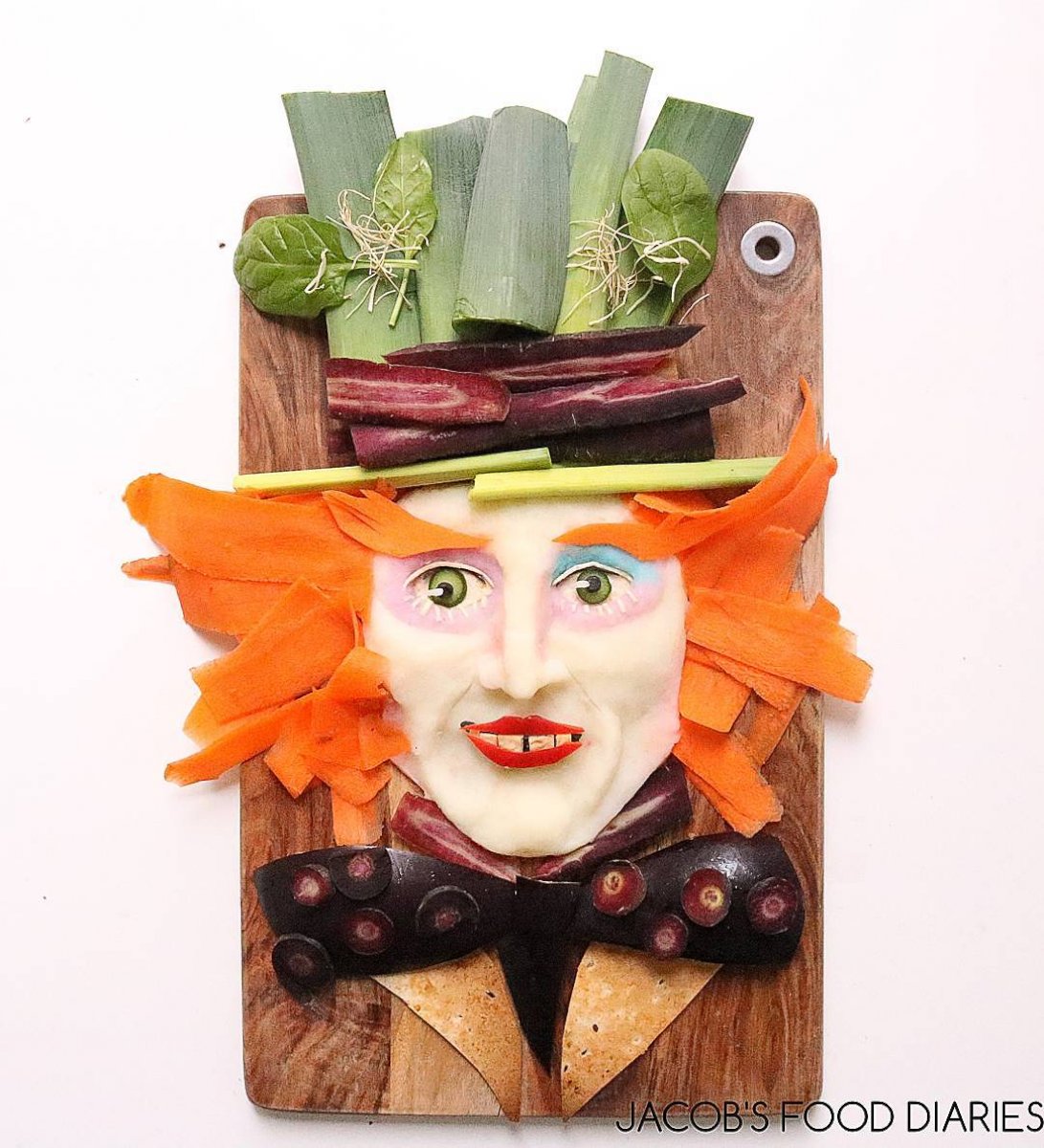 Surprisingly, the mom doesn't have a background in art or design, but said she did always enjoy drawing and painting when she was younger.
Take a look at all of their mesmerizing meals.