— -- An unnamed woman in Payson, Utah, walked into Walmart to buy a few items and walked out with a brand new bundle of joy.
She gave birth at register 11, which has now been dubbed "register baby" by store associates, on Sunday shortly before 7 a.m.
"When she went to the register she was in distress, on her knees holding her stomach," the store's manager, Dustin Haight, told ABC News about the unusual incident.
Despite her labor pains, the store manager said he was surprised that she insisted on paying before having the child.
"Just before she went into full labor, she insisted on paying for her merchandise," he said. "But we weren't really interested in taking her money at the point, but she insisted. It wasn't like she was like, 'Ok, let's get this baby out and I'll pay,' she paid and then had the baby. You can't make that up. It was pretty funny."
"She was very calm. She did very well," Terry Reilly, assistant chief with Payson Fire Rescue, told FOX affiliate KSTU. "It was her third child so she had experienced childbirth before so I don't think she was as nervous about it other than it was at Walmart."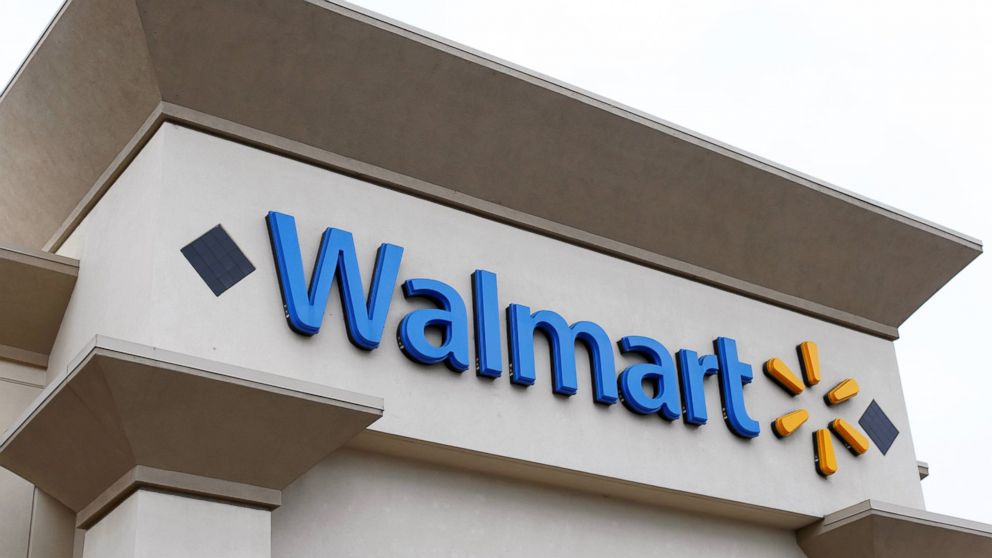 The mother and child were taken to Mountain View Hospital in Payson where "They are doing well," the hospital's communications director, Nate Black, told ABC News.
The Walmart manager said the exciting occurrence has helped boost moral for his employees.
"A lot of crazy things happen at Walmart but not a lot of babies being born," Haight said. "It's kind of good for my associates and their moral, too. We're going to do a grand opening this month so it puts a nice little christening on that. We've done a lot of remodeling so we have a little ceremony coming up and this is a nice touch."
The Walmart employees have spoken with the mom of three, the store manager said, since the unexpected store delivery.
"We have been in touch with the young lady. We're going to have her back on Friday for some gifts," Haight said. "We have a whole list of things. We're going to buy her some baby supplies like diapers and formula, clothes and a birthday cake."
They are now hoping they have a new little customer for life.
"Now she's got a story she can share with us forever," Haight said of the mom and what he believes is her new baby boy. "We're pretty excited. Hopefully we'll be part of his life forever."