Mother's Day: It's a time to reflect and celebrate motherhood. But in 2010 Ann Imig, a mother from Wisconsin, decided amidst the gifts, handmade crafts and flowers that Mother's Day was missing something.
Imig created the performance series Listen To Your Mother in attempts to fill that void.
"I started Listen to Your Mother because I had fallen down the mom blogging rabbit hole," Imig said. "I wanted to bring that rich vitality and electricity and honest story sharing that was happening online to my community."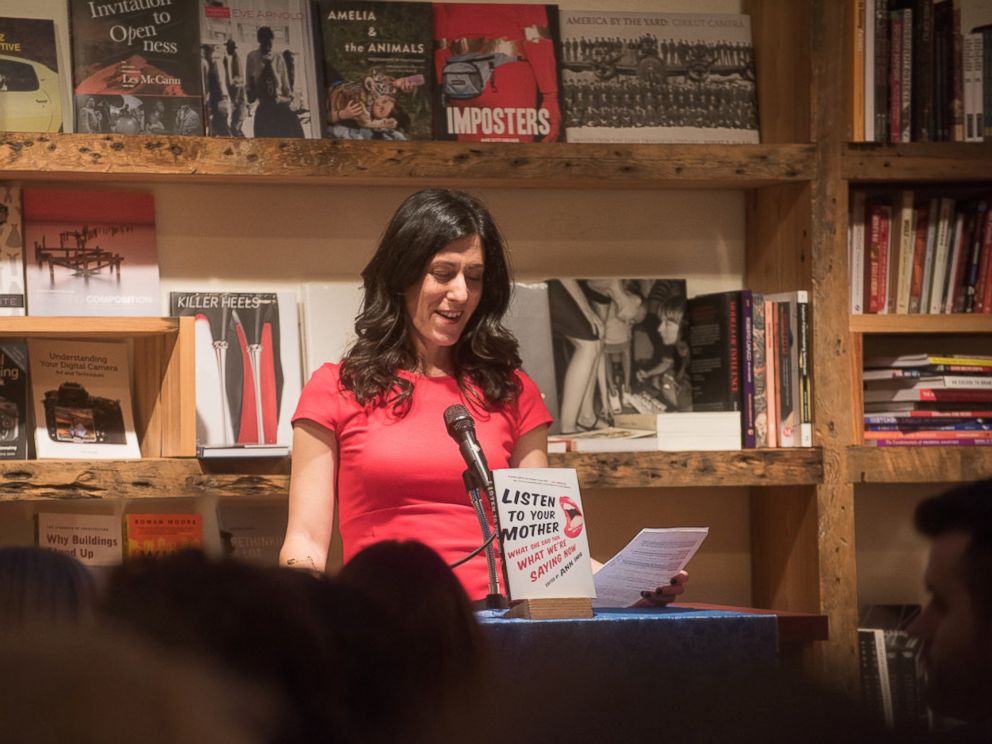 Nearly 300 people showed up to the first performance at the Barrymore Theater in Madison, Wisconsin. The series has since expanded to shows in over 40 cities and published a book by the same name with the stories of previous participants. Auditions are held annually with moms, daughters, fathers and sons telling their personal stories and experiences with motherhood.
Imig attributes the sense of community to the success of the series.
"Every time somebody walks on stage and opens their mouth preconceptions you didn't even realize you had get met with the reality of the story that you hear," she said.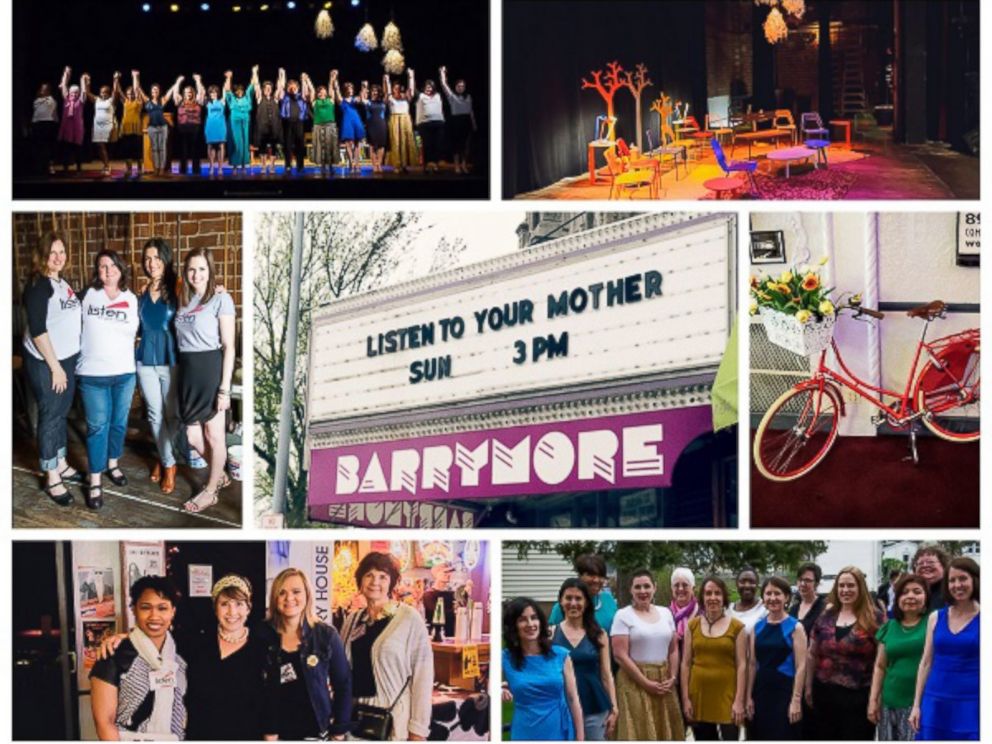 Zach Wahls is the son of two mothers and one of the speakers featured in the book. Wahls is best known for his address speaking against a proposed gay marriage ban at the Iowa House Judiciary committee in 2011. His testimony has over 15 million views online.
He says it was important for him to participate in his local Listen to Your Mother.
"Not only are mothers very important to me and to my family but acknowledging the commitment that moms make to their children and all of the work that they do to turn their little hellions into well adjusted young adults it's something that's important to all of us," he said.
Amy Wilson is another participant featured in the book. Her story details the personal difficulty she experienced while her son was ill. She says that sharing her story helped her through it.
"I think every mother feels like she's doing it wrong," Wilson said. " I know that's not true but the only way you can find that out is by sharing your story, your vulnerability, your fears, your truth. And by doing that online, in this book, and in the stage shows I'm seeing it change women's lives."