— -- The first great Internet mystery of 2016 has been solved. This photo of an absolutely adorable, brown ball of fluff is indeed of a dog -- not a bear.
The dog is actually a female Pomeranian-mix named Bounce, according to Ryan Horn, an employee of The Dog Spot, West Nashville, Tennessee, a retailer, dog supplier and daycare store with three locations in the Nashville area.
Horn told ABC News that Bounce checked in The Dog Spot last Monday, when he took a photo of her and texted it to his friends, joking, "Somebody brought this bear into doggie day care."
One of his friends, Lanier Basenberg, posted the photo to Reddit and Imgur with the same text as a caption. The post took off, and hundreds of users got into a debate over whether Bounce was indeed a bear or a dog. The photo of the smiley "bear dog" on Imgur had nearly 1 million views as of Tuesday afternoon.
"Bear with me -- I think he might be a woof," one user, carson9910, wrote.
Horn explained that Bounce is actually owned by Elizabeth Maguyon, a 19-year-old chemical and bio-molecular engineering student at the Georgia Institute of Technology.
Maguyon told ABC News today that she and her family were on vacation in Tennessee when they checked Bounce into doggie daycare.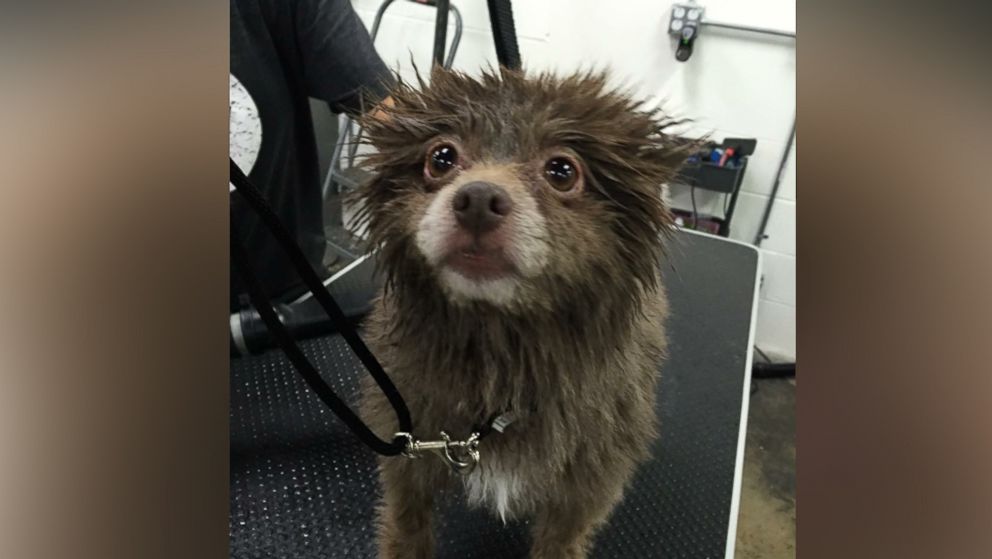 "We hate leaving her at home and try not to board her as much as possible, so we decided to take her on the road trip with us and then board her there if the hotel wouldn't allow pets," she said.
Maguyon said that while walking Bounce in downtown Nashville,"every single person who walked by her stopped, took photos of her and commented about how cute she was, saying things like, 'Is that dog a bear?!'"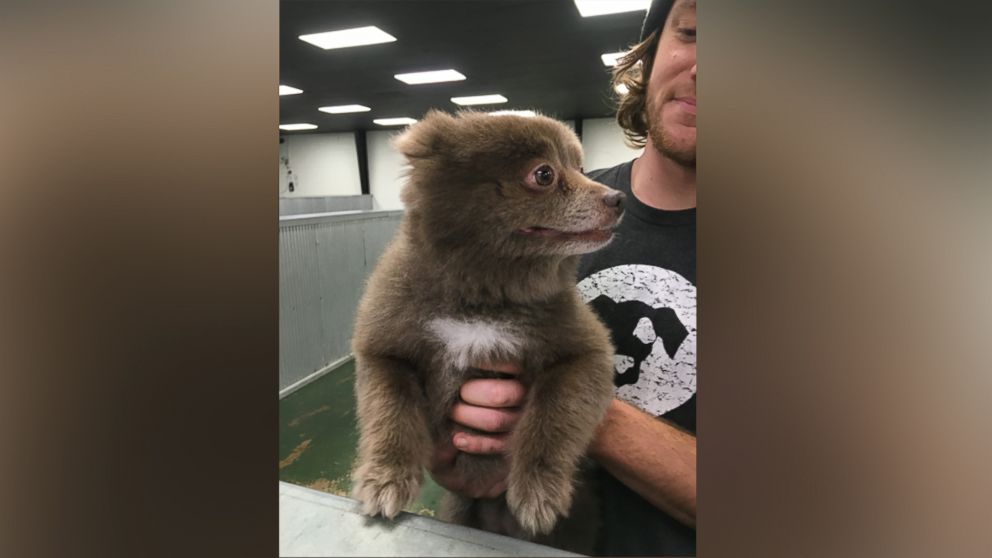 "Since she was getting so much attention, I actually made a joke on the trip that Bounce would become famous without us even knowing because of all the pictures people were taking of her, and little did we know she actually did!" Maguyon said.
The 19-year-old and her family were shocked after several family friends texted them about seeing Bounce on the Internet.
Maguyon said that funny enough, Bounce isn't just like a bear in appearance but also in personality.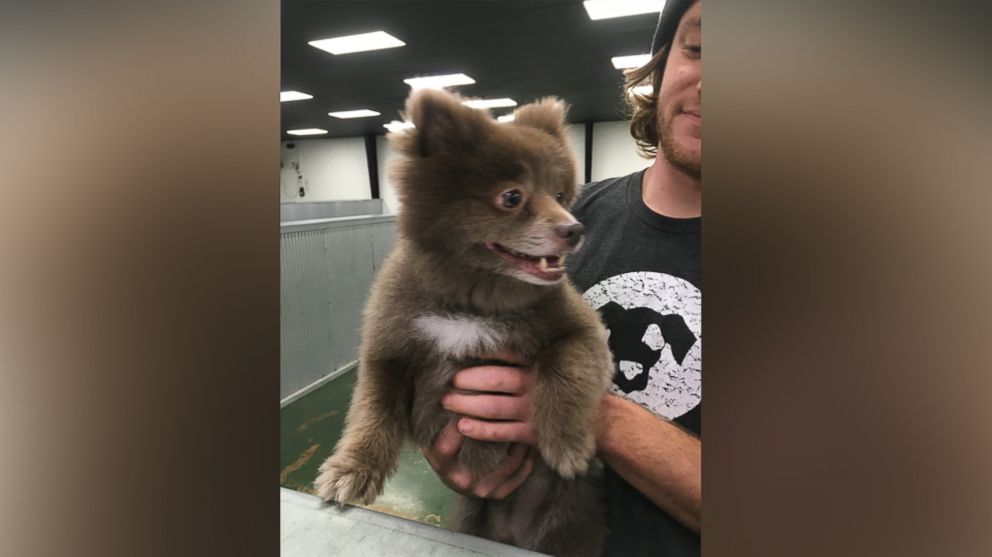 "My mom thinks she looks like Paddington, and she also loves to sleep," she said. "She could sleep all day long. She doesn't ever bark either. She naps all day and in that way, I guess she's like a little bear who sleeps lots in winter. We joke all the time she's not even like a real dog."
In light of the Internet fame, Bounce "hasn't let all the attention get to her head," Maguyon said, adding, "She's just a normal, very, very friendly and nice dog."