— -- A pediatric nurse from New Mexico has adopted one of her tiny patients, who spent over a year in the hospital.
"As a nurse, sometimes you bond with patients," Amber Boyd, 28, told ABC News. She is a pediatric nurse from Albuquerque, New Mexico who has worked with many health-compromised babies like her now-adopted daughter, Nicole.
"I've had that frequently happen throughout my career, but nothing as strong in the way I feel for this child," Boyd said. "She was on her own and really sick. I guess it was that motherly instinct. I think it was a bond that was meant to happen."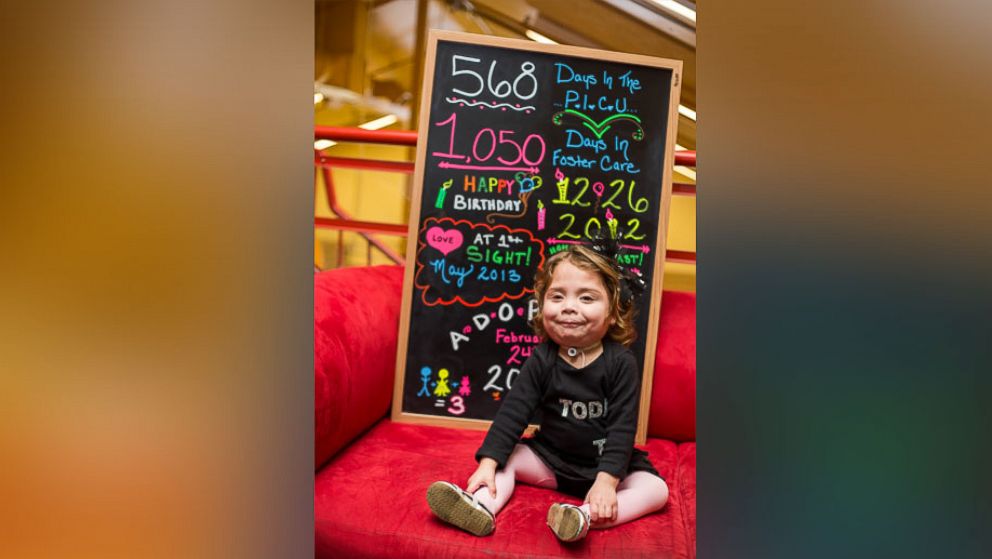 Nicole was born on Dec. 26, 2012 with an omphalocele--a birth defect where the gastric organs are outside of the body.
Still an infant in the Spring of 2013, Nicole was transferred from a Neonatal Intensive Care Unit (NICU) to the pediatric unit where Boyd works at the University of New Mexico Hospital.
"Nicole was pretty sick that whole first year and a couple of months of her life," Boyd said. "Right around her first birthday, she was making progress, [but] her needs were beyond anything anyone could've accommodated at home. Her biological parents, their rights were taken away and her twin sister had already gone home with another family. They just weren't medical professionals and she essentially needed ICU care at home. [The hospital] was looking into medical foster care."
"I said, 'Well, that's something I could do from home," Boyd added. "But then I said, 'This is crazy, am I crazy?'"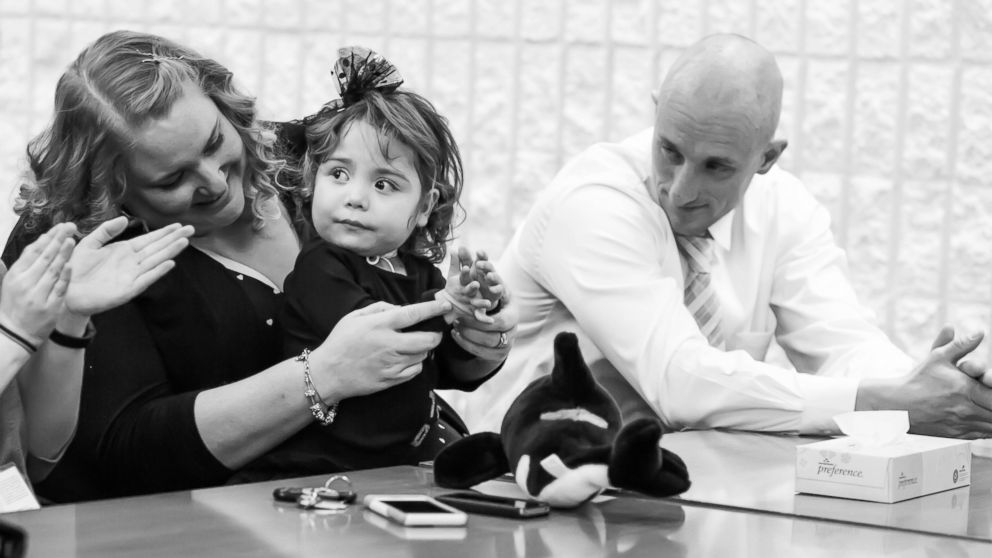 She presented the idea to adopt Nicole to her husband, Taylor, who immediately agreed they should care for the child.
Soon after, the Boyds obtained a foster care license and, in June 2014, Nicole went home with the couple. Nicole's adoption was finalized this year, on February 24.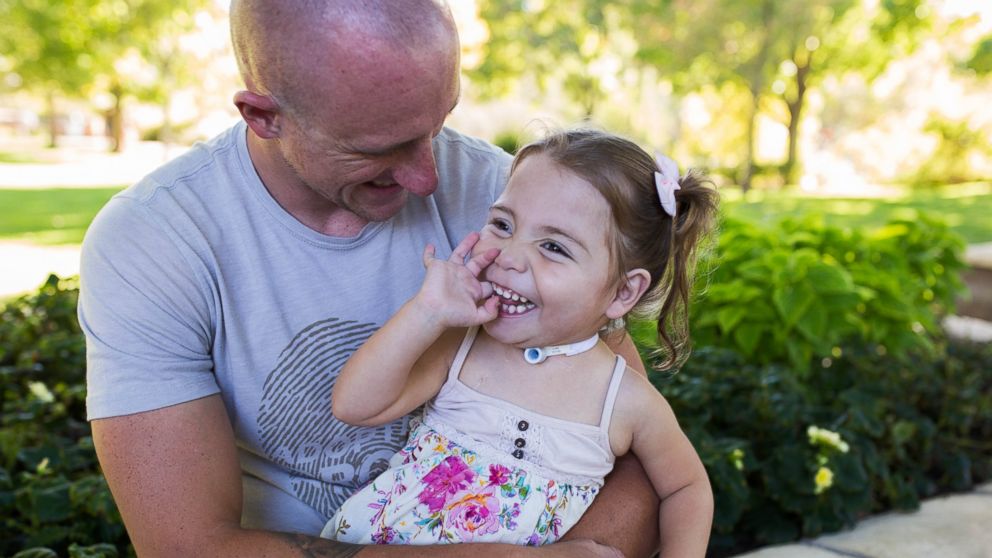 "We had always planned on having children and I'm adopted," said Boyd. "But I don't think we talked about this one coming down the road. We took her home and she was 18 months old. She just kind of fit right in. She's just a trooper and embraced everything."
Nicole, now 3 years old, has now been living with the Boyds for more than 20 months. They say she's doing very well.
"She's spunky, she's sassy, she's just a fighter and you could tell that in her spirit," Boyd said. "She's always happy. It's very rare to see her upset. She's seriously the strongest kid I've ever met. She takes everything on with a smile and fights through, no problem."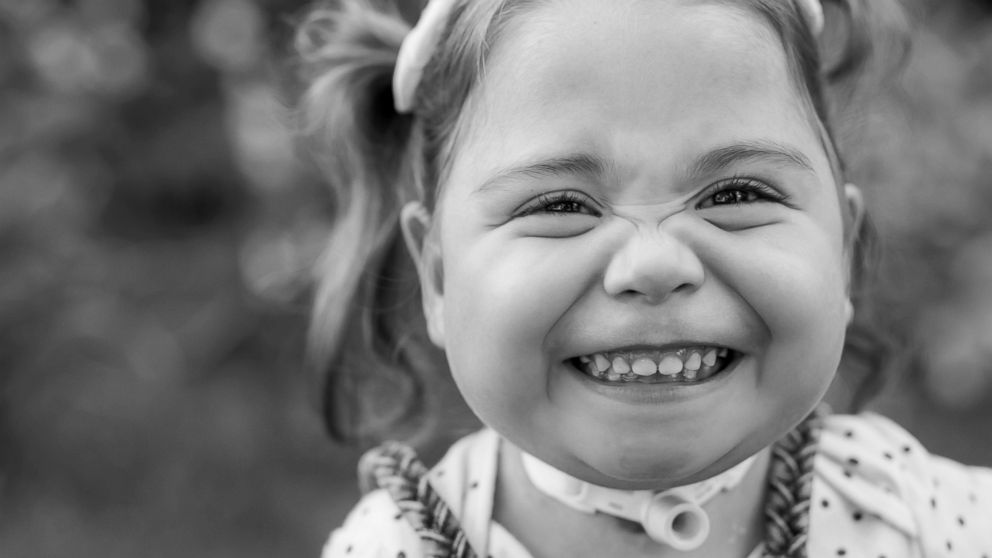 Boyd's colleague in the hospital, Camille Walker, told ABC News that she remembers when Nicole was transferred to the pediatric unit."I remember the day she came down from the NICU," Walker, 27, of Albuquerque said. "She was one of the hardest patients we've ever taken care of. She was with us for so long."
The hospital's policy is to give long-term patients a primary nurse. "Amber was the first one to step up," said said.
Walker said she feels the match between Nicole and her new parents was meant to be. "That was always the big thing surrounding [Nicole] was 'Who's going to take her?'" she said.
"Knowing Amber and all her siblings were adopted made it that much more special," Walker added. "Taylor, at the time, he was a special needs teacher."
"Everything this little girl needed they had," she added. "It was like she won the lottery with the parents that she got."