— -- A sanitation crew in Long Island, New York, recently recovered a woman's lost wedding rings after digging through 6 tons of trash for nearly four hours.
Colleen Dyckman, a resident of North Babylon, said she accidentally threw out her rings after cooking Sunday night. She only realized they were missing the next morning.
"But, by that time, the garbage truck had already come by and taken our trash," Dyckman told ABC News today.
On an impulse, Dyckman said she ran out the house and chased down the truck and its driver. The driver then called Edward Wiggins, sanitation site crew leader at the Town of Babylon's Department of Environmental Control.
Wiggins said he had the driver immediately stop his route and take the truck over to a special area at the Town of Babylon's Recycling Center.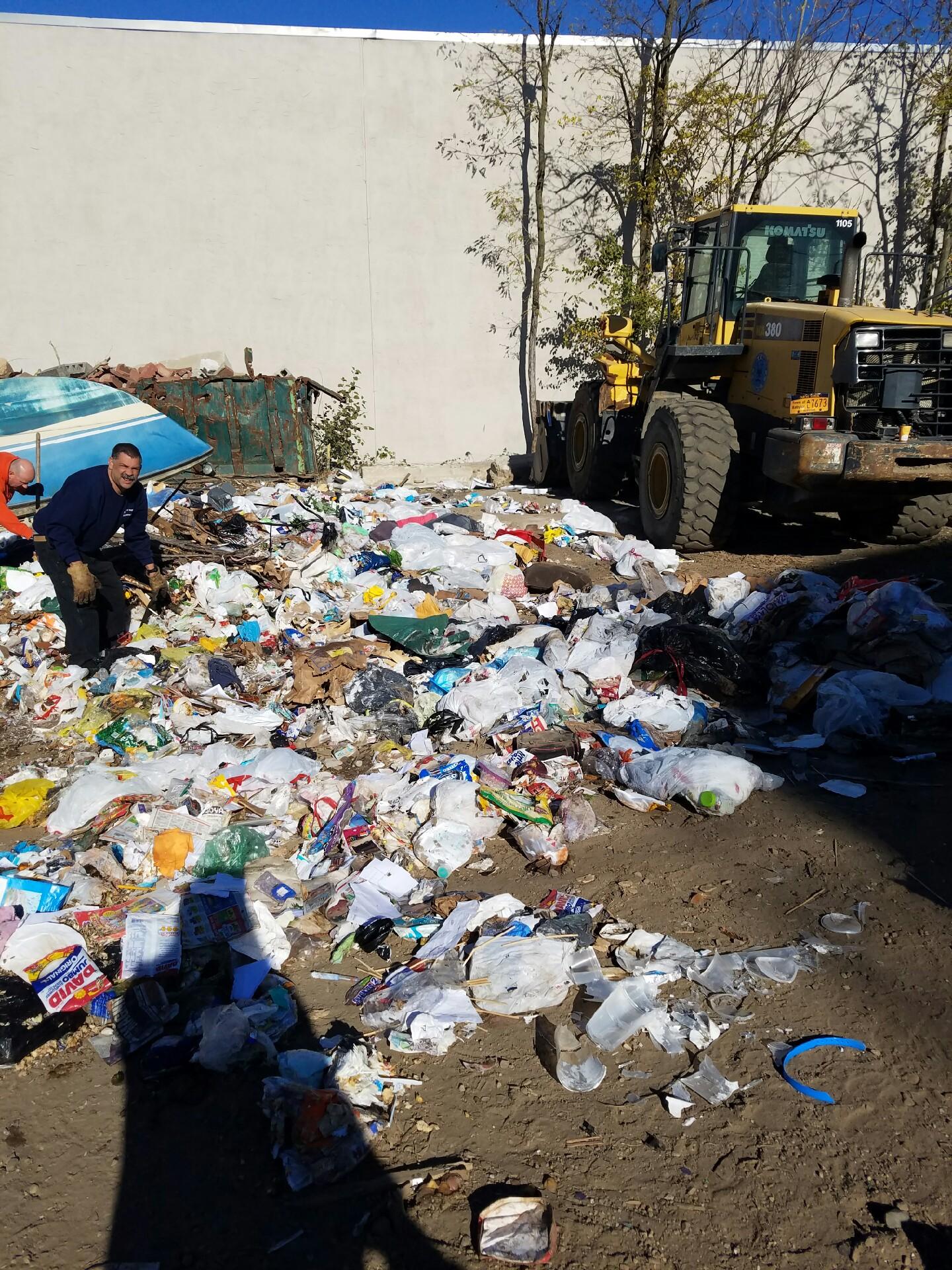 After digging for about two to three hours, Dyckman appeared "ready to call it a day," Wiggins said.
So to "give her a little ambition to keep going," Wiggins said he told Dyckman a story about how his daughter lost her wedding rings in a bay and how a friend was able to find it the next day after nearly six hours of searching.
A little while later, Dyckman and the sanitation crew found her kitchen trash bag.
Though she and her husband weren't able to find her lost rings in the bag, a crew member double-checked it and, alas, found the lost wedding rings, ending the nearly four-hour search.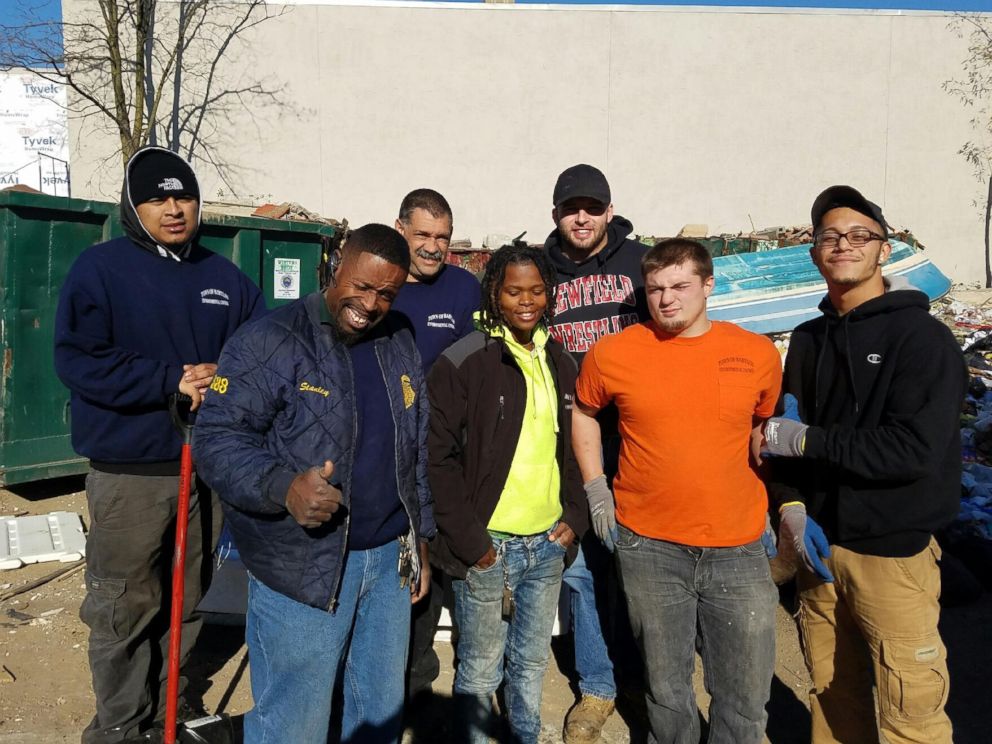 Dyckman said she was brought to tears. To show her appreciation, Dyckman said she later baked brownies and bought pizza pies and cookies that she took to Wiggins and his team during lunch.
"We're really glad we were able to help her and get her ring back," Wiggins said today. "To be honest, in the 41 years I've been here, we've only been able to successfully recover lost items three times."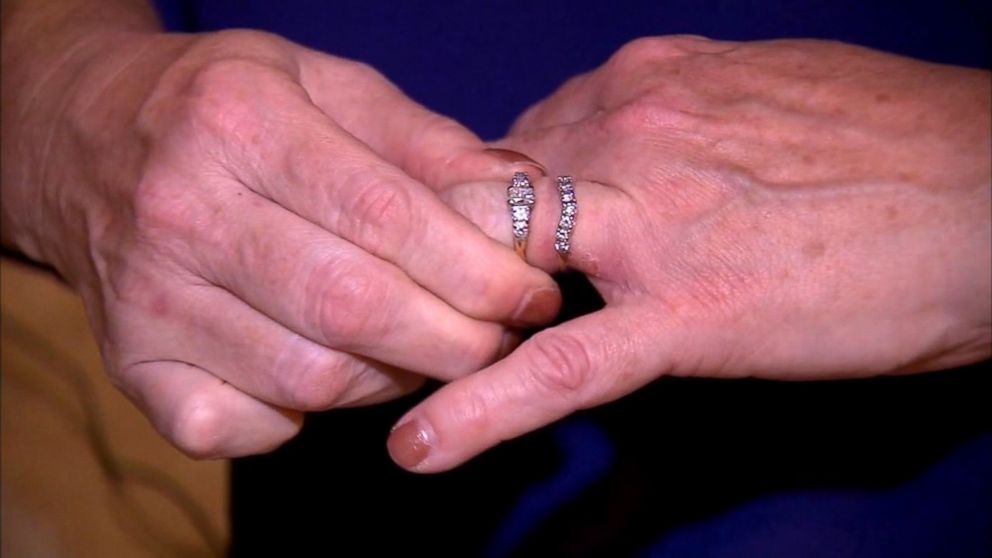 But Wiggins said that requests for help finding items possibly lost in the trash are actually made quite frequently.
"No one really likes or hears about the unsuccessful stories, but they do take the same amount of work and effort," Wiggins said. "But at the end of the day, this is our job as civil servants. If a resident needs assistance and we can do it, we will always try."