— -- A kindhearted Oregon animal shelter worker recently crocheted a tiny white sweater for a lil' hamster who appeared to be a bit chilly.
Silky the hamster is hairless due to a genetic mutation, according to a news release from Oregon Humane Society in Portland, where the hamster was surrendered.
Because Silky "isn't fluffy like a normal hamster," she gets cold easily, said OHS staffer Diana Gabaldon in the news release.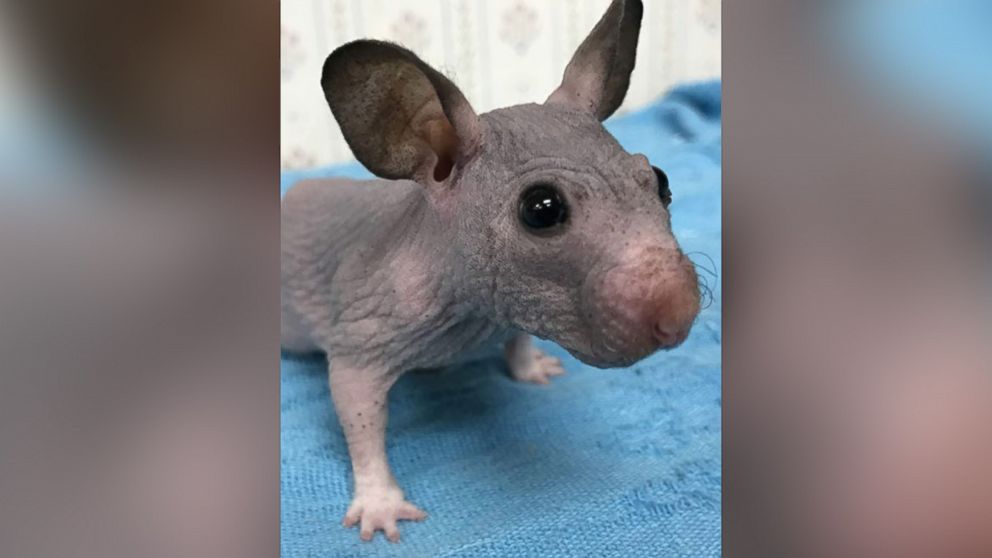 Silky "does need to be kept in a heated environment, especially during the winter, and have a higher protein diet to keep her warm," Gabaldon said.
But recently, on a particularly cold day, a heated habitat and higher protein diet weren't enough for the hamster, whom OHS Animal Care Technician Selene Mejia found "huddled in the corner of her cage," the news release said.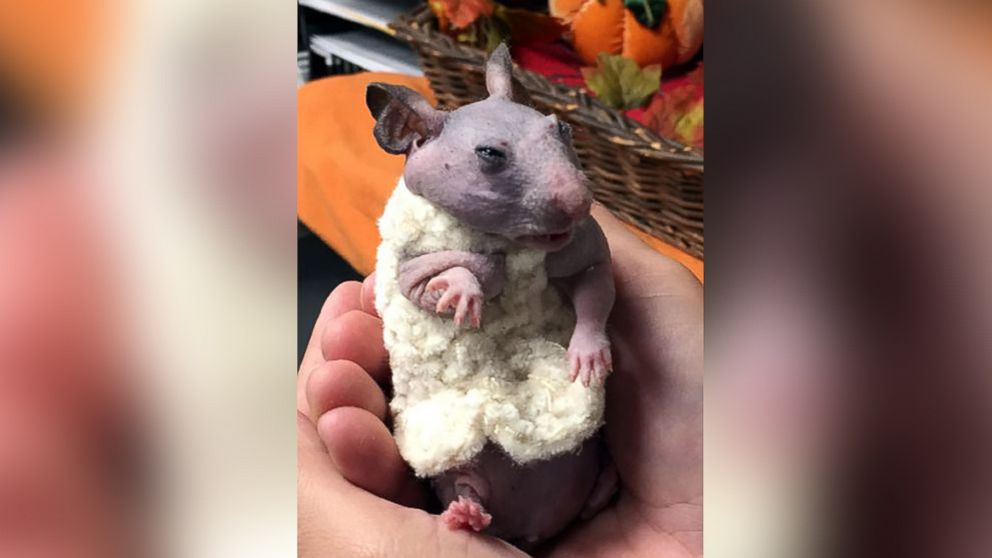 To help the hairless hammie out, Mejia gave her a custom-sized sweater "to help her stay cozy" on especially cold days.
After seeing adorable photos of Silky and her new sweater online, Matthew Sears of Southeast Portland went over to the shelter to adopt Silky, the OHS said.
It was a perfect match.
"The two of them feel right at home: Matthew is bald, and he thought Silky would say 'There's Daddy!' when they first met," the OHS said.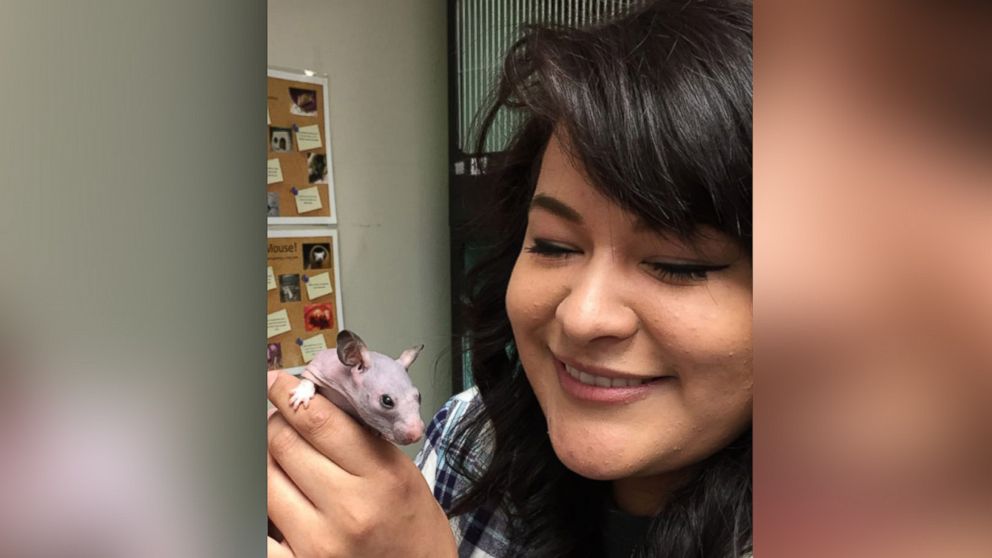 Sears added in the news release that he "had a wonderful experience visiting the shelter."
"If anyone ever feels bad they should visit there and meet all the happy people," he said. "Even if I had not adopted, it was a good experience, there was so much love."