— -- Shane and MaryJo Dunn unknowingly started a pay-it-forward chain when they picked up another family's tab at a Glastonbury, Connecticut, restaurant this past Saturday, on what would have been their son's second birthday.
The Dunns lost their only child, Luke, last August, when he was just 17 months old. Luke had been diagnosed with a rare form of cancer four months earlier.
To honor their son's birthday, the Dunns decided to buy a $50 gift card for First & Last Tavern, a local chain of family-owned restaurants. The restaurant had helped to feed the family when they spent time in the hospital with Luke, MaryJo Dunn told ABC News.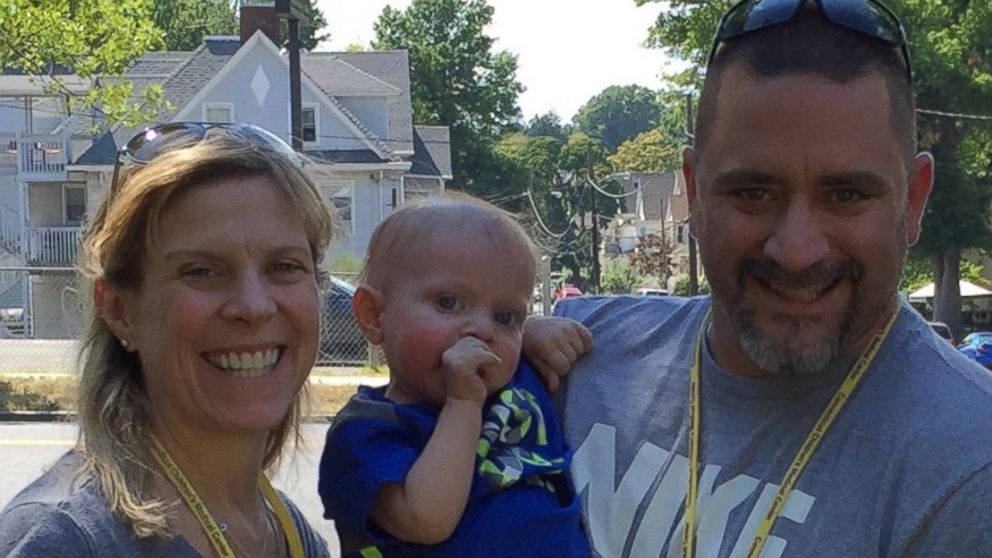 Dunn went to the First & Last Tavern restaurant closest to the family's home on Saturday with the intention of dropping off a note and the gift card for a diner.
"I was emotional and just talked to the manager and hostess and told them I wanted to pay it forward to honor Luke for his birthday," Dunn said. "I just picked the family because they had a little boy."
What Dunn did not realize is that the young son of the family to whom she chose to give the $50 gift card was celebrating his own third birthday that day.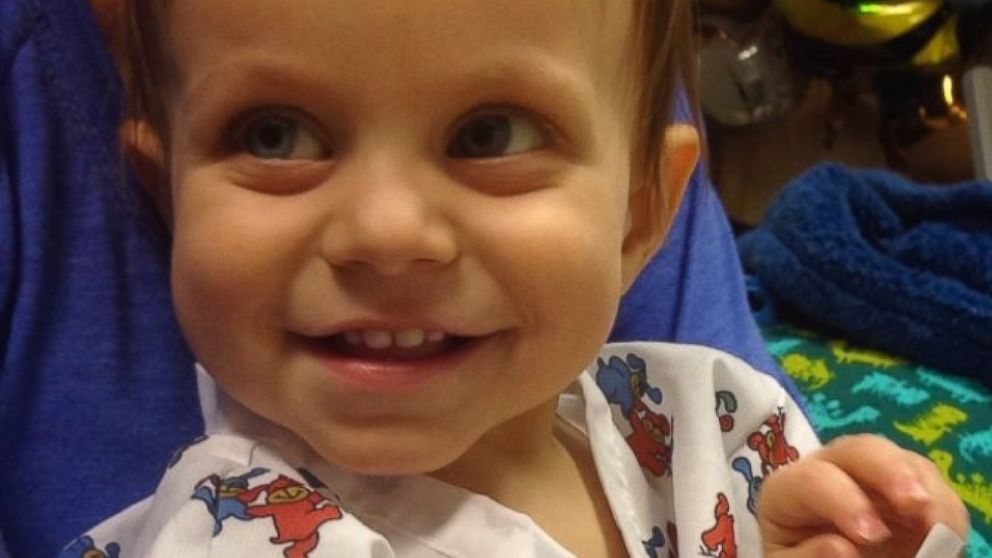 The family that received the gift card from the Dunns then paid it forward later on Saturday by buying the meal of another diner at First & Last Tavern, according to Rich Nemarich, who owns the restaurant chain with his brothers.
Nemarich and his brothers were so touched by the Dunns that they have launched their own pay-it-forward program. The page contains a photo of the note Dunn wrote and a bracelet that says "Love 4 Luke."
"I just thought it'd be something that maybe people would appreciate and that'd be the end of it," Dunn said. "To know that it's going to be continued and in my son's name, it couldn't mean more."
The restaurant now has a page on its website where customers can nominate deserving families to receive a meal. Each week, First & Last Tavern will award one gift card to a family at each of the chain's six locations.
"We already have people submitting things online and the stories that we're hearing are amazing," Nemarich told ABC News.
Dunn said she and her husband are touched beyond words that Luke is being remembered in such a positive way.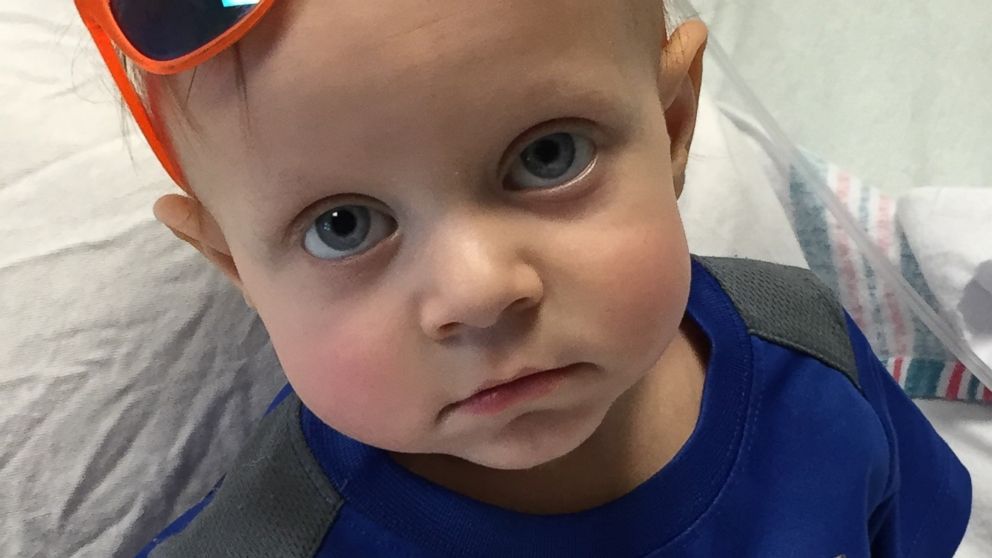 "It represents everything that my son was," she said. "He was the best baby and was so brave through his treatments. He had such a personality and loved music and had huge beautiful big eyes."
"I really feel like he has a part in what's happening here," she said. "There's no coincidences of how this is going forward."