— -- Murad Osmann, a producer and the photographer behind the viral project #FollowMeTo, has finally tied the knot with his longtime love Nataly -- the woman who can be seen leading him by hand in all of his photos.
"We got...married on June 6," Osmann of Moscow, Russia told ABC News. "Everyone was expecting our #FollowMeTo shot at the wedding and we had to make that shot visually perfect."
Osmann and his now wife started the photo story in 2011, he said, when the two visited Barcelona together.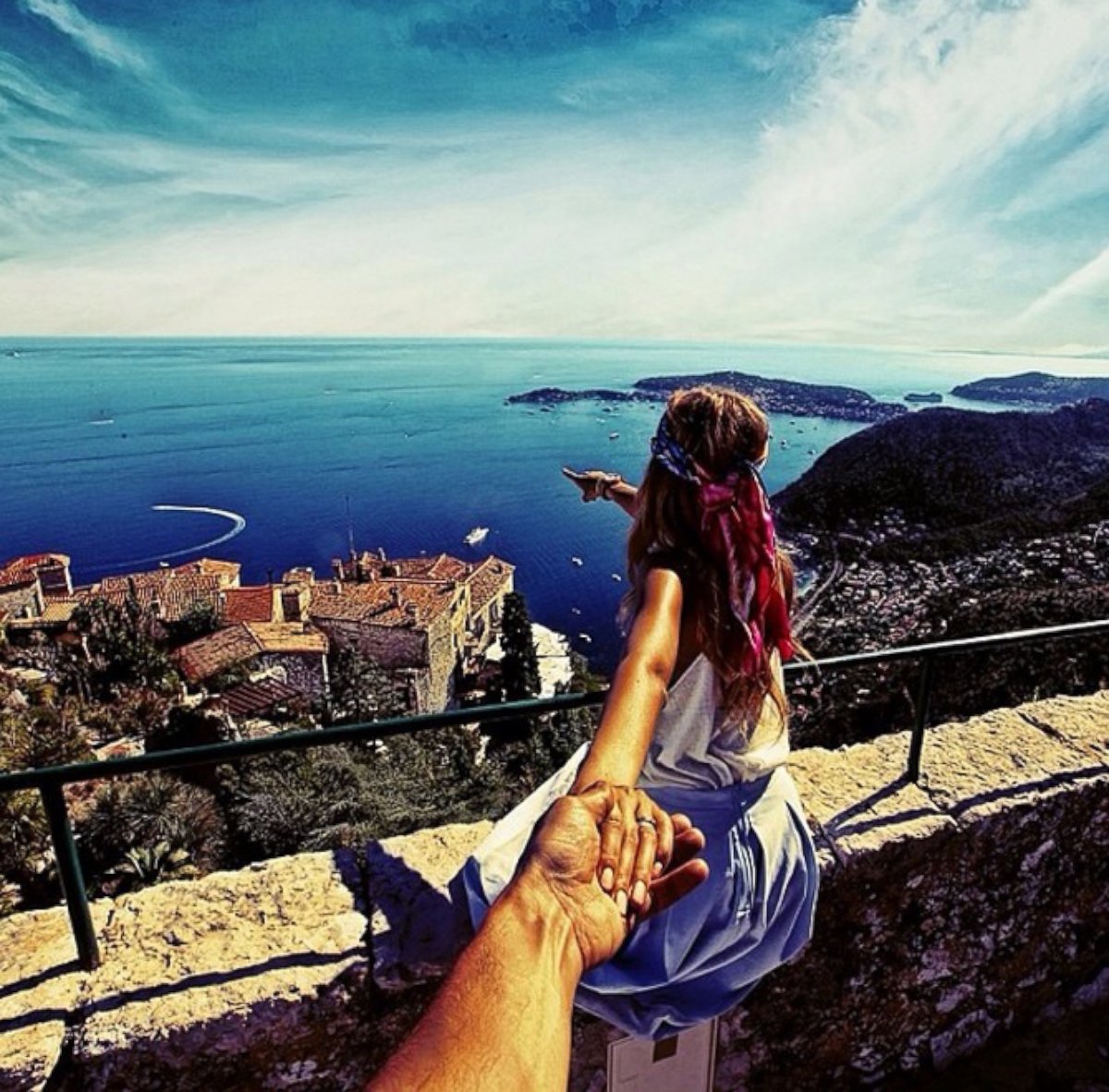 "We were sightseeing and were blown away by the beauty of this city," he said. "...At one time Nataly grabbed my arm and dragged me forward. As you can understand, it didn't stop me from taking a picture even then. So that is how the first photo was born."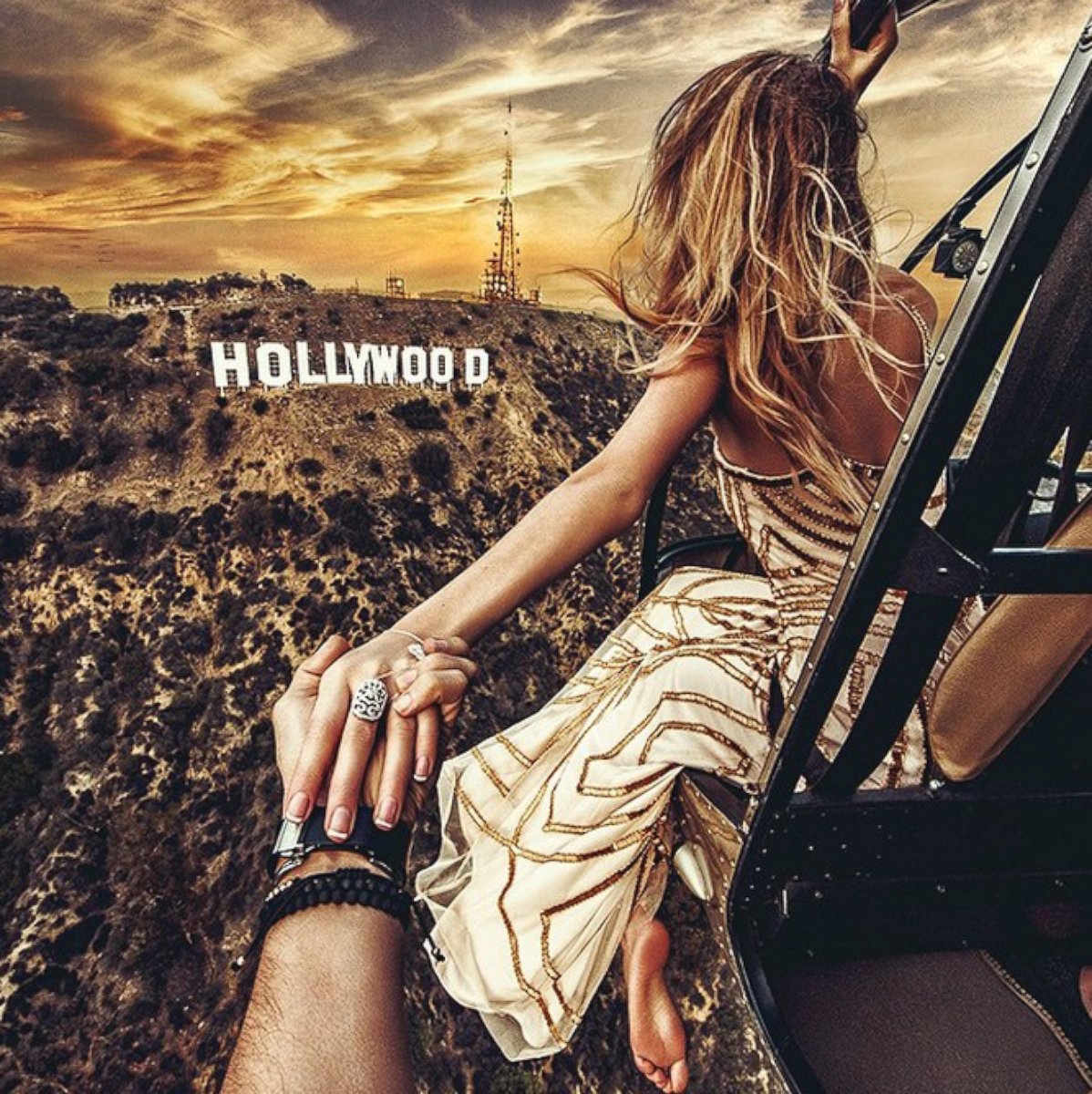 Osmann's Instagram account, @muradosmann, which has 2.7 million followers, features amazing photos of Nataly pulling him by hand to destinations all over the world.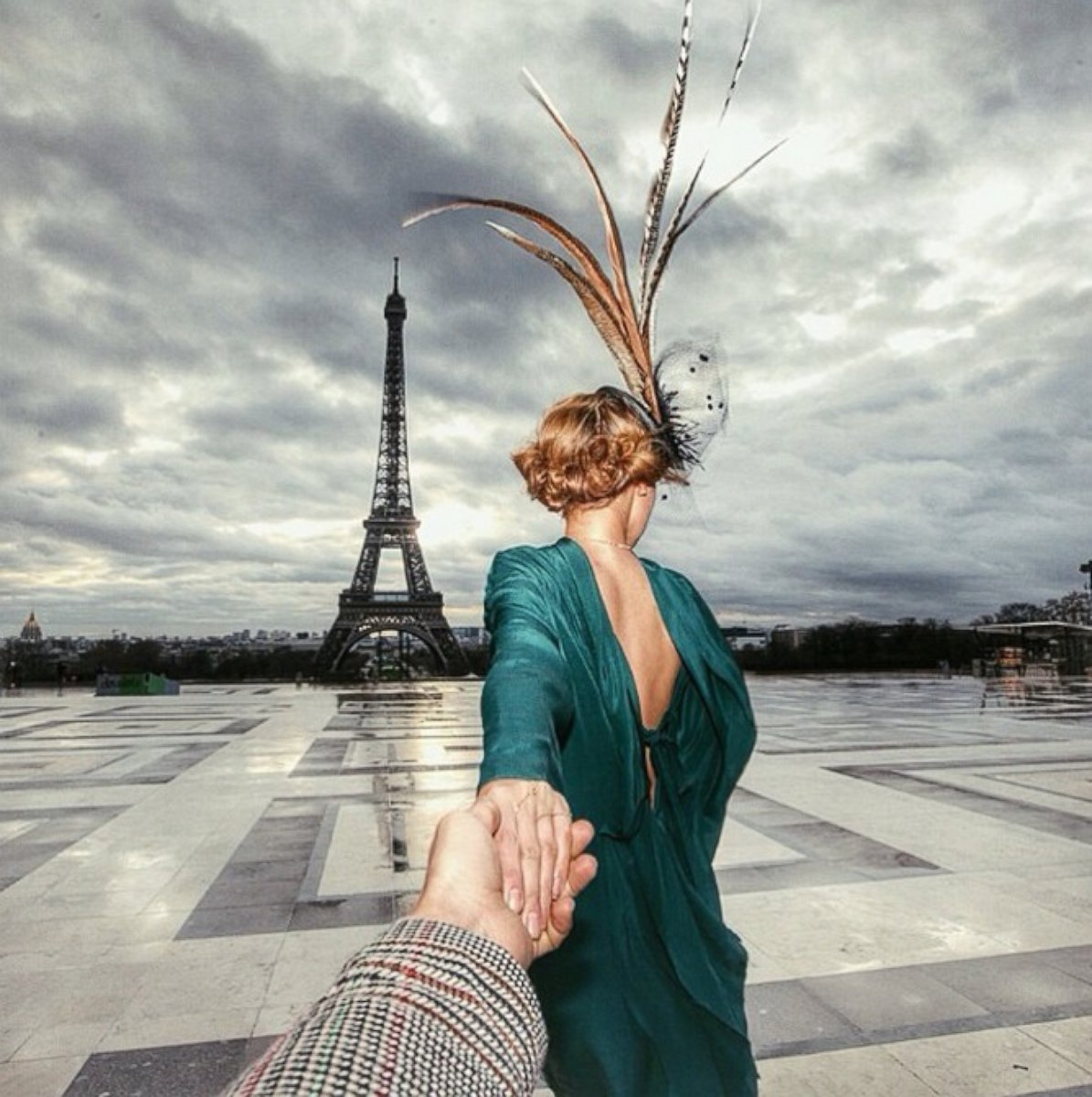 On their wedding day, Osmann continued the tradition by taking the same hand-holding snapshot after he and Nataly said "I do."
Osmann said #FollowMeTo is the couple's passion project and that the photo story is far from over.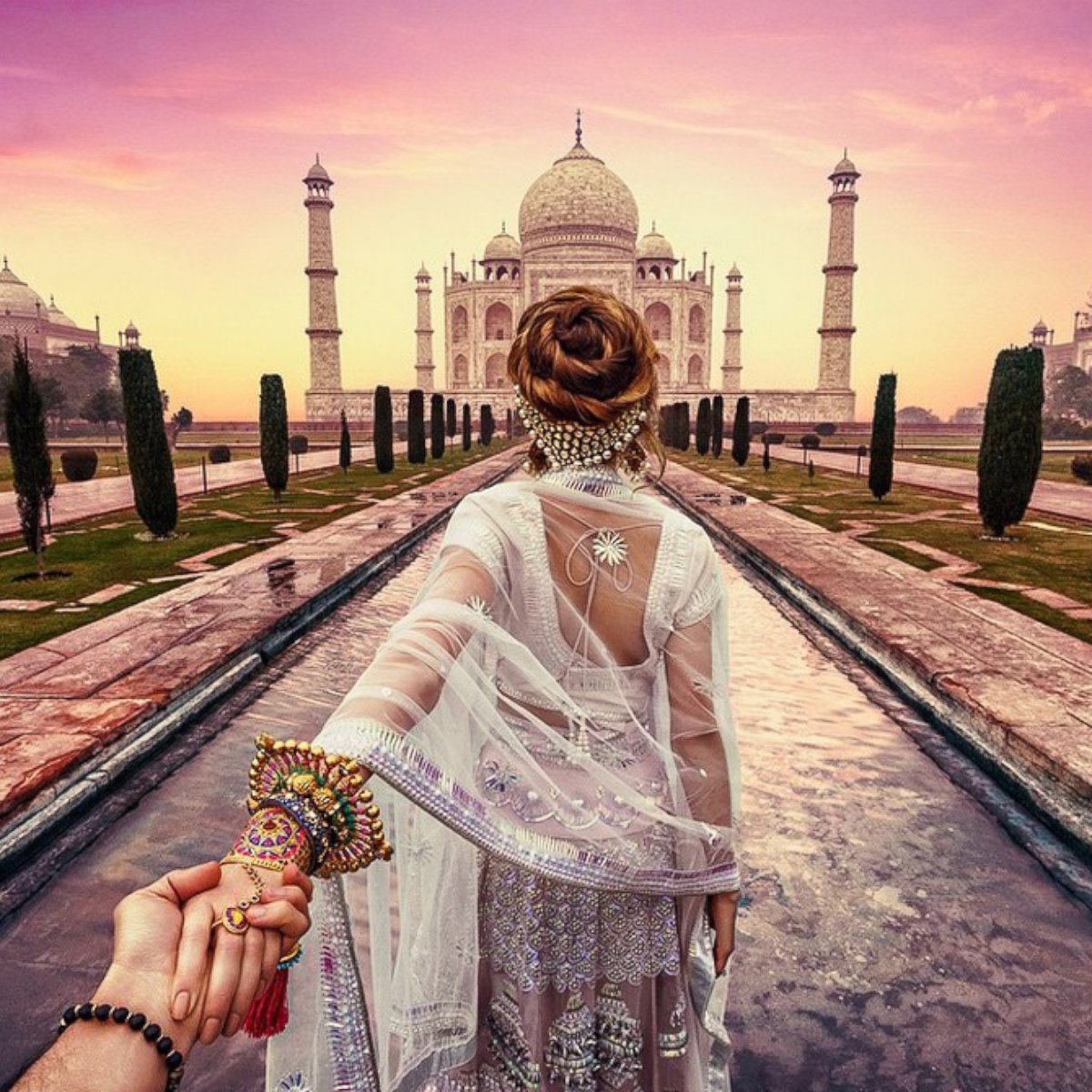 "Nothing will stop as as it is our passion," he added. "We will continue doing the photos on our honeymoon and when we have kids."