— -- Toy manufacturers have been getting backlash in recent years for making dolls too pretty, too skinny and too perfect-looking. Now, one doll is altering our perception of what it means to be beautiful.
"I remember shopping for a doll to buy for my niece," says Nickolay Lamm, an artist living in Pittsburgh. "I noticed the dolls looked very supermodel-y, not that there's anything wrong with that, but I figured if dolls looked like real people then wouldn't kids have more self-confidence?"
On March 5, 2014, 26-year-old Lamm launched a crowdsourcing campaign for Lammily, a doll with larger proportion sizes than what's typically seen on toy store shelves.
In addition to a more life-like body structure, you have the option to buy stickers for Lammily so she'll have tattoos or imperfections like cellulite, acne and stretch marks.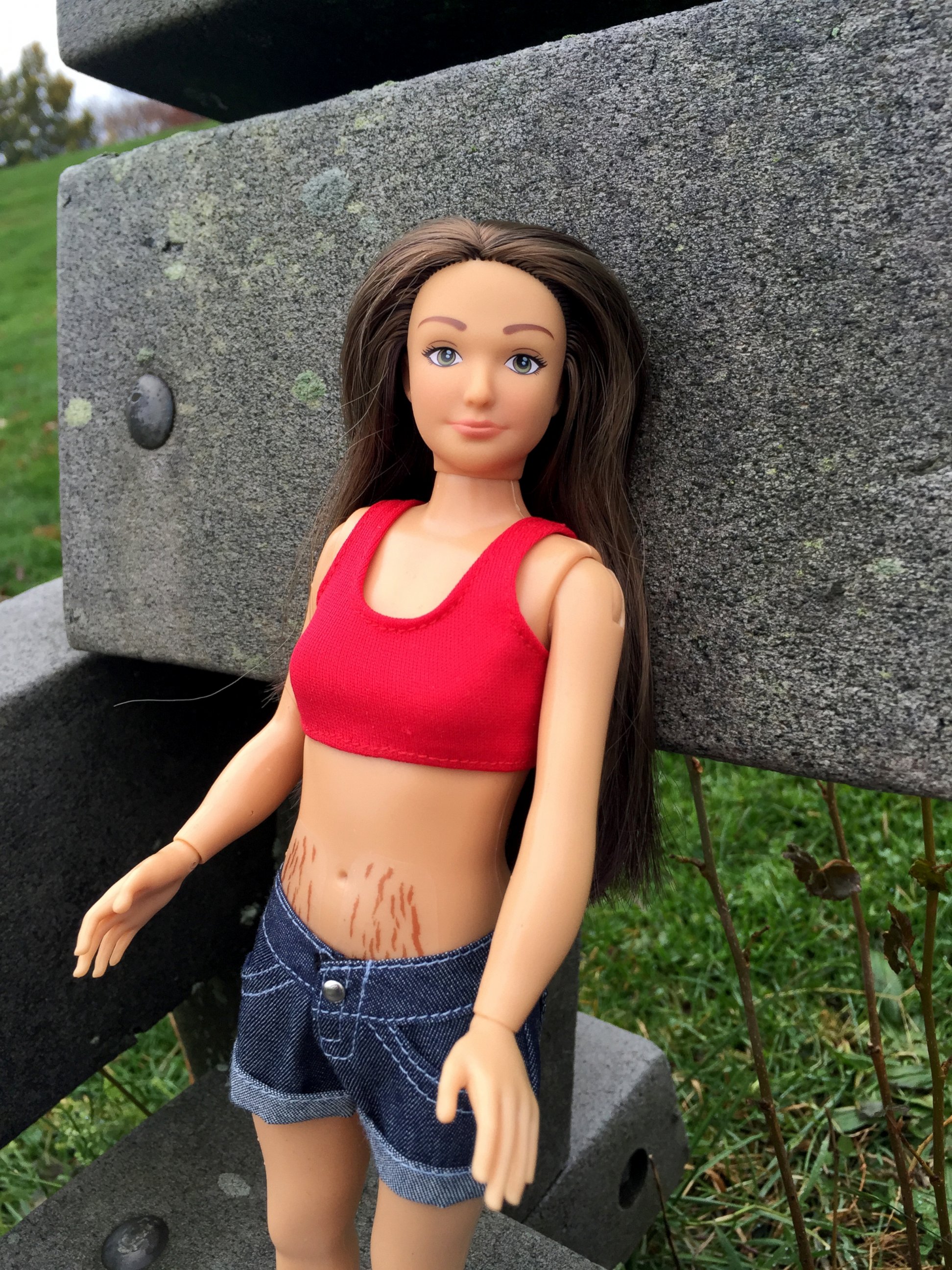 "Some are saying it's too much, but I'm just trying to show the natural part of who we are," Lamm says. "It's a beautiful thing and it's nothing to be ashamed of. Why hide it?"
After one year and over $560,000 raised, Lammily has been manufactured and is priced at $25 on lammily.com. Stickers and fashions are sold separately and are currently available for pre-order.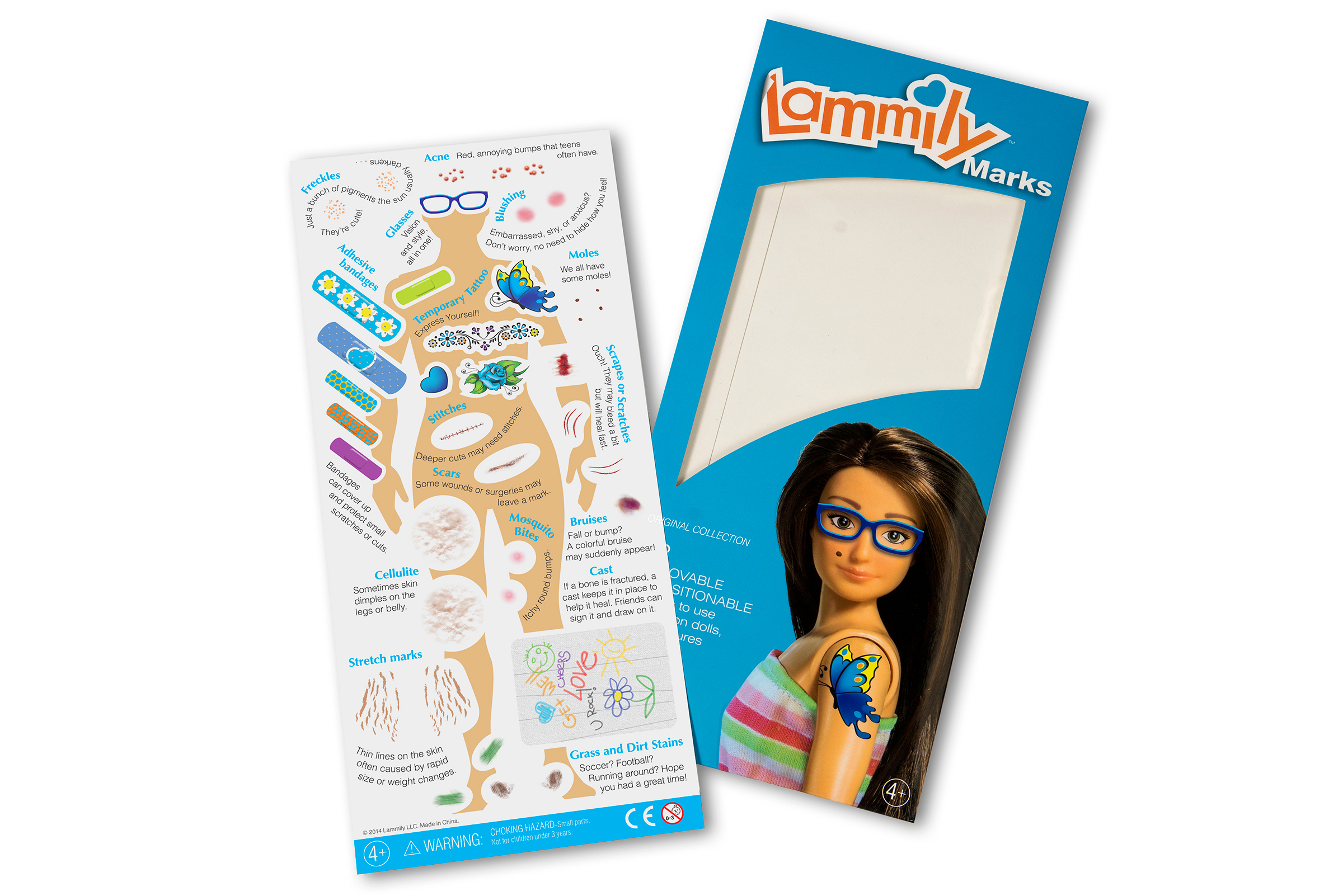 As for plans for the doll, Lamm is choosing to stay focused on Lammily's overall message.
"Children are gladly accepting the realistic doll," he says. "They like how it looks like typical girl walking down the street.
"Right now, I just want my product to survive," Lamm says. "I don't consider myself a dollmaker because I'm not in the business of making dolls. I'm in the business of making kids feel better about themselves."