Portland Family Sells Home in Exchange for Free Pizza for Life
"I thought it was hilarious," homeowner Holly Marsh said.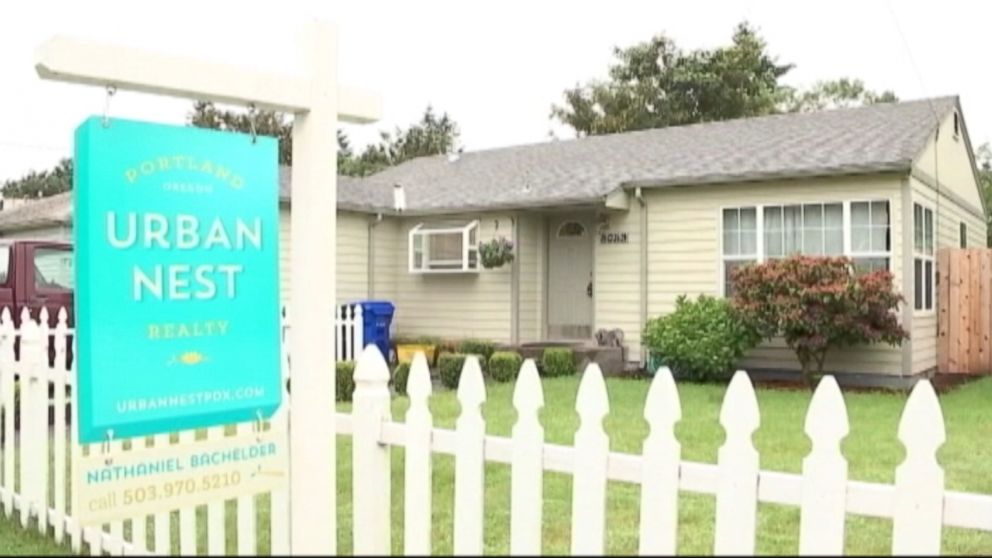 — -- Sometimes all you need to seal the deal is some pizza. That's what Portland pizzeria owner Donna DeNicola did to make her application to buy a house stand out.
DeNicola, 56, was helping her son negotiate buying the house, and in addition to offering $26,000 over the asking price of $249,000, at the last minute she added two free months of rent and one pizza a month for life from DeNicola's.
"At the end I said, 'And just throw in a free pizza a month for life' as a joke because I'm a sarcastic person," DeNicola told ABC News. "I didn't know that made it into the paperwork. No clue."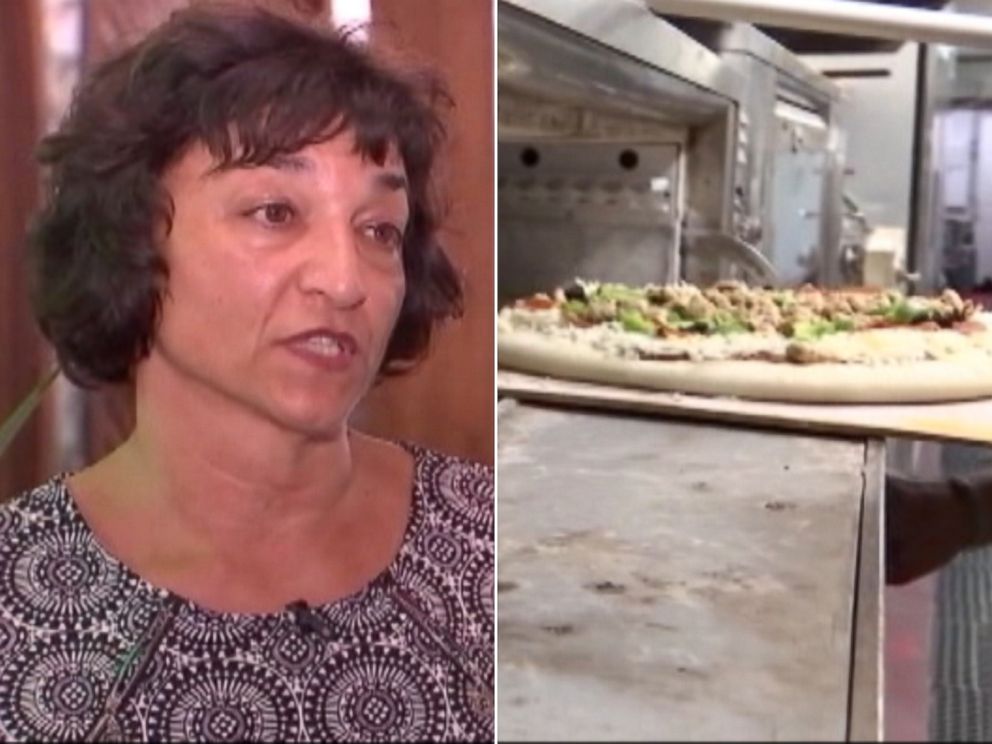 But it did, and that, along with those two free months of rent, are what pushed Holly and Rob Marsh to accept DeNicola's offer.
"I thought it was hilarious. We saw the humor in it," Holly Marsh, 32, told ABC News. "I'm a fan of unorthodox approaches to things, and that definitely stood out and got our attention."
In the end, it was the two free months of rent that swayed the Marshes, who are looking to move out of the city with their two young children. But the free pizza certainly didn't hurt in Portland's tough housing market.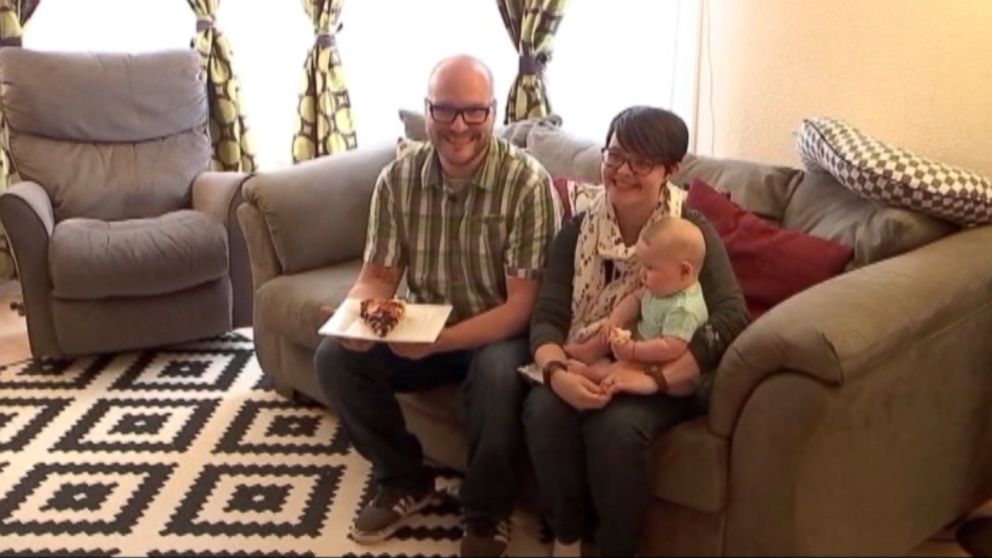 "That's what people are doing nowadays -- baking goods, writing letters, offering pizza for life -- to stand out. When we look for a house, we're thinking about what we can offer," Marsh said. "Plus, the pizza is really good."
Pizzas at DeNicola's average around $20, which, if used once a month for the next 40 years, adds another $9,600 to the offer.
"I'll get to know these people and watch their kids grow up. Just to know we'll have a personal relationship ... I think this whole thing is meant to be," DeNicola said. "I feel really blessed and grateful."