After documenting everything from your travels and your meals to your new haircut with your phone, it seems like such a waste to leave all those images in the cloud. So why not give your pics a purpose by uploading them to create a personalized gift?
Here, we've selected seven of the latest gifts you can customize with selfies, and they're all-but-guaranteed to catch your recipient's eye.
1. The State-ment Piece
Minted lets customers create art for family members by using favorite photos to fill in the silhouette of their state of choice. Print sizes range from eight-by-eight inches to 44-by-44 inches, and are available in various paper and framing options. Prices begin at $29.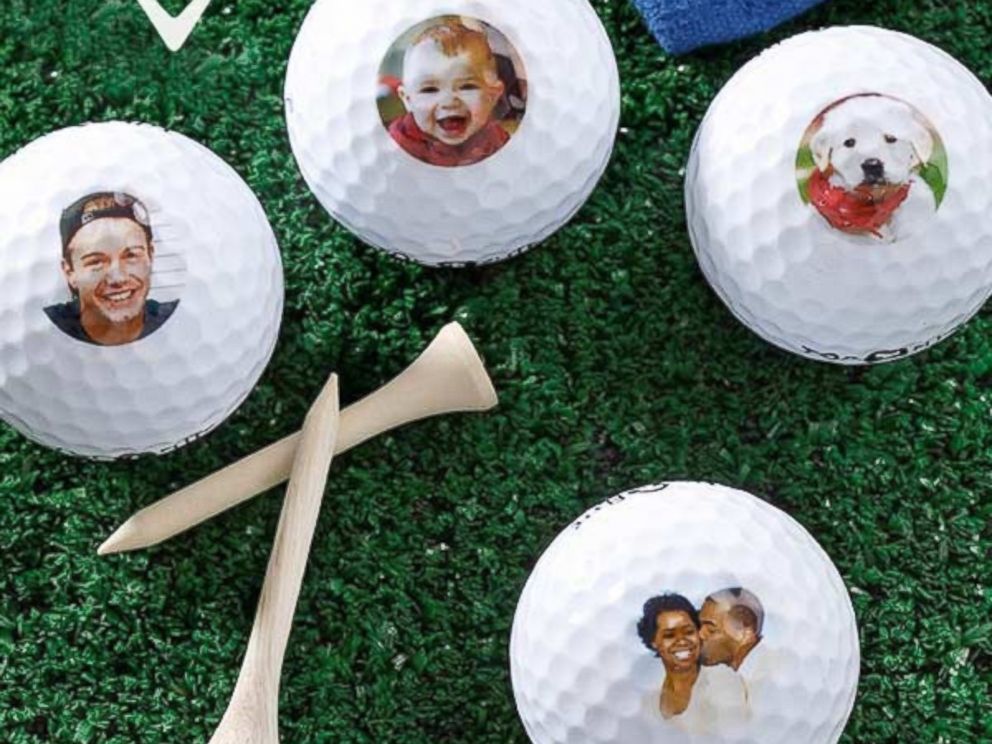 2. A Hole in One Stocking Stuffer
If your gift recipient loves roaming the golf course, remind him or her that you're always cheering along with a dozen balls emblazoned with your face. Personalization Mall serves up two different customizable sets by Callaway and Nike Mojo. Prices begin at $22.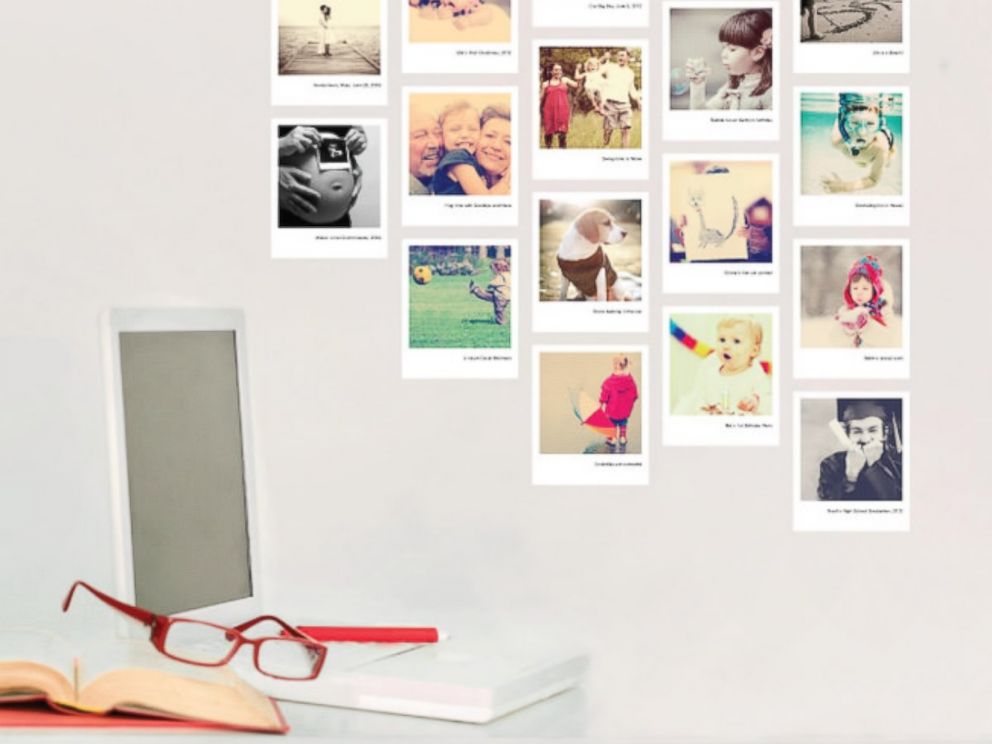 3. Stick It to Them
If Instagram is your app of choice, never fear. At Paper Culture, designers will transform 16 of your most-beloved moments into 3.5-by-4.25-inch wall decals that can be arranged around the house. Bonus: Paper Culture plants a tree for every order made. Prices begin at $30.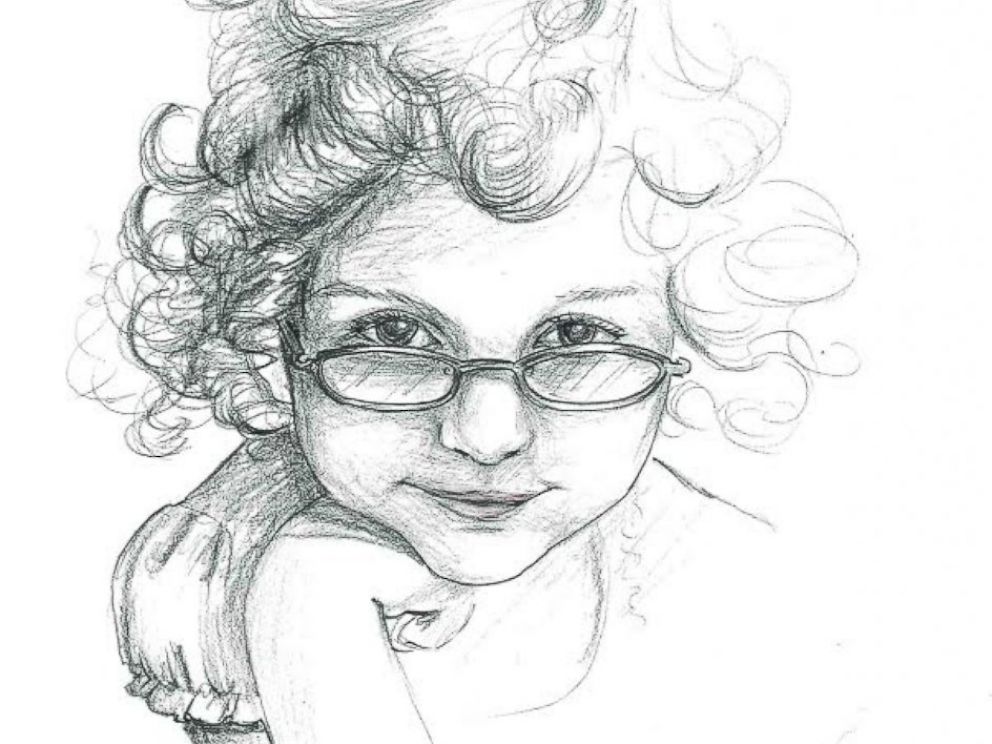 4. Old School
Combining the convenience of digital photos with the charm of a handmade piece of art, illustrator Chrissie Dowler creates custom pencil portraits from customers' favorite phone pictures. "I like doing casual sketches because they are more fun, not as serious as full, oil-paint renderings," she said. Prices range from $150-$350 and the turnaround time is approximately five days. Submit orders to PiedBeauty.com.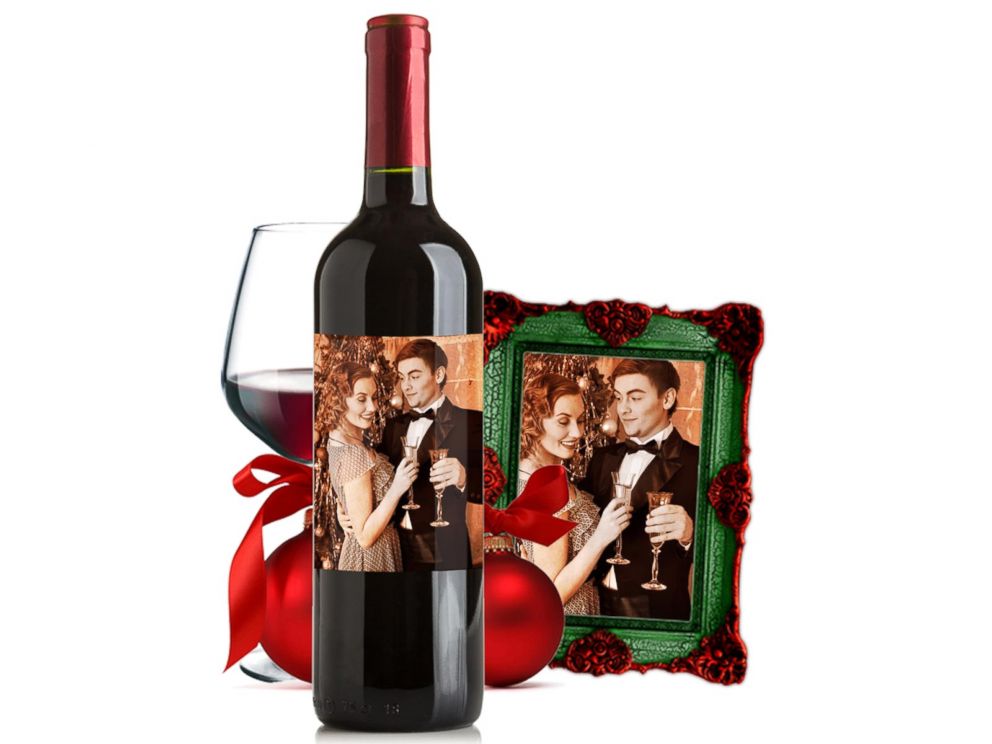 5. Because You Grow Finer With Age, Too
Long after you've left the holiday party, friends and family will have a reason to clink glasses in your honor with this gift -- a wine bottle bearing your beautiful mug. Personal Wine offers custom-designed vino, with all orders sent by Dec. 15 still available for standard shipping. Prices range from $16.99 to $399.99 per bottle, including the personal image.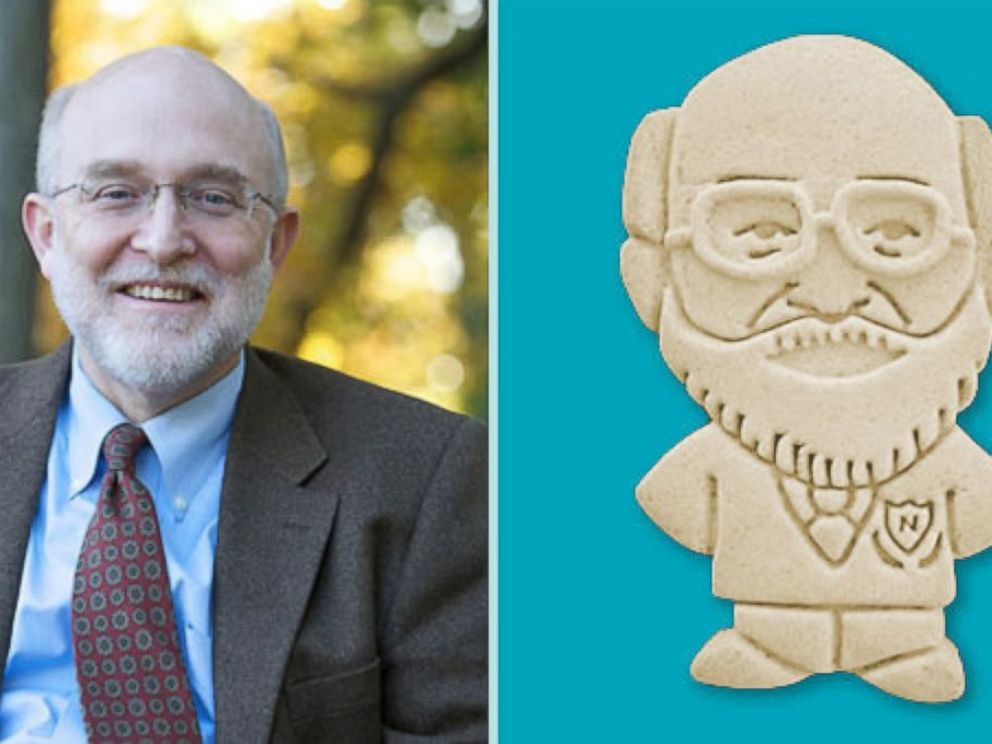 6. The Sweetest Gift Ever
Remember all of those times during your childhood when relatives told you they "could just eat you up"? Now, they actually can with Parker's Crazy Cookies. Just choose a pre-designed body from the gallery of options, then send an image of yourself for a baked portrait. You are allowed three design tweaks before they hit the oven. Prices begin at $1.50 per bag, with 1 cookie in a bag and a minimum 150 bags per design.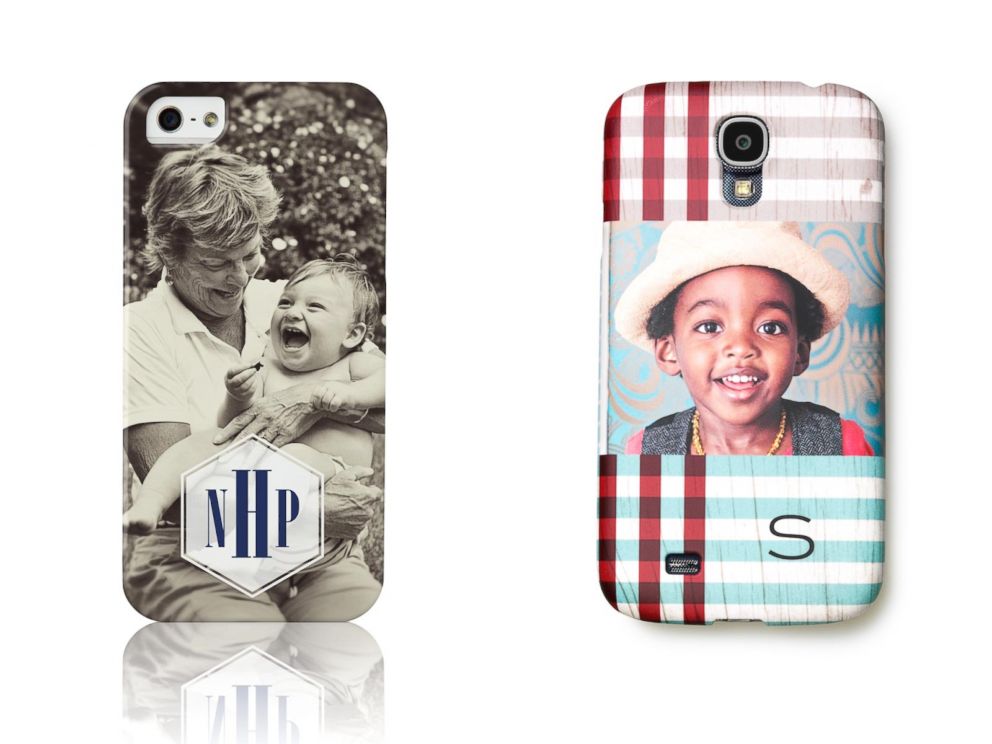 7. The Meta Photo Gift
This fall, Shutterfly expanded its array of photo-customizable gifts with both iPhone and Samsung phone cases, and even iPad cases, meaning you can plaster your pearly whites on the very item that you likely took the image with. Prices begin at $40.