— -- Josh Tipton of Dallas, Texas, may love ranch dressing, but that isn't why he spent $1,000 on a bottle of it last week.
Tipton, who's a dog lover himself, had attended the March 21 fundraiser at Cane Rosso Pizza in Dallas for the Humane Society of Southeast Texas. A fire had killed 70 dogs at the shelter.
Tipton, who was dining with two of his colleagues that night, pulled out his credit card to purchase the $1,000 bottle of Hidden Valley ranch dressing displayed in the restaurant's glass case.
"Cane is, in my opinion, the best pizza in Dallas," Tipton ABC News. The bottle of ranch dressing "started as a joke that they don't want you to put ranch on their Neapolitan-style pizza. I've always kind of wanted to be the guy to buy the bottle of ranch, but since it was going to such a great cause it seemed like the right time to do it."
He added: "I told my waitress and she looked at me and didn't believe. She sent the general manager over and he asked if I was serious. I said that as long as the proceeds go to help the animal shelter, that I was absolutely serious."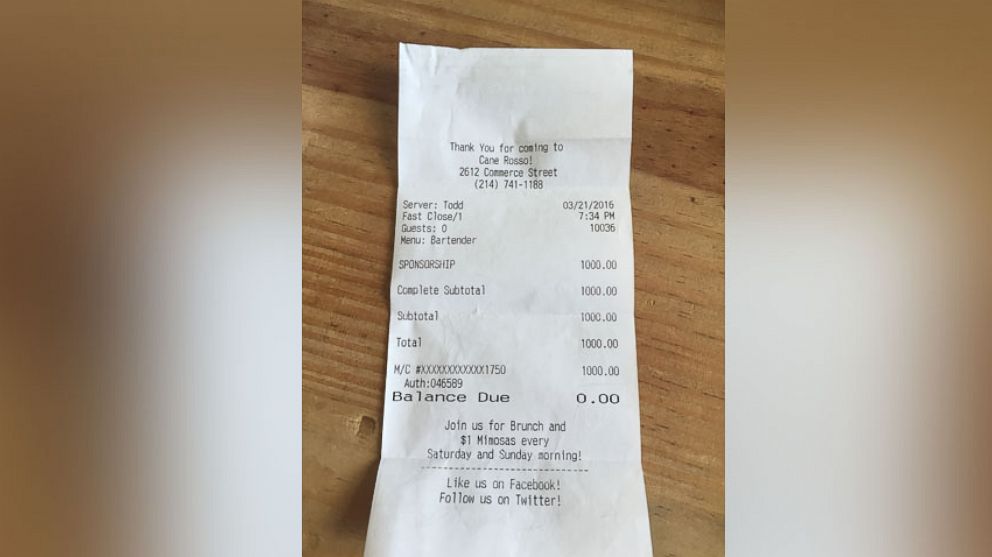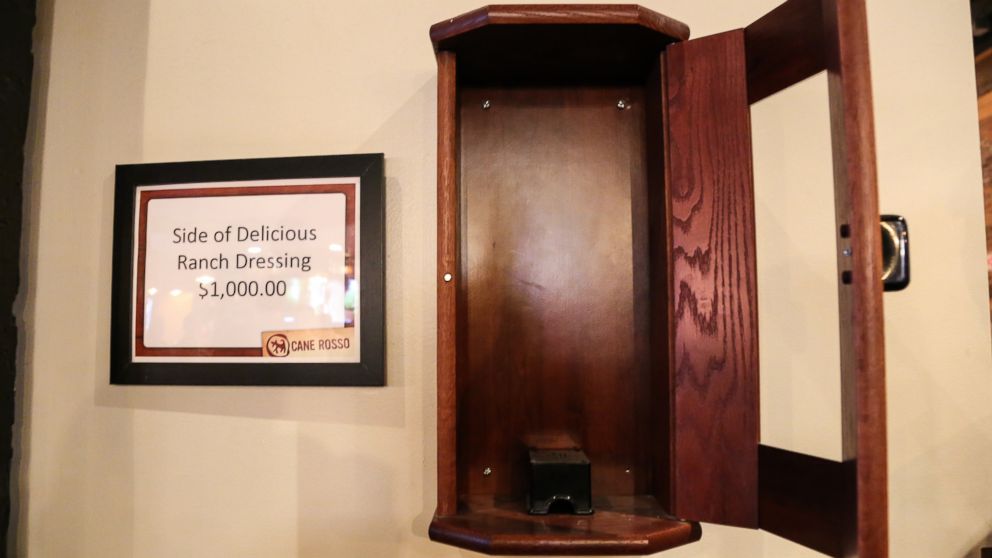 The restaurant raised $20,000 that night for the shelter.
"We couldn't have asked for a better time to finally sell our first bottle of $1,000 ranch dressing, knowing that it would benefit the Humane Society of Southeast Texas," Jeff Amador, marketing and branding manager of Cane Rosso, wrote to ABC News in a email. "We'll never understand the need for ranch dressing on pizza, but if Tipton and his company are that devoted to slathering Neapolitan pizza with creamy condiments, who are we to get in their way?
Amador continued: "[Tipton] actually got it at a discount because the sign on the wall states that it is $1,000 for a side of ranch and Tipton got the whole bottle. Really, it was the perfect addition to an already incredible outpouring of generosity from the people of Dallas, who wanted to do their part to contribute to the rebuilding efforts of the Humane Society."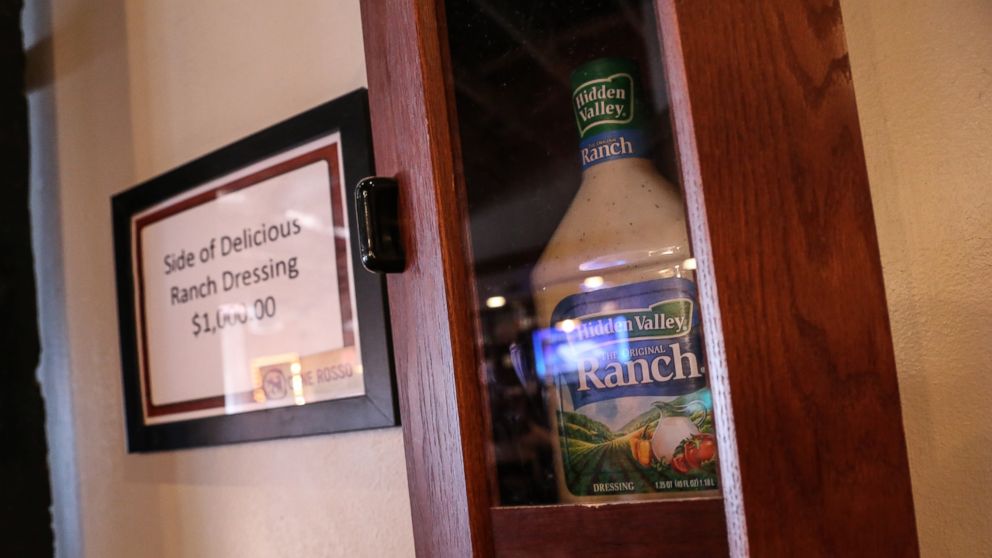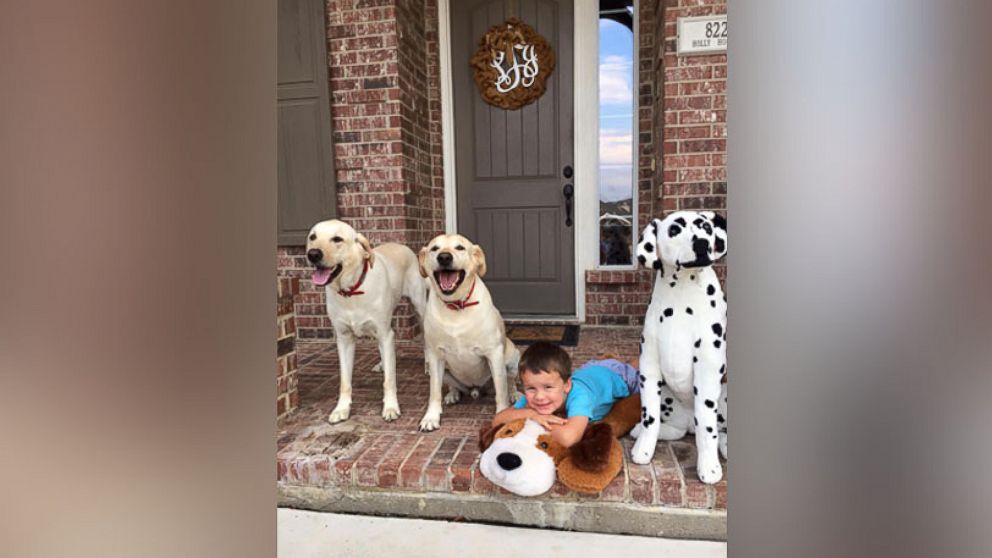 Tipton said he doesn't plan on opening the bottle and will keep it as a souvenir.