— -- Airbnb pulled down a New Yorker's listing, offering a $200-per-night stay inside an igloo he erected in his own backyard. The company said, although you can't stay inside the frozen dome, there are plenty of other options for travelers interested in a unique overnight experience.
"While the igloo in Brooklyn received a gold star for creativity, it sadly had to be removed as it didn't meet home safety standards..." a spokesperson for the rent-a-room service told ABC News. "Fans can still satisfy that need for adventure by choosing from so many other quirky and unique listings on Airbnb."
If you don't mind being in the doghouse, travelers should check out Dog Bark Park Inn B&B in Cottonwood, Idaho. This beagle-shaped bread and breakfast offers views of "prairie grain fields and surrounding mountains," the listing reads, for $98 per night. And fido can also come along since pets are, of course, welcome.
Here are some other unique options Airbnb has on its site that won't get taken down:
Luxury Yurt Tent in Sebastopol, California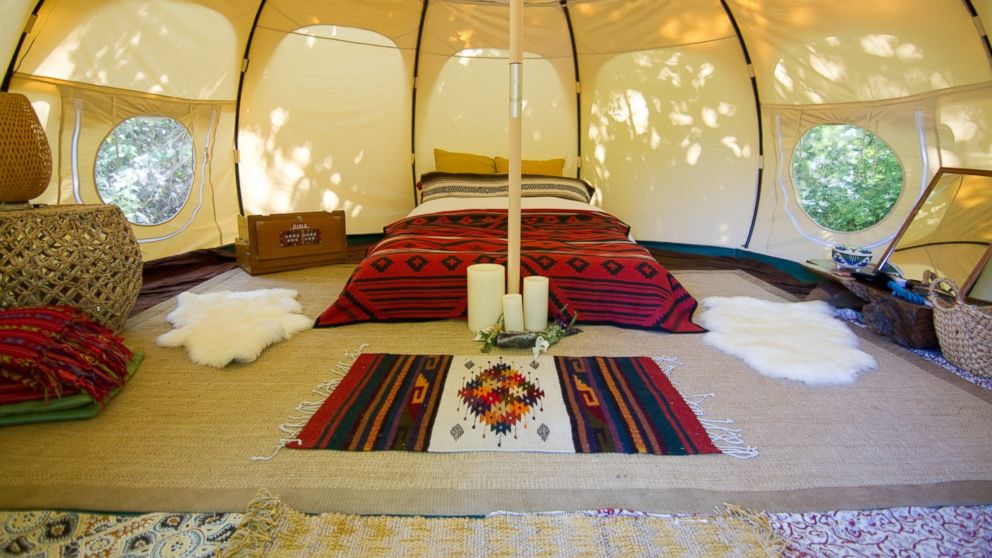 If you're looking for a country retreat, try an overnight stay in this luxury portable round tent "located amidst wine vineyards and rolling fields," the listing reads. Although you'll have access to the lister's country-style cottage, you may not want to come inside. The tent, which accommodates two for $105 per night, comes complete with "a full memory foam mattress, a heated mattress pad, electricity, twinkling lights, [and] comfortable sheepskin rugs."
Mirrored House in Pittsburgh, Pennsylvania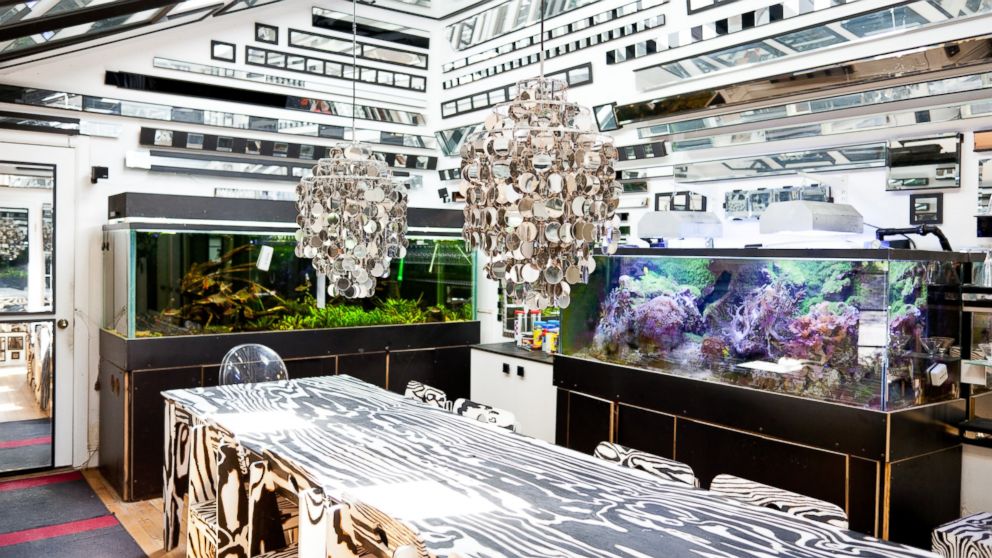 One house in Pittsburgh, Pennsylvania will have you staring at your reflection if you rent out a guestroom for $165 per night. The listing for this unique house, reads, "The exterior of the house is covered with mirrors and the interior carries out the mirror theme and includes many original artworks and furnishing." Guests can also enjoy complimentary breakfast, free wifi, a home theater, back yard pond and garden.
The "Love Nest" in Morongo Valley, California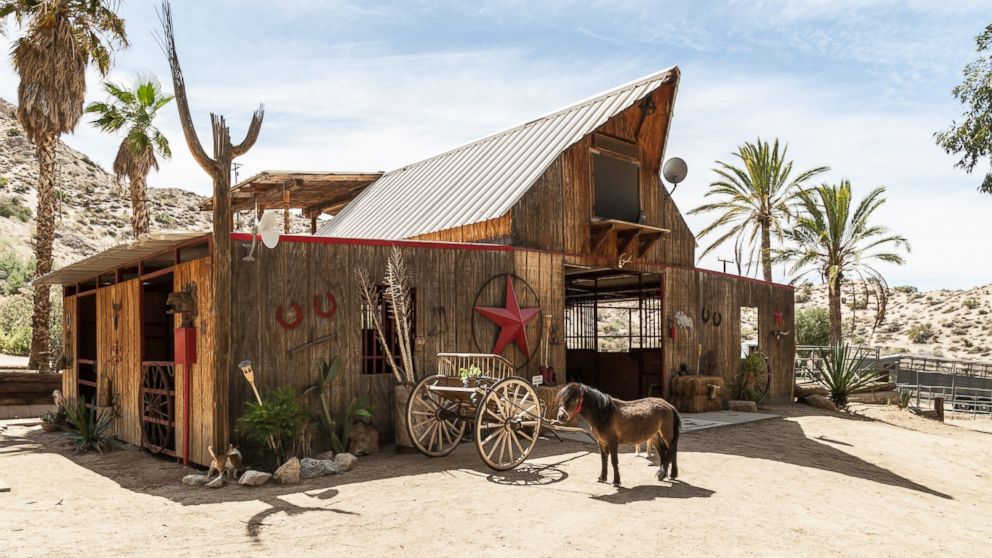 Calling all cowboys and cowgirls! The "Love Nest" is perfect for you. For $137 per night, stay in this private room right above a barn. If you stay here, you may run into a few animals while having breakfast. Not to mention, guests are "welcome to play pool or horse shoes," according to the listing. Guests can also enjoy a drink in the "Draft Horse Saloon."
1920s Sheep Wagon in Shirley Basin, Wyoming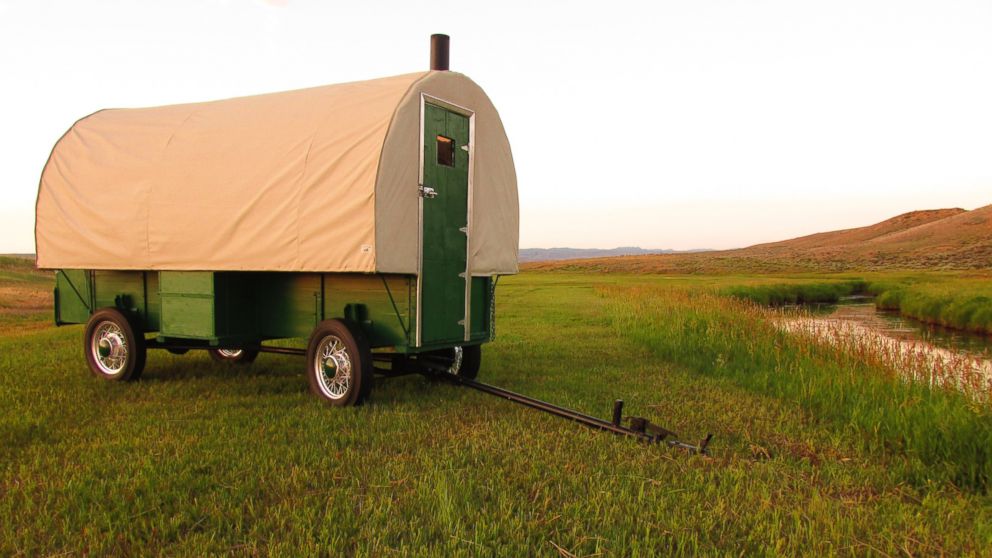 Stay on a 30,000 acre ranch inside this completely renovated sheep wagon for $125 a night. "It has a full size bed inside," the listing reads, "...two built-in cold boxes for storing and keeping your food cold, a pull out table that can seat four around it, and a fully restored and operational wood burning cook stove/oven." The listing warns that only "maximum thrill seekers and high adventurers" should spend the night in the wagon during winter.