Luxury hotel brand Ritz-Carlton is testing the waters on another high-end venture: yachting.
The Ritz-Carlton Yacht Collection is scheduled to take to the sea in late 2019, according to the company.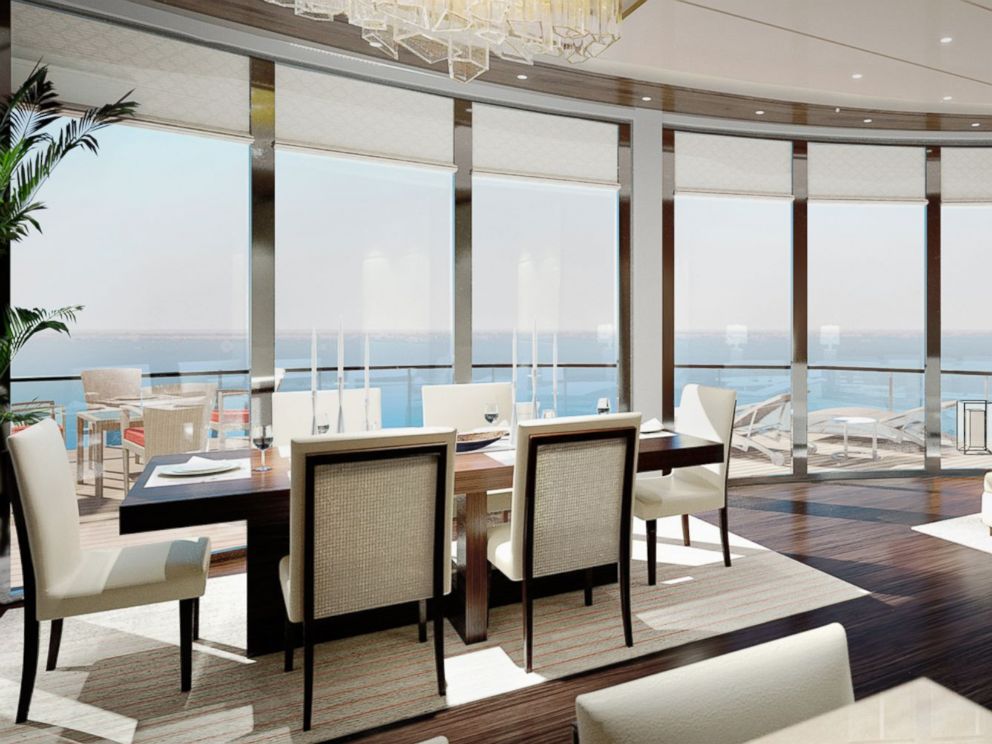 Voyages will last 7-10 days and will include ports in the Mediterranean, Northern Europe, the Caribbean and Latin America.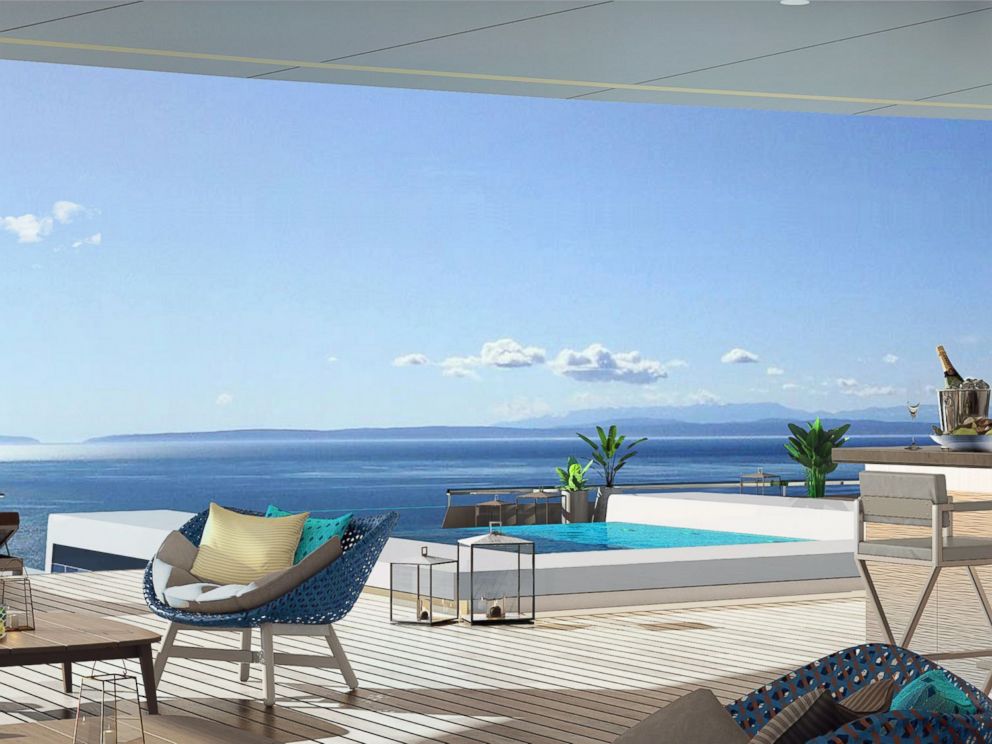 The small capacity vessel will accommodate up to 298 passengers and feature 149 suites, each with its own private balcony. The yacht will also feature two 138-square-meter lavish duplex penthouse suites, with modern craftsmanship and interior finishes jointly designed by the Ritz-Carlton and the Tillberg Design of Sweden.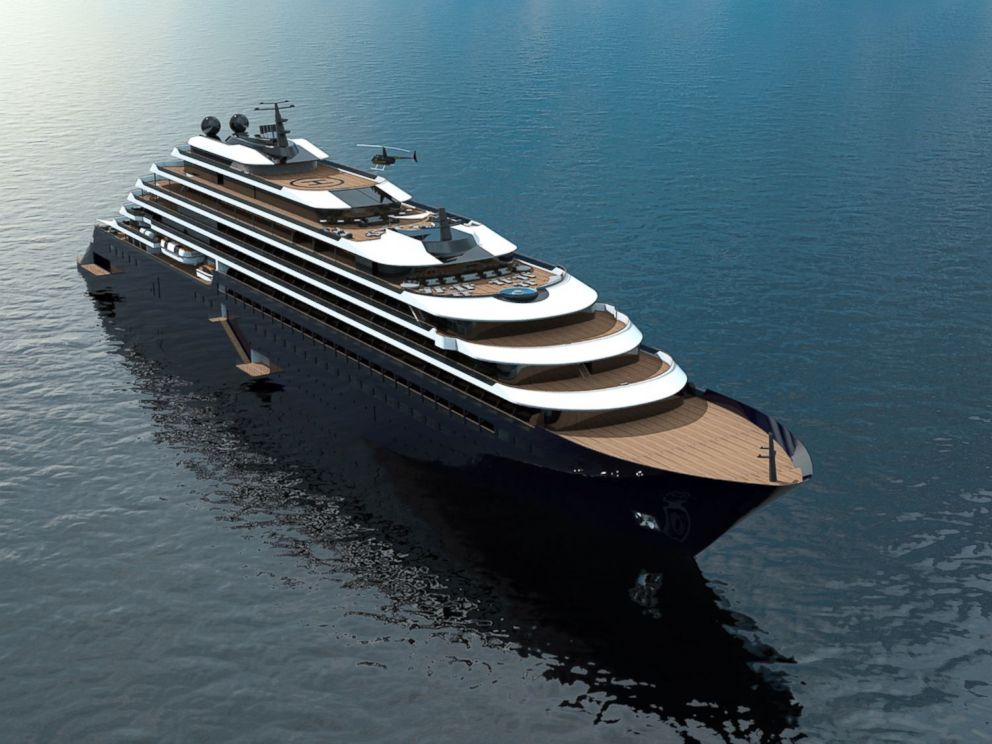 Ritz-Carlton yachts will feature a restaurant by chef Sven Elverfeld, a signature Ritz-Carlton Spa and a Panorama Lounge and wine bar, offering a wide variety of on-board entertainment.
Reservations begin May 2018.