Skin was definitely in at the 2014 Teen Choice Awards this weekend, where every other starlet in attendance was seemingly wearing a crop top.
But while Taylor Swift, Chloe Moretz and the Kardashian sisters are all known for bold fashion choices at media events, experts say women off the red carpet are increasingly taking on the trend too.
"I think for a long time we thought of crop tops as something you wear to yoga class or as a swimsuit coverup," Andrew Bevan, style features director for Teen Vogue told ABC News. "Now we see them in a much more refined and sophisticated way of showing skin. They have been inching their way from the esoteric high fashion runway over the last few years, to the closets of real women."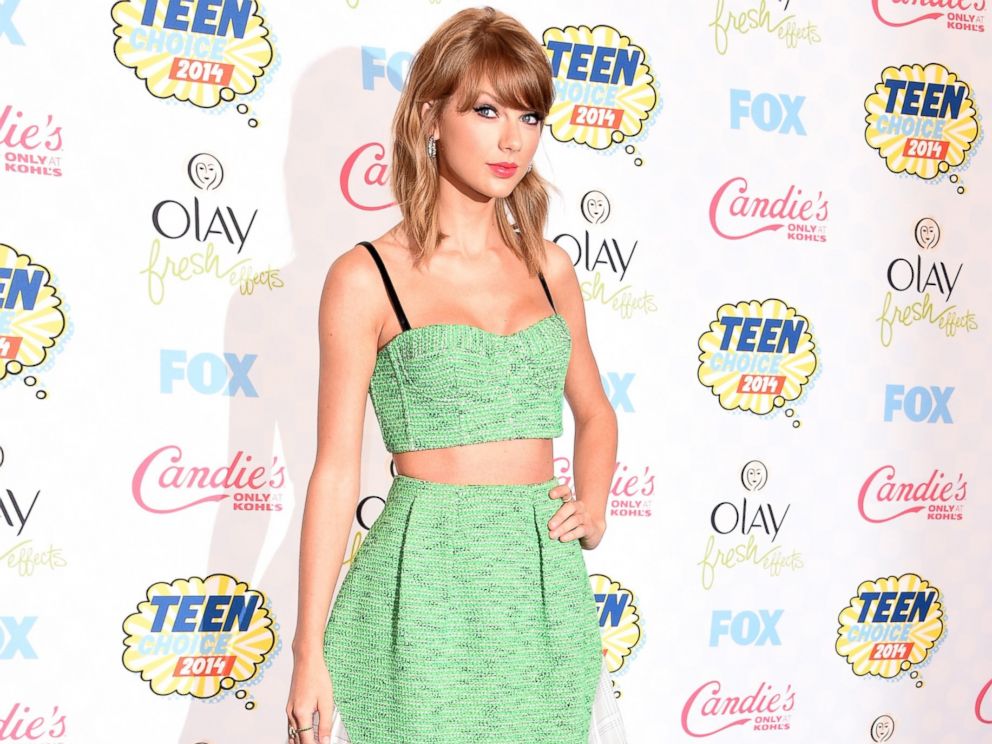 But that doesn't mean the look is necessarily appropriate for everyone, Bevan added.
"The crop top trend is a young woman's game for sure," he said. "There is a flirty, retro nod to an early sixties backyard barbecue that keeps things innocent. I think the look may come across too overtly sexual on a more mature woman."
Bevan also noted that consideration should be paid to the location at which you are daring to bare skin.
"The only way you can get away with baring your midriff somewhere like a dinner party is to make sure to keep things sleek and not sloppy," he said, recommending that a tailor customize the fit to one's body proportions in order to avoid baring too much. "The smaller the crop top is the more you may want to think about adding a leather jacket, cardigan or a blazer to the look to keep things balanced and make sure you don't look like you're accidentally wearing swimwear to a cocktail party."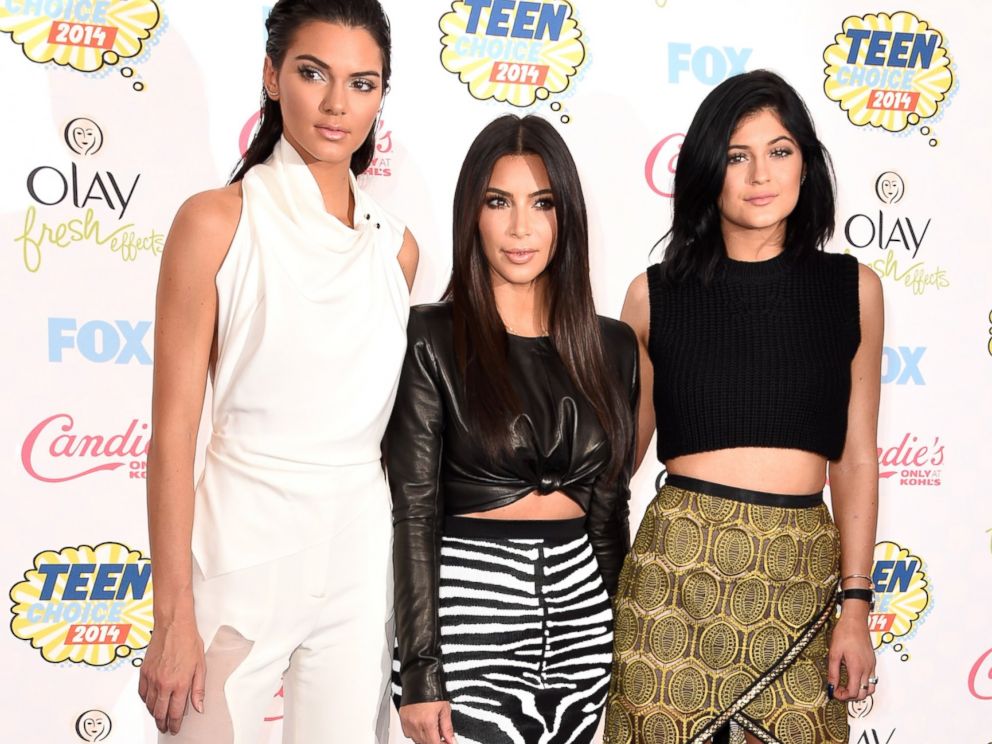 A similar line of thinking can be applied to crop-top wedding wear, said Jamie Miles, editor at bridal resource TheKnot.com, noting prominent recent designs by Hailey Paige, Tara La Tour, Houghton and Theia at bridal fashion week.
"We've definitely seen this as a trend in both celebrity weddings, such as Scheana Marie of Vanderpump Rules, and even with real brides," Miles told ABC News. "If you're a really daring bride, you may wear it for your walk down the aisle, or if you're not maybe you just wear it at a bridal shower, rehearsal dinner or change into one for the after party."
Echoing Bevan's recommendation, Miles encouraged ladies to use discretion when coordinating fashion-forward bridal ensembles.
"If you are going to show your stomach at your wedding, maybe go with a capped sleeve and make sure the skirt is longer so there's a little bit more of a balance as far as skin coverage," said Miles.
She added that it was too soon to tell whether photographs of such a look will appear dated in the future.
"I don't know if it will be a timeless trend or if in 30 or 40 years you won't regret that decision," she said. "Things like lace sleeves and ball gowns are always going to be loved. But crop tops? That might require a little explaining."
In fact, the look may not even feel right after September, Bevan said.
"I know people are wearing them all year long these days," he said. "But I personally feel unless you are on a yacht in a tropical place, maybe pack them away until winter is over."