June 6, 2014 -- Nate Silver has become famous for taking a topic and intensely dissecting it based on data. He may be most known for his political analysis, but it's his latest project that has us extremely intrigued: the burrito bracket.
Silver, on his blog FiveThirtyEight, has set out on a mission to find the country's best burrito. And because this is Nate Silver, it's not some half-baked attempt based on opinion. This quest is rooted in cold, hard data, and the site has even hired an official burrito correspondent to do the dirty work of tasting and rating.
Silver and his team started by analyzing the Yelp data of every restaurant in the country whose profile mentions the word "burrito" (which is 67,391). They then whittled down the selection by creating an overall rating they titled, "Value Over Replacement Burrito"
Based on the similar baseball statistic of evaluating the value of replacing a player to get a better sense of the worth of that player, the "VORB" is a formula that Silver came up with to rank the 67,000 restaurants.
"It's super complicated, but the idea is to take the Yelp rankings and take into account that different geographical areas use Yelp differently and have different feelings about burritos and Mexican food and come up with a statistic that helps us come up with an idea of perhaps the quality of that restaurant," burrito correspondent Anna Barry-Jester explained.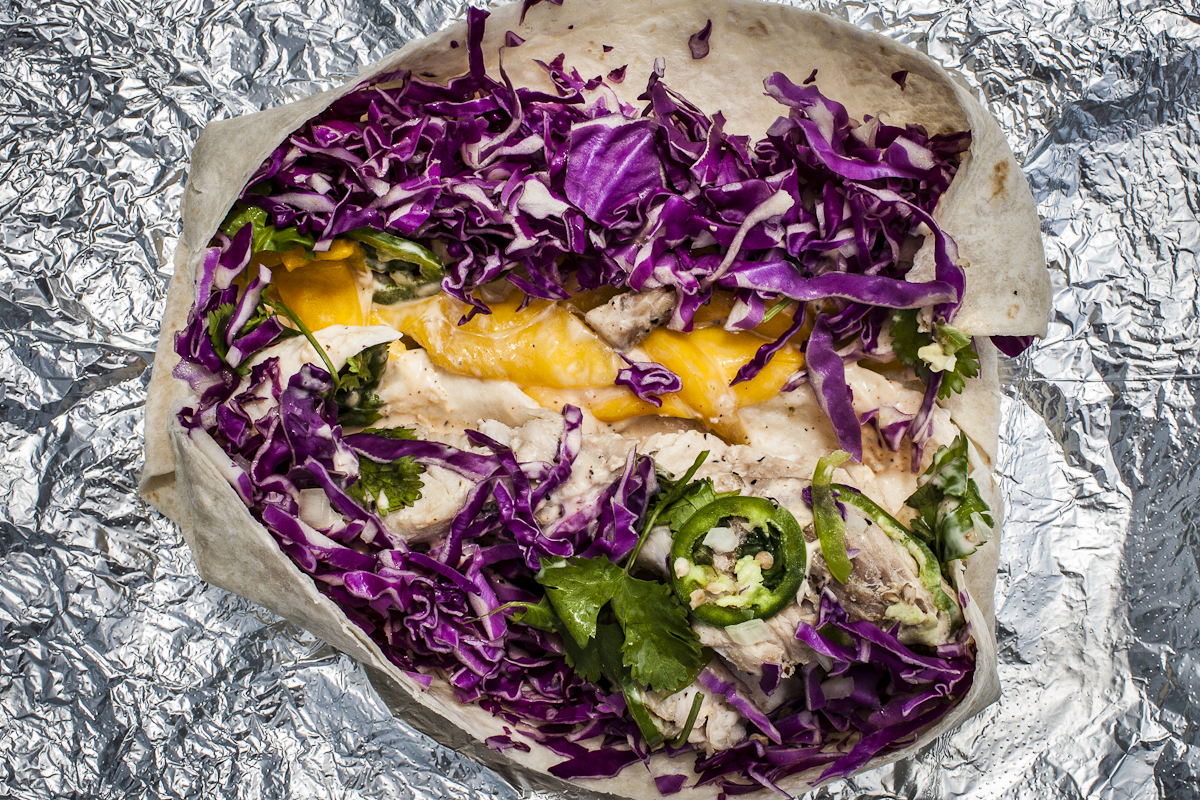 This left the team with several hundred of the top-ranking burrito-selling restaurants in the U.S., which a burrito selection committee – consisting of four food critics and chefs, as well as Silver and Barry-Jester – narrowed down to the top 64 restaurants by four regions. The regions (California, West, South and Northeast) were based on the Mexican-American population in each state, the number of Mexican restaurants in each state and the relative popularity of the word "burrito" as a Google search term in each state multiplied by the state's population.
And now it's up to Barry-Jester to determine the best burrito in an NCAA-style bracket of 64 options. She is currently our country's best hope at finally answering this all-important question, traveling each region and eating one to two burritos per day on FiveThirtyEight's dime, choosing which she likes best in three rounds that will ultimately determine one winner.
But who is Anna Barry-Jester? What does she even know about burritos?
"I guess I represent really the 'everyman' in terms of the way I eat and think of food as opposed to a food critic, which has its pros and cons," she told ABC News. "I don't have a journalism background in food, but I have a pretty solid background in eating."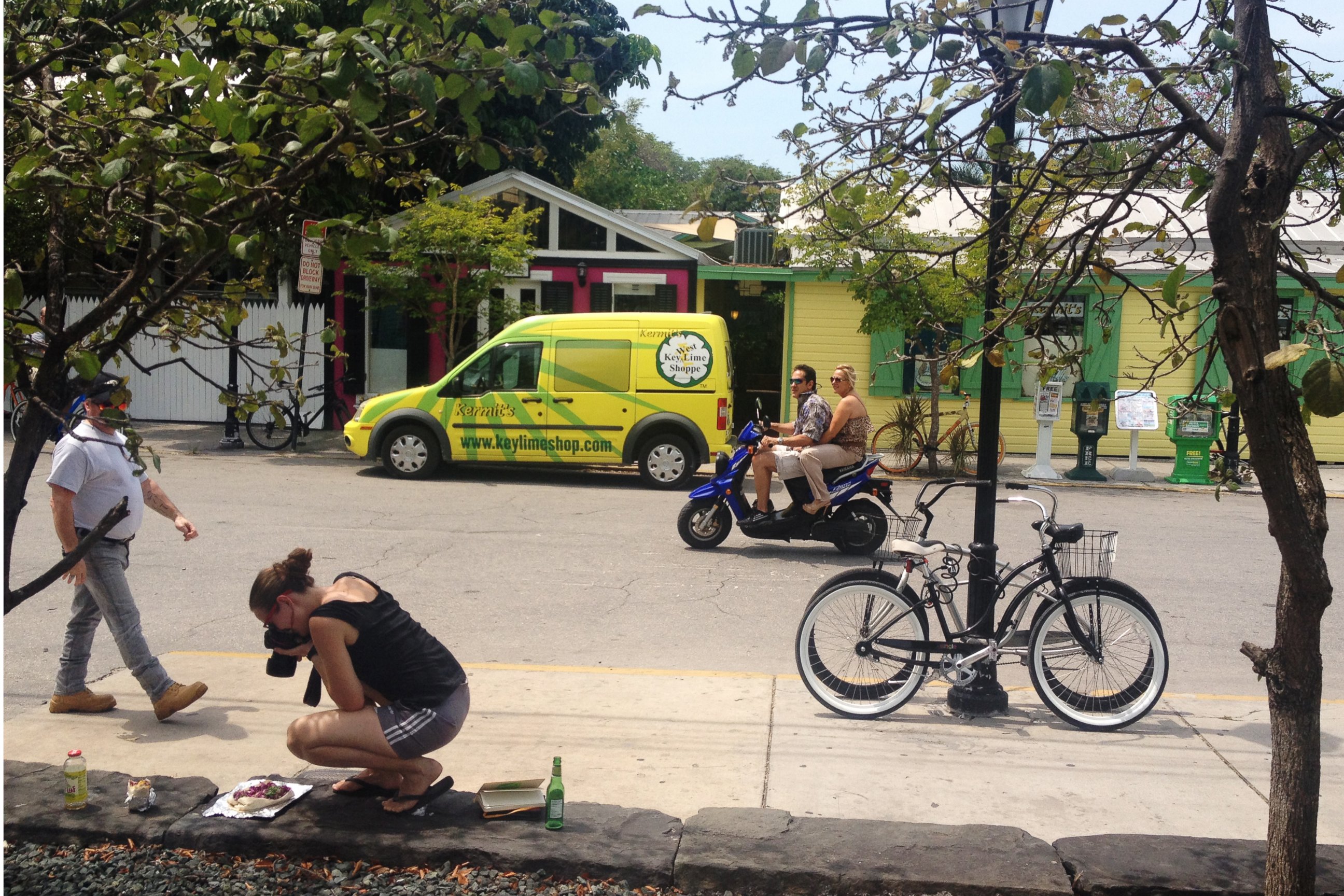 Barry-Jester said she is trying to take a number-based approach to ranking the burritos as opposed to just her own opinion.
"Of course, I have my personal tastes, but we're trying to determine as much as possible what the best actual burrito is at these places so I don't just order based on my tastes," she said.
Silver outlined some ground rules for Barry-Jester that include ordering the "house specialty" burrito, eating at least half the burrito, judging each restaurant based on its actual performance rather than on prior judgments, avoiding experiences not available to an anonymous patron and, most importantly, concentrating on the quality of the burrito rather than other factors.
At the end of the day, despite Silver applying numbers and formulas, our country's best burrito rests on the shoulders of Barry-Jester.
"Food is completely subjective. My taste buds are not like anybody else's on the planet," she said. "I don't expect my choice for number one will be the same as everyone's choice for number one in the country, but I want to give people as much information as possible so if they happen to be in Tennessee, they can eat this burrito for a really great food experience."
Barry-Jester will be documenting her travels and burrito experiences on FiveThirtyEight in the coming weeks as she comes to a final decision.