— -- Sometimes it can be hard to find a parking spot near a popular watering hole. Not the case at Garage Cocktail Bar in Austin, Texas.
This recently opened retro retreat is located inside the former valet ticketing office of an American National Bank parking garage. Spaces are available not only on the street outside, but above and below the romantic lounge.
Offering an array of craft cocktails, the bar's menu winks at its unusual locale with categories such as "Custom," "Vintage" and "Refurbished." But the rest of the charming, '60s-era decor could just as easily be featured in a boutique hotel or side-street speakeasy.
If that description wets your whistle, read on for four more wacky locales for the curious imbiber.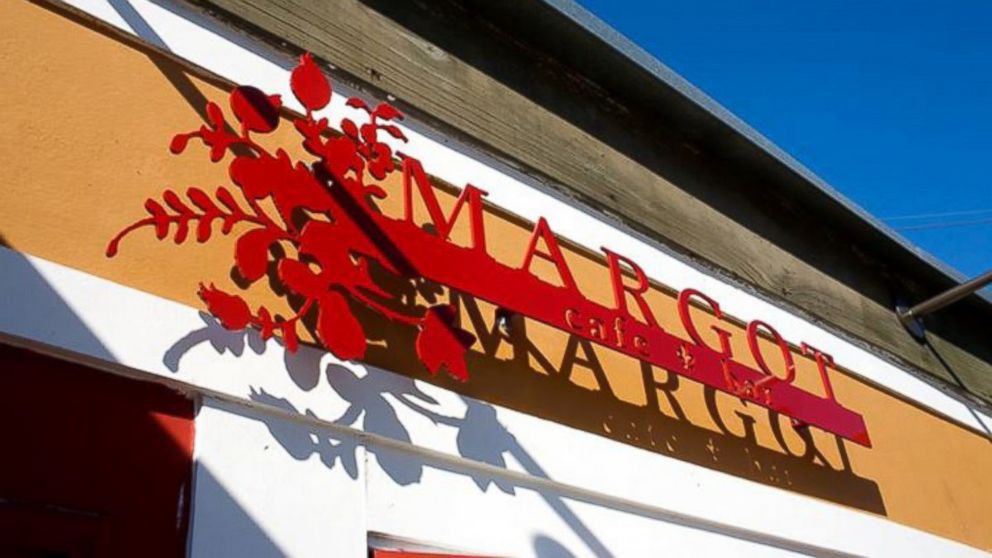 Check your tank before driving to Margot Cafe & Bar in Nashville, Tennessee. Despite operating out of a former service station, the only thing visitors can expect to fill up on now is Tuscan-influenced fare, such as handmade spaghetti with lamb neck, and pizza with flounder brandade. Or, keep things light and sip one of the seven Prosecco-based cocktails, among other choices, offered at the bar.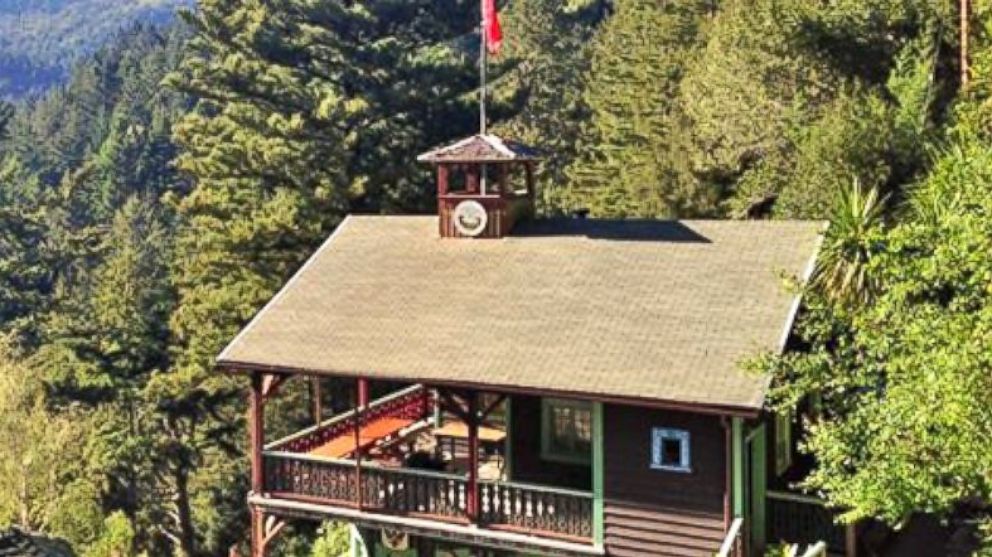 Love a cold beer after a hot day in the sun but hate the extra calories? Work off your indulgence in advance by embarking to the Nature Friends Tourist Club in San Francisco. The members-only club opens its doors to guests on select weekends. But in order to stretch out at the Bavarian-style bar on premises, hikers must conquer the trails first. The closest entry point requires at least a 10-minute journey on foot.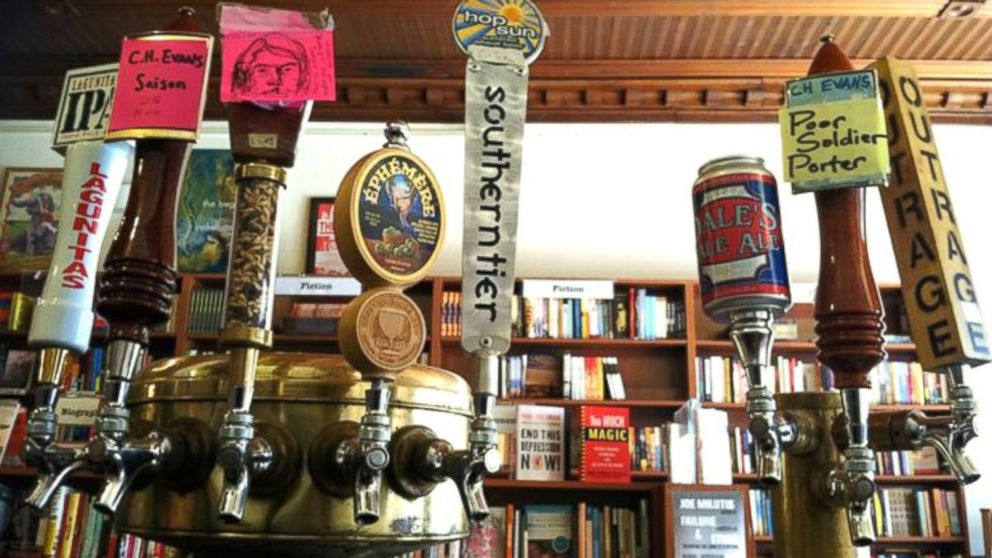 Literary types can take in their favorite authors and a little tipple at Spotty Dog Books & Ale in Hudson, New York, a bookstore with its own built-in bar. The taps and kegs are rotated about as often as the latest bestsellers.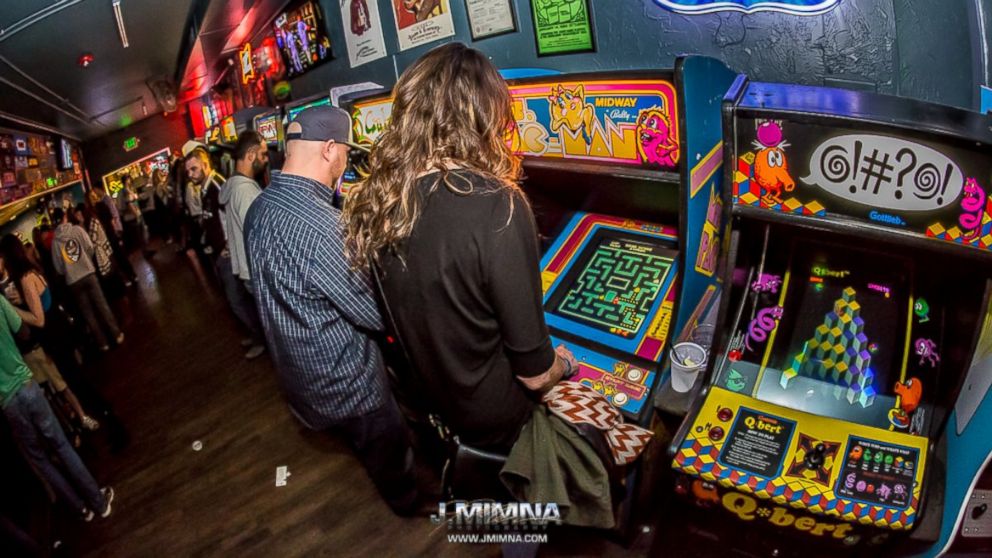 At 1Up in Denver, guests come not only for session ales but with the hopes of increasing their highest scores. That's because this bar doubles as an arcade, with 45 classic arcade favorites such as Donkey Kong and Centipede, 16 pinball machines, three lanes for whipping skee ball and giant Jenga puzzles for towers of fun. Game on.