— -- Greg Wickherst is a single father of his almost-3-year-old daughter, Izzy. After he and his former wife ended their relationship, the Colorado-based college admissions counselor noticed a skill he had been lacking in -- styling his toddler's hair.
"I have her [Izzy] most of the time," Wickherst said. "I used to just part her hair. Then one day I started trying to put pony tails in and for some reason, I couldn't figure it out."
After a few failed styles and even one botched pony-tail-with-a-vacuum trick, Wickherst decided to enlist in the help of the cosmetology students at IntelliTec College, where he works. And his newfound skills have been generating a lot of buzz on social media.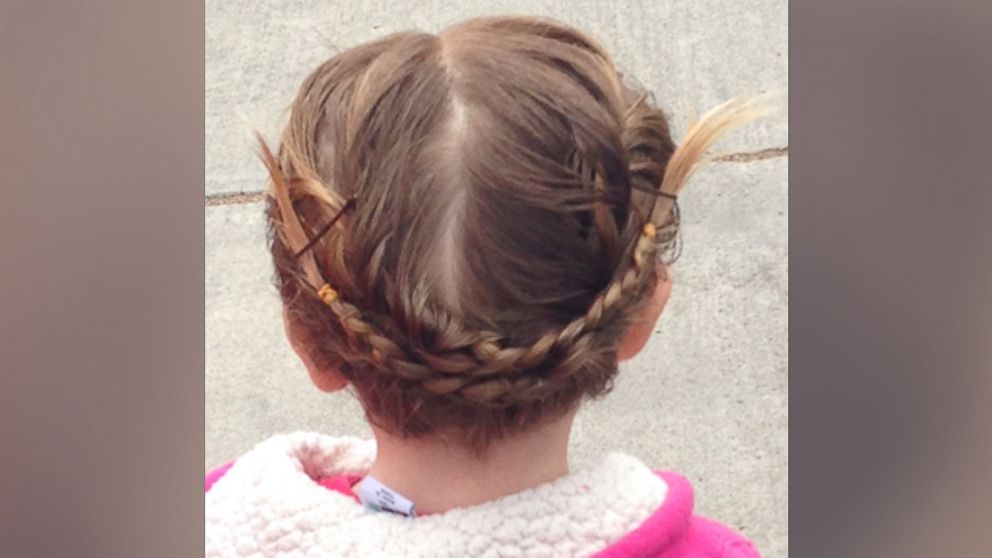 "I asked them to give me some pointers," he told ABC News. "After meeting with a student I learned a bunch of different styles. I also found it was a bonding experience between me and my daughter."
Since the summer time, Wickherst has spent a number of hours perfecting various hair styles for his toddler. A few of which being a fishtail braid, French braid, a waterfall braid, and a bun.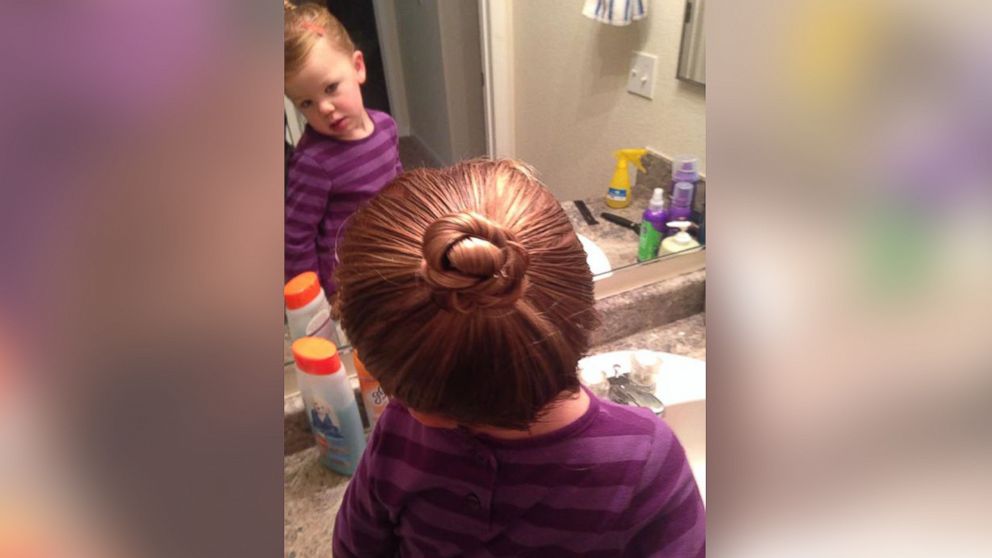 "She always says 'daddy, put a bun in my hair,'" Wickherst said. "Sometimes she'll ask for braids."
Since perfecting his new talent for styling his toddler's hair, Wickherst has been sharing his creations on his Facebook page.
His posts have attracted quite a bit of media buzz -- something he said he doesn't quite understand.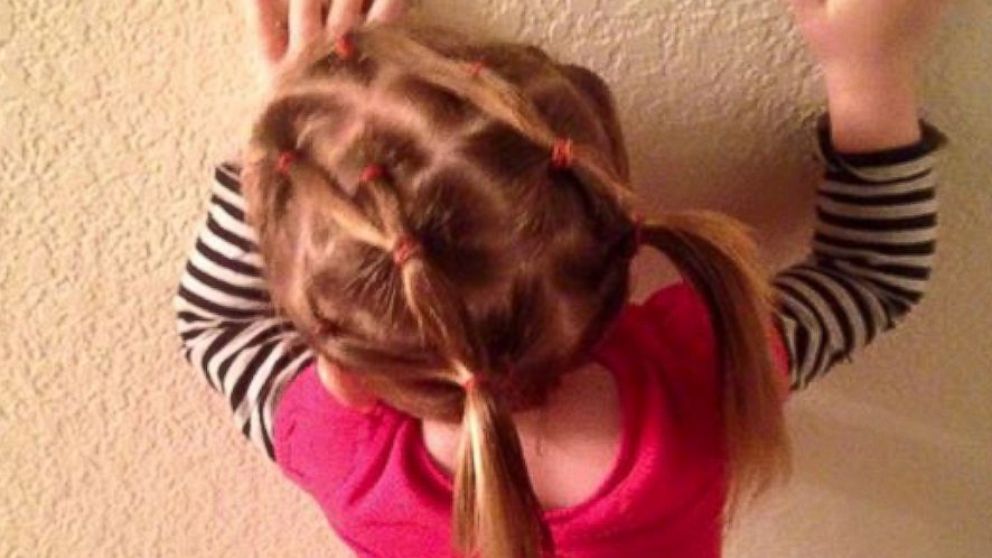 "It's really crazy that it has gotten all the attention it has," Wickherst said. "All I did was I took an interest in doing my daughter's hair. It shows people that dads can do this kind of stuff and I absolutely love it."
Wickherst said he'll continue to try new hairstyles on his daughter by looking for suggestions on social media.
Editor's note: This article has been updated to correct the spelling of Greg Wickherst's name.