Sisterhood of the wedding dress: Bride pays it forward by lending her wedding dress to strangers
Dawnetta Heinz purchased her wedding dress for $550 last year.
— -- A Nebraska bride has started a "sisterhood of the traveling wedding dress" after offering her bridal gown to brides-to-be in need.
Dawnetta Heinz, 22, of Omaha, decided to post her gown from her July 2016 wedding on Facebook earlier this month as she and her husband were preparing to move to a new home.
"I saw the dress again, and it was just something in me to give it to somebody," Heinz told ABC News. "I've been less fortunate before, so I want to help anyone who has been in that position."
Heinz's initial post on a local Omaha buy/sell/trade Facebook page offered to donate the dress. When she received an overwhelming response, she had another idea.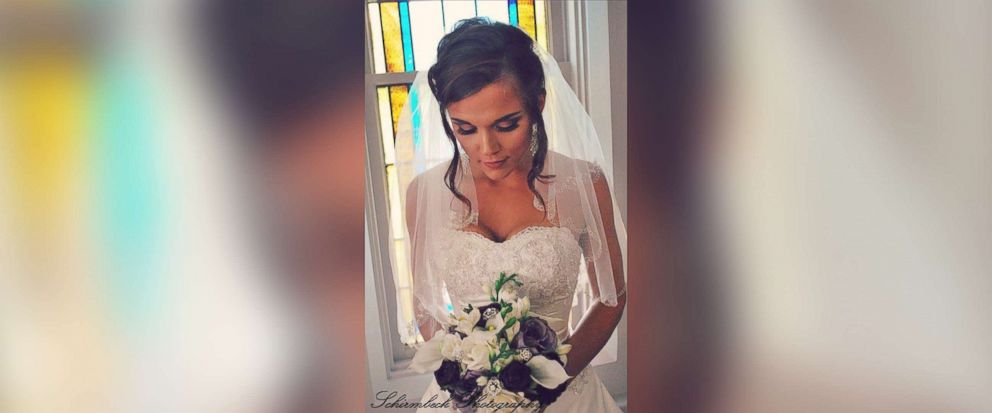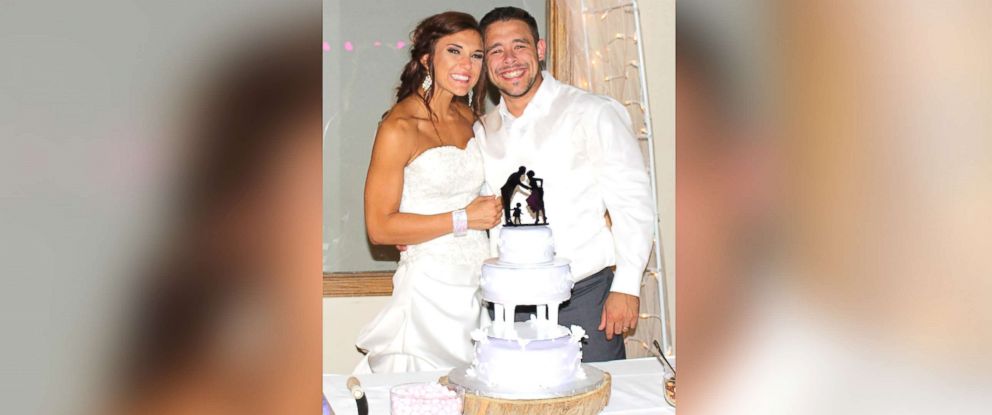 "I had the idea to pass the dress down, and a lot of the brides-to-be were willing and agreed to do that," said Heinz, who said she purchased the dress on sale for $550 at a local David's Bridal store.
The first commenter to express interest in Heinz's wedding gown was Arianna Pro, a 27-year-old mother of four also from Omaha.
Pro got married in a courthouse six years ago and had a dream to have a more elegant wedding ceremony but never thought it would be possible until she saw Heinz's dress on Facebook.
"She snowballed my dreams," said Pro, who wore Heinz's dress at a vow renewal ceremony with her husband in San Francisco on Wednesday.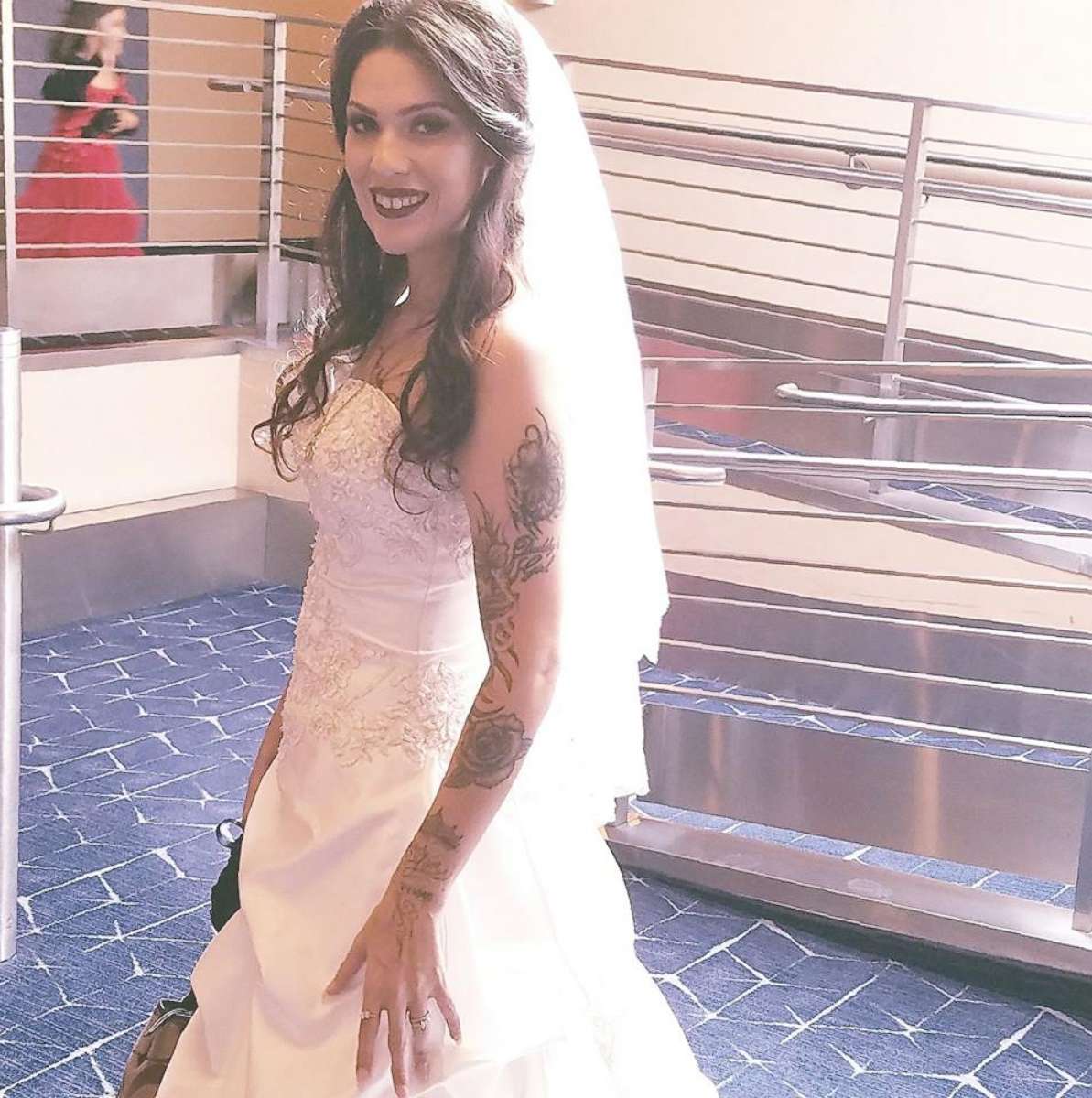 "I kind of felt like she was there with me a little bit, and I kept thinking none of this would be possible without her," she said of Heinz. "I couldn't have picked out a better dress myself."
Pro sent the wedding dress overnight to another stranger, Valarie Fitzgerald, also of Omaha, who wore the dress at her wedding on Sunday.
"I received it the day before my wedding, and it fit perfectly," said Fitzgerald, 28, a mother of three who was planning a courthouse wedding because of financial constraints.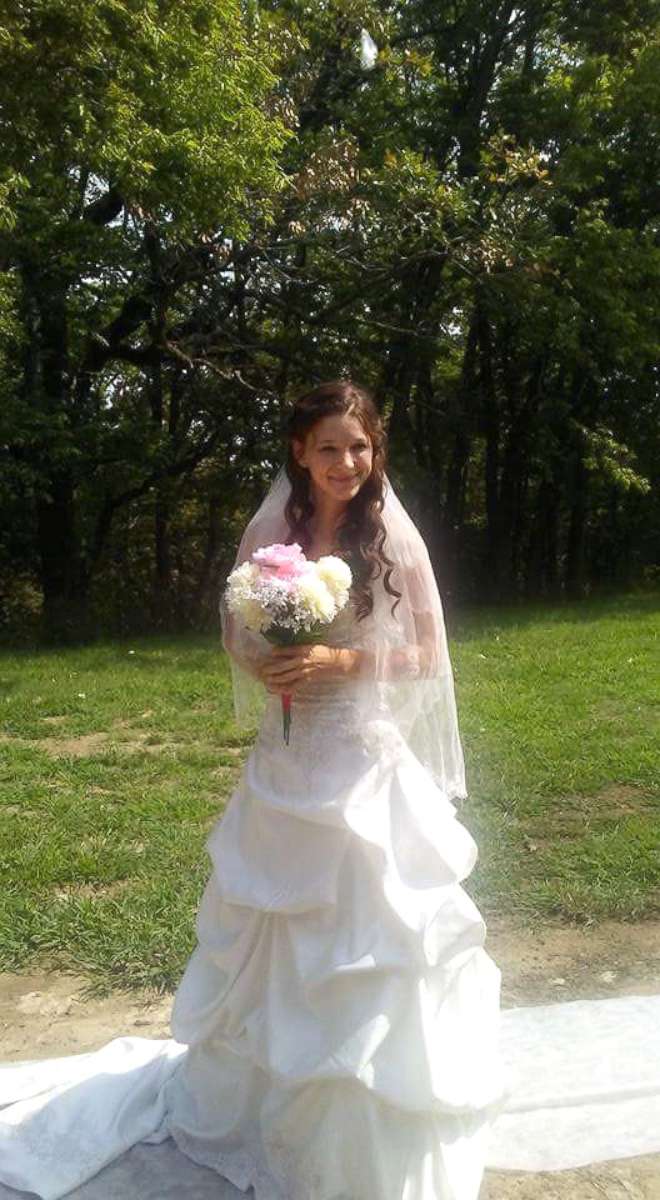 "I didn't have money to go to the store and buy a dress," Fitzgerald said. "I couldn't thank [Heinz] enough."
The dress has a corset that makes it easier to adjust for different sizes. Heinz has asked that women who wear the dress not alter it in any way.
She also plans to stay involved in the wedding dress chain as it continues through the additional nearly 12 women who so far have asked to wear the gown at their weddings.
Pro said she and Heinz now have a "connection that will never be broken," and Pro too wants to meet the future brides.
"I'm just not going to fall off the chain," Pro said. "We want to hear their experiences with it and see how far it goes. It's super cool."