— -- Today's parents might be naming their kids after "Game of Thrones," but stealing baby names from the silver screen is nothing new.
Darth Rimmer, 36, has made the most of his unique first name. His parents were huge "Star Wars" fans when they named him after the franchise's fictional villain, he told ABCNews.com.
"They wanted an unusual name, and that movie had just come out," he said.
Rimmer works at a collectible toy company in Los Angeles that, ironically, sells "Star Wars" figurines.
He loves his name now -- but said he struggled with it as a child.
Another Darth shared that sentiment.
"There was a time right after college when I was filling out resumes and kind of felt like I wasn't getting callbacks because it's an unusual name," Darth Tesinsky, 35, who lives in Buckeye, Ariz., told ABCNews.com.
Tesinsky's parents were "Star Wars" fans, too, but said they had another reason for bestowing the odd name -– to give their son some extra edge on the football field.
"I'm from Nebraska, where football is huge," he said. "They thought it would be intimidating to have a kid named Darth."
Teskinsky, who works in sales, says the name is a "great conversation-starter."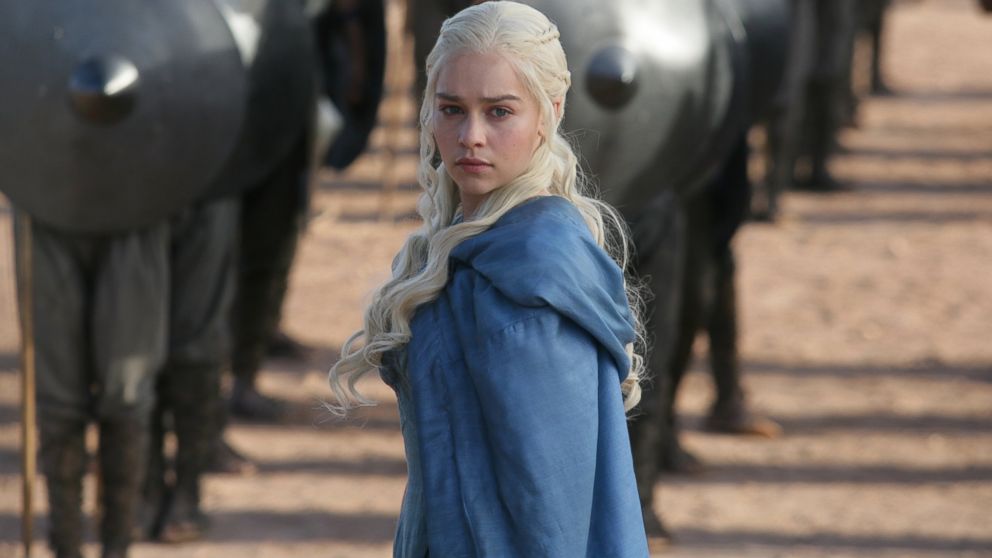 Newer TV and movie series have also sparked baby name booms. In 2012, 146 parents named their babies Khaleesi, a made-up title from the HBO hit "Game of Thrones," according to the Social Security Administration.
Bella, the name of Kristen Stewart's character in "Twilight," has topped the list of most popular baby names for girls in recent years. Jacob, the name of Taylor Lautner's character, shot to the No. 1 spot for boys' names in 2012 after the film's success.
When Courtney Lee, 23, gave birth last year, she named her daughter Daenarys, another name from "Game of Thrones."
"I liked the way it sounded and how it wasn't very common yet," she said.
"I grew up with a really common name and didn't like it. When someone would say 'Courtney' in school, five of us would turn around. I wanted to give her something unique."