This photo captures the moment Arika Stovall and her boyfriend, Hunter Hanks, were reunited in a Tennessee hospital hours after a car crash -- a snapshot that has since been shared more than 79,000 times on Facebook.
The two were driving from Jacksonville, Florida, home to Nashville, when their car crashed New Year's Day near Murfreesboro, Tennessee, Stovall told ABC News today. Hanks, 21, was driving while Stovall, also 21, slept, she said.
At the hospital, Stovall and Hanks kept asking the doctors and nurses to see each other -- because the last time Hanks saw her she was asleep in the car, and the last time she saw him was when she looked over at him after the crash and he wasn't responding, she explained.
"I just needed to talk to him and make sure he was OK," she said.
The couple, who met at college, has been together for two years.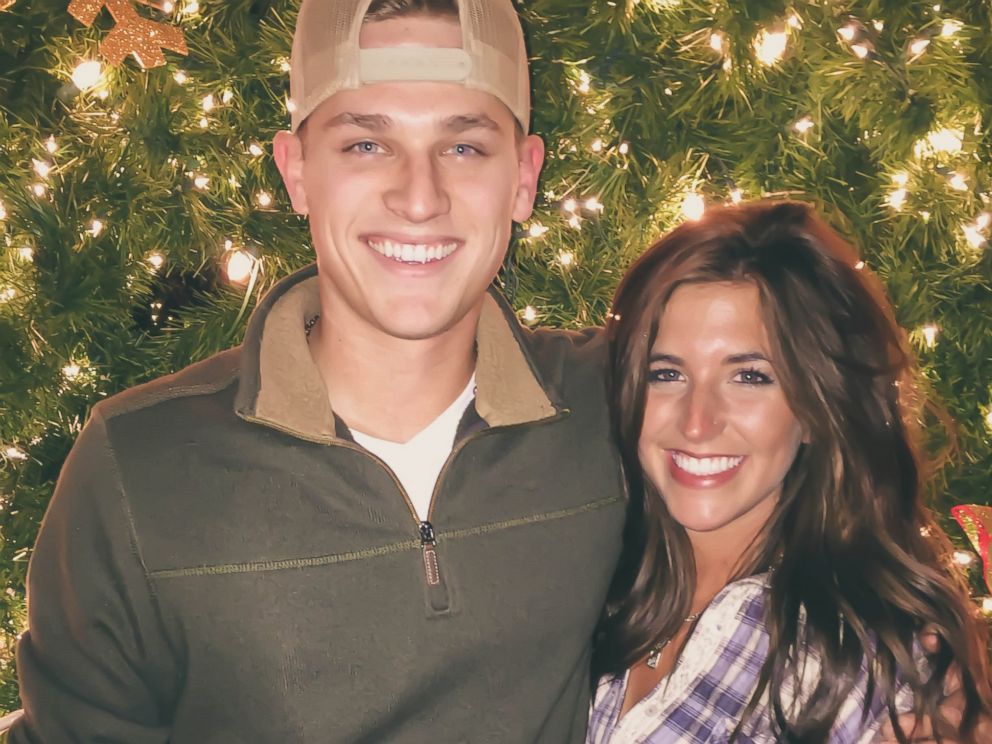 Once Hanks' CT scans were done he was allowed to walk around, and he came right over to Stovall.
"We had a moment," she said of the reunion captured by the photo, adding that she doesn't remember what was said.
"For me to see him walking into my room was a miracle," she said. "I knew how I was doing and I was fine. But I didn't know he was fine."
Both Stovall and Hanks escaped the crash with minor injuries. They had some stitches, but no broken bones or surgeries, Stovall told ABC News.
"It was just really good to see each other and know that we were OK," she added.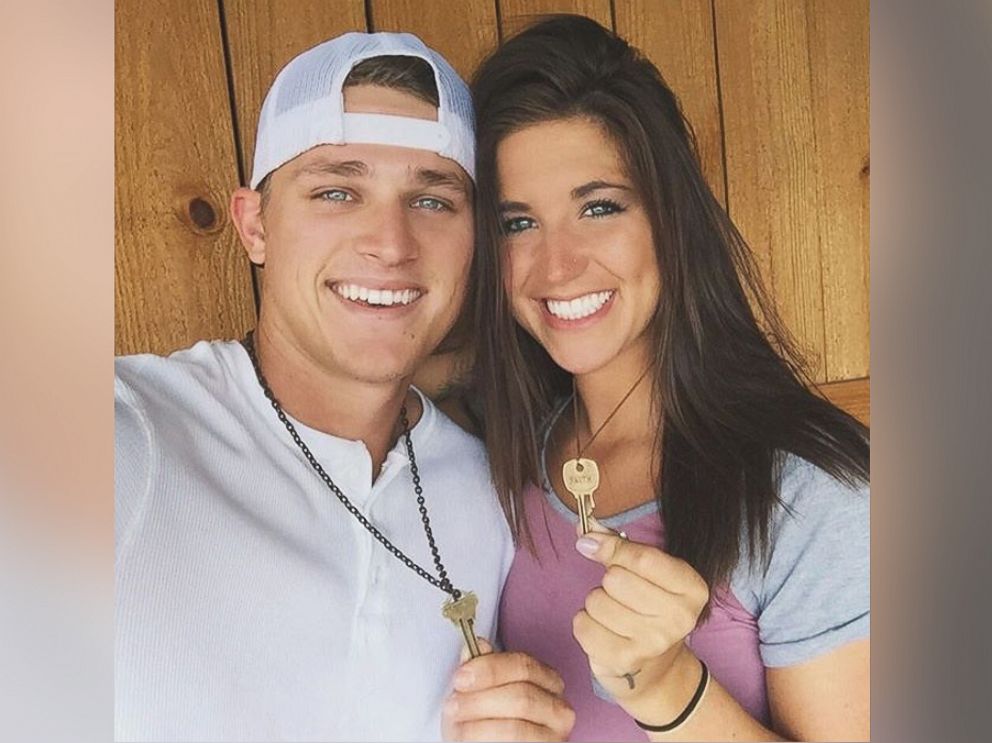 Two days after the crash, Stovall posted the hospital photo to Facebook, and it's since been shared more than 79,000 times.
"When we were both lying in our beds in the ER he found a way to come protect my heart and give me a hug," Stovall wrote in the Facebook post alongside the photo.
"I'm overwhelmed at how little damage was done to Hunter and I in a wreck that should have chopped our bodies in half," she wrote. "I'm in awe of the presence of God in this entire situation. Every part of this experience we went through points directly to Him. The way God helped Hunter to respond exactly the way he did behind the wheel, spinning the truck exactly where it should have to be able to smash into the pillar directly in the middle of me and Hunter so we were both untouched...that doesn't just happen. God doesn't throw protection around like that for no reason. He does it because he's not finished with us."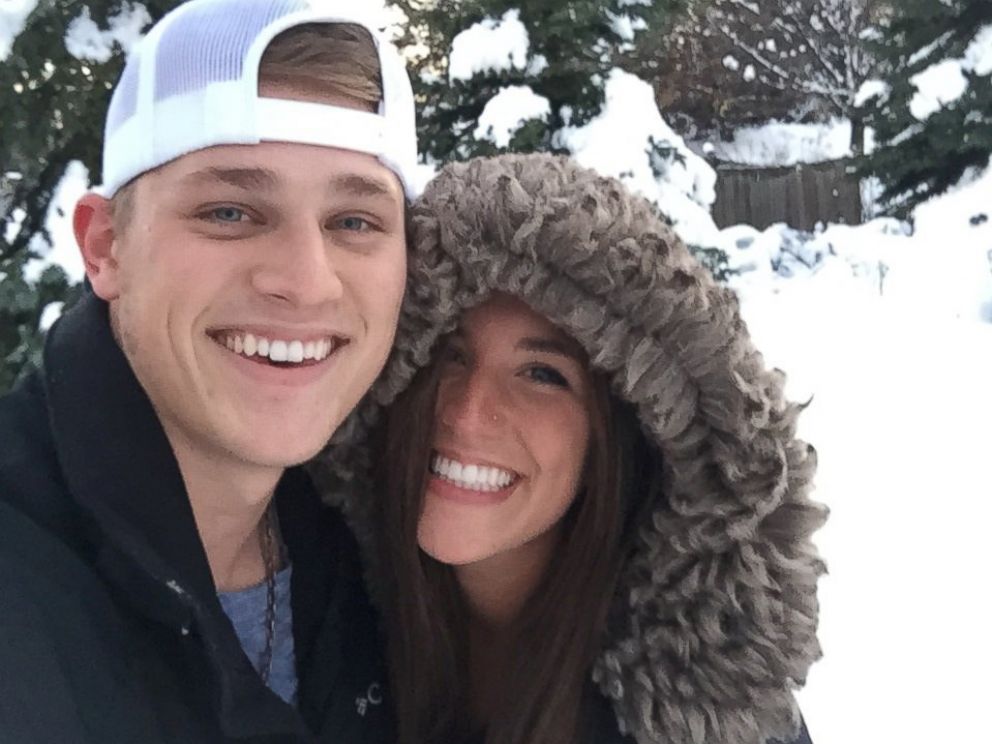 Stovall told ABC News it was her message -- not the accompanying photo -- that prompted the Facebook post.
"Hunter and I are both very strong in our faiths. So we just took this as opportunity to share that with people," Stovall said to ABC News. "The photo that I posted with it was just a photo. The message is what we cared about."
Hanks told ABC News: "The intentions of our post was not to make it go viral, the intention was originally just to spread the message to friends and family what we just experienced together. I'm amazed that it actually went viral. But it just goes to show that God knows what he's doing in all situations."
The Tennessee State Police did not immediately respond to requests for comment on the crash.