— -- A stray cat discovered in the quaint village of East Harling, U.K., recently surprised his rescuers who said they were "completely astonished" when they saw he had three ears.
The "sneaky" 11-year-old feline has been named Brian, after the owner of a local tire garage business where he had been setting off alarms overnight for the past few weeks, according to Molly Farrar, the manager of Feline Care Cat Rescue who helped catch Brian.
"We set up a trap, and when we caught him this past Monday, we were completely astonished to see he had an extra ear," Farrar told ABC News today. "I've seen all sorts of cats with missing or extra parts -- cats with three legs, cats with a missing eye, cats with missing toes -- but never an extra ear!"
Farrar said she brought Brian to their veterinarian, who confirmed that the cat had an extra ear that was likely a birth defect. The third ear was made of cartilage and "it didn't have the inner workings of a regular ear," Farrar explained.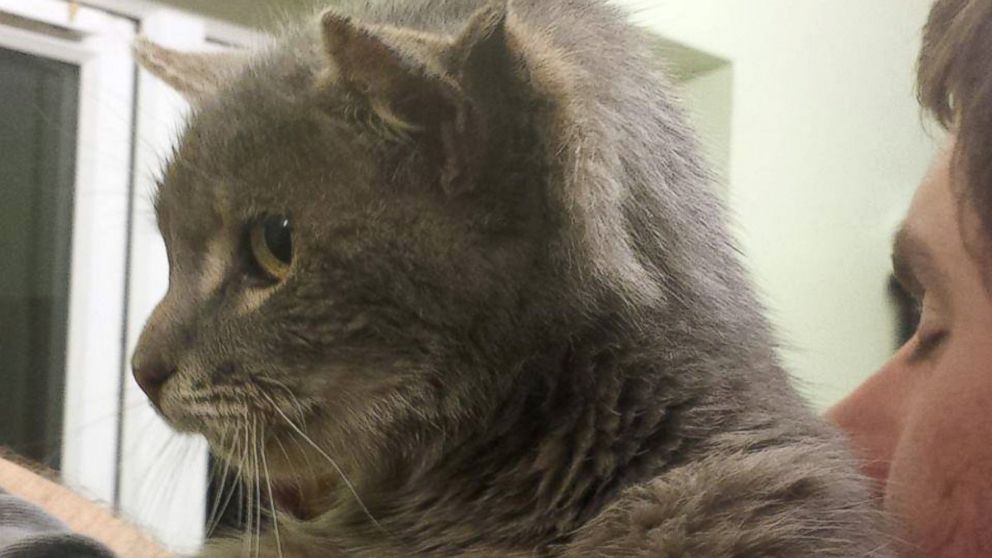 Feline Care has been able to track down his previous owners, who told the rescue that the cat was a feral cat on the farm and had been missing for four to five weeks, Farrar said.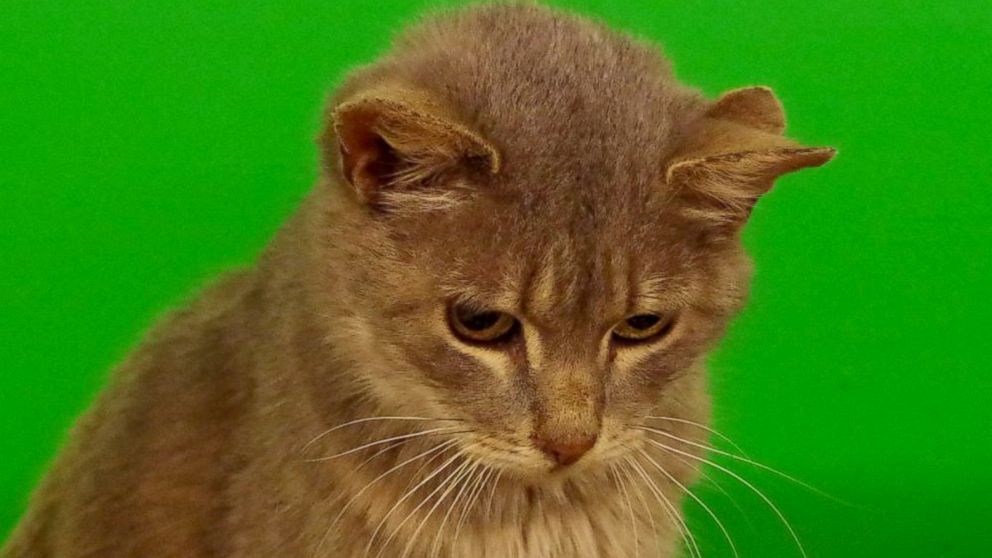 "They told us they were concerned he wasn't very happy there," she said. "Because they think he's safer and better off in our animal sanctuary, Brian will be staying here until we find him a new forever home, where he'll be happier," Farrar said.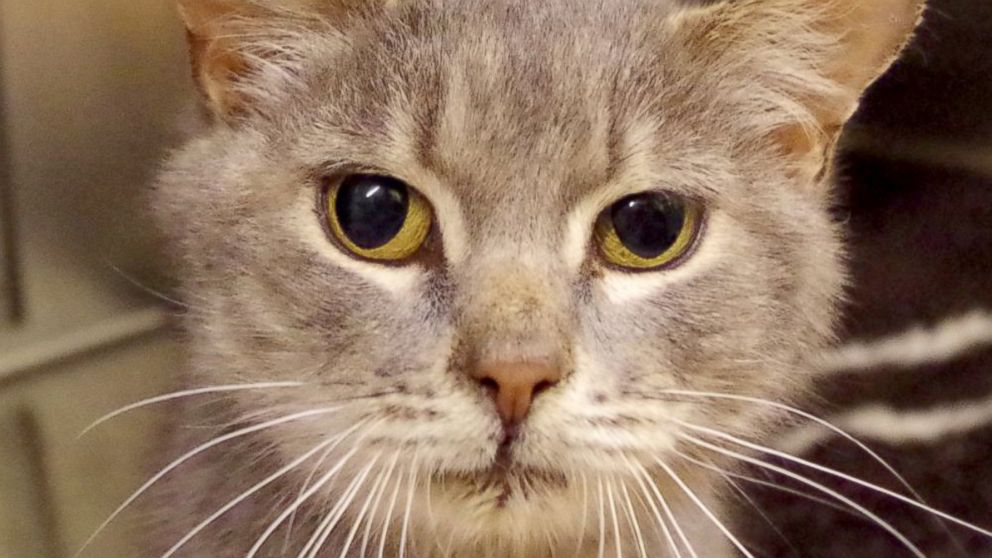 Brian is currently recovering at Feline Care, where he is making himself right at home and receiving treatment for ear mites and a broken tooth, Farrar said.
"He is super friendly, and really loves a cuddle," she said. "He's obviously been on the lookout for food as a stray, so he gets very excited about food and will grab it out of your hand. But he's lovely, and quite full of beans for a cat of his age."