— -- One woman is adopting 125 kids from the Wilbert Davis Boys and Girls Club in Tampa for the holidays.
Carolynn Smith is throwing the underprivileged children an elaborate "winter wonderland" holiday party with gifts, cookies and Christmas trees on Dec. 15.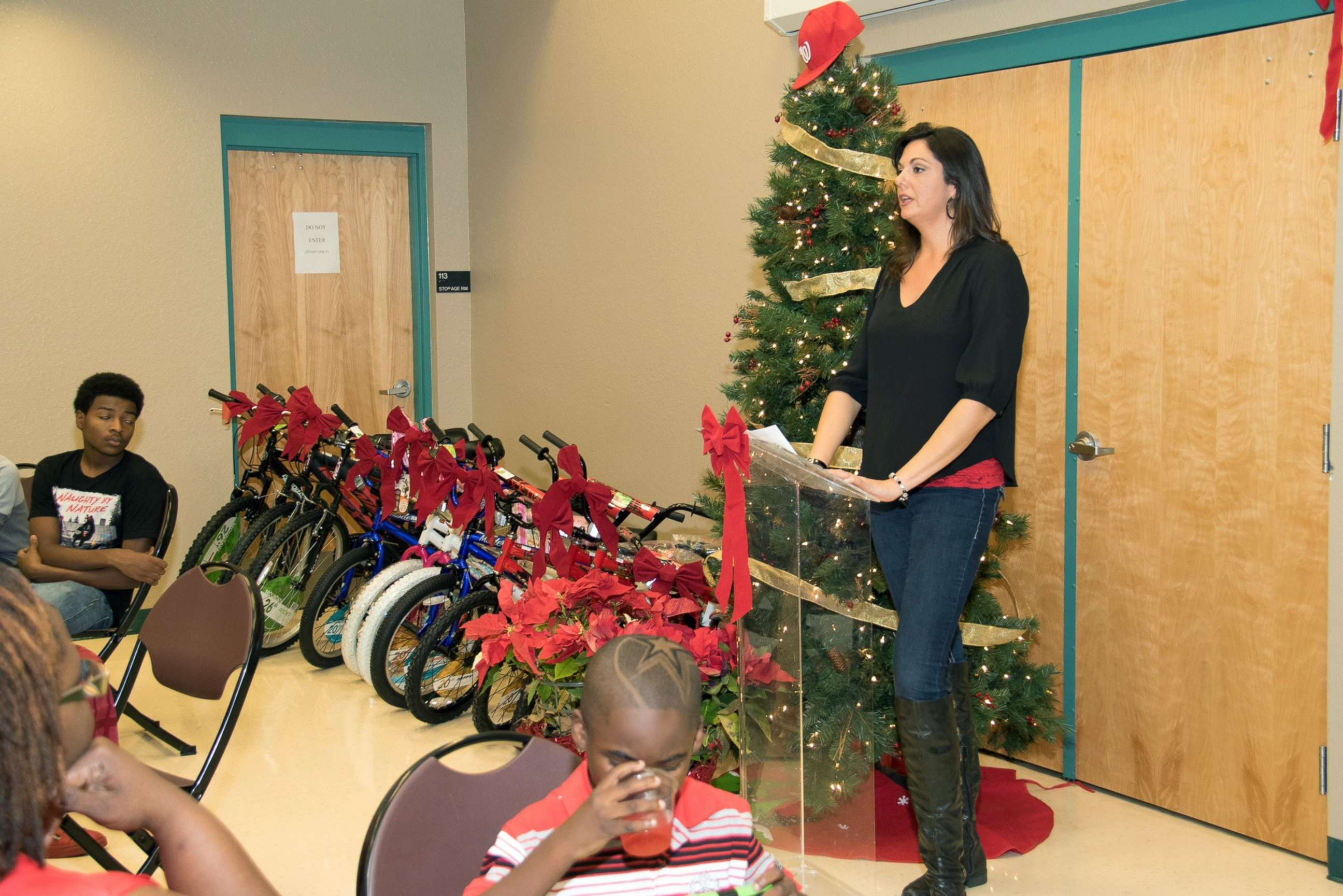 "I wanted to go big and make it really impactful and give these kids hope," Smith, 36, told ABC News. "I wanted to turn the gym into this amazing winter wonderland and have Christmas trees and music, food, and get Christmas cookies, decorations and crafts. I wanted it to be so much bigger than these kids have ever seen."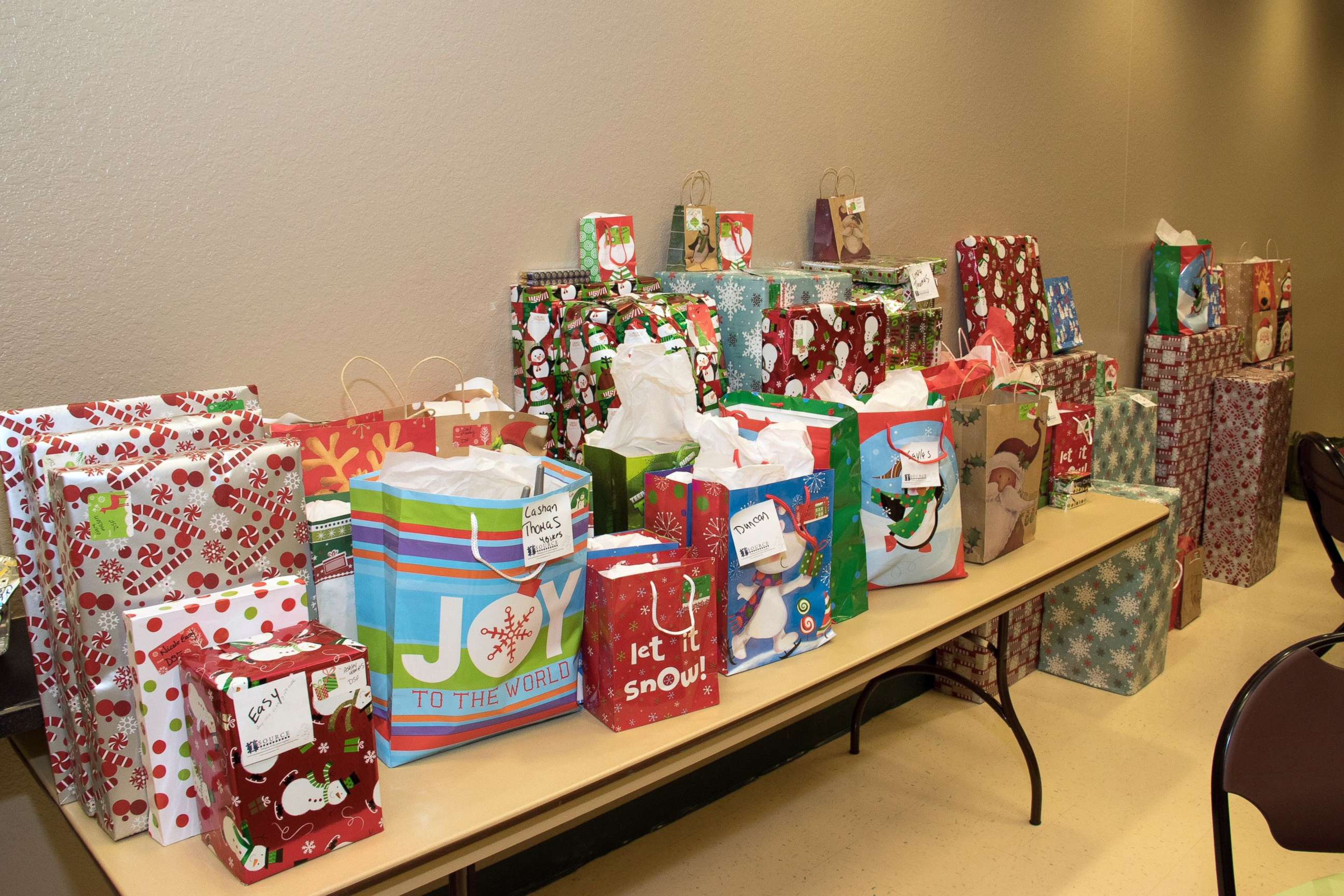 Smith mentors at the Boys and Girls Club and has helped throw its holiday party in conjunction with larger organizations before, but this year, she is taking it on solo.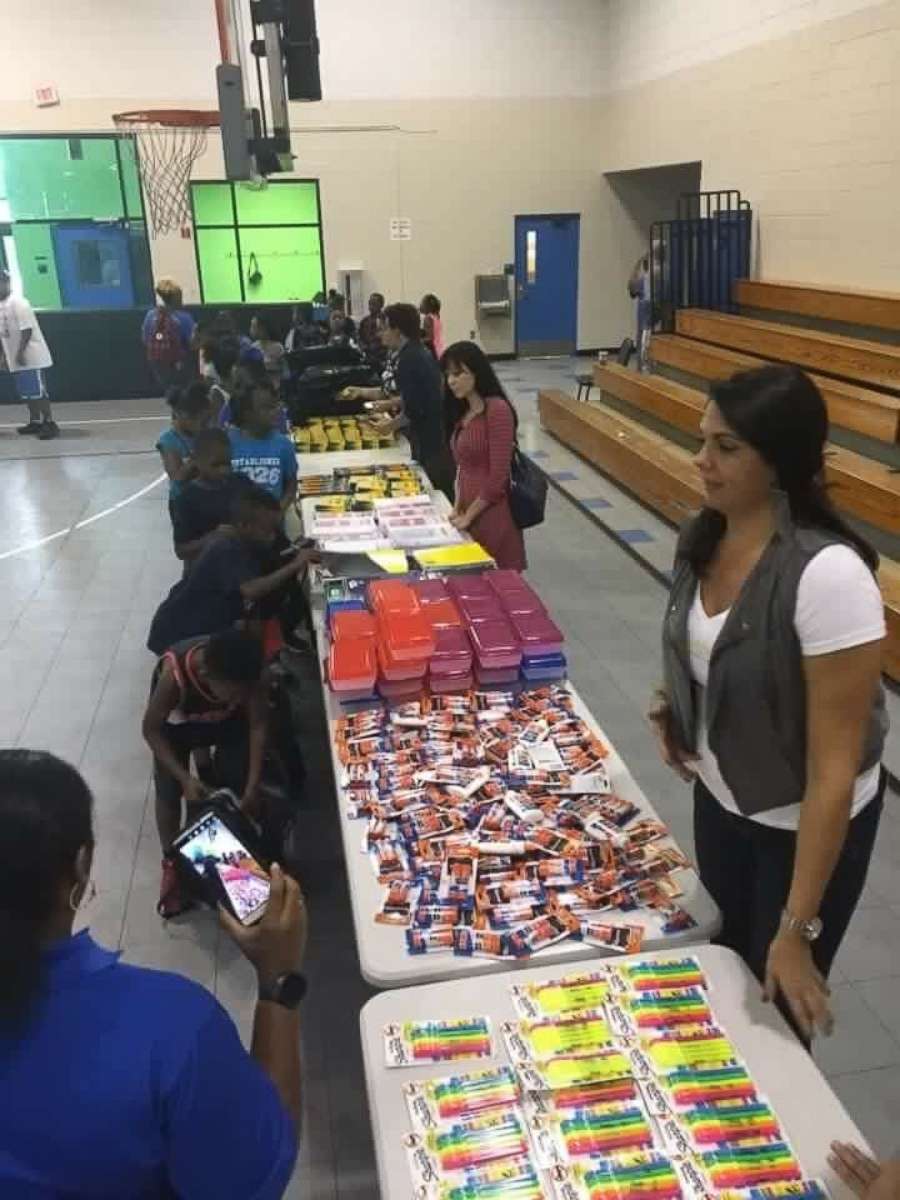 "I have a history of helping a lot of athletes build and run their nonprofits," Smith, the owner of Seven PR, said of how her work has gotten her involved in charity work and volunteering. "This is my first year where I am not working with any athletes or any organization."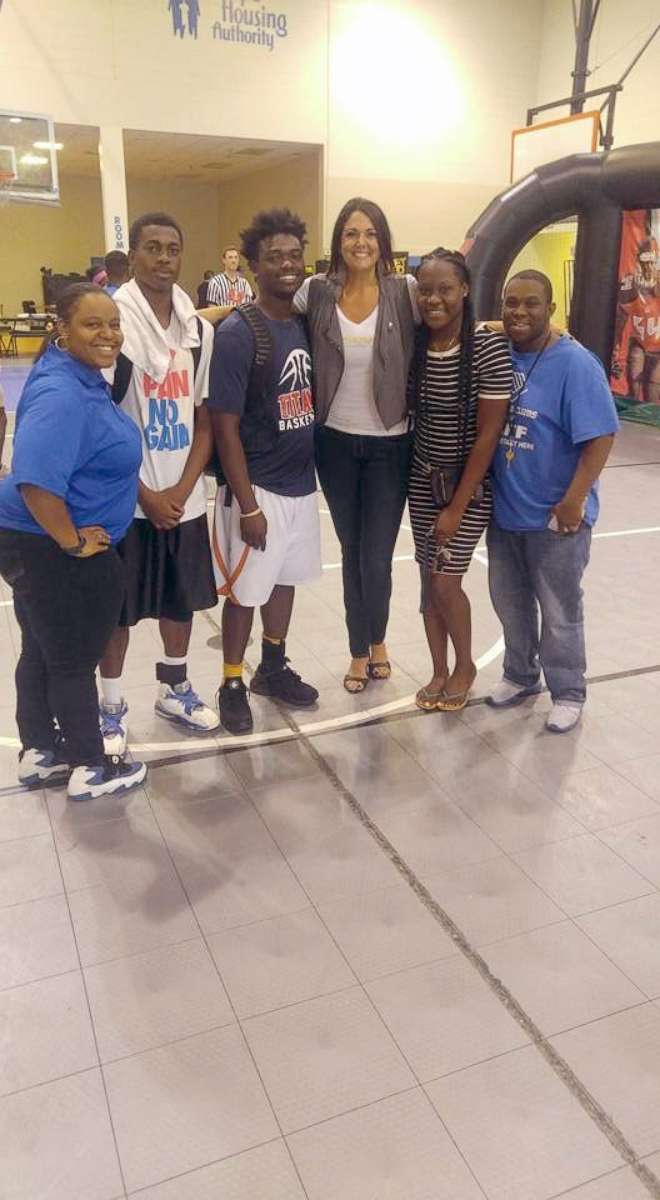 She took to Facebook in an emotional video asking for people to help make the kids' holiday wishes come true.
"I'm hoping that all the people who ask me how they can help and be involved in the charity work that I've done in the past will truly step forward because now more than ever is when the community needs to come together," Smith says in the video, noting that a lot of the children at the club live near the Seminole Heights area, where a serial killer is still on the loose.
Her plea has gone viral, already surpassing her initial $3,500 fundraising goal, but still needs volunteers to help pull it off.
"I'm still looking for people to help out with gift-wrapping. I want to do big decorated boxes," said Smith. "I want it to be an incredible presentation as the kids run in and see these gifts so I'm trying to get volunteers in line so it's very well organized."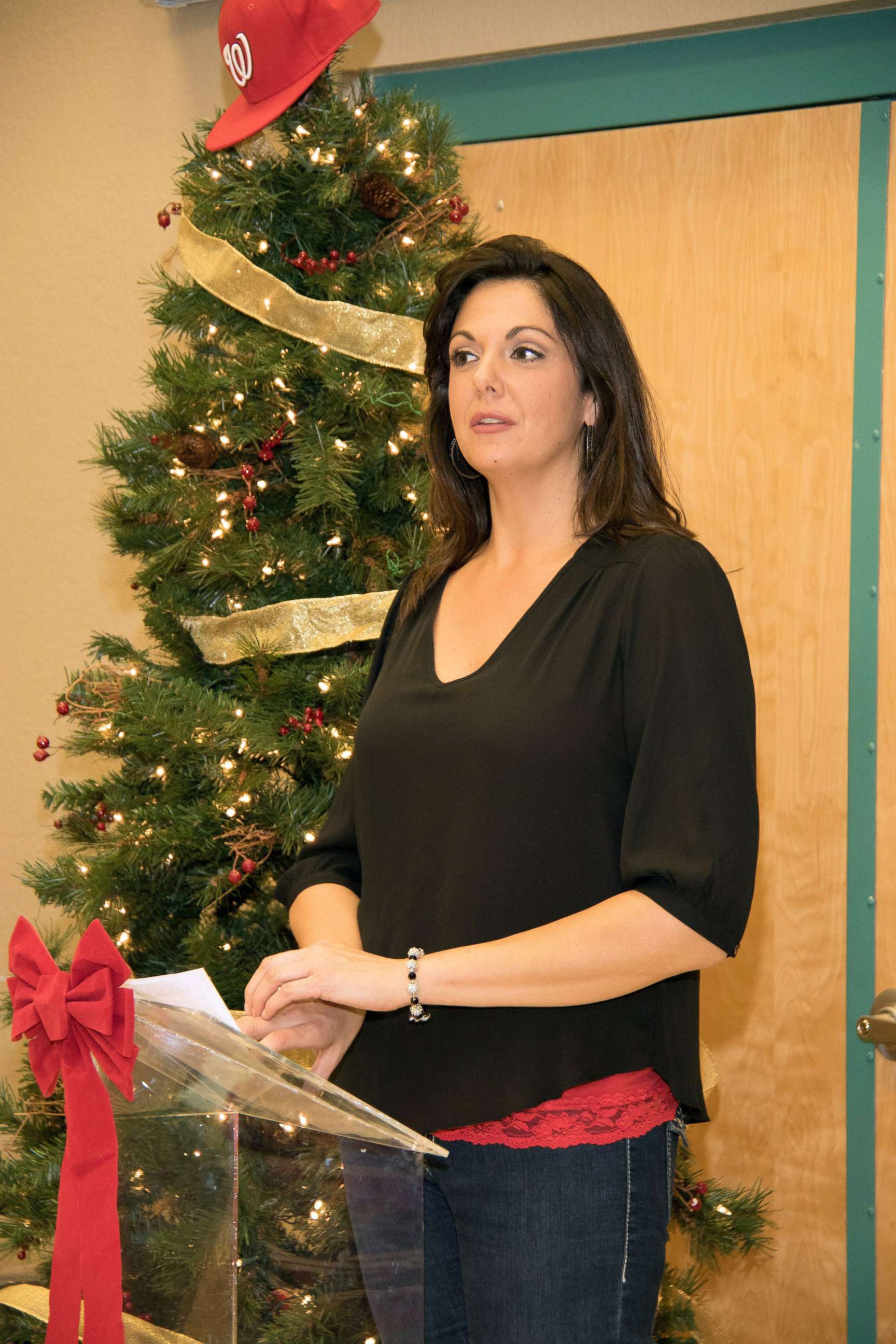 She said a lot of these kids never get to experience the magic of Santa, so she's working to make this an "amazing event" for them.
"A lot of these families don't have the money to talk about Santa coming to bring presents, because a lot of them don't have trees to put them under," said Smith. "It's more about religion and Jesus Christ and focusing on being grateful for what they do have. But this is a strong calling and passion on my life. Even though I don't have a big organization to raise money with, there was no doubt in my mind I could do something on my own. My original goal was to at least get one gift for each kid and do a Christmas and candy bar, and now it's turned into something much bigger."