Teacher Sells 25-Year-Old Toy Collection to Help Buy Special Wheelchair for Disabled Boy
Logan Roninger, 4, has spinal muscular atrophy.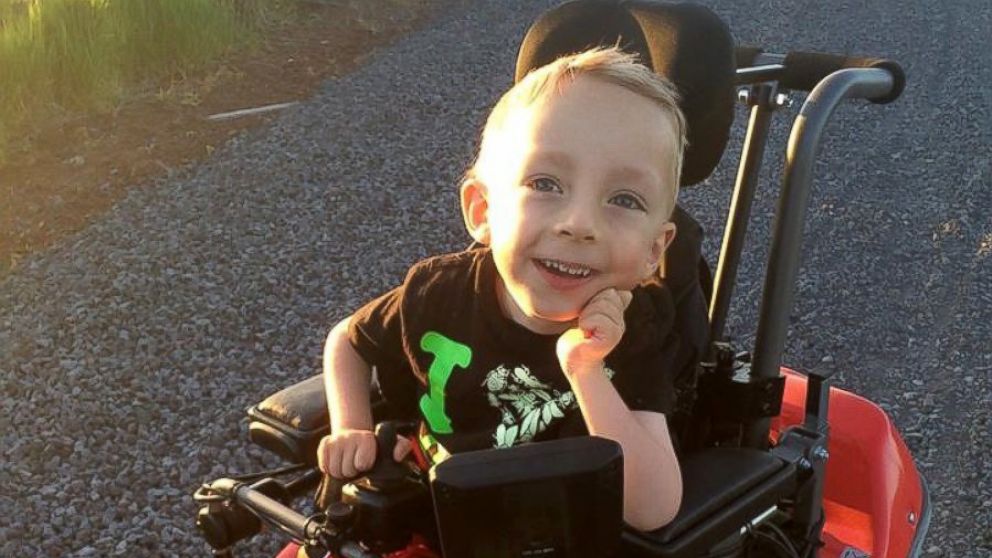 — -- A 4-year-old boy who's never walked before due to a disability is getting some help from a kind-hearted stranger with an eBay account.
Logan Roninger was diagnosed with spinal muscular atrophy when he was 18 months old, his mom said. The genetic disease affects his muscle strength and tone.
"At 2 years old, he got his first power wheelchair, which insurance helped us get," Trisha Roninger, Logan's mom, told ABC News today.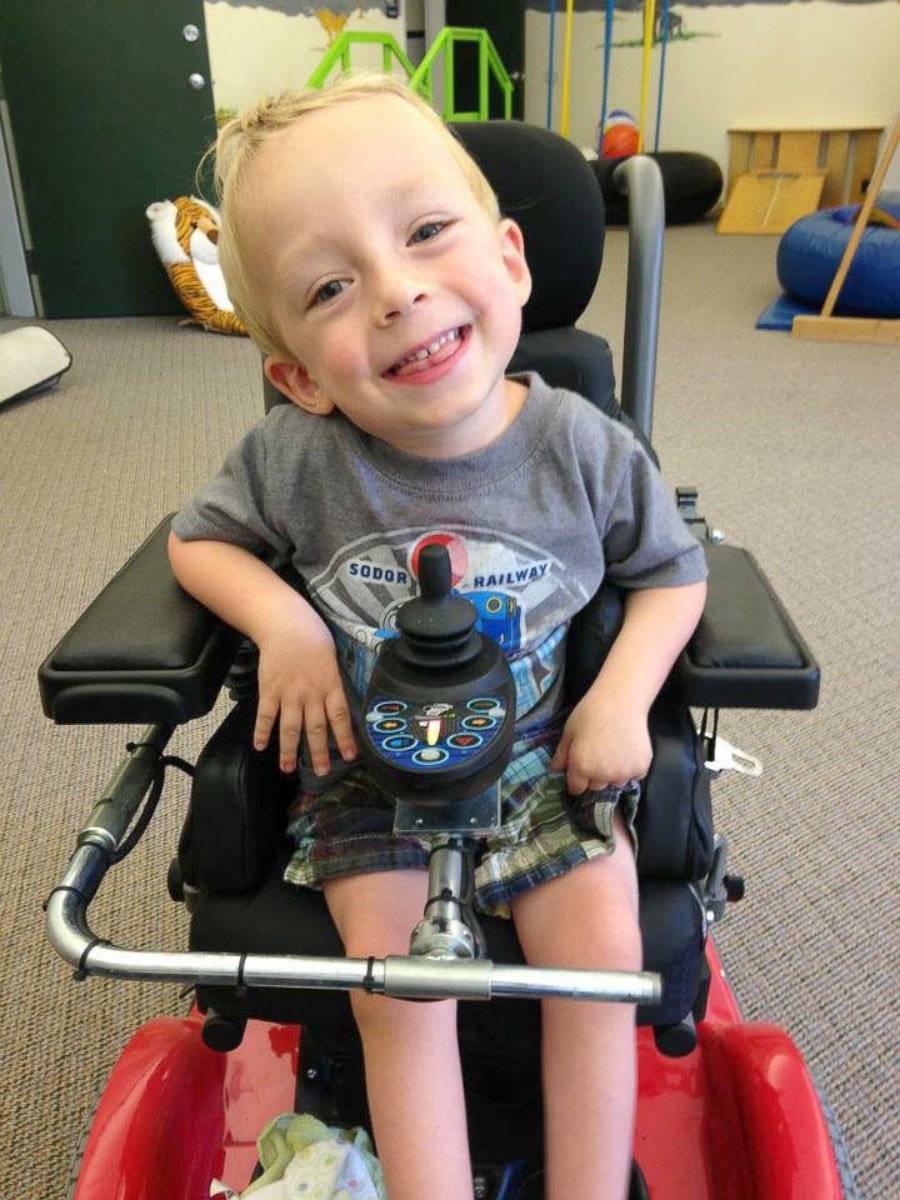 Roninger, a wildlife biologist, and her husband, a fishery biologist, love to take Logan outdoors with them where they live in Klamath Falls, Oregon. But as he gets older, bringing Logan along won't be as easy, so they are raising money for a Tankchair, a power wheelchair that goes off road.
"Our very little boy just wants to play in the dirt, play in the mud," Roninger said. "We want to make it as accessible as possible. We want to give him that opportunity."
Since insurance won't cover the cost of a Tankchair, local businesses and schools pitched in to raise some of the $17,000 needed for the new wheelchair. Klamath Union High School, along with other schools in the area, held fundraisers during the school year for Logan and collected at least $11,000, his mom said.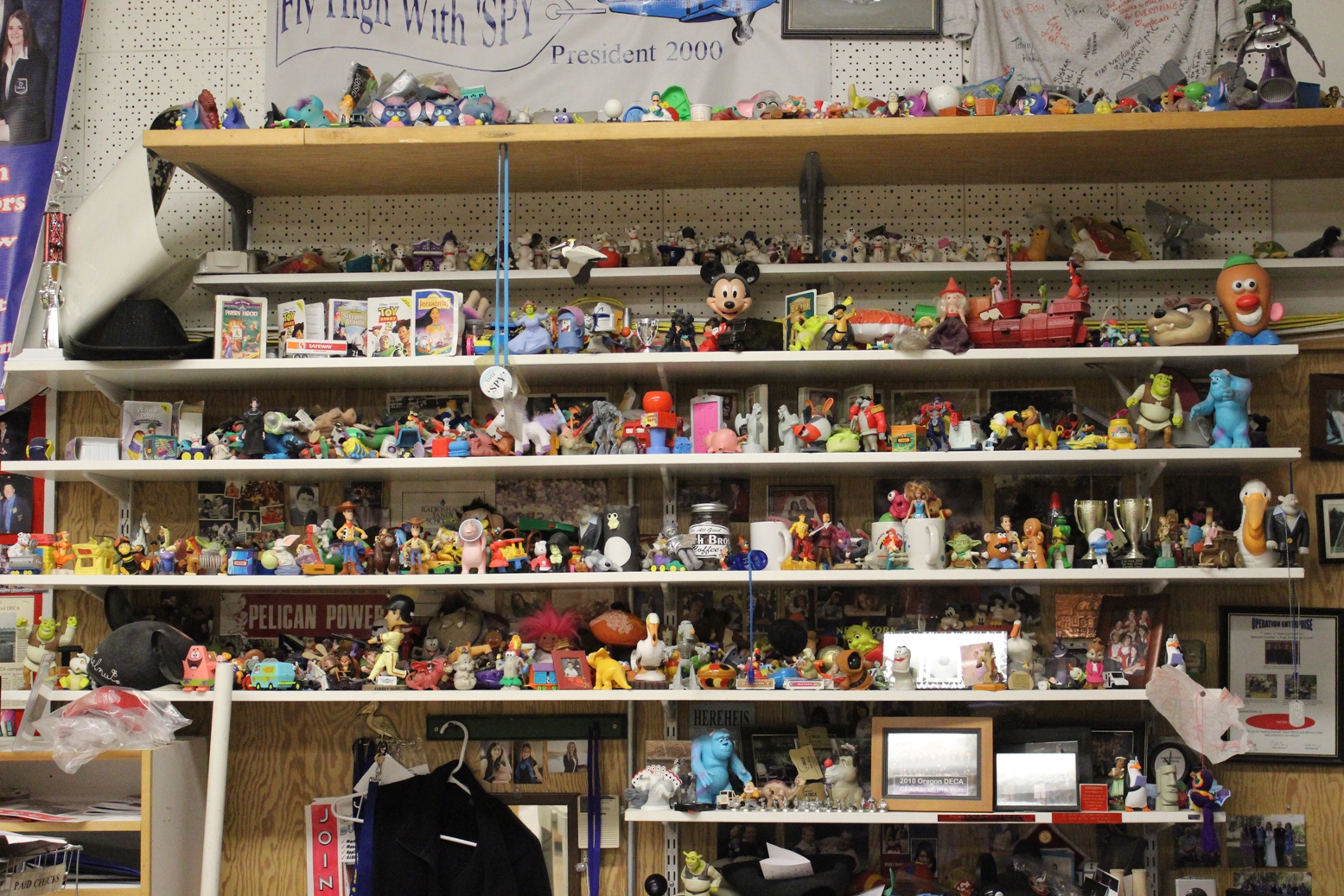 To raise the remaining amount needed for Logan's wheelchair, Nat Ellis, Klamath Union High School's business and marketing teacher, decided to sell his collection of 1,139 toys from fast food restaurants on eBay.
"I was going to sell them to go towards my retirement," Ellis told ABC News. "I just thought it was a good way to give it off to someone else."
He started his collection after a student put a toy on his desk 25 years ago."Another kid put another one, and a couple more came. And then I just started adding to it," Ellis said. "There's several toys there that are probably worth $30 to $60 each."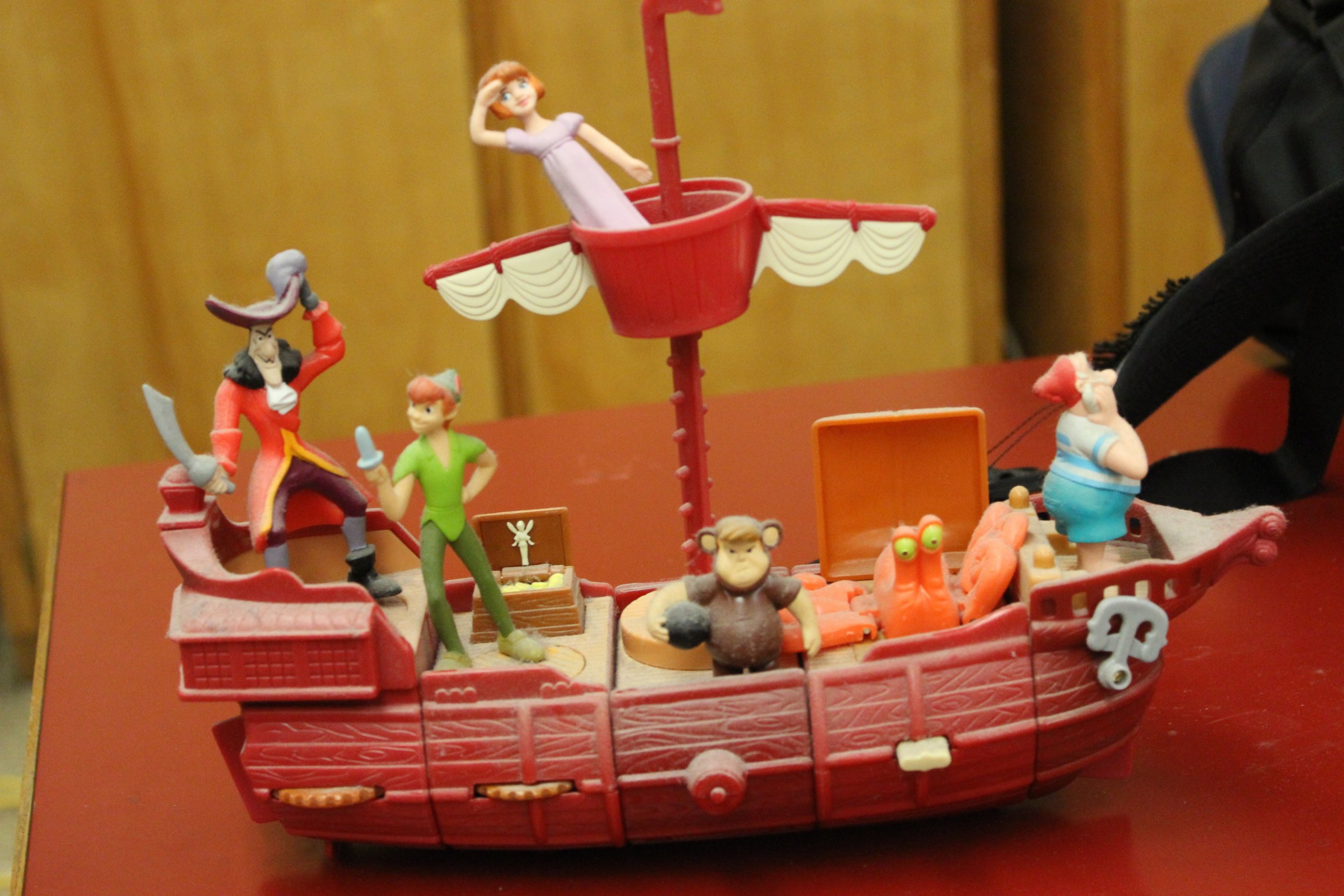 Ellis said he had never met Logan or his family before this year and just wanted to help the cause his school had taken on. He had his students create a press release and spread the word out on social media about the auction, which ended this morning.
The person who won the auction, donated the collection back to Ellis, so that he could auction the collection again in hopes of raising more money. The latest auction, which you can find here, ends next Tuesday.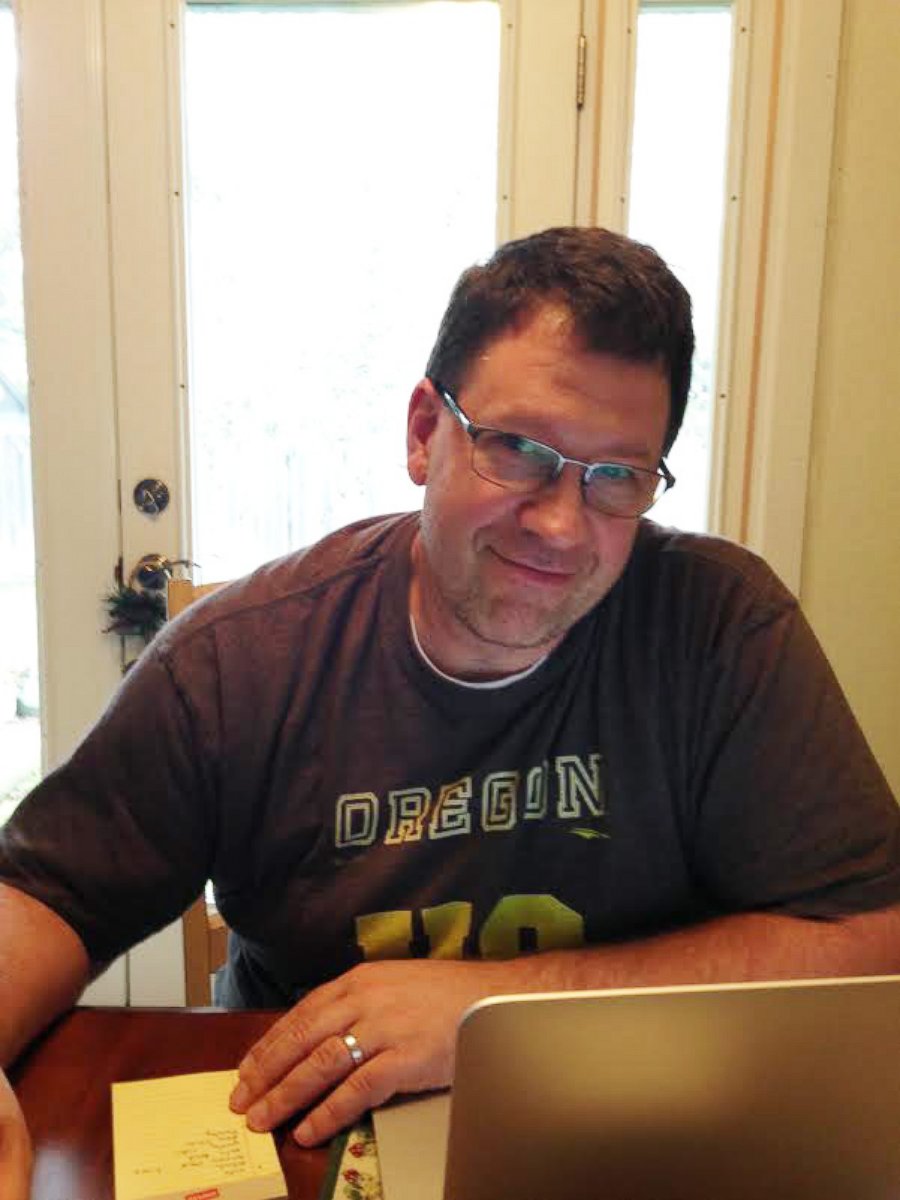 "We're very grateful and frankly, a little overwhelmed at the kindness of people," Roninger said.
"Life's not about us. It's about other people. So the best thing you can do is help as many people as possible," Ellis said.