— -- One South Carolina teacher is determined to buy each and every child who attends her school a brand new bicycle.
Katie Blomquist teaches first grade at Pepperhill Elementary in North Charleston, South Carolina, and hopes to raise funds for 650 bicycles before Christmas.
"I literally think about it everyday in my classroom, telling these kids that they're going to get a new bike and how much they're going to freak out," Blomquist, 33, told ABC News. "In my mind, that's why I wanted to do Christmas because I thought it'd be the best gift."
Pepperhill Elementary is a Title 1 school that receives extra federal funding for its students, many of whom come from low-income families.
"One hundred percent [of the kids] get free breakfast and free lunch," Blomquist said. "It's a high-need school and many of our students work very hard, but unfortunately are unable to have the basic childhood needs like a bike."
She added: "The bike, it's a pure, simple, childhood joy. I don't want them to miss out on that."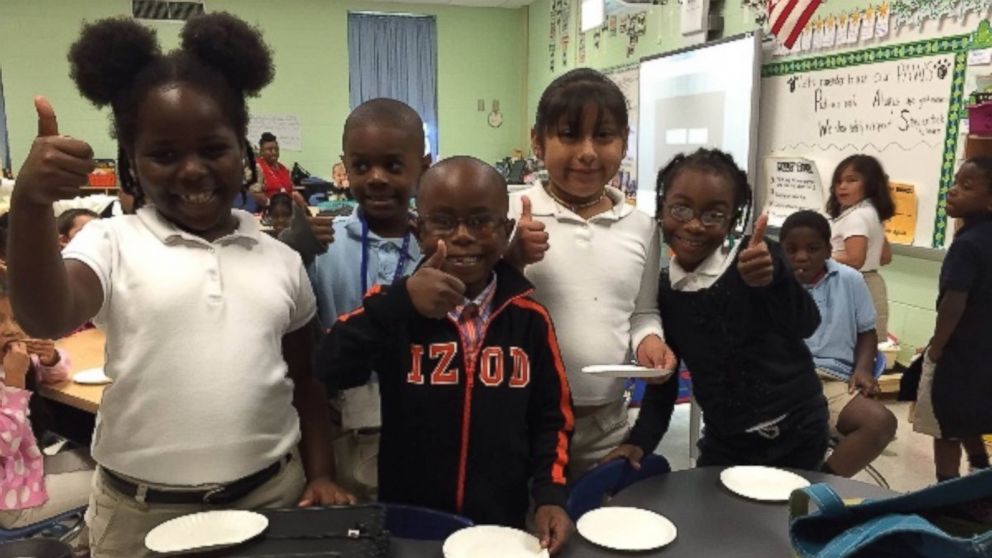 Last year, Blomquist came up with the idea to fundraise online for bicycles after a child in her class said he didn't own one.
"His home life wasn't the best and I decided to start bonding with him and make him understand that there are lots of reasons to be a motivated student and why it's important," she said. "I decided to take him out for his birthday to Walmart to get him some toys and he kept begging me for a bike. I said, 'I can't afford a bike, but I would if I could.'"
Blomquist learned the boy's brother did not own a bicycle either, so she launched a GoFundMe page to raise money for them.
"That translated to, 'Well, what about my other students?'" Blomquist said. "Then, that snowballed. I thought, 'I'm just going to try this. I've never done any fundraising before, but I'm just going to do it.'"
Blomquist named the page "Every Kid Deserves A Bike!" and in a little over a month, she'd raised over $23,000 of her $65,000 goal.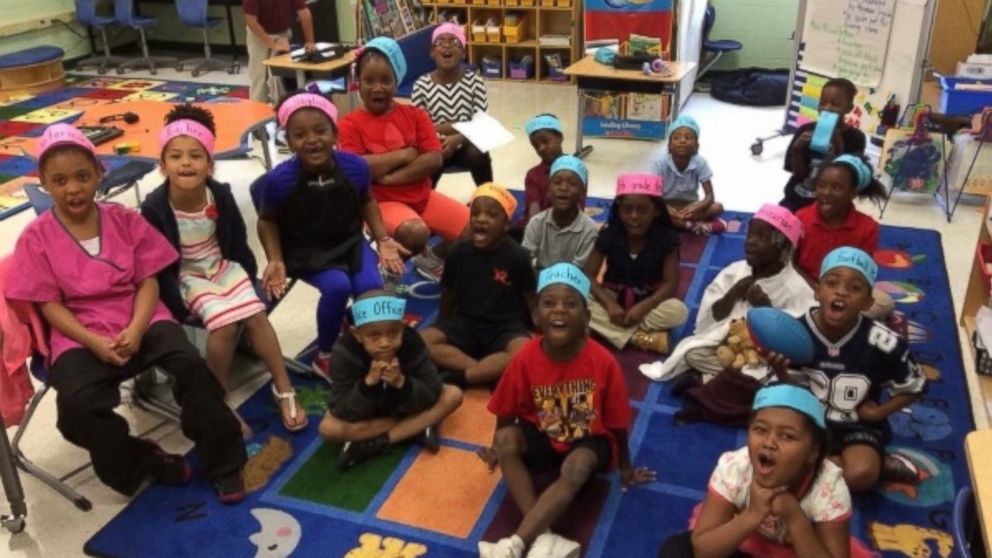 She hopes to use the money to purchase bicycles for all 650 students from preschool to fifth grade.
Tanya Underwood, principal of Pepperhill Elementary, told ABC News that the entire school is overjoyed by Blomquist's selfless act.
"I'm just so thrilled that she's doing this project," Underwood said. "She does more than teach every day. I love that she's doing this for the whole school and not just her classroom. It just shows how much she loves her community."
Underwood said that other teachers in the school have donated to the cause and helped spread the word on social media.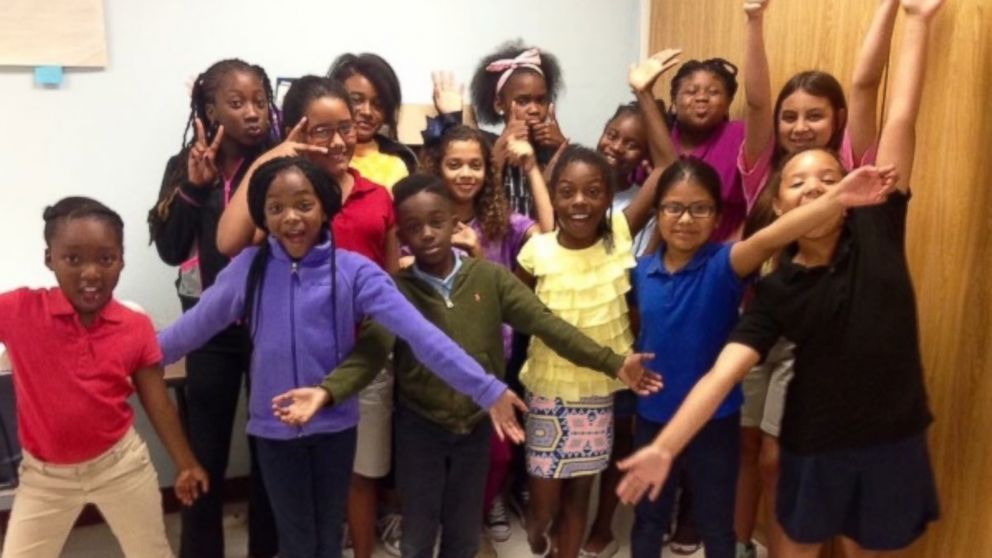 Affordabike Bicycle Shop in Charleston offered to make the 650 custom bicycles with each child's name when Blomquist reaches her goal.
Blomquist hopes big brands like Huffy or Schwinn will donate so she can buy bicycles for her neighboring elementary school as well.
"I'd love to get as many donations as I could -- bikes, locks, helmets," she said. "I'll postpone the date until every child in the school could receive a bike. Instead of the best Christmas ever, it'd be the best end-of-the-year gift."
She continued, "Until every child gets a bike, I'm not going to stop."