— -- They say dogs are a man's best friend. And for little Lennox Goebel of Nashville, Tennessee, that is certainly true.
Lennox, 11, was reduced to tears when he was surprised with the return of his neighbor's dog. Bogart the dog had been away in California for a year while his musician owner was on tour.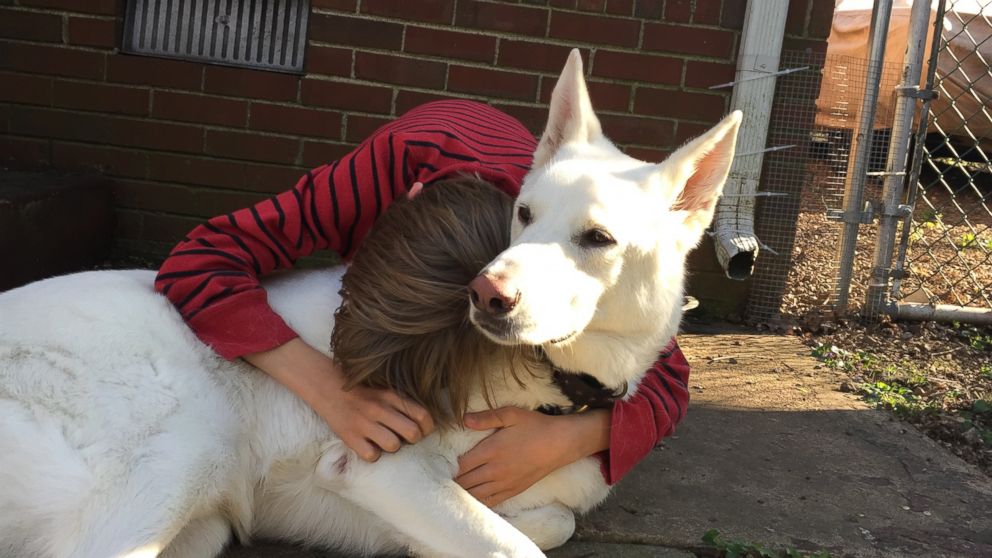 "I have known the emotional drama that he had felt while Bogart was away," Lennox's mom, Ellen Goebel, told ABC News. "It was so sad when Bogart's owner told us she was going on tour, so she had to fly him to California to stay with her mom.
The family didn't know then how long Lennox and Bogart would be apart.
"She had said he would be gone until last July, and he left last April, so we thought he'd only be gone a couple months and my son was already crying," Goebel said. "The day they were going to fly we went over there super early so he could play with the dog before they got on the plane."
The Goebels have their own pup, a Bichon Frise-Shih Tzu mix, named Happy. Lennox loves Happy too, but he said Bogart is his "best dog friend."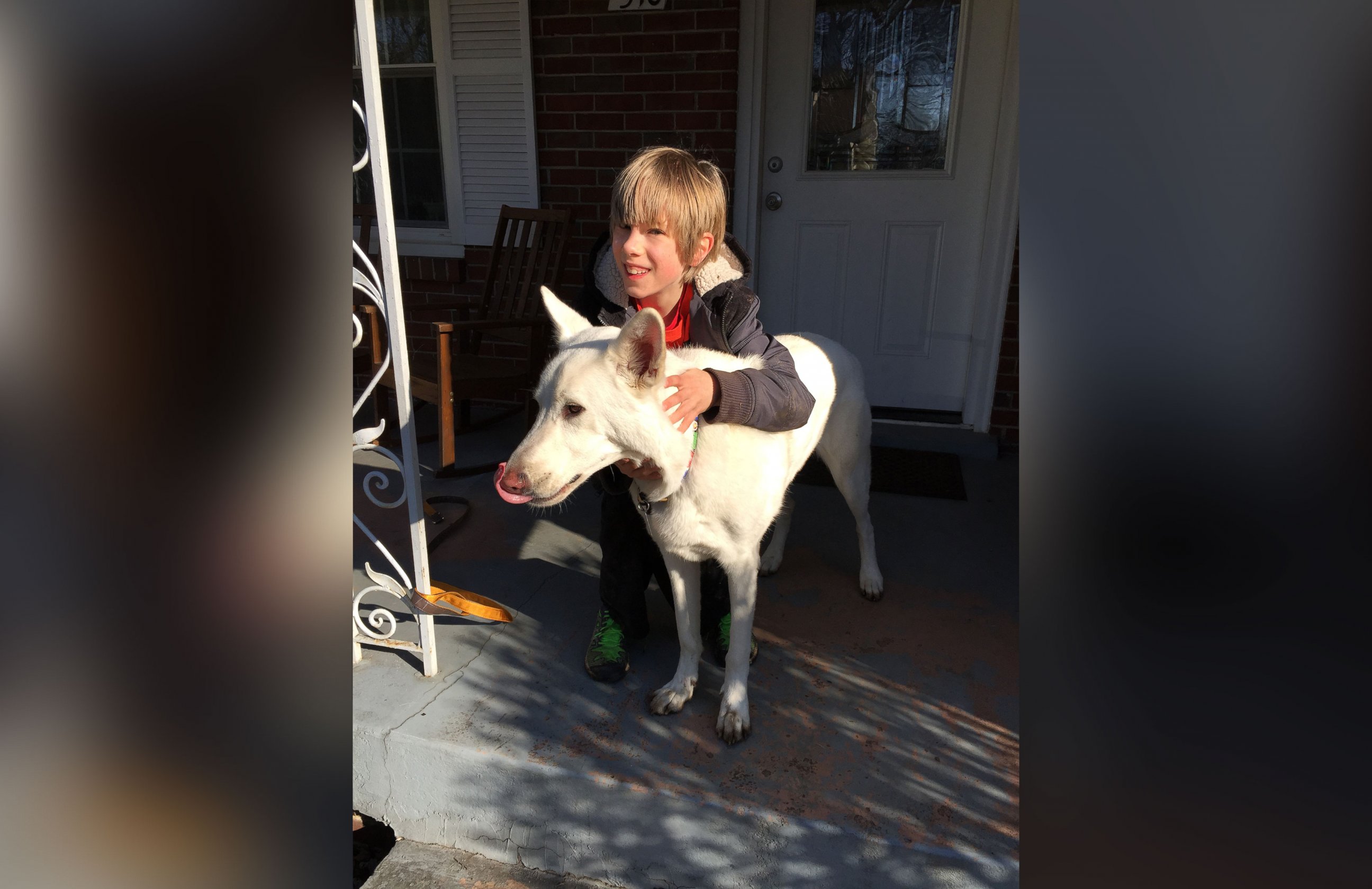 Ellen posted the tearful reunion between the two pals on Facebook where it quickly gained more than 1,000 views. In the video, Lennox knew his neighbor had a surprise for him, but had no idea his beloved Bogart was actually home for good.
When he first laid eyes on Bogart, Lennox was so surprised, he just did what popped into his head.
"I had no idea. I just immediately thought, 'I need to pet him,'" the boy said. "It felt like Spring break all over again."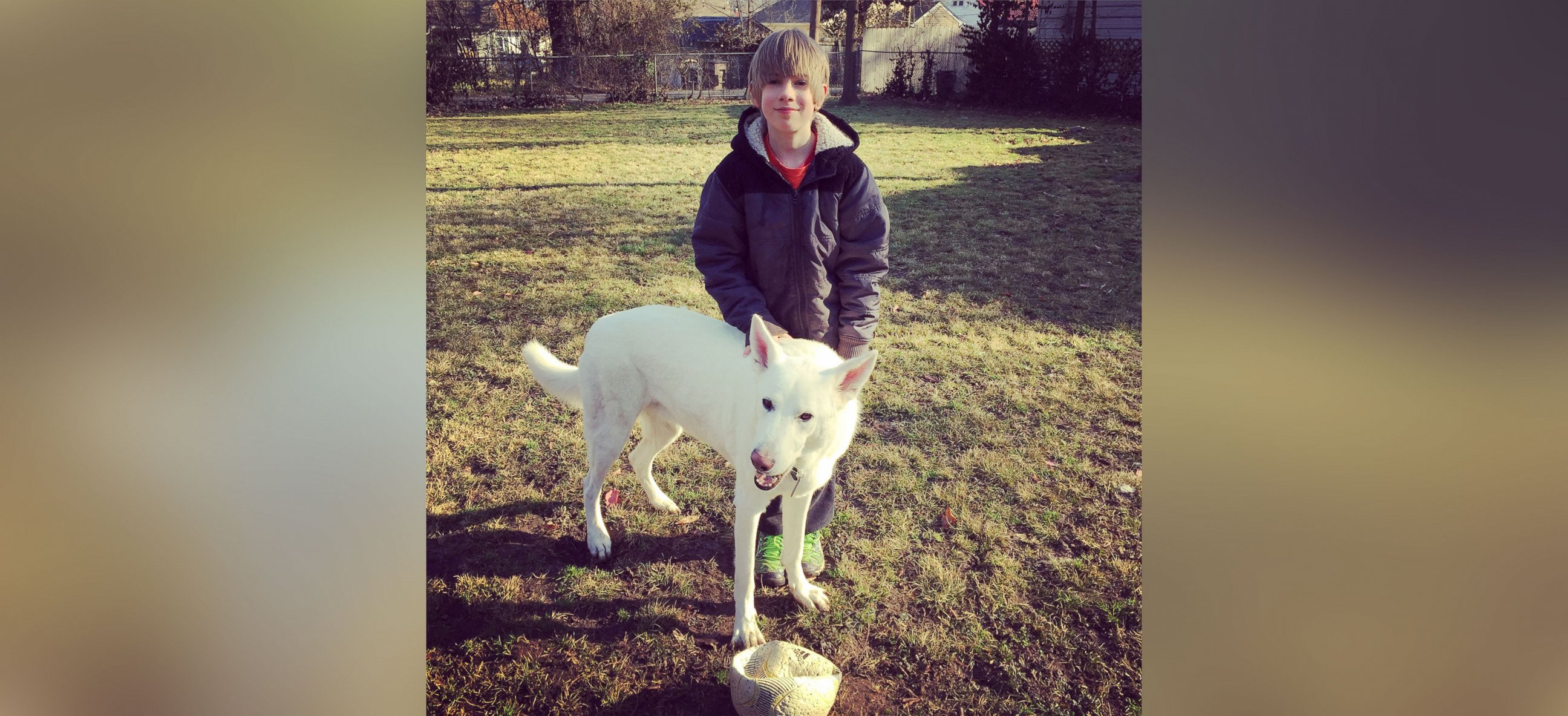 Lennox is "over the moon" to have his best bud back, his mom said.