— -- Luke Swofford and his teddy bear, appropriately named Teddy Bear, are the best of friends.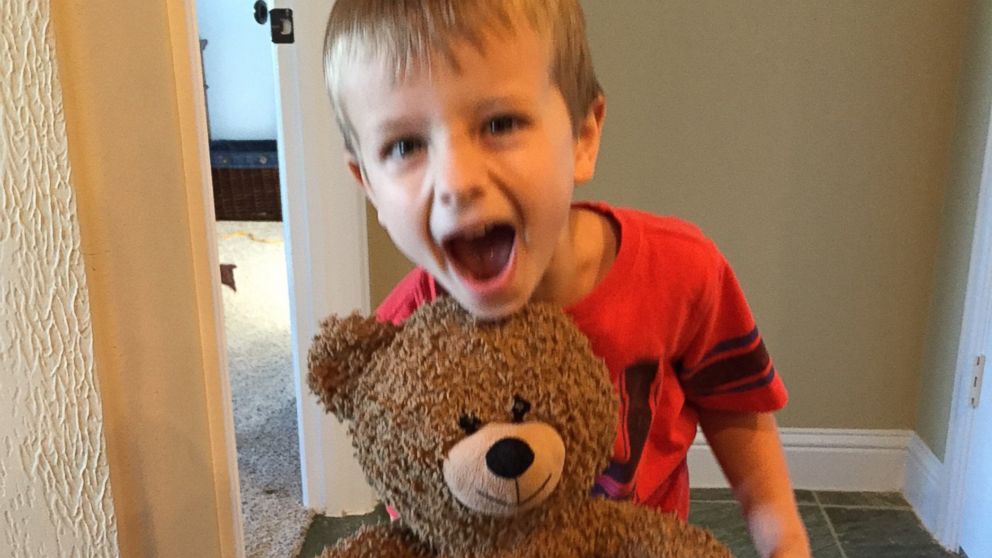 Since he was a year old, little Luke has been toting Teddy Bear around with him everywhere: To the grocery store, in the car, on flights, around the house and, of course, every night to his bed.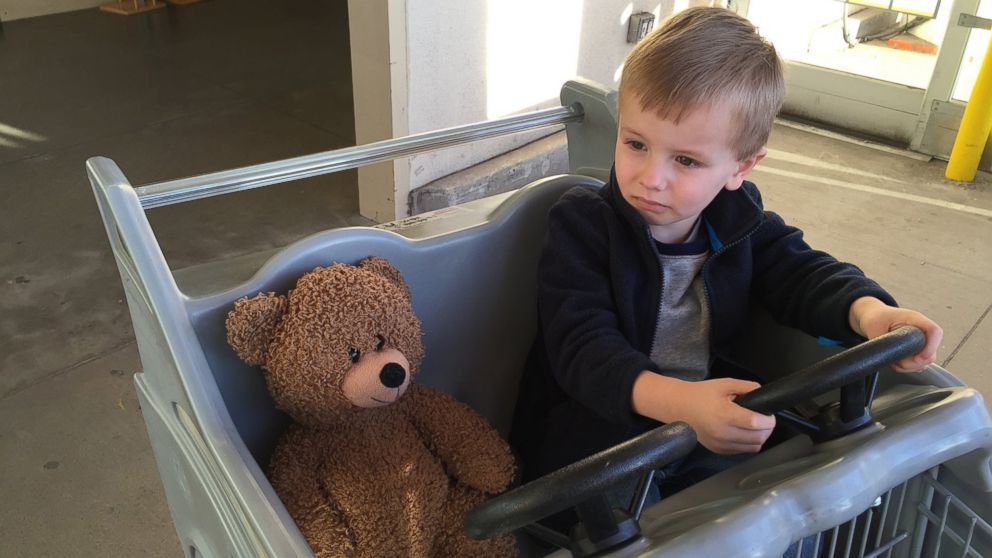 Luke, now 4, lost his beloved bear on July 20 at Dallas Love Field airport as he was on his way home from a vacation to Colorado with his grandparents.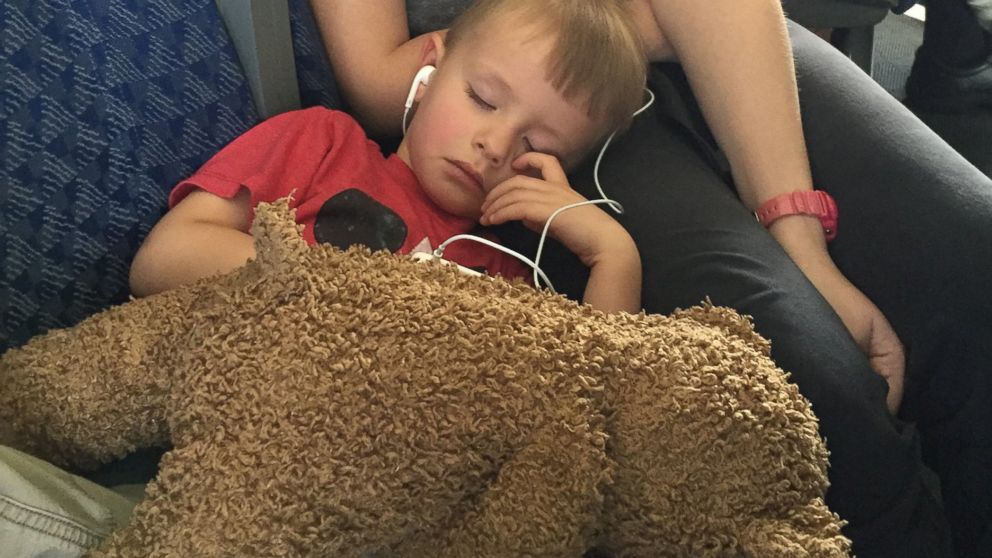 "They had a flight delay and Teddy Bear had been kept in a suitcase to keep him safe. But when they got to baggage claim and it was way past bedtime they pulled Teddy Bear out for hugs and snuggles," Luke's mom, Nikki Swofford, of Rockwall, Texas, told ABC News.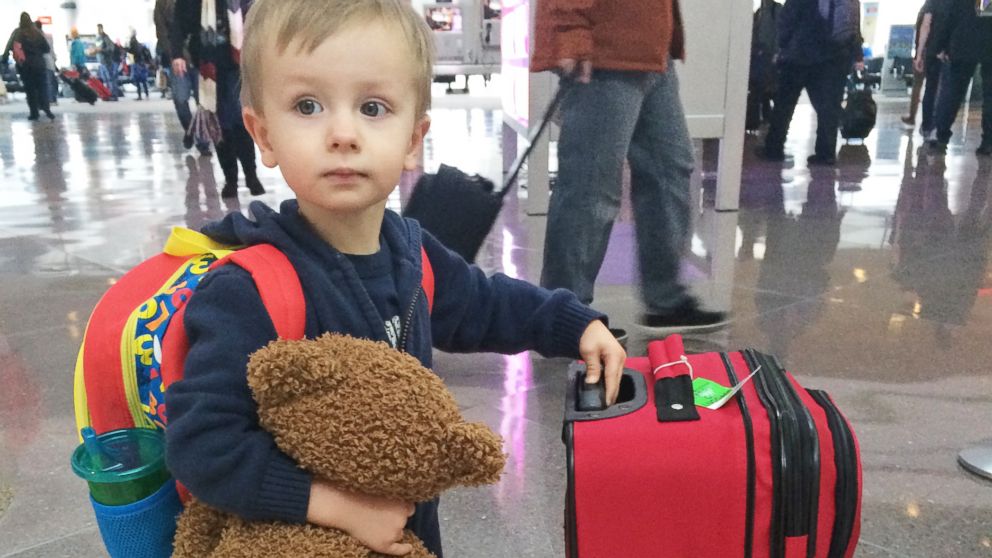 When Luke's grandfather pulled the car around to load up the luggage, the family thinks Teddy Bear fell off the back of the bench where they were seated and was "forgotten in the chaos."
As soon as they discovered that Teddy Bear was missing, the family drove back the very same night "after 13 hours of travel already," Swafford said. They tried to locate the lost best friend, to no avail. The boy, and his mom, were devastated.
"I was just heartbroken. I'm sobbing like a fool and so sad for Luke," said the mom. "I love Teddy Bear too. Anybody who's had their kids' favorite toy around all the time, you know they're a part of your family. We were all heartbroken. And you hurt when your kids hurt."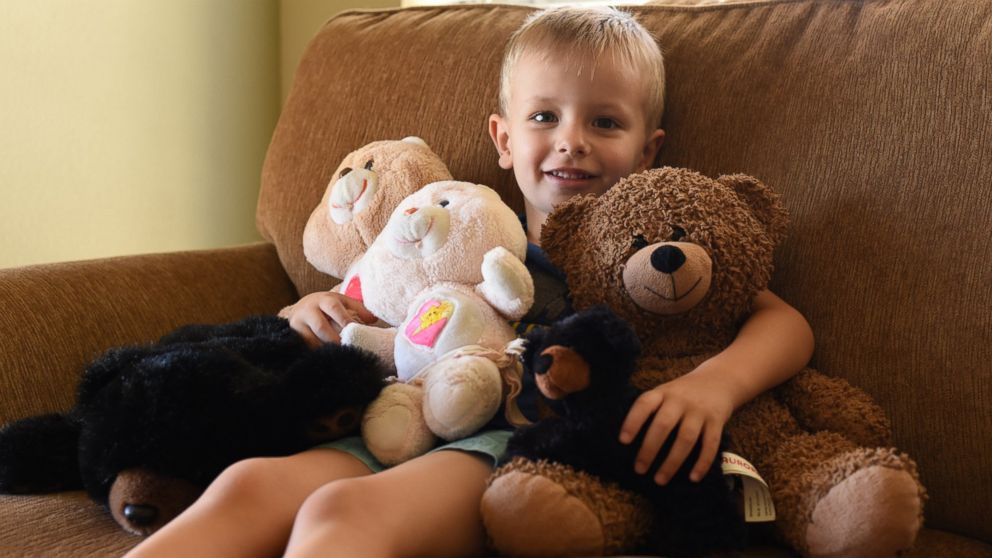 They filed a complaint with lost and found and checked with the airline to spread the word. But posting a plea on Twitter and Facebook about Teddy Bear's disappearance is what "really got the fire lit," said Swafford.
"The airport was able to figure out one of their employees had scooped him up and been keeping him safe the whole time," she said.
While Teddy Bear waited for his owner Luke to pick him up, he had some wild adventures in the airport, joining pilots in the cock pit, helping with construction on the tarmac and sitting on top of a security car.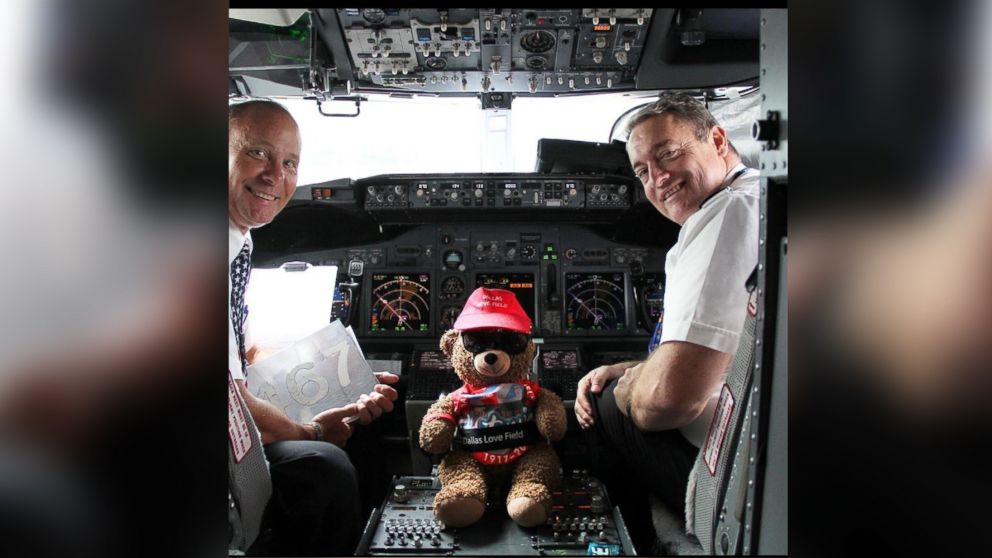 And finally on July 26, a grueling six days later, an overjoyed Luke was reunited with his fuzzy buddy.
"He jumped up and down like a crazy man," Swafford said of her son. "He let Nana hug him and me hug him and little sister hug him, but other than that, Teddy Bear has been in his arms."
Luke said he is "super excited" to have Teddy Bear home, safe and sound.
"We're going to stitch our phone numbers on the back so we can't lose him again," his mom said with a laugh.