A U.K.-based train company is on a holiday mission -- reunite left-behind teddy bears and other stuffed toys with their owners.
The series of mugshot photos complete with pertinent details (height: 6 inches, reads one) are adorable, though its not clear the toys are guilty of any misdeeds.
James Davis, a spokesperson for First Great Western, said they hoped to "get the bears and other cuddly toys home in time for Christmas."
First Great Western provides the majority of commuter services from London's Paddington station. The Teddy Bear Campaign kicked off last week.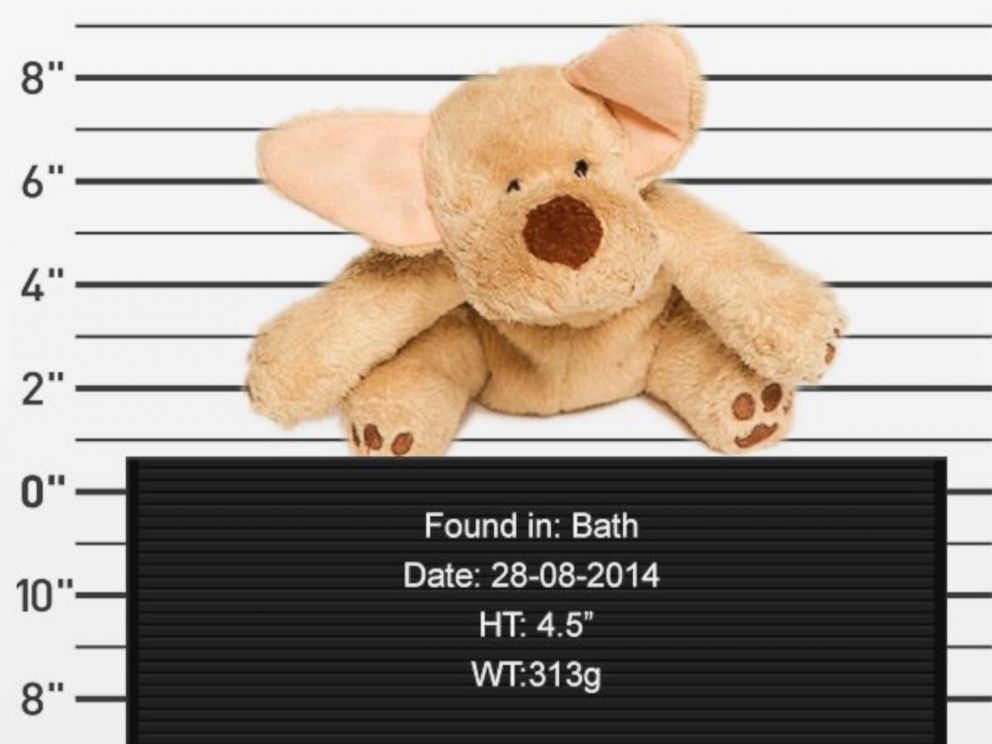 "Unable to negotiate the gap unaided, these little bears and other cute cuddly toys have been separated from their families," the Teddy Bear Rescue page reads. "Eventually, aided by our helpful and friendly staff, they have found their way to Lost Property in the vaults of Bristol Temple Meads Station. They have been fed, looked after and many adventures have been had. But now they are missing loved ones and want to return home."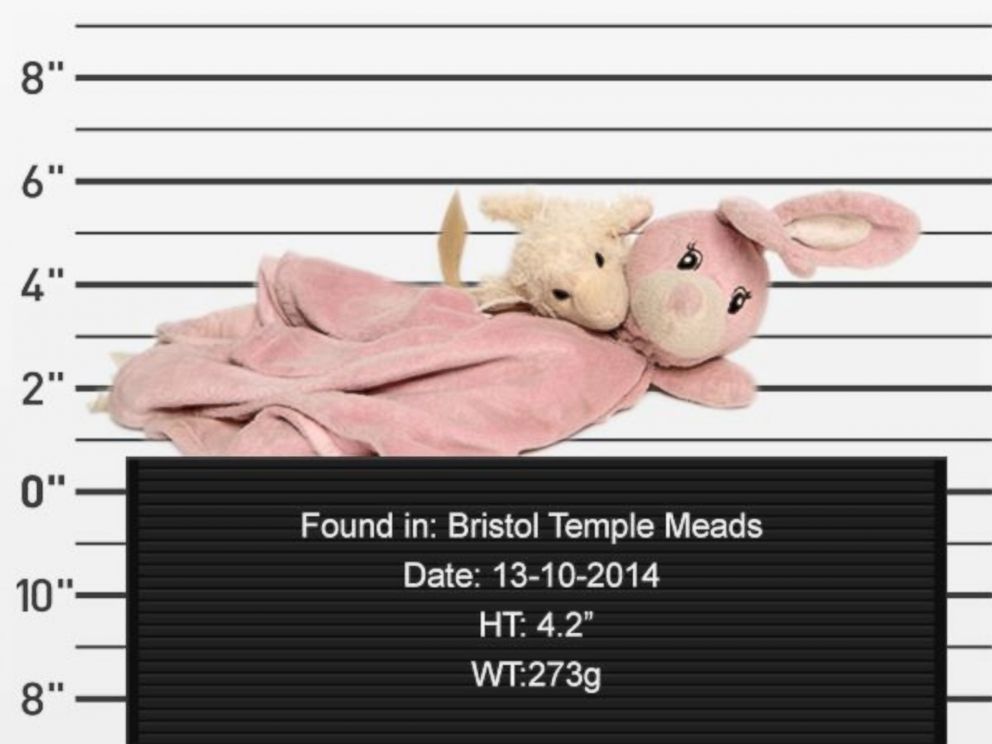 No doubt the season of giving plays a role in the project, but it seems there's a promotional element too. The rescue page also links to sponsorship information for the upcoming The Paddington Trail movie. Set to be released on Nov. 28, the movie will detail the adventures of London's most famous bear.
And while Davis said there's not been an actual reunion yet, one of the toys has been spotted and claimed by its owner.