— -- A Florida teen who battled cancer has been granted her one wish.
Lacey Dietz, 15, of Coral Springs, Florida, was introduced to her new best friend, Casper, a miniature American Eskimo dog, on Aug. 13.
"She still had a couple of close friends come visit her, but for the most part, she's alone all day long," Lacey's dad John Dietz told ABC News of his daughter. "From the moment she [and Casper] first met, he literally followed her wherever she'd go. That's the first time I've seen her smile like that in a year."
Lacey was diagnosed with non-Hodgkin lymphoma on May 21, 2015. The active cheerleader was told she'd have to undergo 35 rounds of chemotherapy over the course of a year, her father said.
The news, delivered via phone call, was devastating to the Dietz family.
"It took my breath away," John Dietz said. "I said, 'I'm not understanding what you're telling me' and the nurse said, 'Your daughter has cancer.' The next thing I remember, my son, who was 18 years old at the time, walked into the garage and picked me up off the floor. I never understand people with cancer or people who had children with cancer until now. The world was black."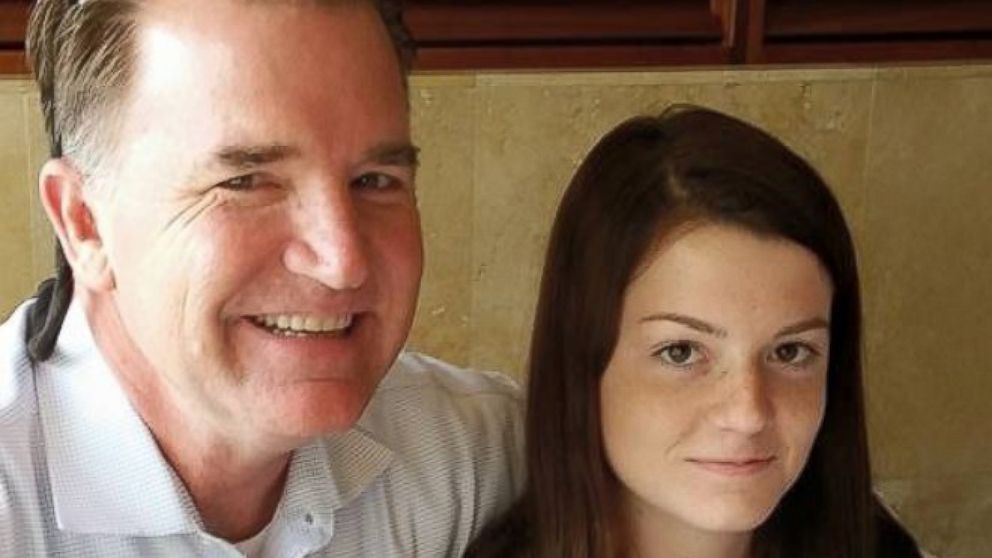 Lacey completed all her chemo treatments at Johns Hopkins All Children's Hospital in St. Petersburg and has been in remission for six months, Dietz said.
Since her battle with lymphoma, Lacey and her family has been in contact with The Children's Dream Fund, a Florida-based group.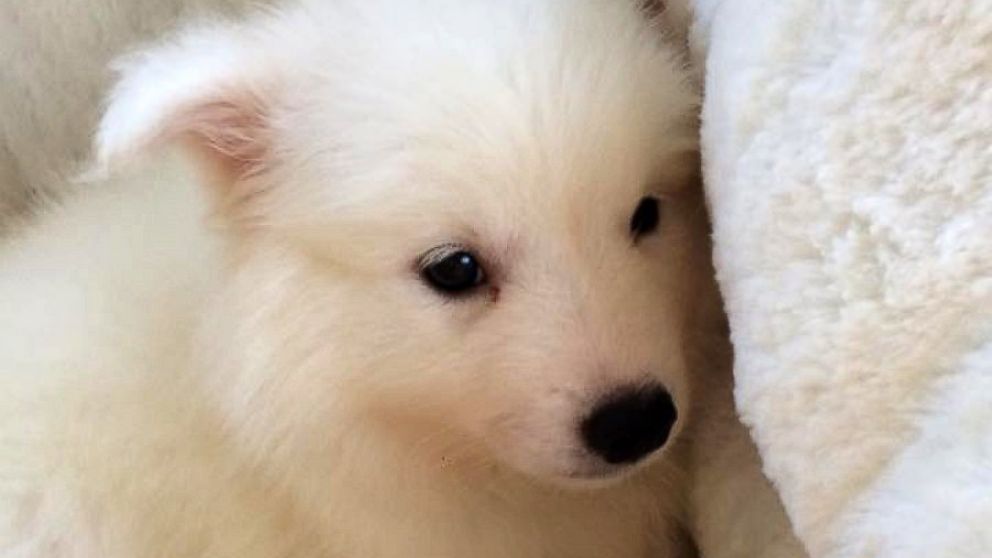 When the teen was asked by her dream coordinator what would be her dream, she replied, "An American Eskimo puppy...an American Eskimo puppy…but a miniature, with pink ears and under 20 pounds, so he can come with me to my apartment in college!" the Children's Dream Fund wrote in a press release.
On Aug. 13, the dog's breeder and dream coordinators met Lacey and her parents at Tampa International Air Airport to present her with a puppy.
"Lacey's been asking my wife and I if she could have a puppy for the last three years, but we would say, 'No,'" Dietz recalled. "The Dream Fund asked if there's anything she wanted, and she said, 'a puppy.' At that point we're certainly not going to say no."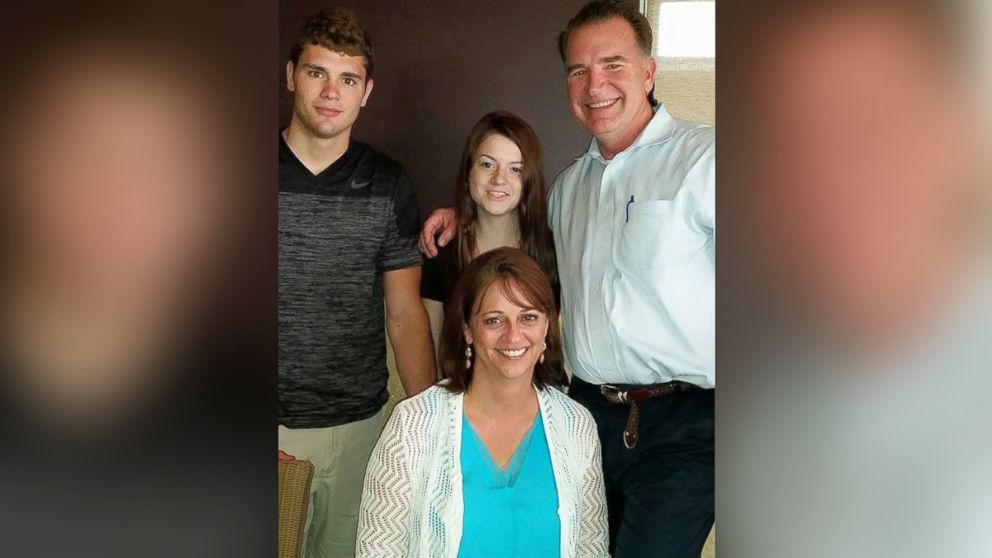 Dietz said Casper has lifted Lacey's spirits.
"One of the saddest things about watching my daughter in the last year was seeing her go from being an outgoing teenager with lots of friends, to becoming very much of a loner," Dietz said. "Casper is a companion."
He added: "She's an extremely strong young lady that inspires me. God has huge plans for Lacey. She's not beating cancer for no reason. Something big is going to happen in her life, and it already has. I hope Lacey takes this experience and continues to grow and realize she has no limits going forward."