One first-time dad seemed like a pro after he expertly quieted his crying baby instantly.
Author Daniel Eisenman was lying in bed while shooting a Facebook Live video when his 3-week-old daughter, Divina Victoria, began crying.
"So I did my go-to 'om,' which seemed to work pretty effectively," he told ABC News.
In the video, which has now gone viral with more than 29 million people watching, Eisenman's daughter quiets immediately, seemingly going to sleep.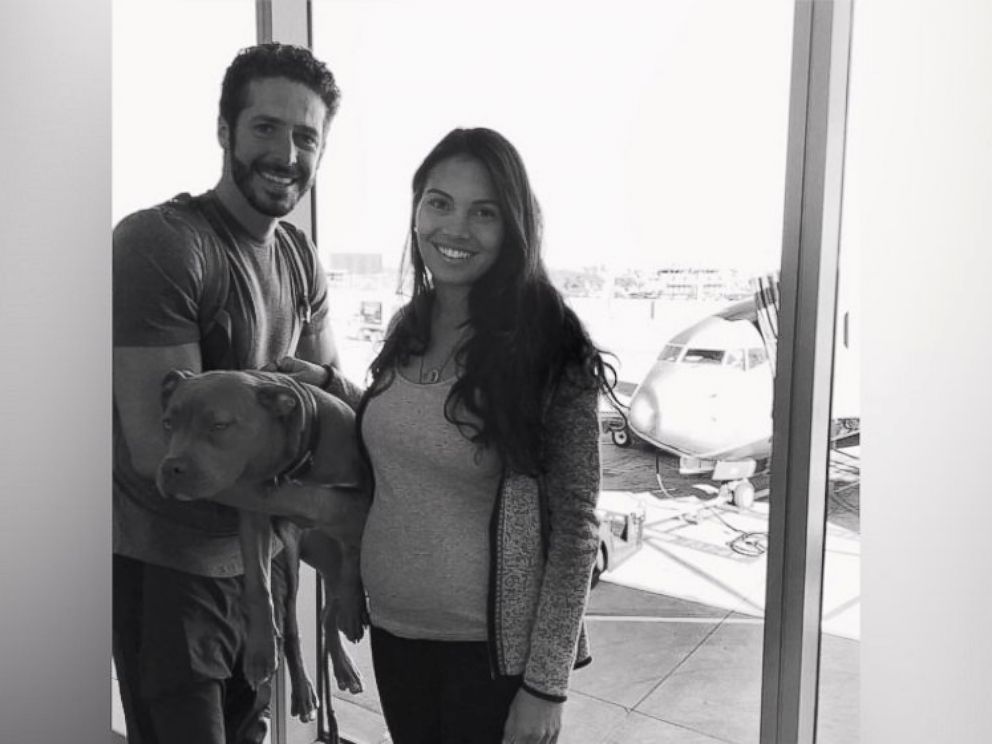 Eisenman said he had a hunch his trick would work.
"When she was in the womb, I would 'om' to her," he explained. "So when she came out of the womb and she started whining, I figured that might be something that would calm her down and sure enough it works very well."
And although it works for Eisenman, his wife of five years, Diana Eisenman, told ABC News oming doesn't work when she does it to their daughter.
"I've got the food source. That works for me," she quipped.