— -- The summer is unofficially over after Labor Day and before you know it, the leaves will be turning brown. You know what that means -- it's soon time to break out the old sweaters.
If you hate the fact fall is just around the corner, here's the good news -- changing seasons doesn't mean you have to tuck all your favorite summer clothes in the attic.
When Soraya Darabi and Maxine Bédat, the founders of Zady, stopped by "Real Biz with Rebecca Jarvis" to announce their new sustainable clothing label that's dedicated entirely to timeless fashion, ABC News asked them for timeless fashion tips to dress up your old sweater, and best of all, create fall looks with your beloved beach outfits.
Here's a tip if you do plan to buy new pieces this season and want your clothes to last. It's important to approach any purchase determining quality over quantity.
"If you're going to look for clothing that can take you through the seasons, you need to make sure these items are made with quality production, otherwise that favorite skirt or dress from the summer won't make it to the warm days next year," Darabi told Real Biz.
Also, understand your body type, know what looks good on you and stick to the same style. Trends are constantly changing. Rather than trying to keep up with the Kardashians, you're better off taking a page out of Kate Middleton's playbook. The Duchess of Cambridge is known to repeat an outfit or two and she's not afraid to wear the same pieces again and again because she knows what looks good on her.
But let's be honest, most of us can't splurge on a new wardrobe every season.
Here are six timeless fashion tips to turn your old clothes into new items for fall.
1. DON'T RETIRE THE SUMMER SUNDRESS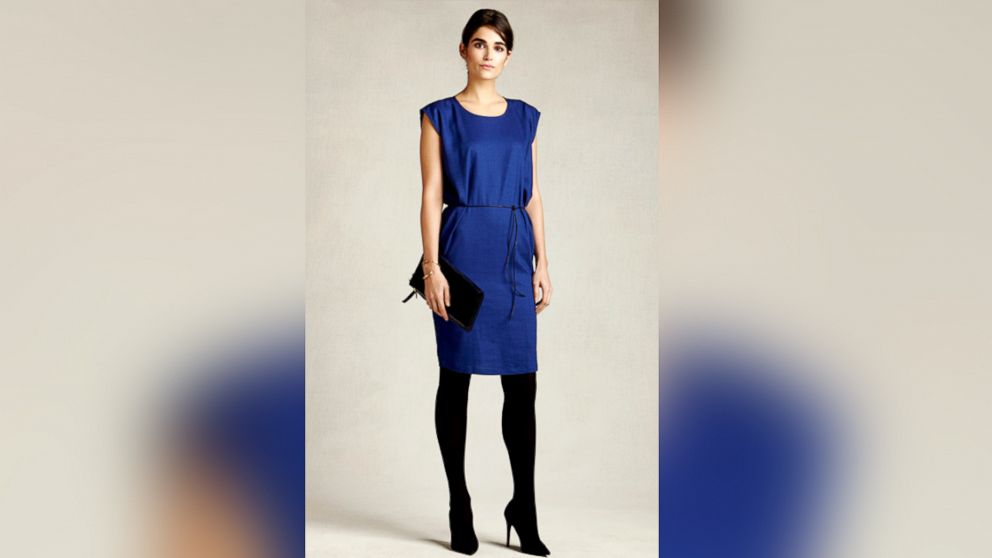 You can turn your sexy summer sundress into a hot fall fashion statement by simply wearing a pair of tights. If you want to make the look more modern try textured grey leggings.
But the outfit doesn't stop here. "Add your favorite boots, a relaxed blazer, and one great accessory and effortlessly, you'll be good to go in style," Darabi said.
2. DON'T PUT THAT BOYFRIEND SHIRT AWAY!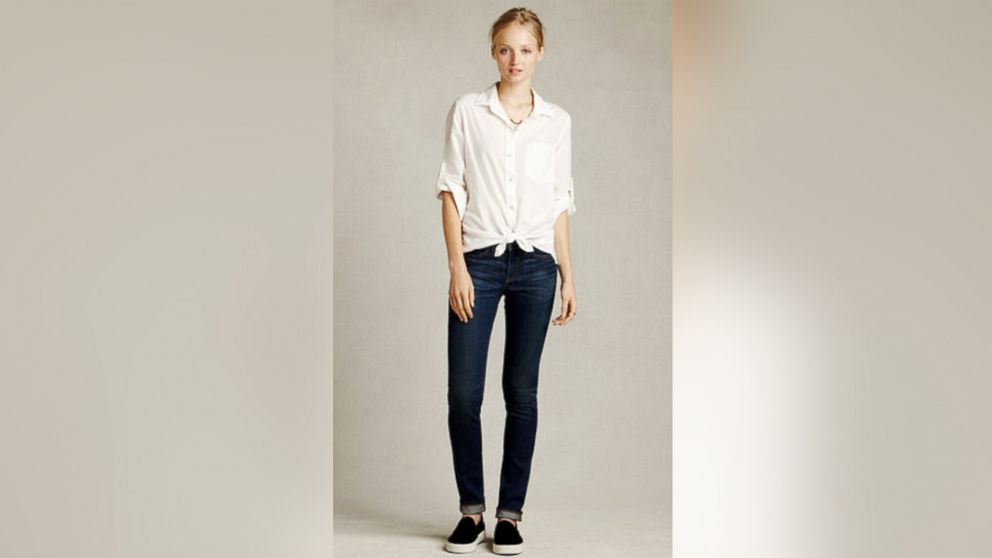 "We saw a lot of women, ourselves included, taking over-sized shirts and tying them at the waste with a pair of shorts or a full skirt," Bédat said.
Here's what you can do, pair your shirt with dark denim, an over-sized fall jacket and those same boots that you paired with the dress.
For extra style, push up the sleeves of the jacket to show off your favorite chunky bracelets.
3. THE DISTRESSED JEANS FROM CASUAL TO COCKTAILS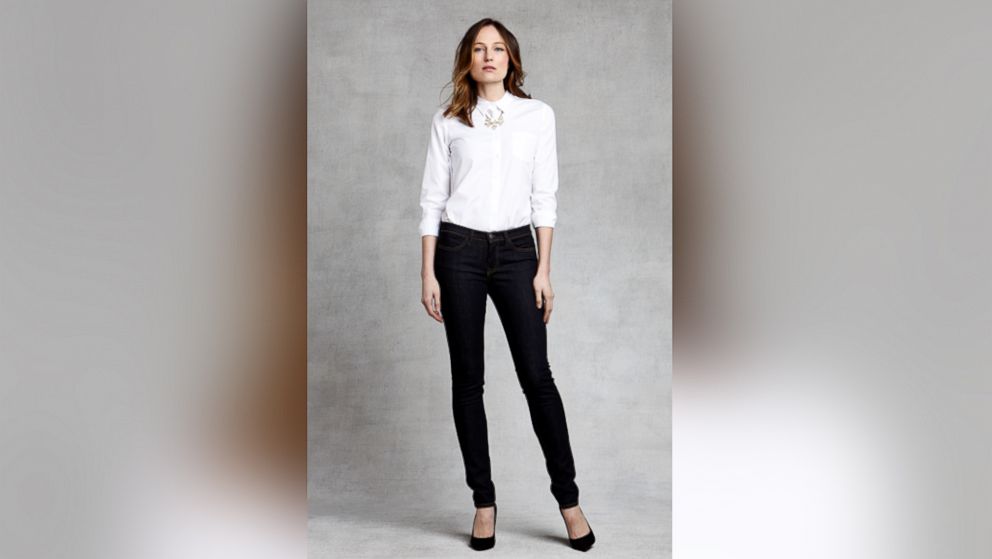 This classic trend made a strong return later in the summer and it came back with a bang.
Take your favorite pair of ankle length skinny ripped jeans, or even your favorite boyfriend jeans, just cuffed a little bit, and tailor with your favorite black pumps, a collared blouse or shirt, and a perfectly fitted blazer. Instantly, this casual look is sharp for after-work cocktails.
4. YOUR FAVORITE SHORTS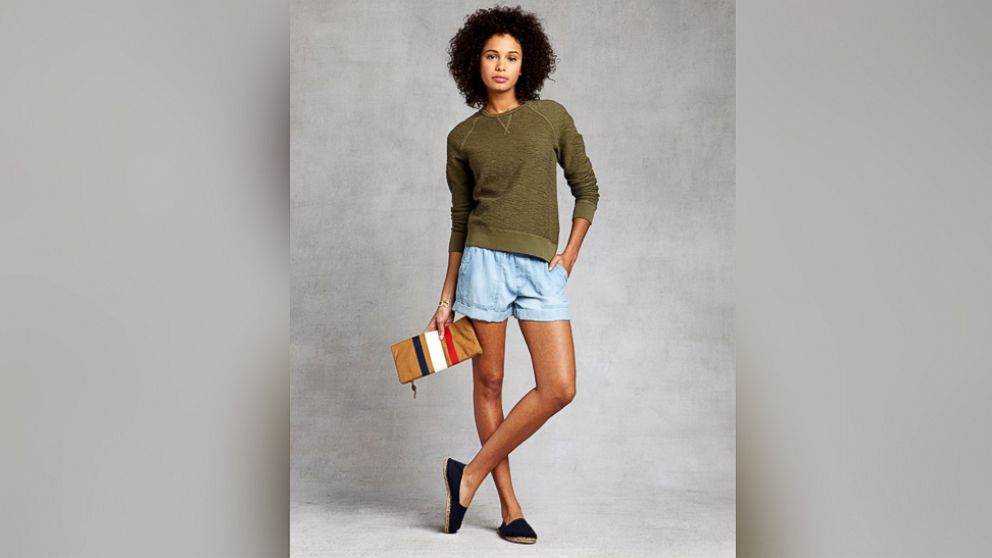 Pair your tailored shorts with a pair of patterned tights, which are huge for fall this year, a slightly over-sized comfy sweater, an eye-catching necklace, and a great pair of boots— instantly fall appropriate.
5. THE OVERSIZED T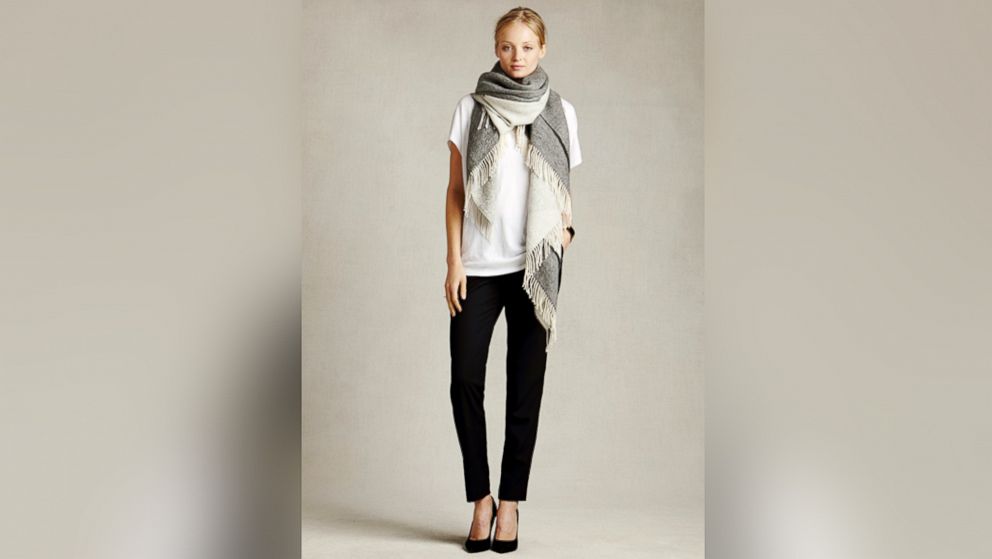 A high-quality t-shirt is essential if you want to wear it year round.
Also comfort is key. Take a loose fitting t-shirt and tie a small knot at the waste to give form to the shirt.
To dress up your look, add a lightweight statement necklace or a wraparound scarf as you see in the picture above. Pair with your favorite relaxed fitting pants with sleek heels for nighttime or for a daytime look, wear a pair of flats.
6. A SWEATER IS FOREVER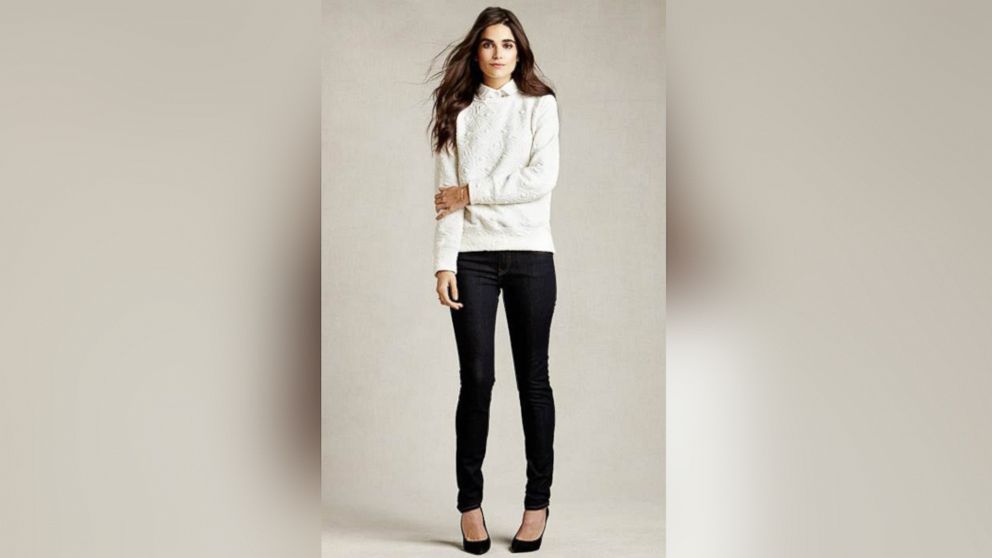 Zady's founders believe very strongly a sweater is something people can own forever. That's why the very first item to be made in America for the launch of their private label is a women's knit wool sweater.
"We're launching our own line with what we hope to be the essential sweater, and then will expand to other products once we feel confident we have created an item for women to own over a lifetime," Bédat said.
Here's how you can make your old sweater feel new.
Layer a chunky scarf on top for a weekend casual look. Or add a statement necklace to give it a boost in the evening. If you are going for the more formal business look, try pairing your sweater with a skirt or layer with a collared shirt underneath.