— -- It's sometimes said that the wedding dress sets the tone of the entire event. So what does that mean if the wedding dress is made from toilet paper?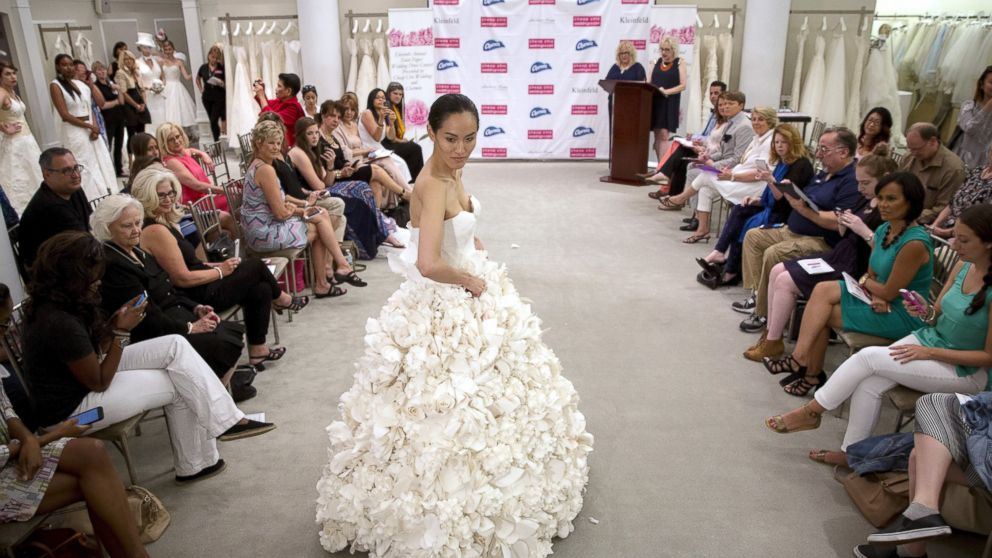 In a contest with nearly 1,500 entries, designers crafted dresses using nothing but Charmin toilet paper, tape, glue and/or a needle and thread. Charmin and Cheap Chic Wedding were the sponsors of the event, now in its 11th year.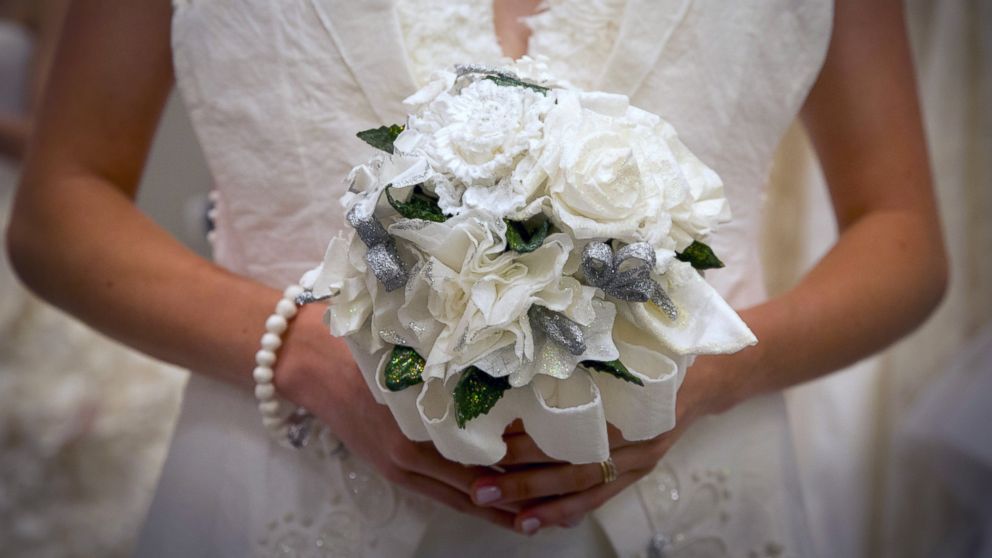 But this year's contest had a twist: For the first time, the winning design will inspire a ready-to-wear dress to be created by Kleinfeld Bridal. Donna Pope Vincler created the winning dress and won $10,000.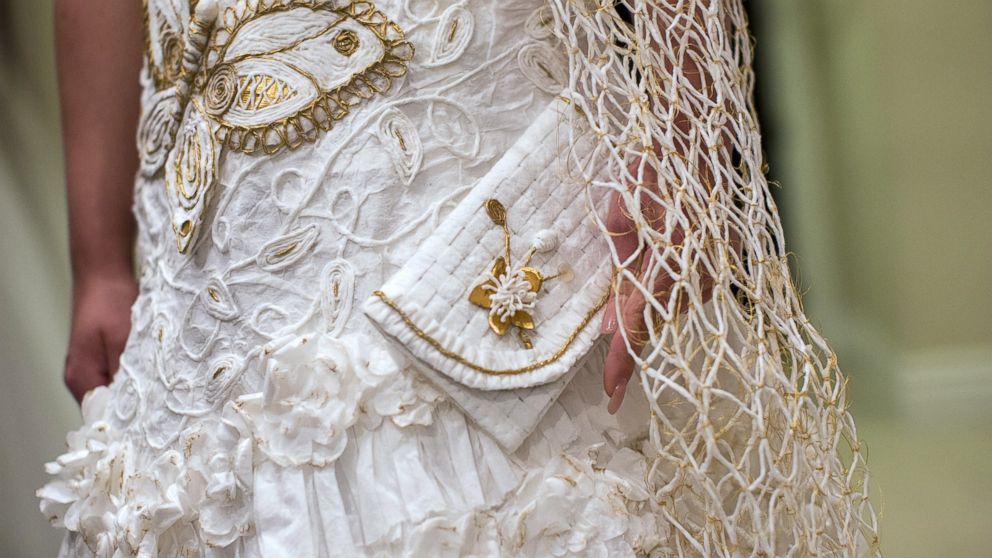 Cheap-Chic-Weddings.com, which operates as a money-saving website for brides-to-be, began the annual contest 11 years ago based on the popular bridal shower game. Designers used between two and 40 rolls of Charmin Basic, Charmin Ultra Soft, Charmin Ultra Strong, and even a vintage Charmin product from the 1970s.