The touching reason this man proposed to two sisters at once
"I told him we were a package deal," Ashley Schaus said.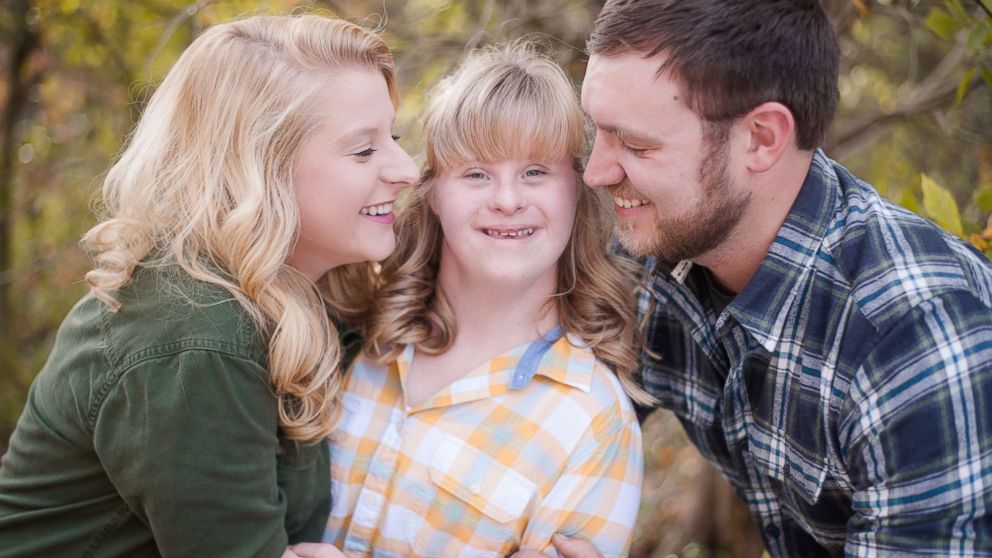 — -- When Will Seaton wanted to propose to his girlfriend, Ashley Schaus, he knew there was another person he needed to ask.
Ashley and her sister, Hannah Schaus, who has Down syndrome and diabetes, are inseparable.
"I told him we were a package deal when we started dating in 2010," Ashley Schaus told ABC News.
Right from the beginning, she said, most of the couple's dates included Hannah. Over the years, "the three of us became best friends."
It was this special bond that led Will to ask Hannah to be "best friends forever" right before proposing marriage to Ashley. He also gave both sisters rings: an engagement ring for Ashley and an heirloom -- the girls' grandmother's ring -- for Hannah.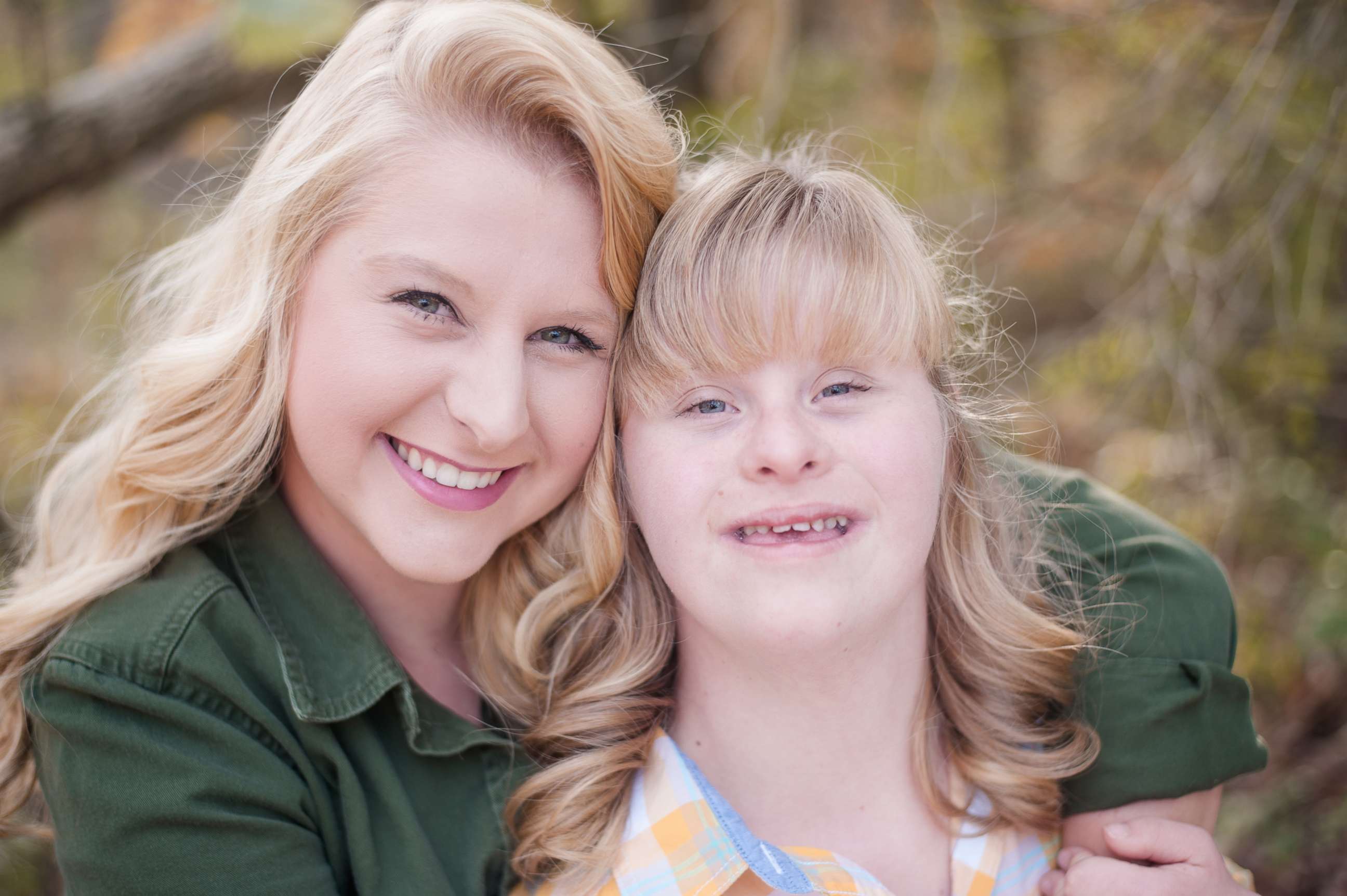 Hannah Schaus told ABC News that Will is "amazing" and said his decision to include her in the couple's special moment made her "very happy."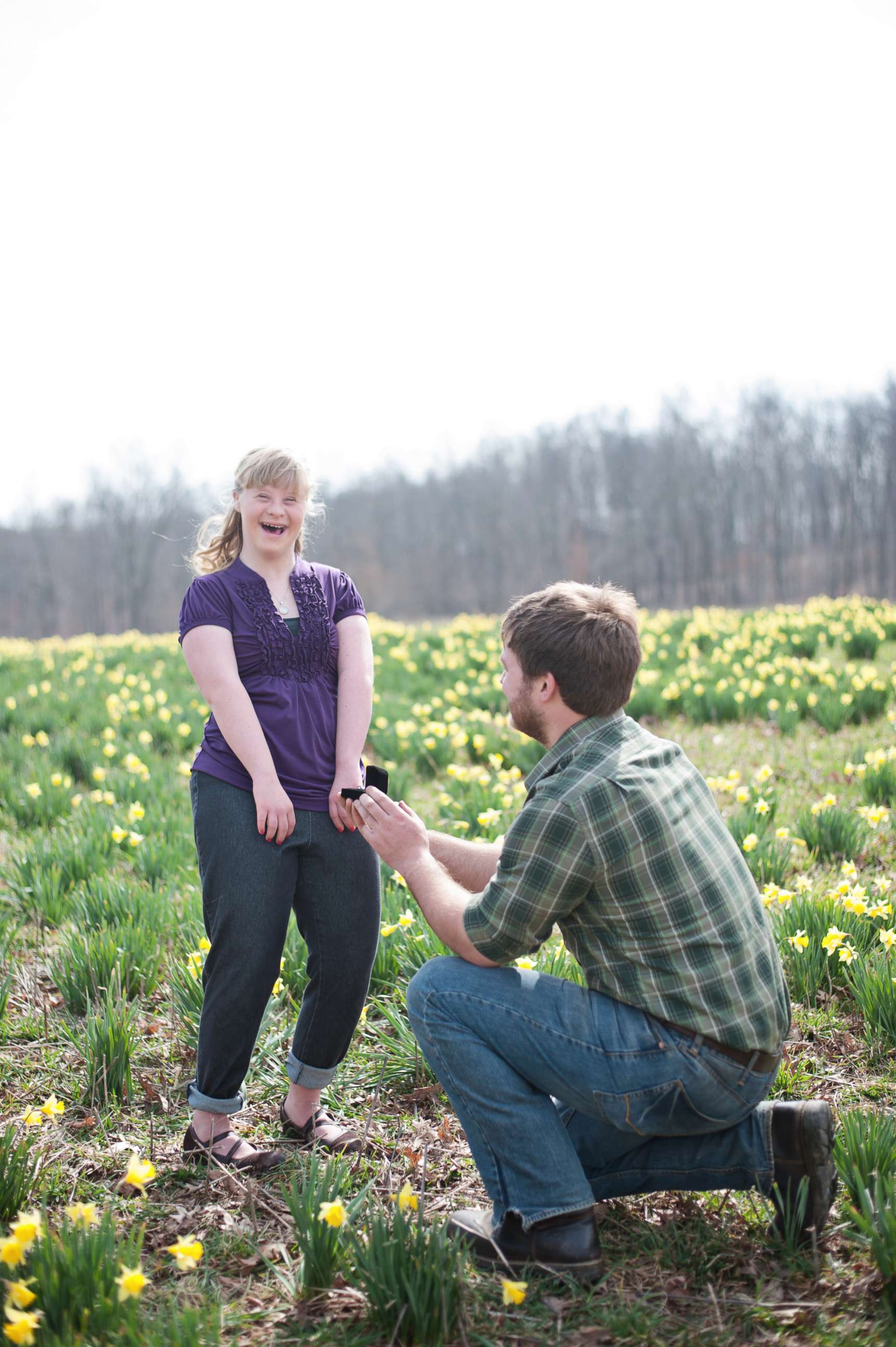 "He takes me fishing and makes funny jokes. He makes me laugh and takes care of me," Hannah Schaus added.
The Santa Claus, Indiana, couple built their home behind the Schaus family home, where Hannah lives.
Seaton told ABC News his relationship with Hannah is "a true blessing."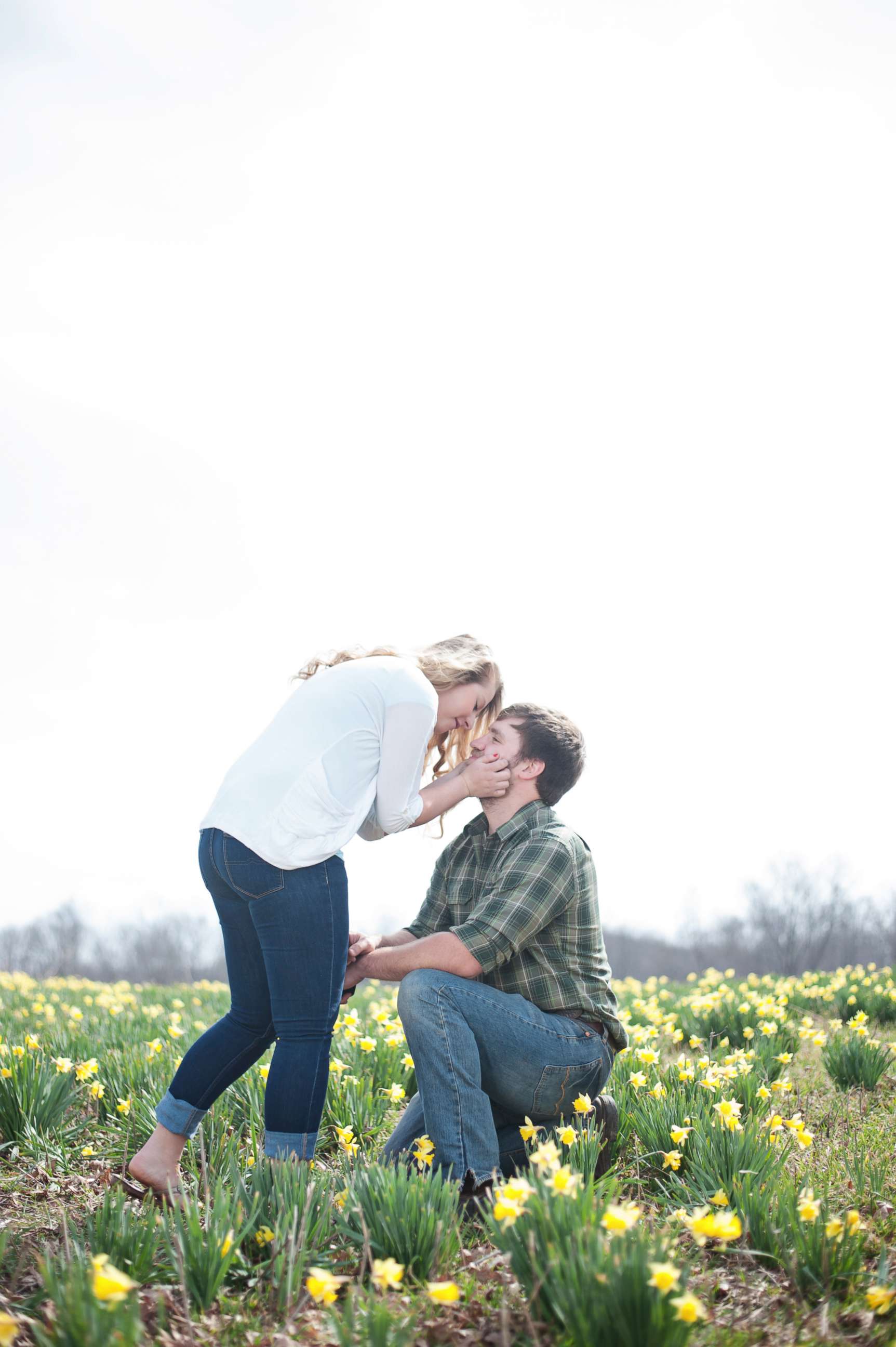 "Hannah reminds me that there's a lot in life to be thankful for and that we shouldn't take life for granted," Seaton said.
The couple said they are planning to marry in the fall and Hannah will play an integral role in the nuptials.
Will and Hannah will exchange promises to remain best friends and always take care of each other. They will also share a dance at the reception to the song "Best Friend" by Harry Nilsson.
"She will be a part of every process. I wouldn't want it any other way," said Ashley Schaus. "I am blessed to share this day with her."