TripAdvisor names travelers' picks for top beaches in the world
The site used reviews from its users to identify the world's best beaches.
February 22, 2017, 4:11 PM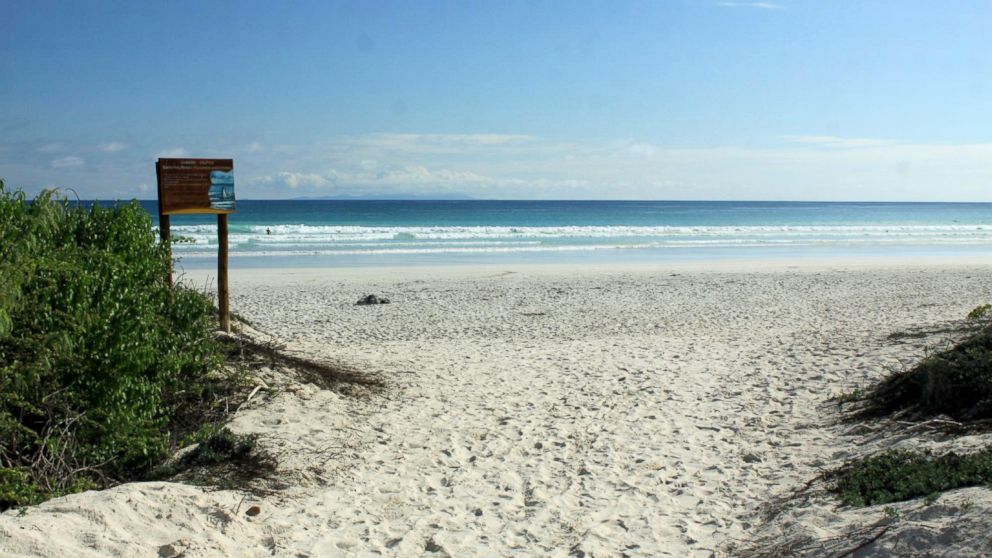 — -- Travel website TripAdvisor has released its 2017 Travelers' Choice award for the best beaches in the U.S. and around the world.
According to the site's press release, the list is determined based on "the quantity and quality of traveler reviews and ratings for beaches on TripAdvisor, gathered over a 12-month period."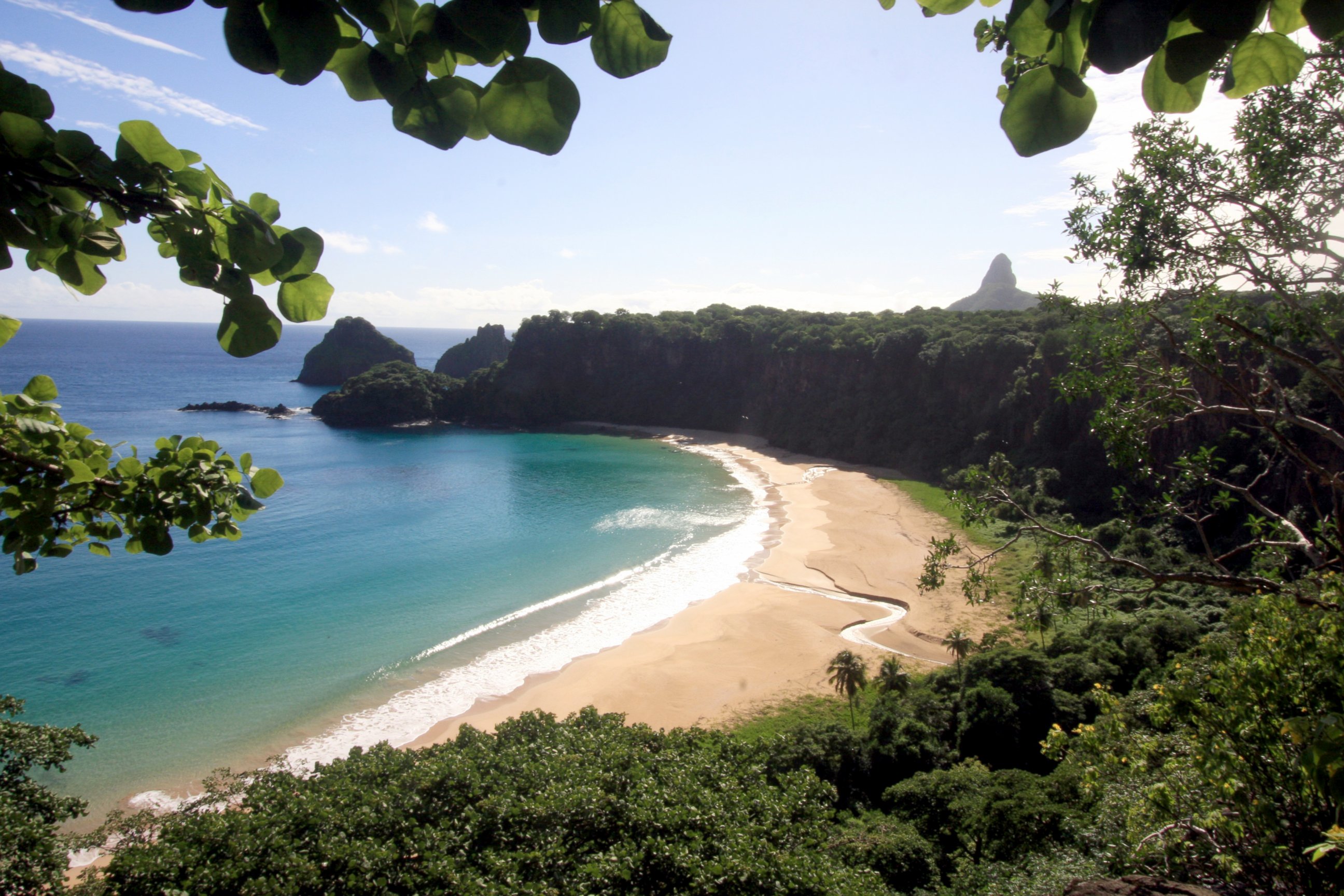 TripAdvisor says that this beach is beautiful to visit year-round, and lists it as the top attraction in the Fernando de Noronha area of Brazil.
2. Grace Bay, Turks and Caicos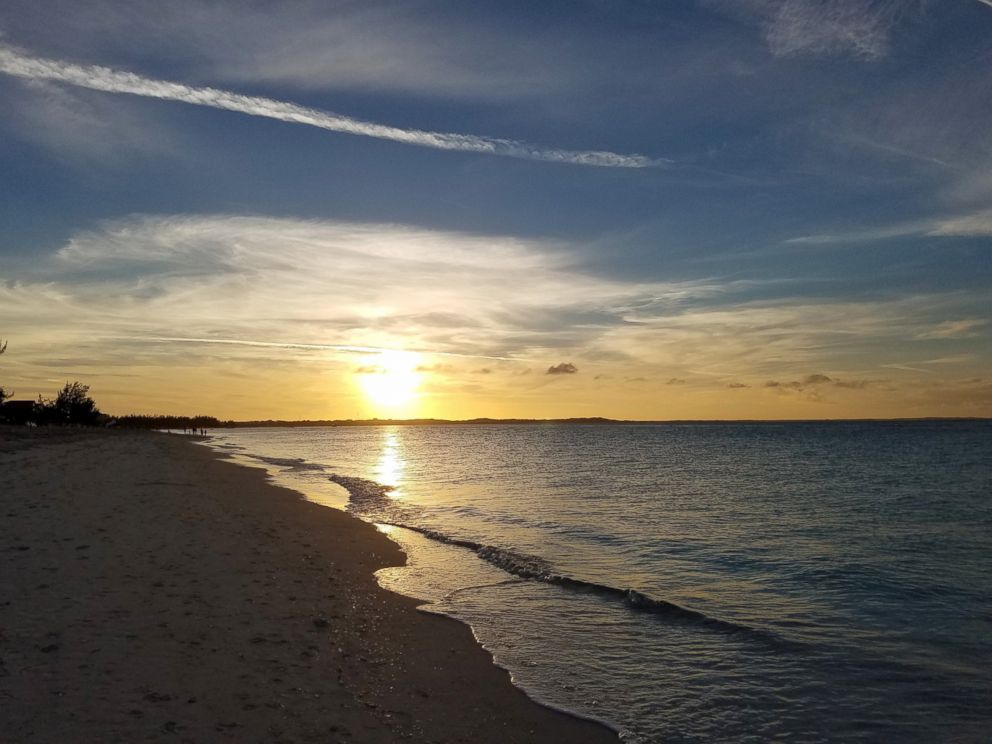 From snorkeling to parasailing to private fishing trips, Grace Bay has plenty to do, and is listed as the No. 1 place to visit on the Providenciales island of the Turks and Caicos.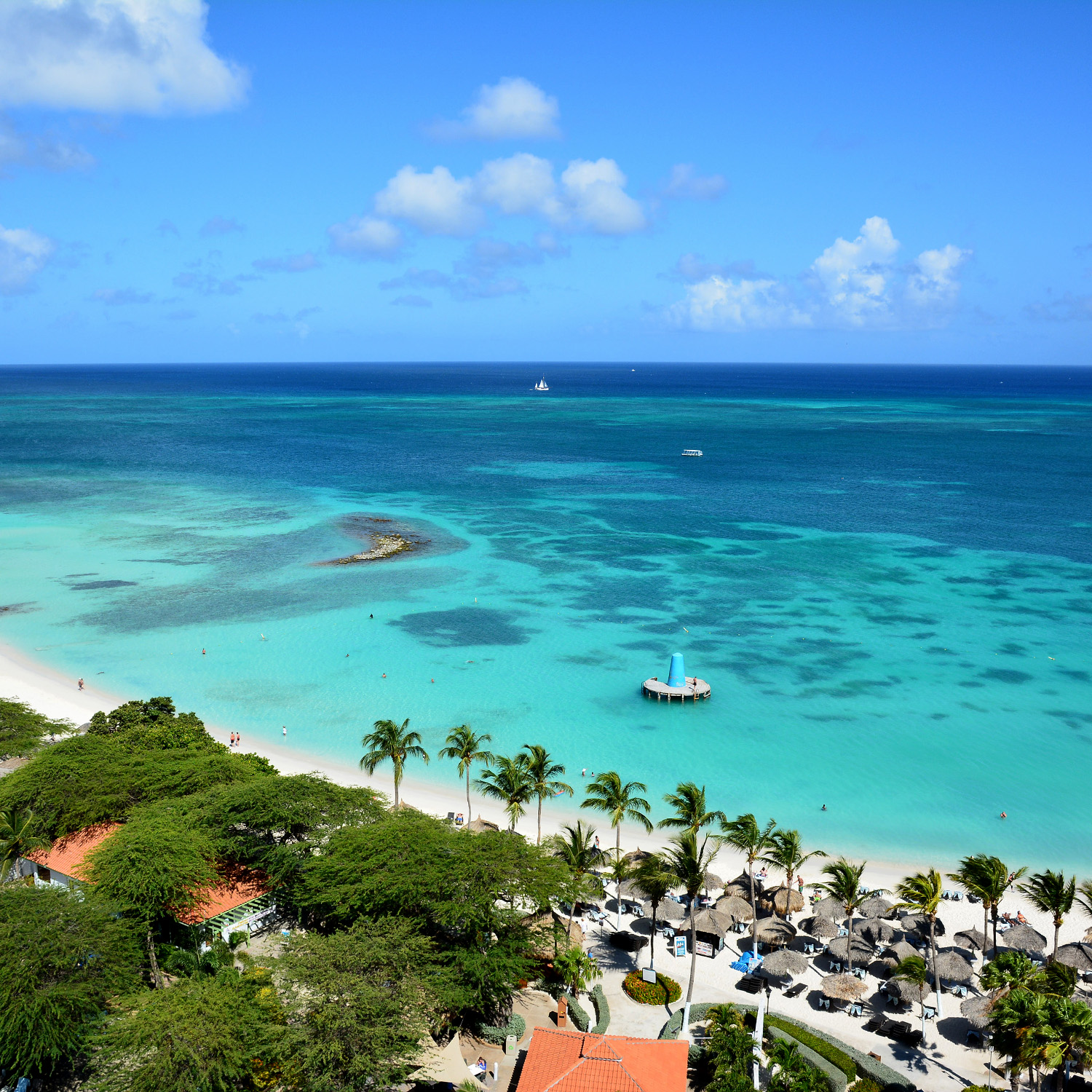 Beautiful sunsets and white sand are frequently mentioned in the nearly 6,000 TripAdvisor reviews of this beach, located on Aruba's northern coast.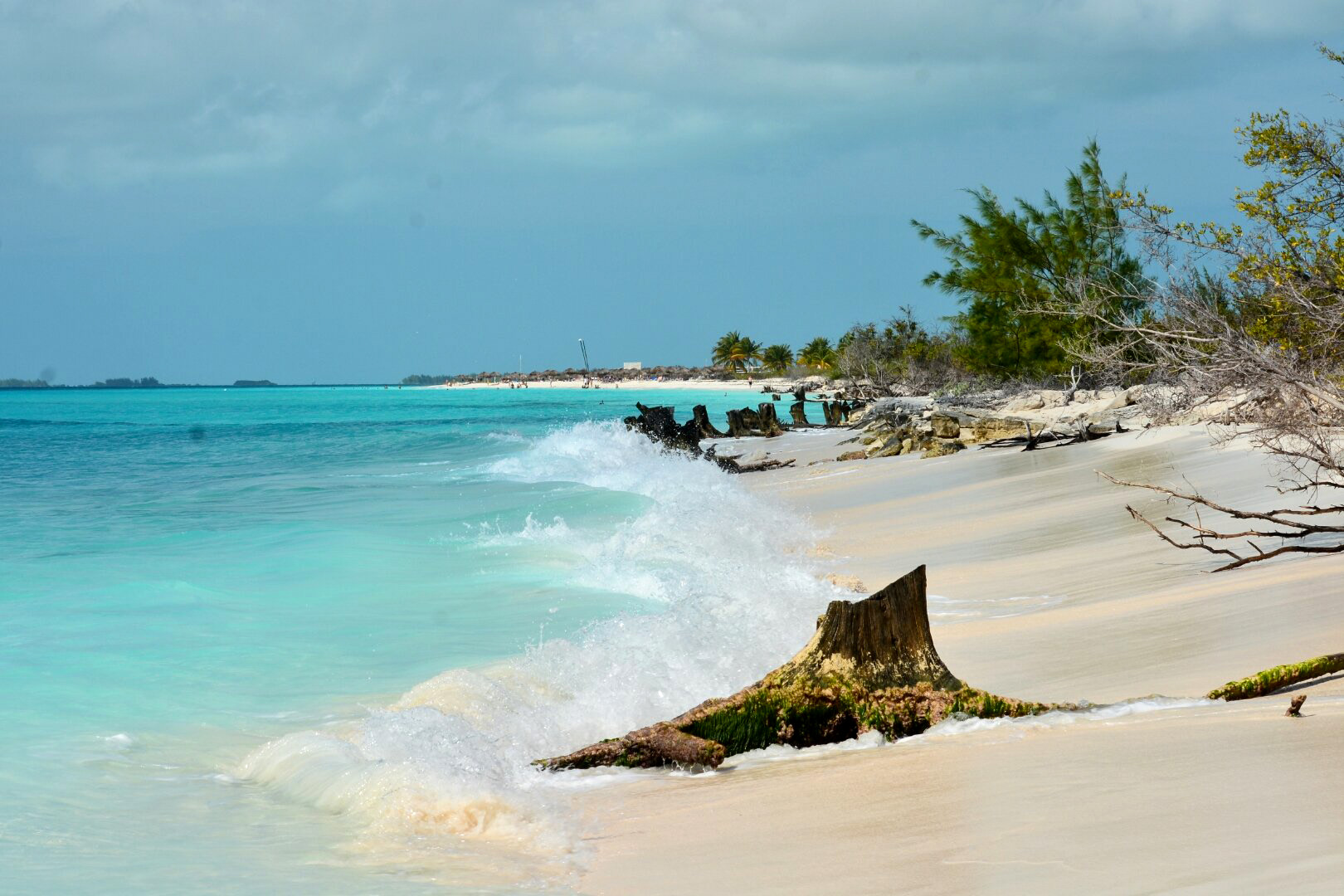 One TripAdvisor reviewer described this beach, located on the southern coast of Cayo Largo, as "picture perfect in every way."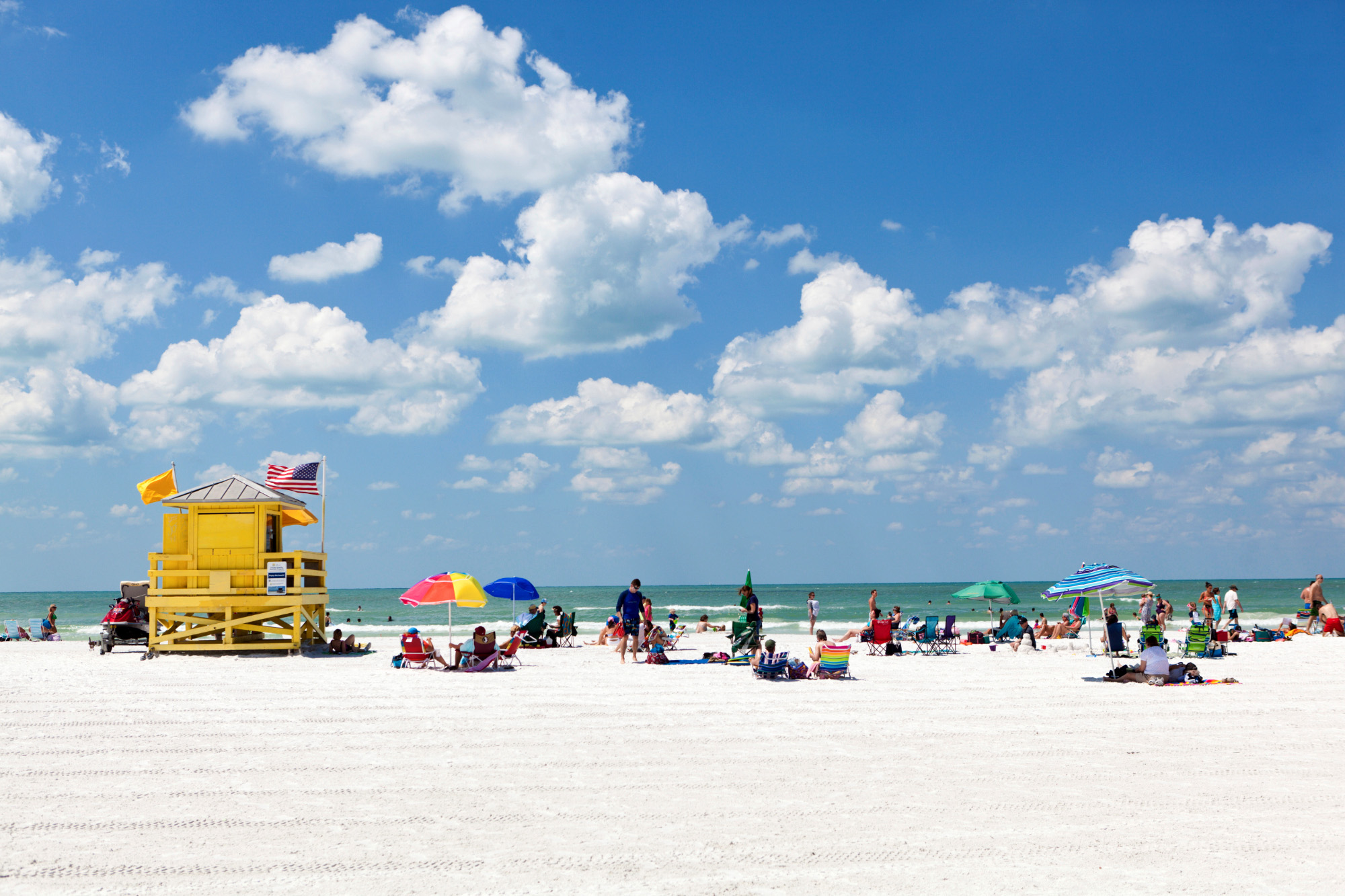 Running nearly the length of Florida's Siesta Key, reviewers say this beach is perfect for long walks or bike rides, or simply lounging under an umbrella.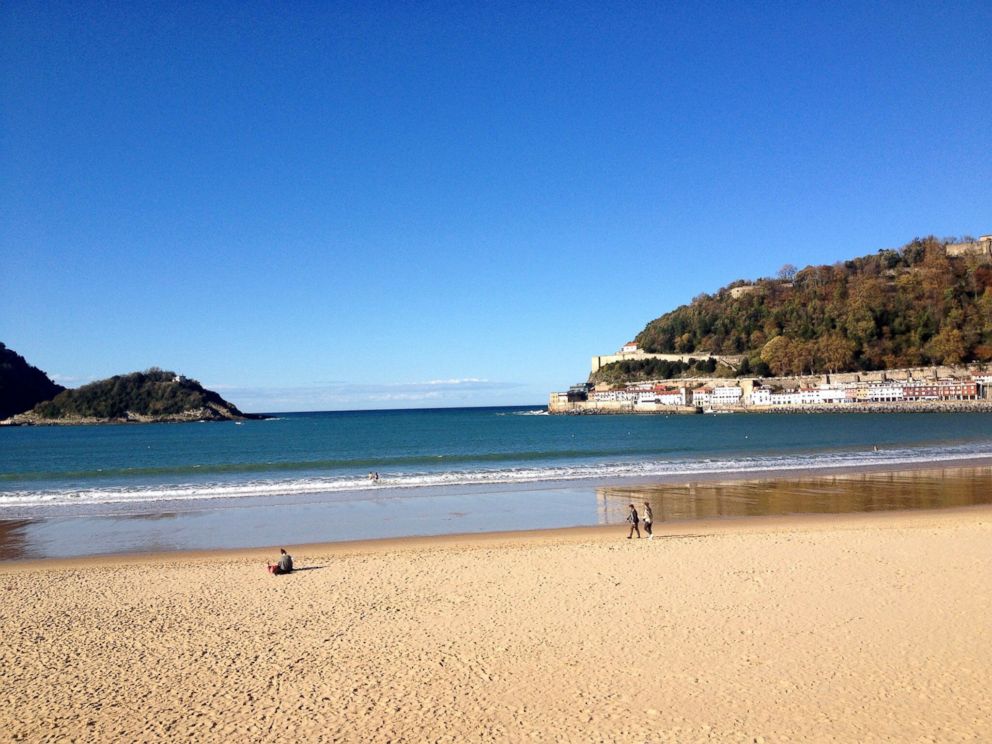 In the busy resort town of San Sebastian, visitors can escape to La Concha Beach and relax by the sea while still remaining close to the hustle and bustle.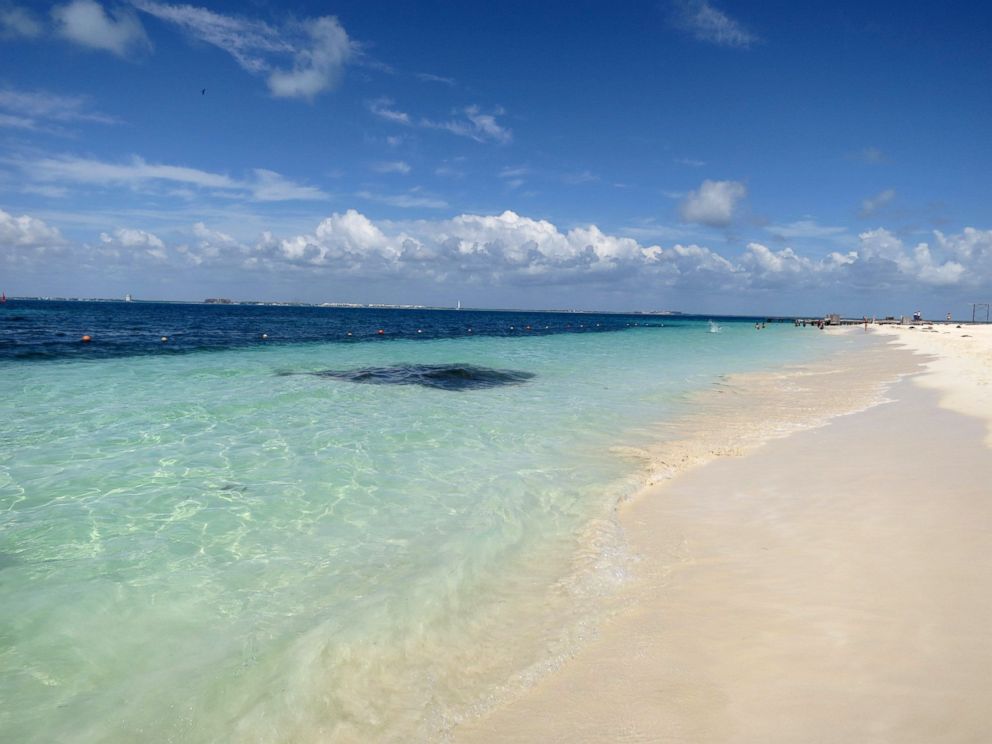 Located on Isla Mujeres off the coast of Mexico, one reviewer said this serene beach has "water so blue, it makes the sky look pale."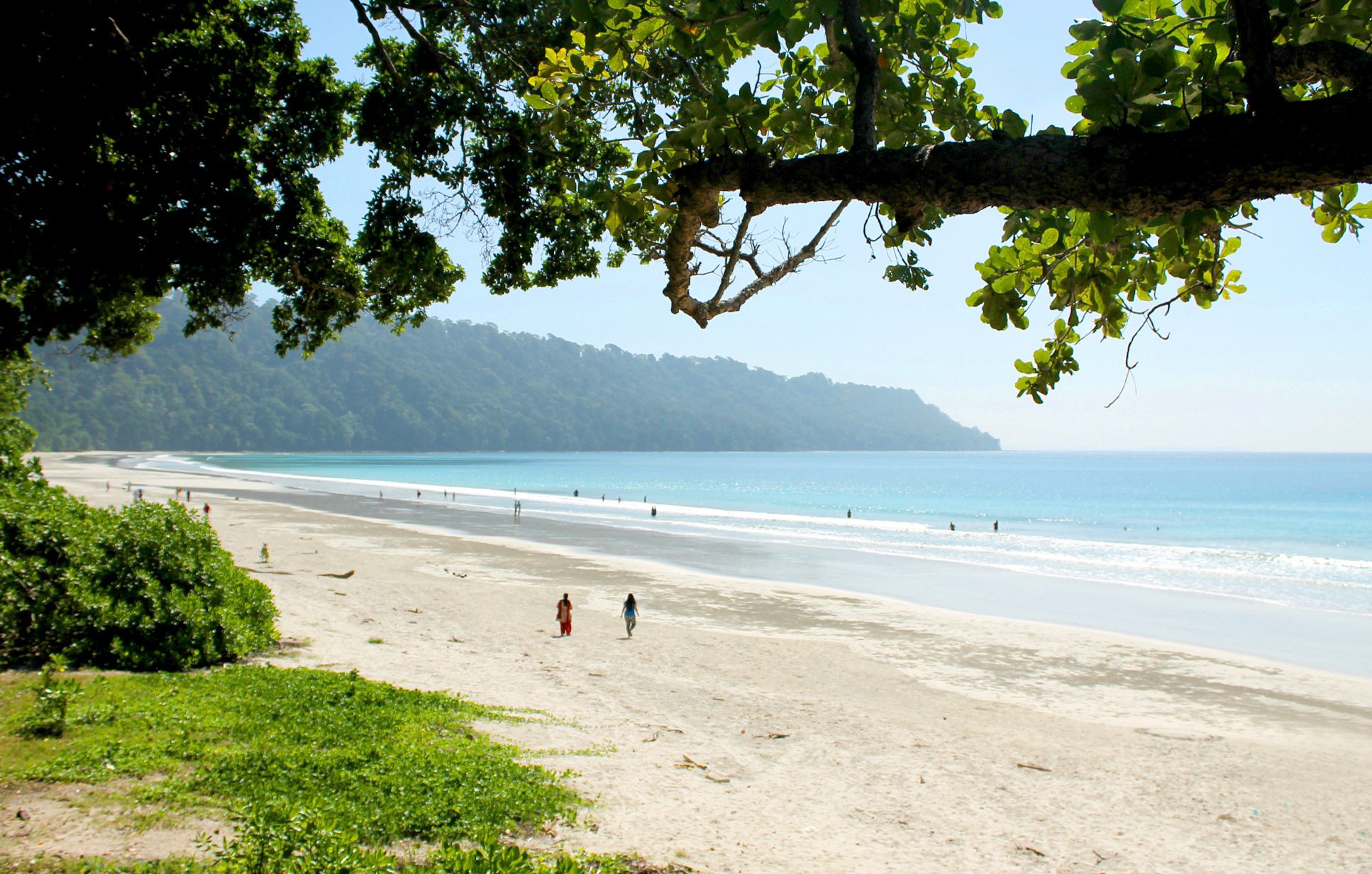 "Mesmerizing," "superb" and "breathtaking" are all words TripAdvisor reviewers used to describe Radhanager Beach. Located on Havelock Island, this beach has waters perfect for swimming.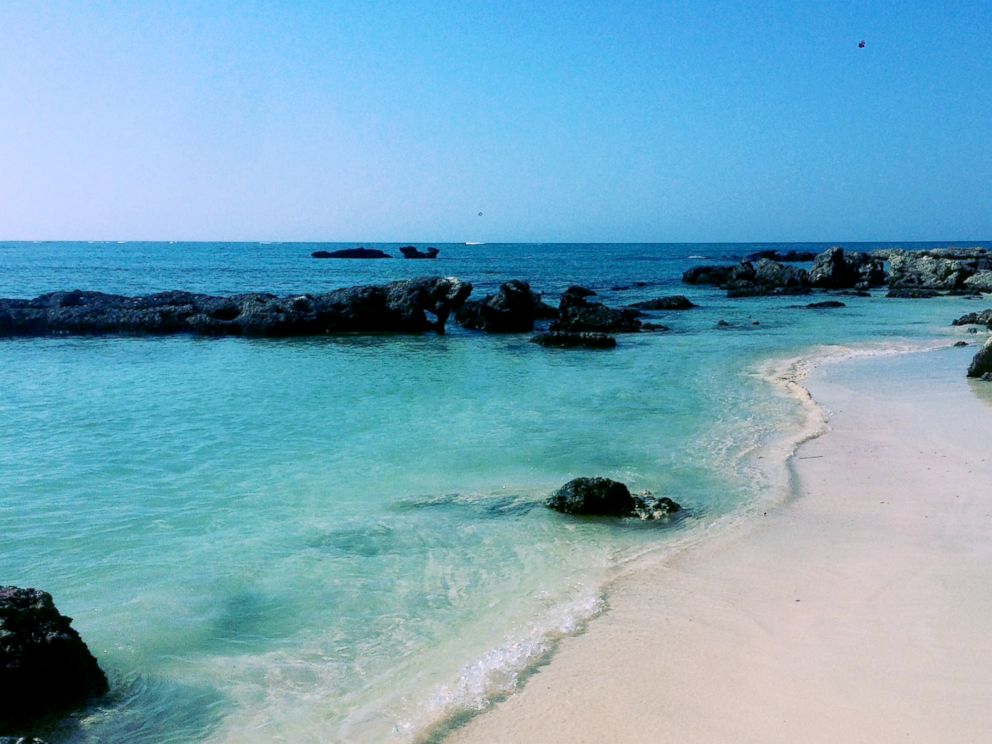 A trip to Greece wouldn't be complete without a stroll along the ocean, and Elafonissi Beach is an ideal choice. One reviewer even called it "the best beach in Europe."
10. Galapagos Beach at Tortuga Bay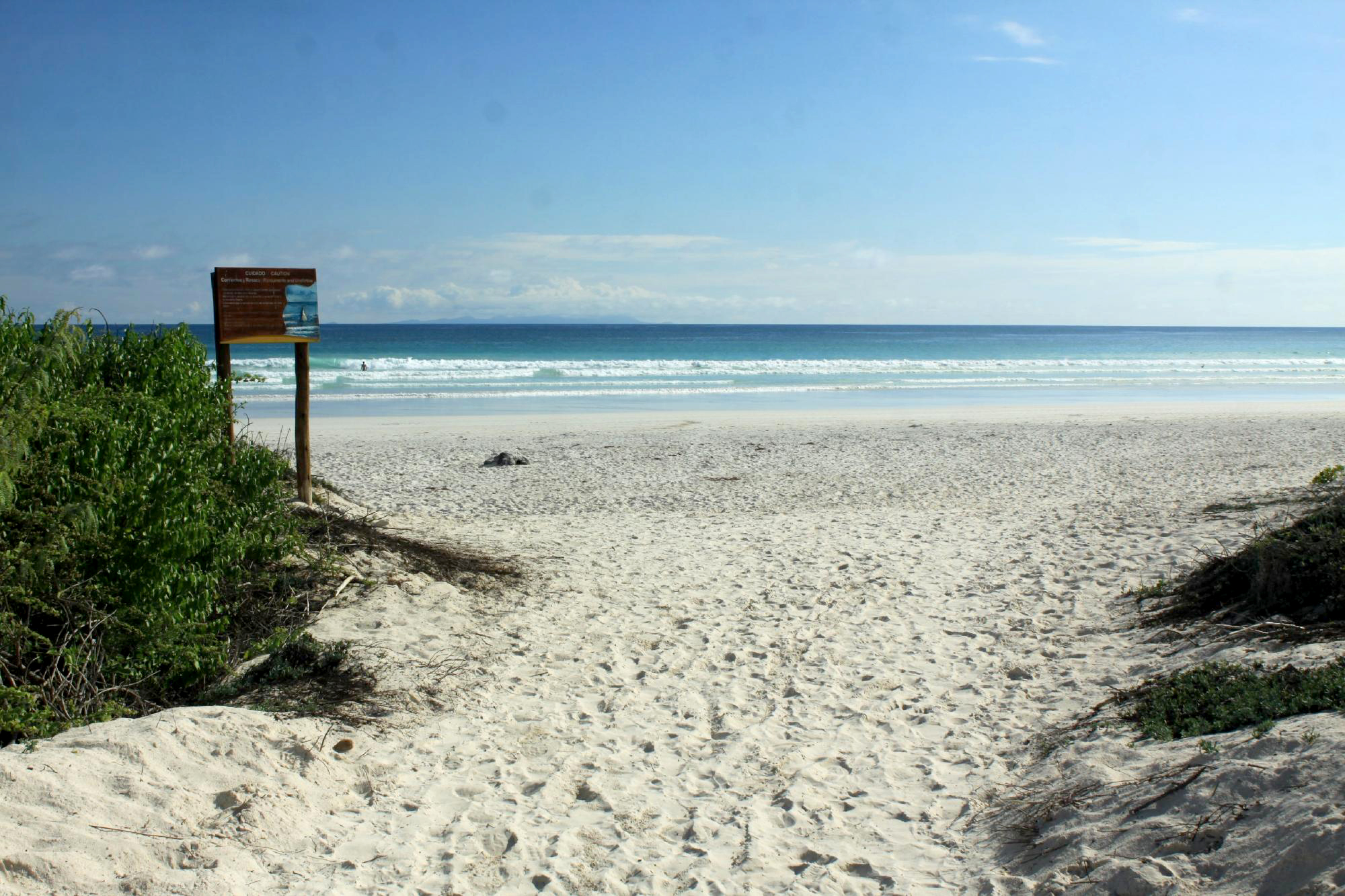 This Ecuador beach gives visitors a perfect glimpse of the Galapagos Islands with abundant wildlife and untouched nature, along with activities like kayaking and snorkeling.